Shocking Upset! This Underdog Film Beat Disney's 'Frozen 2' at the Golden Globes
Here's what to know about the claymation movie 'Missing Link,' which beat out Disney's 'Frozen 2' for "Best Animated Feature" at the 2020 Golden Globes.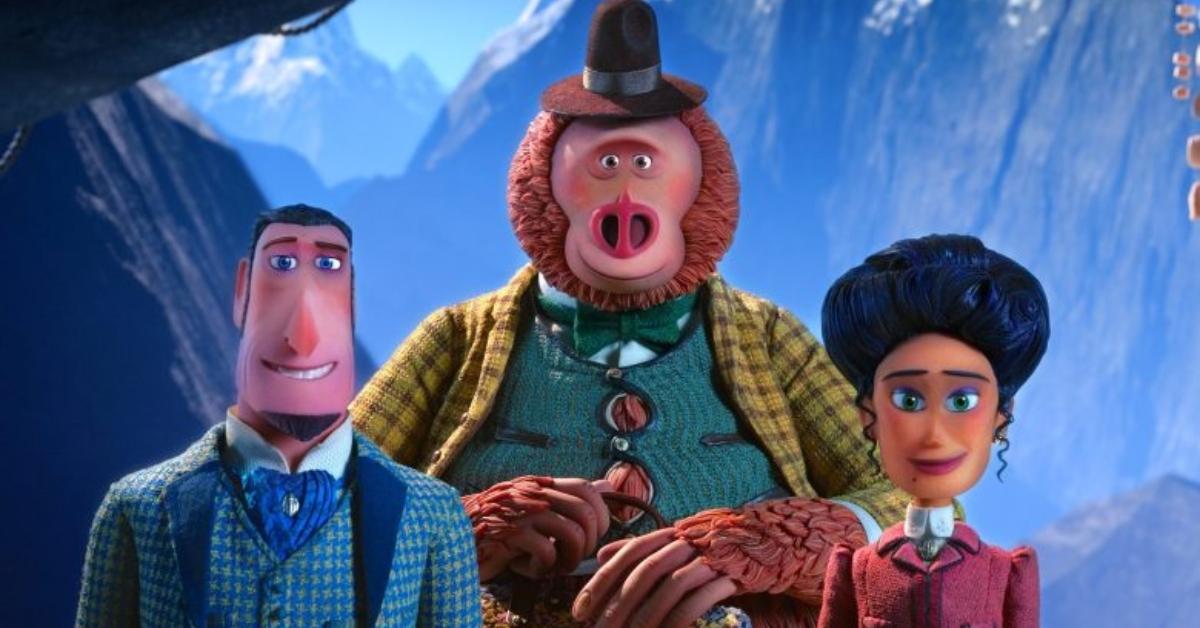 For only the fourth time in the history of the Golden Globes, Disney did not take home the trophy for "Best Animated Feature." Instead, the underdog film Missing Link took home the award at the 2020 Golden Globes, beating Frozen II, The Lion King, Toy Story 4, and How to Train Your Dragon: The Hidden World.
Article continues below advertisement
"Well, I'm flabbergasted," writer and director Chris Butler said during his acceptance speech at the 77th Annual Golden Globes. "I am genuinely shocked." Later, he told reporters backstage (via The Hollywood Reporter): "I never expected this. It's great to be acknowledged and have a movie that's not as big as those movies, but still be celebrated."
So, what is the movie that took home top honors Missing Link about?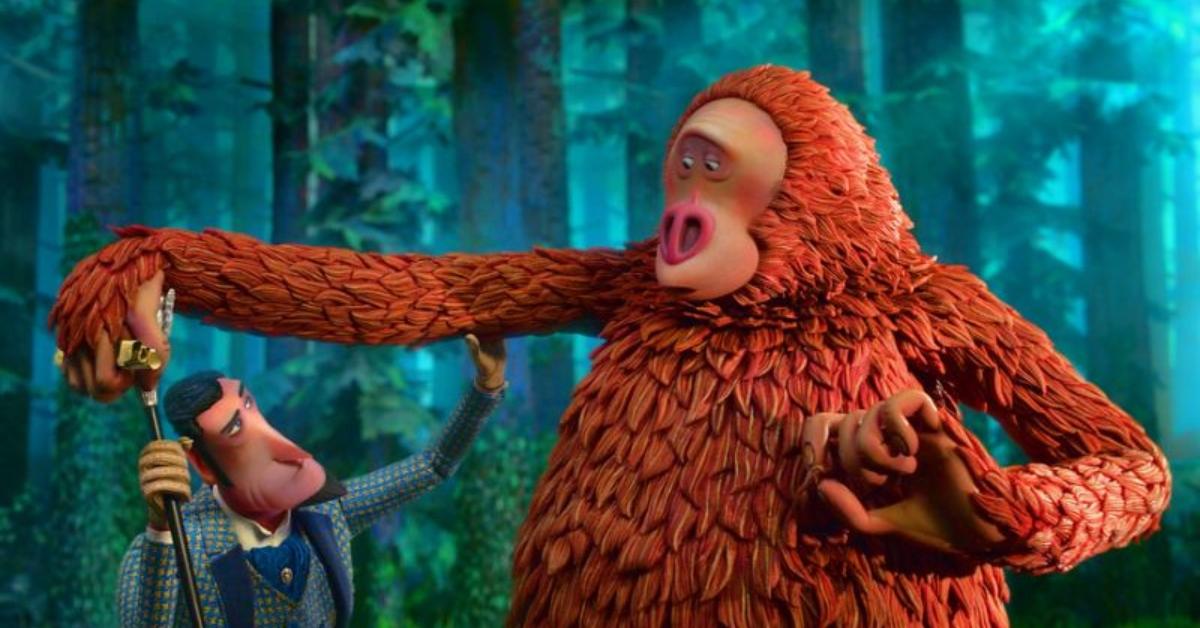 Article continues below advertisement
Missing Link, produced by Laika Studios, follows the story of a Sasquatch named Mr. Link who lives a solitary life in the Pacific Northwest. He befriends a mythical creature investigator, Sir Lionel Frost and adventurer Adelina Fortnight. The three set out on a journey to help reunite Mr. Link with his relatives.
And, while the movie may not have been a big blockbuster success in 2019, the film certainly had a lot of star power.
Missing Link stars many A-list actors. 
Though this film was considered an underdog in the Golden Globe category, going up against three Disney hits, Missing Link certainly had its share of A-list talent attached to the project.
Most known for his role in the X-Men franchise playing Logan/Wolverine, Hugh Jackman voiced the character of Sir Lionel Frost. He's also credited for his roles in The Greatest Showman, Eddie the Eagle, and Les Misérables.
Article continues below advertisement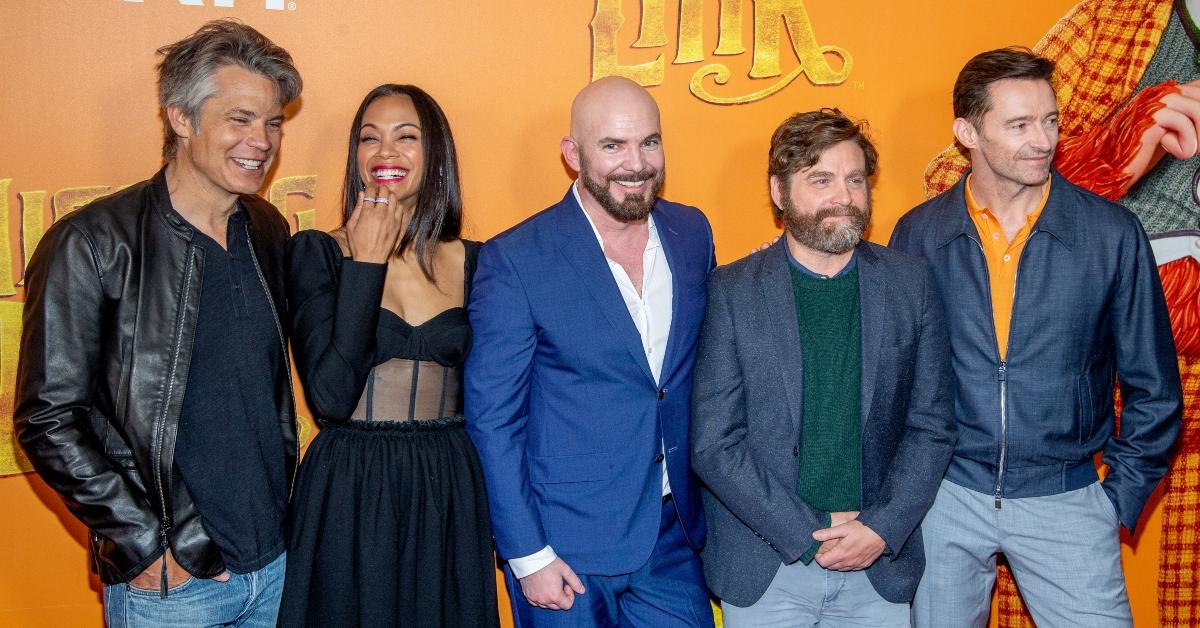 Voicing the title character of Mr. Link is funny-man Zach Galifianakis. The comedic actor is most known for his role of Alan in The Hangover films.
Timothy Olyphant voices the role of Willard Stenk. The actor has most recently appeared in Once Upon a Time ...in Hollywood alongside Brad Pitt and Leonardo DiCaprio. He's currently starring in Season 4 of Fargo.
Article continues below advertisement
Known for her starring roles in Avatar and Guardians of the Galaxy, Zoe Saldana voiced the character of Adelina Fortnight in Missing Link.
Overall, this claymation film starred many Hollywood elites.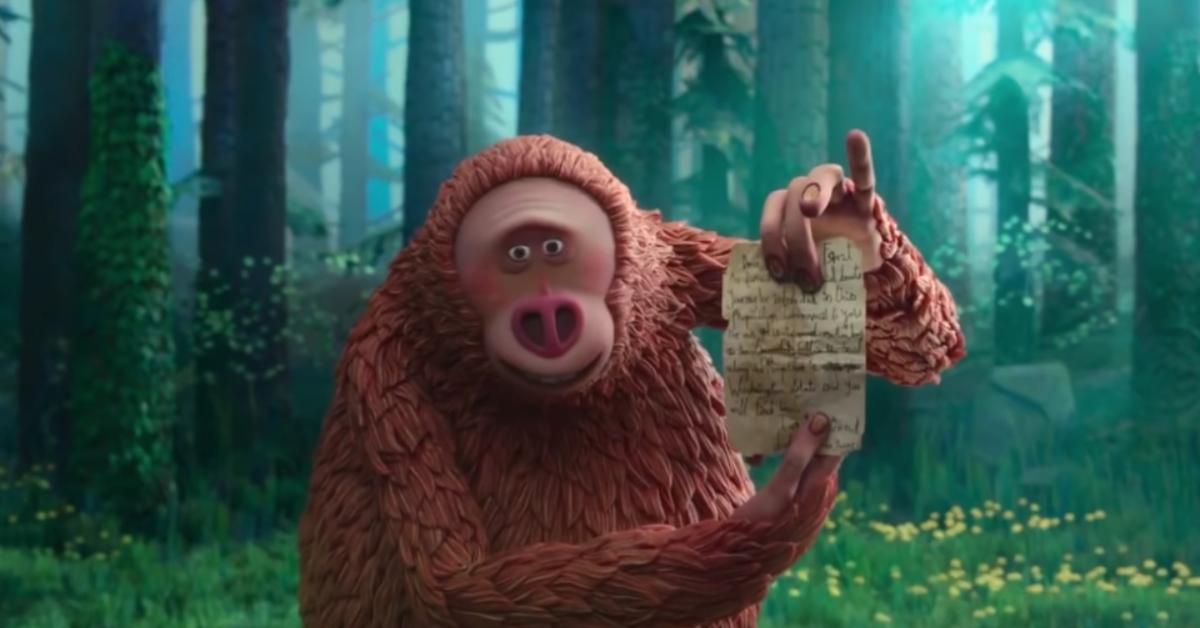 Article continues below advertisement
Twitter reacts to Missing Link beating Frozen II and other Disney films.
In a shocking upset, Missing Link became only the fourth film to beat out a Disney competitor for the Golden Globe of "Best Animated Feature" since the category's inception in 2006.
Fans took Twitter to give their reactions after the winner was announced.
"Guys, please don't insult Missing Link because it beat Frozen 2 in the Golden Globes. It's a stop motion movie. Stop motion is so f--king hard imagine and just because the animation isn't in the same style as Frozen doesn't mean it's bad!! Please accept different things!!" tweeted one fan.
Another person wrote, "I love FROZEN II, but I'm so happy that MISSING LINK won. It's the only nominee that's not a sequel or a remake and I hope it inspires more people to seek it out."
Article continues below advertisement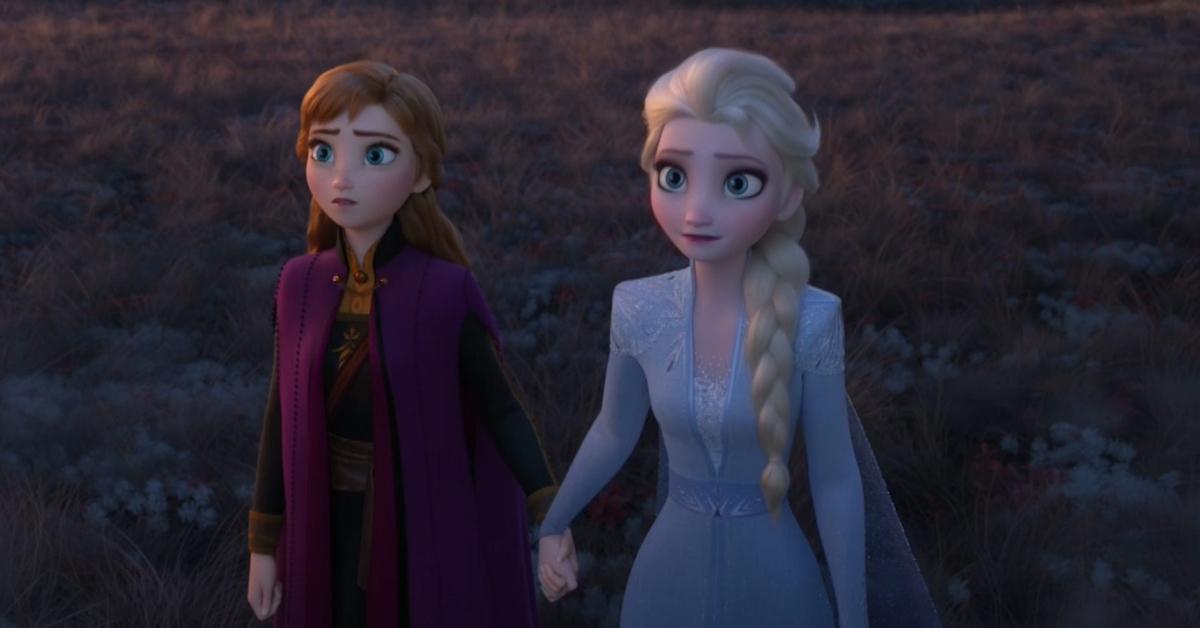 While some were happy that the underdog film beat out the multi-billion dollar company, others were not eager to celebrate Missing Link's win.
"What the hell is Missing Link and WHY did it win over Frozen," tweeted one person. Additionally, someone wrote, "You know what I'm gonna say it. Missing Link may have been a good movie but Frozen 2 deserved the award because of the impact it had on people."