These Beautiful U.S. National Parks Are Ideal Pit Stops for a Summer Road Trip
These are the most beautiful national parks in the U.S., if you're looking to embark upon an epic road trip this summer and immerse yourself in nature.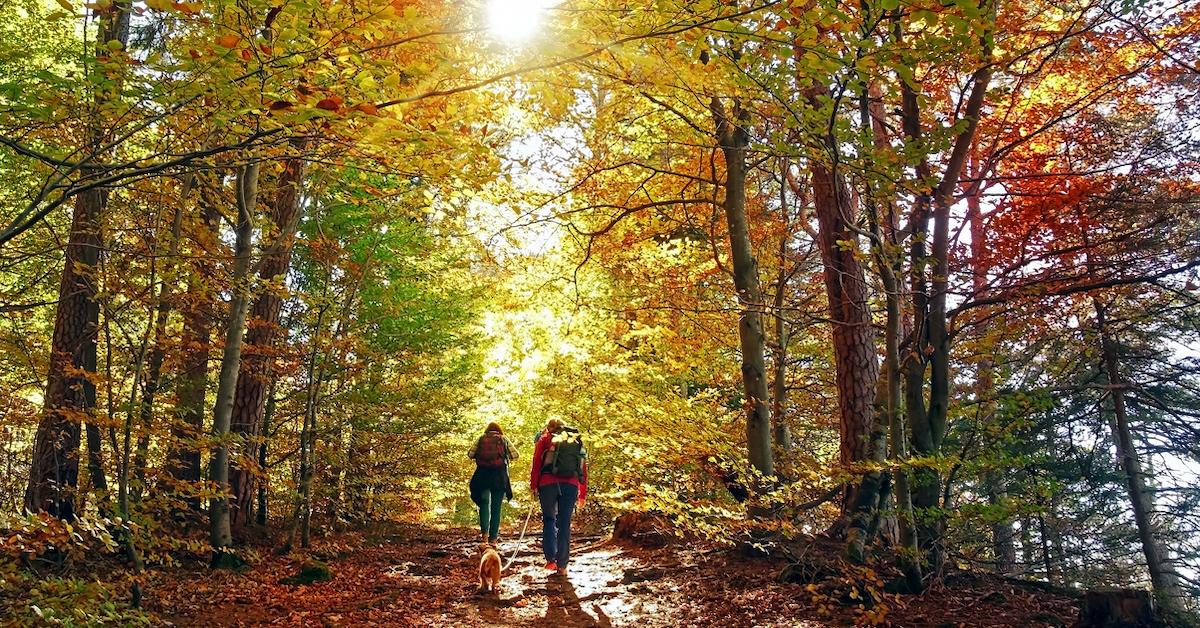 Since Americans are (understandably) banned from traveling outside the country for the foreseeable future, due to the ongoing surges of the novel coronavirus, many are embarking upon some seriously epic road trips this summer. And since the best part of every road trip is experiencing everything our gorgeous country has to offer, we've rounded up the most beautiful national parks in the U.S. Our camping gear is already packed.
Article continues below advertisement
Acadia National Park — Maine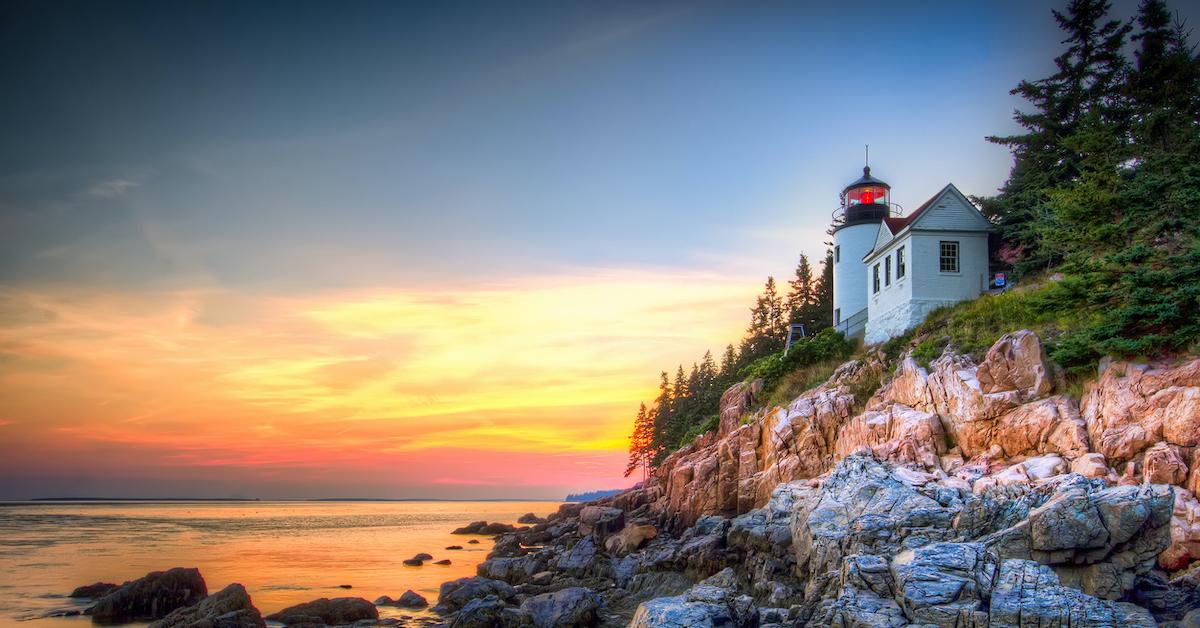 Acadia National Park sees the first sunrise in the U.S., and if you wake up early enough, you might be able to hike up a mountain and see it. Acadia borders the coast of the Atlantic Ocean on Maine's Mount Desert Island. In addition to embarking on some mountain hikes, you can bask on the rocky beaches, or spot some wildlife on a nature walk. You really can't go wrong, and let's face it: The campsites are incredible.
Crater Lake — Oregon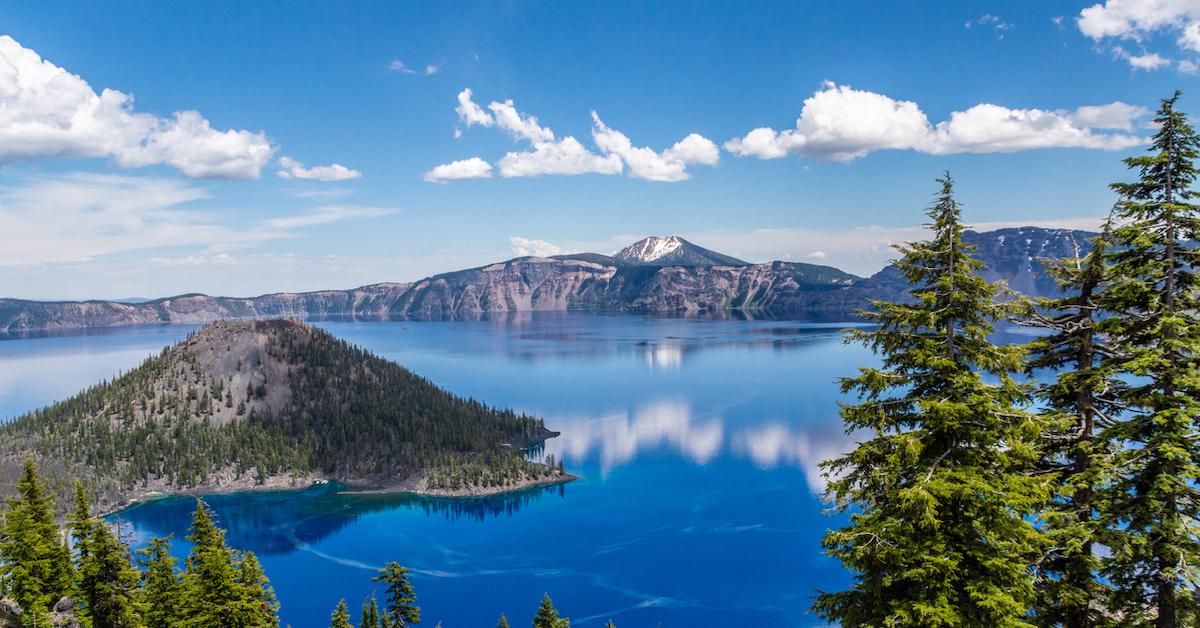 In South-central Oregon lies the gorgeous Crater Lake National Park, which features the deepest lake in the U.S. The 1,943-foot-deep lake isn't open for swimming, but it's an incredible sight to see on almost any trail you choose to hike in the area. While it's a next-level summer destination, it's also beautiful in the wintertime. You really can't beat it.
Article continues below advertisement
Mammoth Cave National Park — Kentucky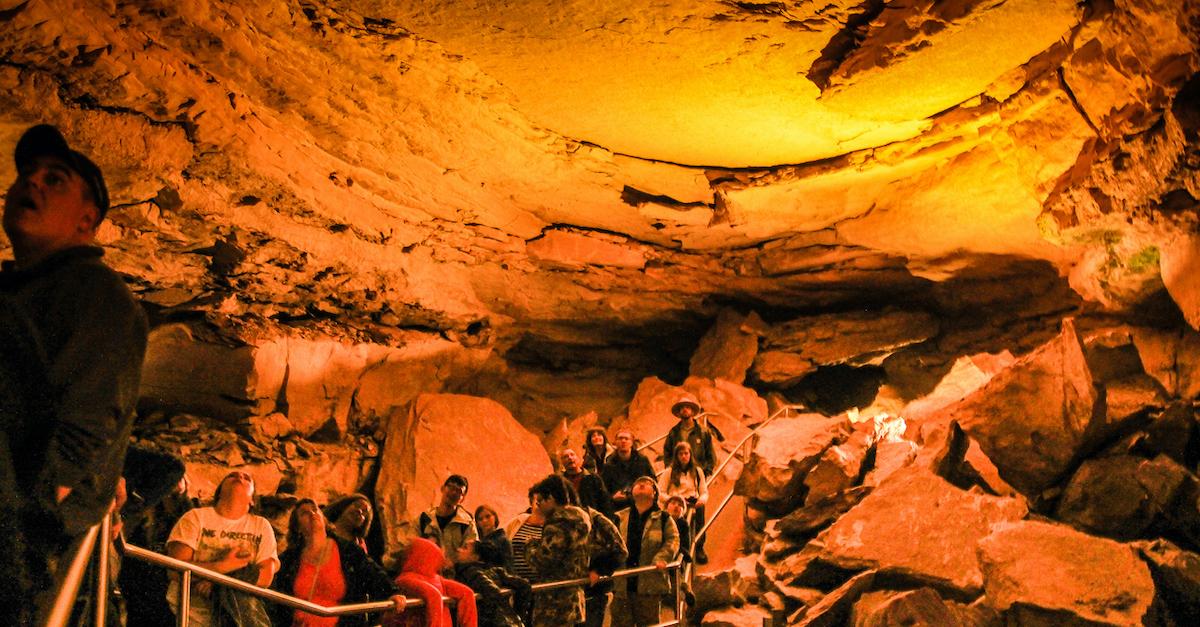 Mammoth Cave National Park in Kentucky is home to the largest network of caves in the world, which are open to explorers and newbies alike. And whether you're looking to hang with the bats, or hike around the 80 miles of surrounding green trails, you'll get your fair share of fresh air... trust us.
Article continues below advertisement
Sequoia National Park — California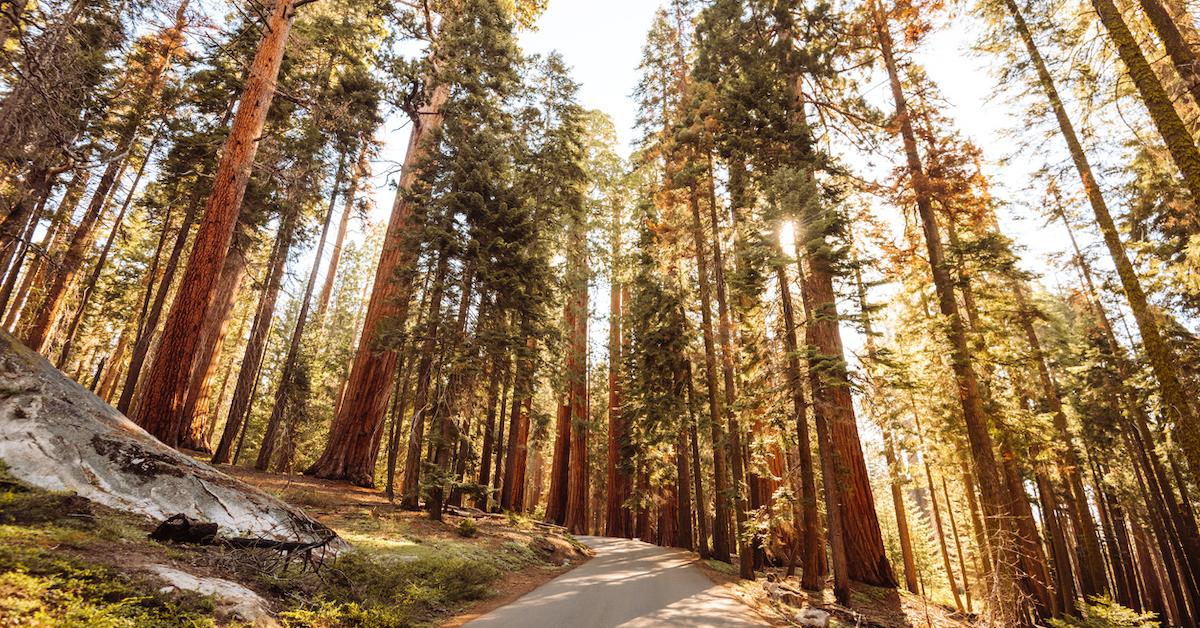 Within the southern Sierra Nevada lies Sequoia National Park, which is home to Mount Whitney, 404,064 acres of forested land, and — of course — sequoia trees. The giant trees never fail to make one feel small, especially when they basically line the entire park, but when you go, make sure to visit General Sherman, the tallest tree on the planet.
Article continues below advertisement
Shenandoah National Park — Virginia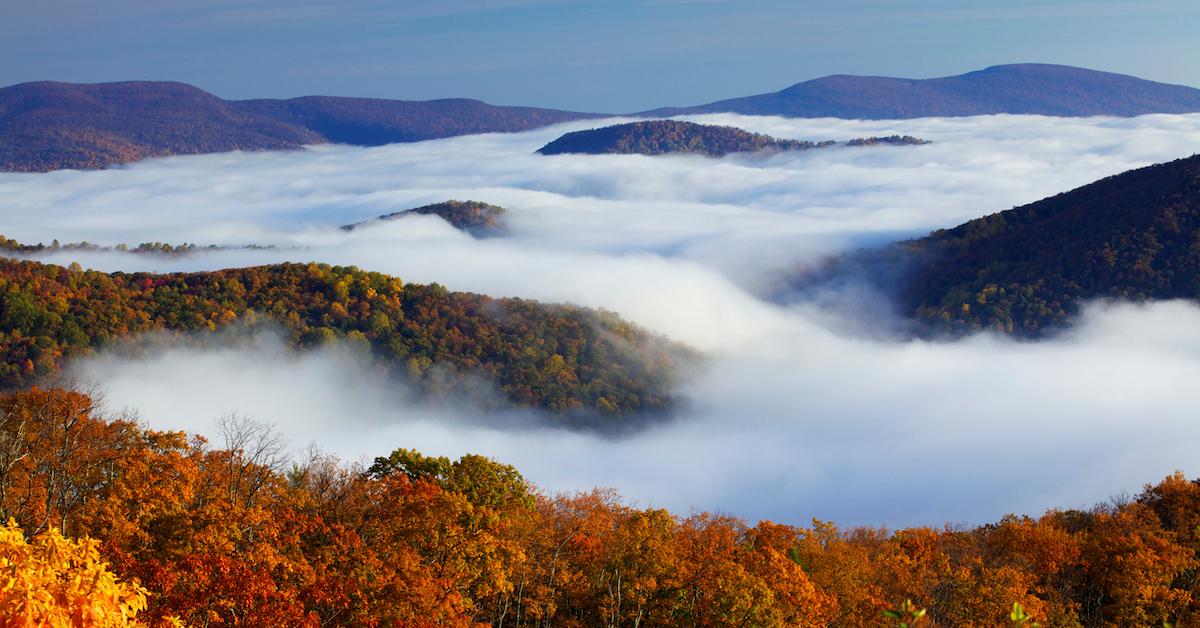 Along the Blue Ridge Mountains lies Shenandoah National Park in Virginia. Whether you decide to hike part of the Appalachian trail, explore some wetlands, or bask in a waterfall is entirely up to you, but watch out for the adorable (yet dangerous) black bear — many of them call this park their home.
Article continues below advertisement
Yellowstone National Park — Wyoming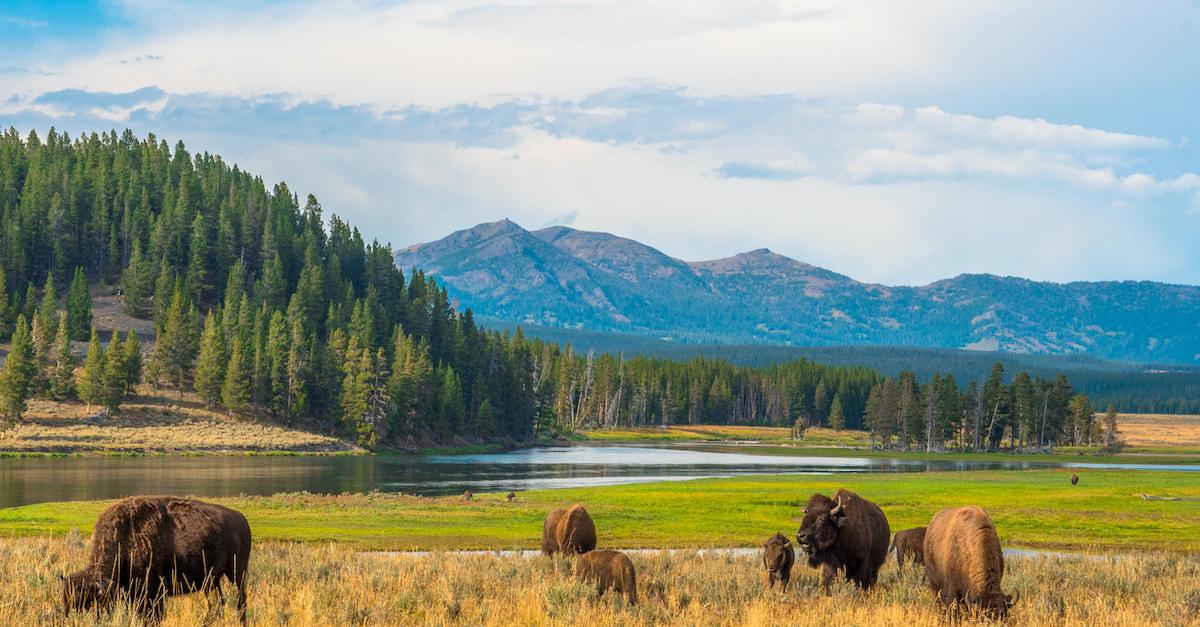 Yellowstone National Park is essentially a 3,500-square-mile adult playground... that is, if playgrounds lay atop volcanic hot spots. The well-regarded park boasts a number of geysers, including Old Faithful, and is home to a wide variety of animal species, including bears, wolves, bison, elk, and antelope. It's also seriously scenic, so make sure to put your phone down and look up.
Article continues below advertisement
Zion National Park — Utah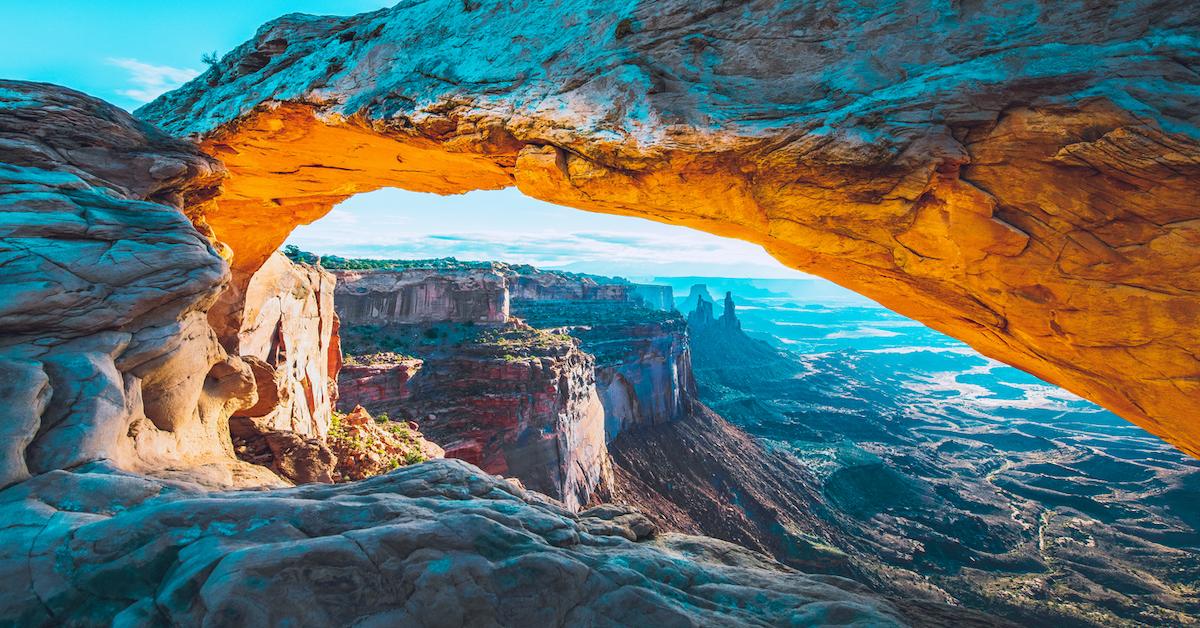 While the Grand Canyon is notorious among U.S. canyons, Zion is truly underrated. Hop on a horse and gallop through pine forests and red rock views, or canyoneer through some popular routes. Just be safe!
Article continues below advertisement
Mount Rainier — Washington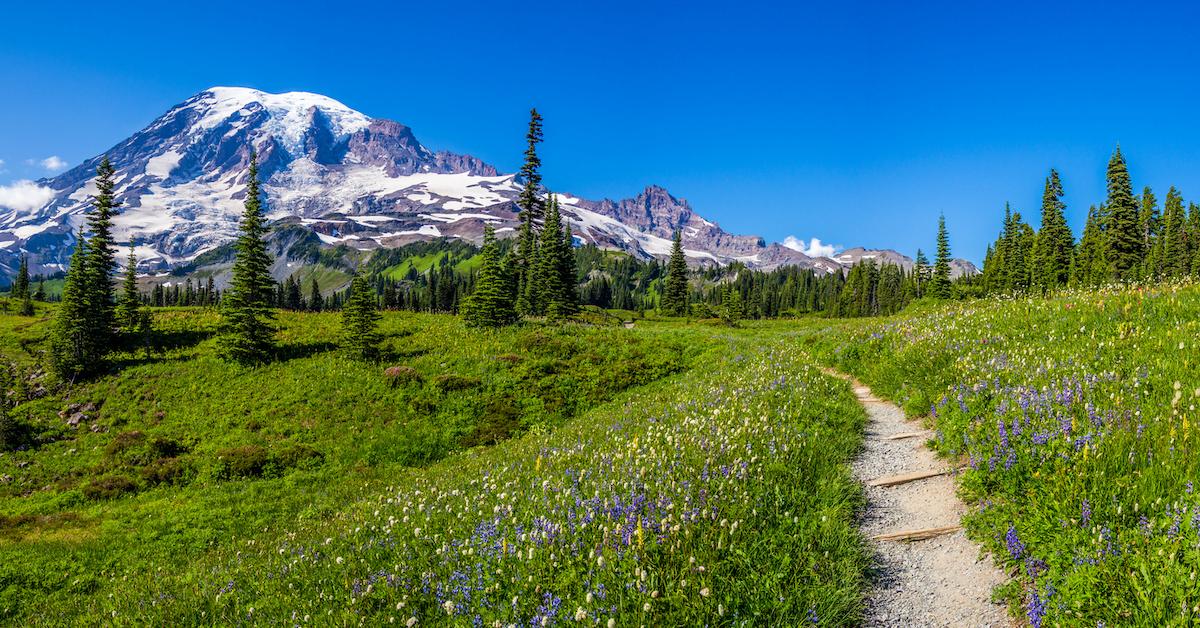 Just southeast of Seattle, Wash. is Mount Rainier National Park, which features hundreds of square miles of breathtaking forested land, as well as a 14,410-foot, glacier-capped mountain called Mount Rainier. Drive to the highest point of the park by car to take in the sunrise, take a few days to hike to the top, or simply stroll through a trail. Good views are basically a given.
Article continues below advertisement
The National Park Service keeps visitors up-to-date on the latest news regarding COVID-19 and other park conditions, so make sure to check that out before you leave for your magical trip across the U.S. Please take pics, don't forget your camping gear, and remember to download a solid road trip podcast. You'll need it.