These Were the Trendiest Eats of 2019, According to DoorDash
While upcoming trends in the next decade are completely unpredictable, the most popular foods of 2019 are making us seriously hungry.
It's so hard to believe the 2010s are finally coming to a close — from a culinary perspective, this decade has seen a wide variety of tasty trends from all-things-bacon to avocado toast.
And although the entire decade introduced a wide range of delicious treats to our food-lovin' nation, here are the most popular foods from 2019, based on DoorDash delivery orders.
These were 2019's most popular foods...
Article continues below advertisement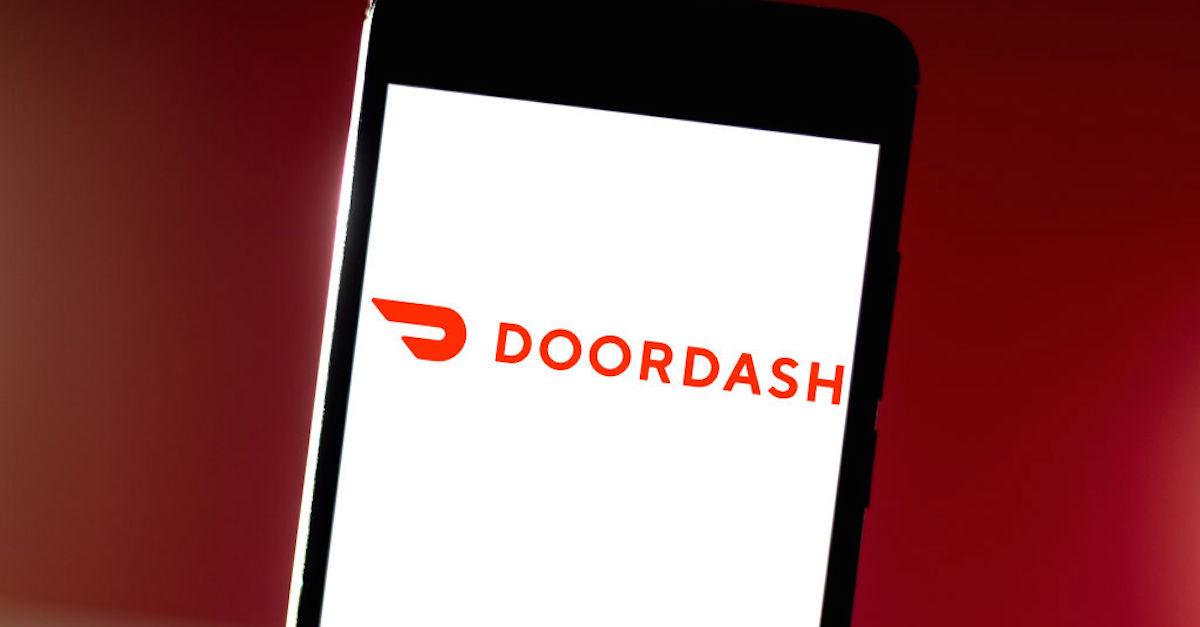 Mexican food was the trendiest cuisine.
According to the DoorDash report, Mexican food was the most popular delivery order, and TBH, I'm not surprised.
Oddly, though, it was 314 percent more popular than last year, and half of the top 10 orders were considered "Mexican cuisine."
Article continues below advertisement
That's right — the 15 most popular orders in 2019 (with the first being the most popular), included: burrito bowls, chicken tacos, cheeseburger and fries, make your own pizza, bean burrito, cobb salad, chicken noodle soup, spicy chicken wrap, taco salad, nachos, spring rolls, Greek salad, cheesecake, chicken BLT, and chili.
After Mexican, the other most popular cuisines included: American, Chinese, Italian, Thai, and Indian.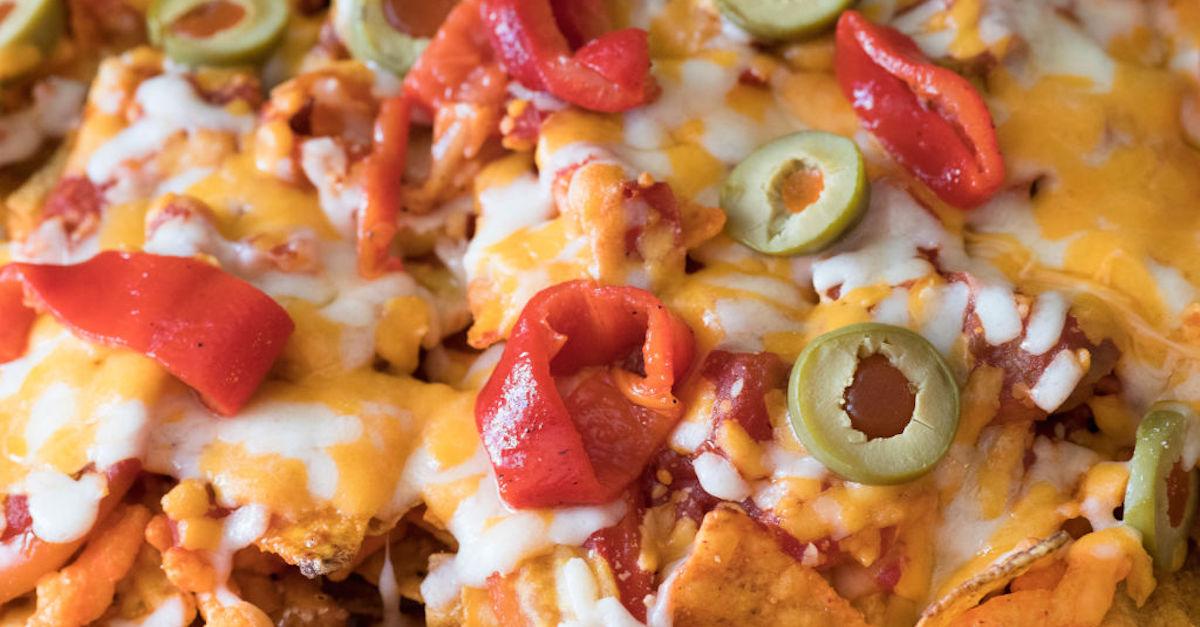 Article continues below advertisement
DIY was super trendy.
Some of you DoorDash customers are very particular, and apparently, you aren't alone.
According to the EOY report, 96 percent of customers customized their delivery, with "Make Your Own Pizza" coming in as the fourth most-ordered dish this year, and "Create Your Own Sushi Roll" spiking by 902 percent in popularity since 2019.
DoorDash's predictions for next year...
In terms of trendy cuisines, DoorDash believes Thai food is going to be the next hot thing coming out of the kitchen.
Apparently, it was deemed "best new cuisine we tried" of 2018, so this surge in popularity kind of makes sense. Side-note, though, how did you guys just start eating Thai food? Whatever, I digress.
Article continues below advertisement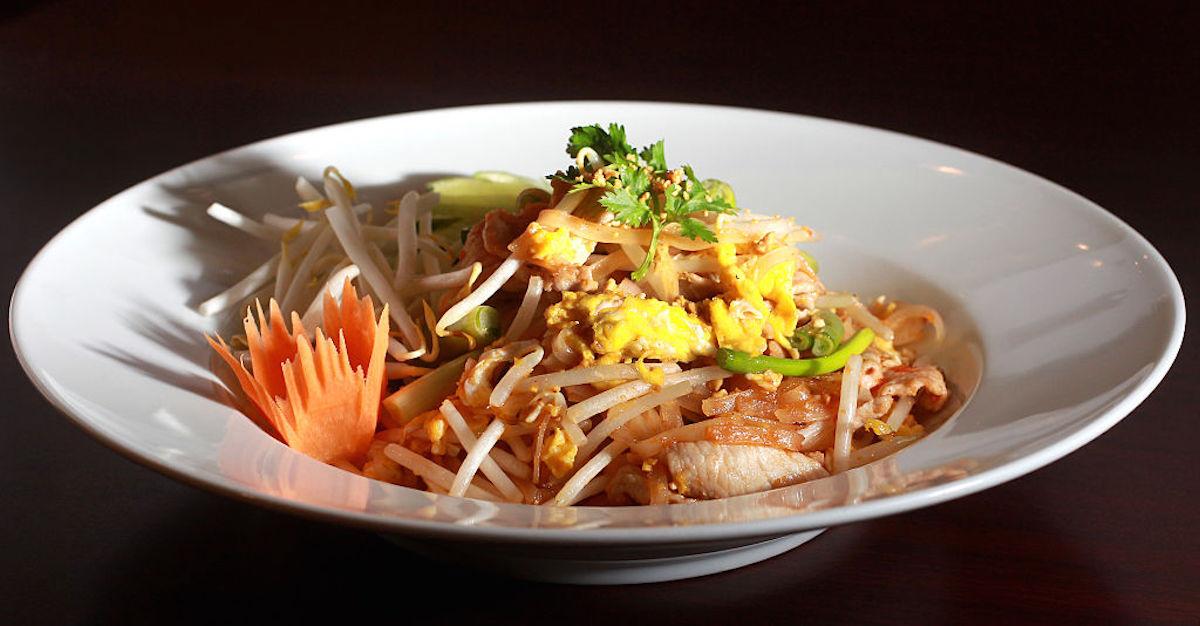 The strangest place DoorDash delivered to this year was a wedding.
Was it during the ceremony, or the reception? Either way, it's a strange choice on the customer's part.
The second strangest delivery location was the movie theatre, followed by: another restaurant, an open house viewing, a church, the DMV, and the airport. And I have to say... someone at the DMV was doing something right.
Article continues below advertisement
Ranch was the most popular condiment.
Really though, are you surprised in the slightest? After ranch, though, the most popular condiments were: ketchup, hot sauce, mayo, nothing, BBQ, mustard, blue cheese, soy sauce, and spicy mustard.
IMO, the fact that aioli didn't even make top 10 is devastating... but I'll get over it, I suppose.
If you're looking forward to tasting the top 15 foods for next year, they include: apple pie, cream cheese rangoons, molten chocolate cake, hash browns, Brussel sprouts, tortilla soup, DIY, fried fish sandwiches, french toast, broccoli cheddar soup, pesto cavatappi, egg rolls, chicken fajitas, mac & cheese, and stuffed jalapeños.
Article continues below advertisement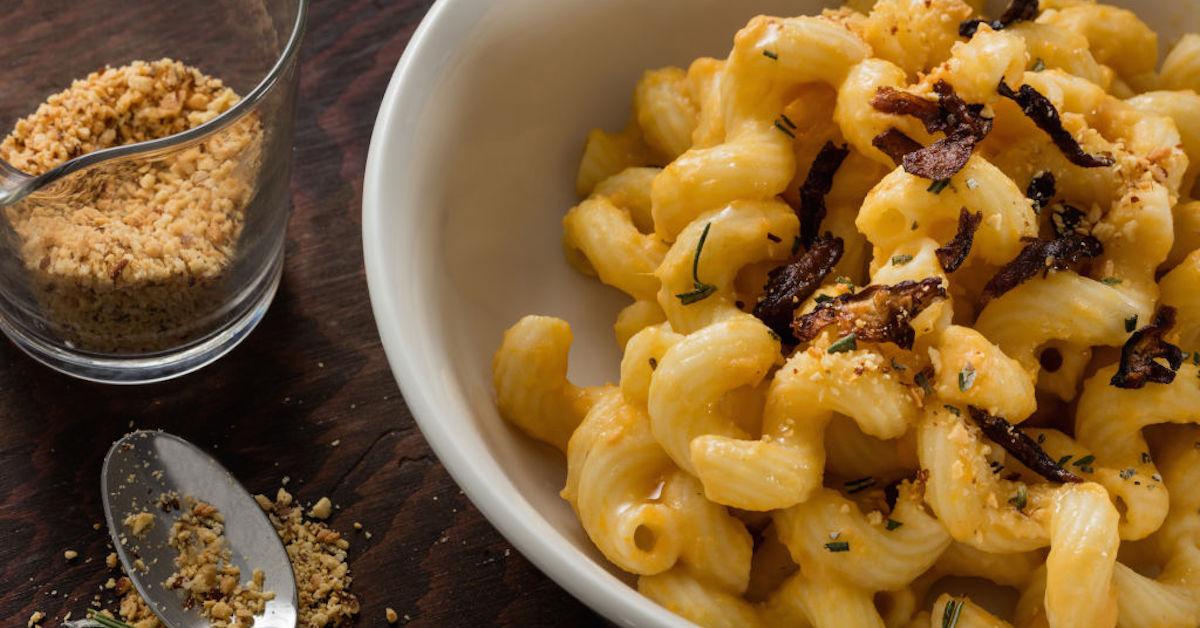 From Mexican food being the most popular cuisine to the strangest delivery location being a wedding, 2019 was undeniably a historic year in the realm of food.
Get excited to eat in 2020, though, because tortilla soup, stuffed jalapeños, and a plethora of Thai food are coming your way.