Here's How to Show Mom Some Love This Mother's Day, Quarantine Style
With quarantine still upon us, it can be hard to know how to show mom some love and gratitude in gift form. Here are our top ideas this Mother's Day.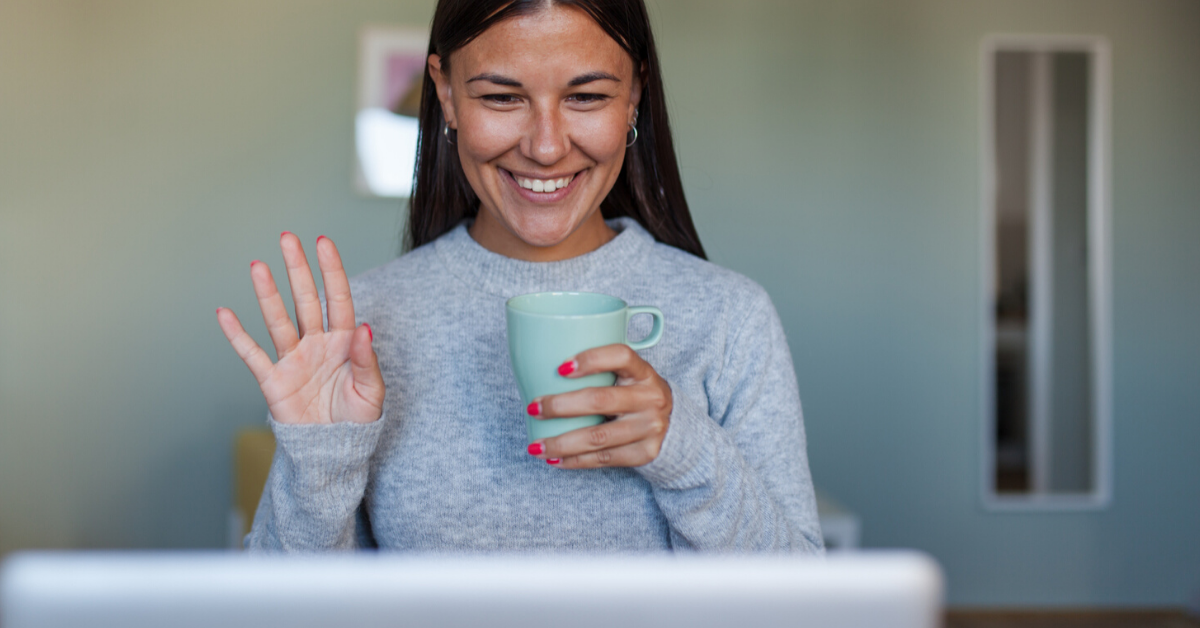 Let's be real: Global pandemic or no global pandemic, moms are the glue that holds it all together. It can be hard to know how to show them our appreciation and love on Mother's Day in general. But with the novel coronavirus (still) keeping us apart, this challenge is more real than ever.
What do we get our moms when we can't brunch, get our nails done, or even visit?
Article continues below advertisement
Certain ideas are out of the question this year, so cancel that mother/daughter massage for now. Sigh. But rest assured, there are plenty more that will leave her feeling loved, quarantine be damned. Here are our top ideas for Mother's Day gifts during quarantine.
Get the whole family together via group chat.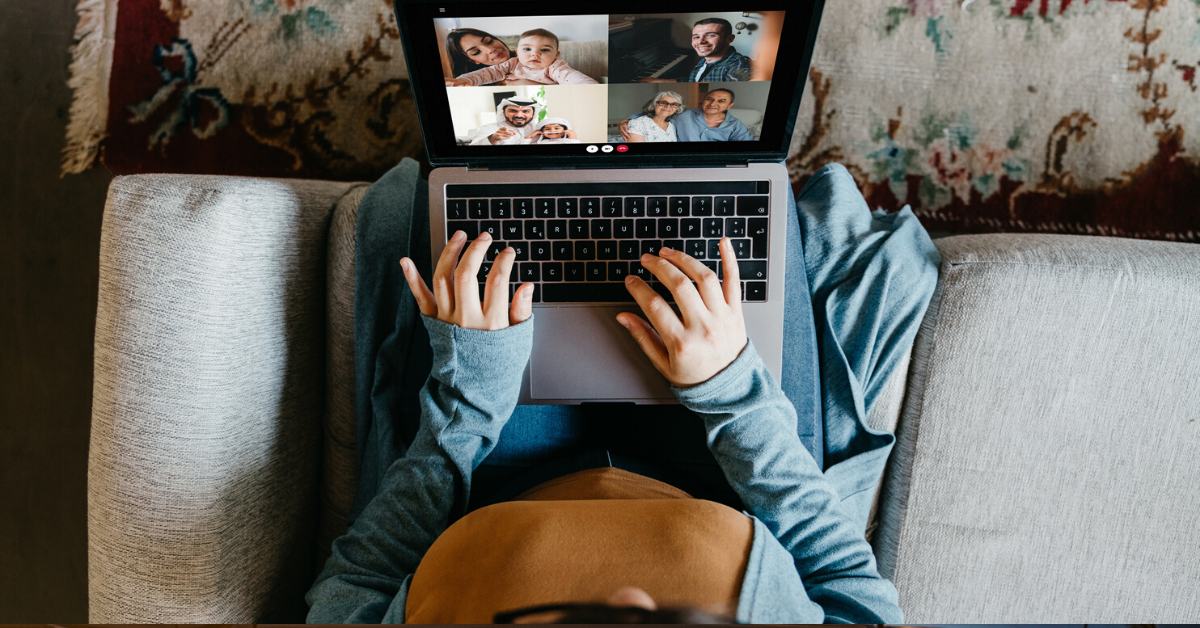 You may be all Zoomed out, but chances are, your mama bear isn't. There are plenty of platforms that can quickly and easily connect us no matter where (or how tech-savvy) we are. We take that for granted these days, but it's a really powerful thing.
So if your Mother's Day gathering can't happen in person, organize a virtual get-together to make her day. Just tell her what time to hop on the call, and let her be surprised as her loved ones show up.
Article continues below advertisement
Did someone say parade?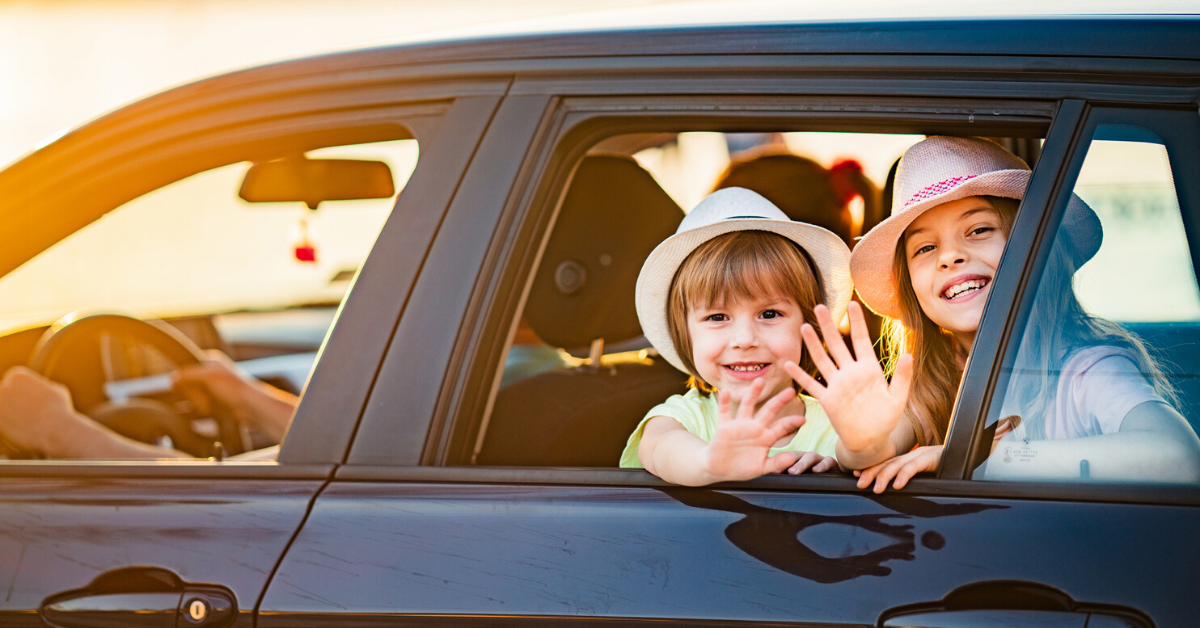 In-person parties might be out for now, but DIY parades are all the rage these days. It's a safe and celebratory way to social distance while still making someone's day. If you have family within driving distance of your mom this year, pick a time to pass by her place.
Honk your horns, cheer and wave — heck, go nuts and decorate your cars with messages of love and gratitude for the leading lady in your lives. We promise she'll never forget it.
Plant the love and watch it grow.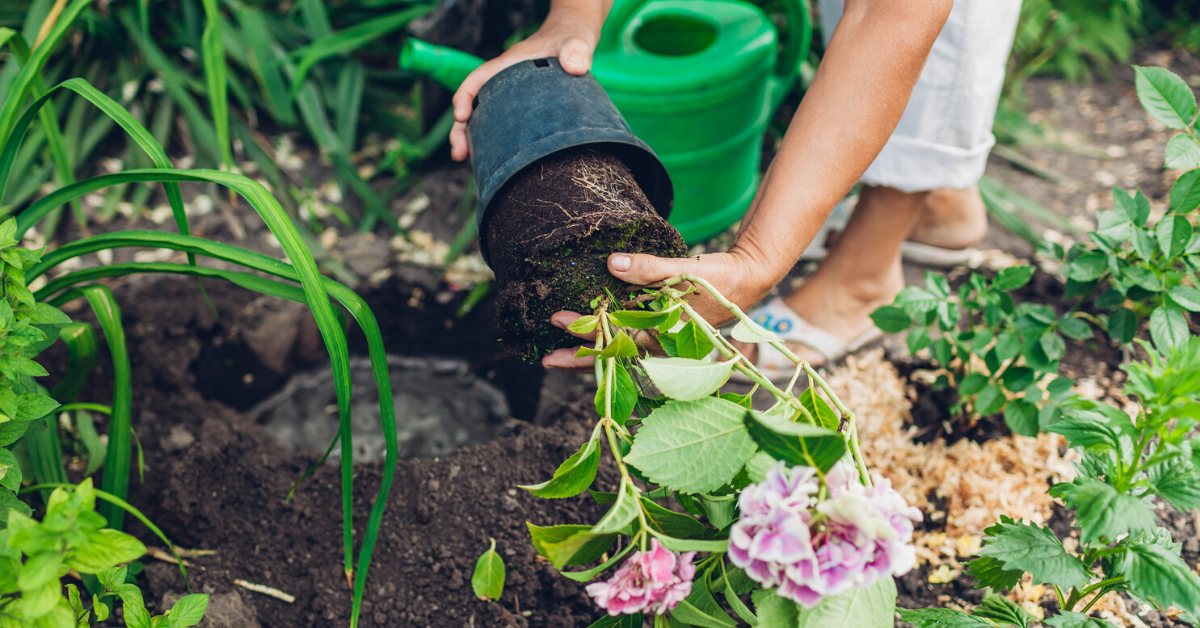 It's still possible to send flowers (and of course she would love a beautiful bouquet.) But why not go a more creative route this year? There are plenty of delivery services — and even local nurseries or garden centers — that will deliver plants on demand. Or go ahead and drop it at her doorstep yourself, with a message of love.
Article continues below advertisement
Choose an indoor house plant that will give her something to nurture and grow, or a perennial to make a memorable addition to her garden. This is a guaranteed gift for continued appreciation all around.
Help her get in the spirit.
Just because you can't toast one another in person doesn't mean she shouldn't indulge. It's her day, after all, and it's only right! Nowadays there are services for everything, and yes, champagne-on-demand is one of them.
Check out apps and local services that will deliver some bubbly (or her festive beverage of choice) directly to her in honor of Mother's Day. Many of them even offer gift messages or wrapping for an extra special touch. We'll toast to that!
So don't let the delivery delays, store closures, and other temporary disruptions get in the way of making some Mother's Day magic. Whatever the gesture, if it's from the heart, your mom will absolutely be feelin' the love. And just think — when you're finally able to reunite, it will feel all the more special.