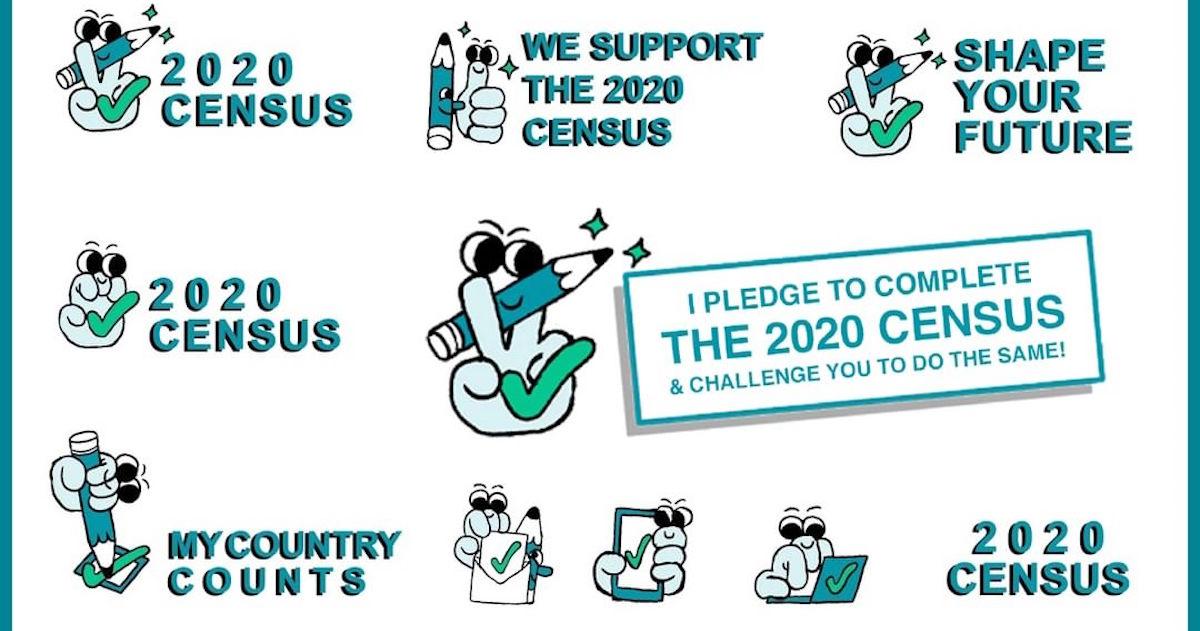 Here's What You Need to Know About Filling out the "My 2020 Census" Online
It's more than normal to be a bit skeptical whenever you fill out your personal information online, especially if you are required to list your address or social security number. Fake sites posing as official sources for information can often trick people into giving over intimate details of their finances, home information, and more.
The 2020 census is now available to be filled out, which is a civic responsibility, but many are concerned that they might be getting scammed.
Article continues below advertisement
What is the "My 2020 Census" government scam rumor? For the first time, users can fill out their census online instead of on paper, but many are worried about getting scammed. Read on to find out what you need to know before submitting it online, and to learn about the scam rumors.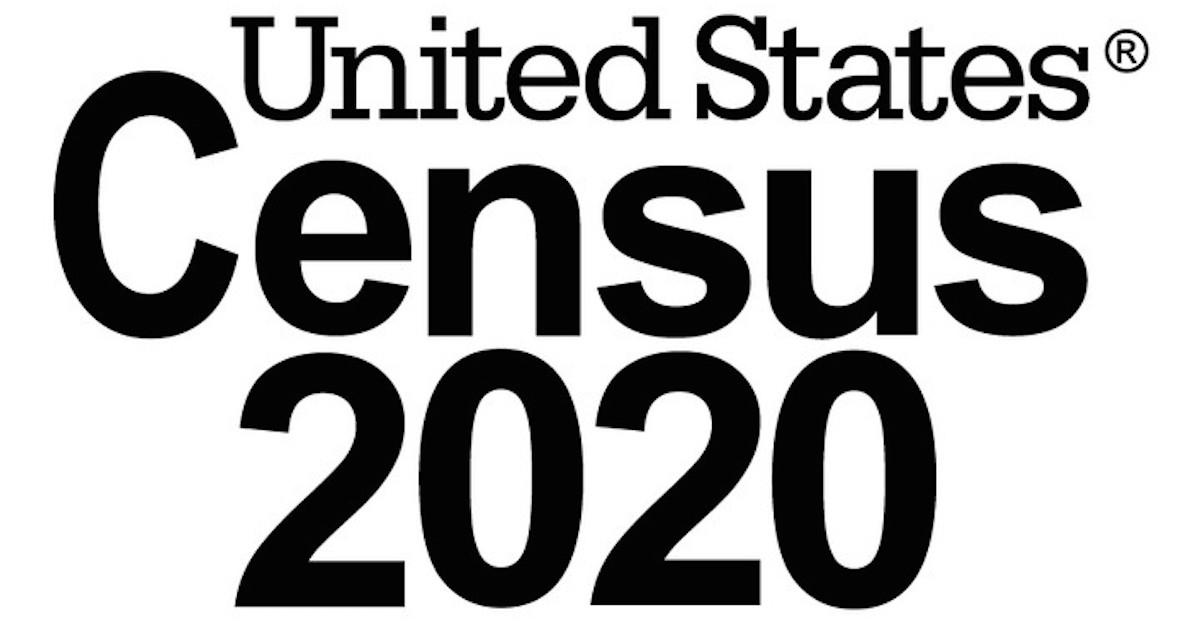 Article continues below advertisement
What is the "My 2020 Census" government scam?
Every 10 years, the United States government (the Census Bureau) takes a census of residents to determine how many people are living in the U.S., Puerto Rico, American Samoa Islands, Northern Mariana Islands, Guam, and the U.S. Virgin Islands. The census has been taking place since 1790.
If you remember, in 2010, officials went door to door at people's homes to have them fill out this census on paper. Now, in 2020, some things have changed.
People can now fill out the census online through a questionnaire by entering a 12-digit code that was sent in the mail. Because of COVID-19 aka the coronavirus pandemic, the door-to-door way of filling out the census has been eliminated in favor of the online method.
Of course, because this change is so new, people are very cautious about putting their sensitive information online. A Reddit thread also went viral about concerns over the validity of the online census.
Article continues below advertisement
If you go to My2020Census.gov, then you can be assured that this address is not a scam. The .gov portion of the web address means that the website is being used by a governmental entity, and the census you fill out will count as fulfilling your duty.
Article continues below advertisement
However, there are likely going to be fake 2020 census sites to try to trick people into divulging their information to sources who can use it against them. If you go to fill out a census, and the site address is not a .gov one, then you should not fill it out.
What is the Census for?
Because the census is only taken every 10 years, it's understandable if you don't necessarily understand why it happens. By taking note of the population, the government can determine how many seats each state gets in the House of Representatives. Plus, these figures are also immensely helpful for lawmakers, business owners, and teachers to ensure that there are adequate resources.
The census results also are used when the government allocates money for hospitals, roads, law enforcement, and schools.
April 1 is census day, which is when you share where you are living as of April 1, 2020, and who is living with you.