Naomi Smalls Tells All About Creating Her Solo Show (EXCLUSIVE)
'Distractify' caught up with famous drag queen Naomi Smalls to discuss her new solo show, her latest makeup collab, and her life during COVID.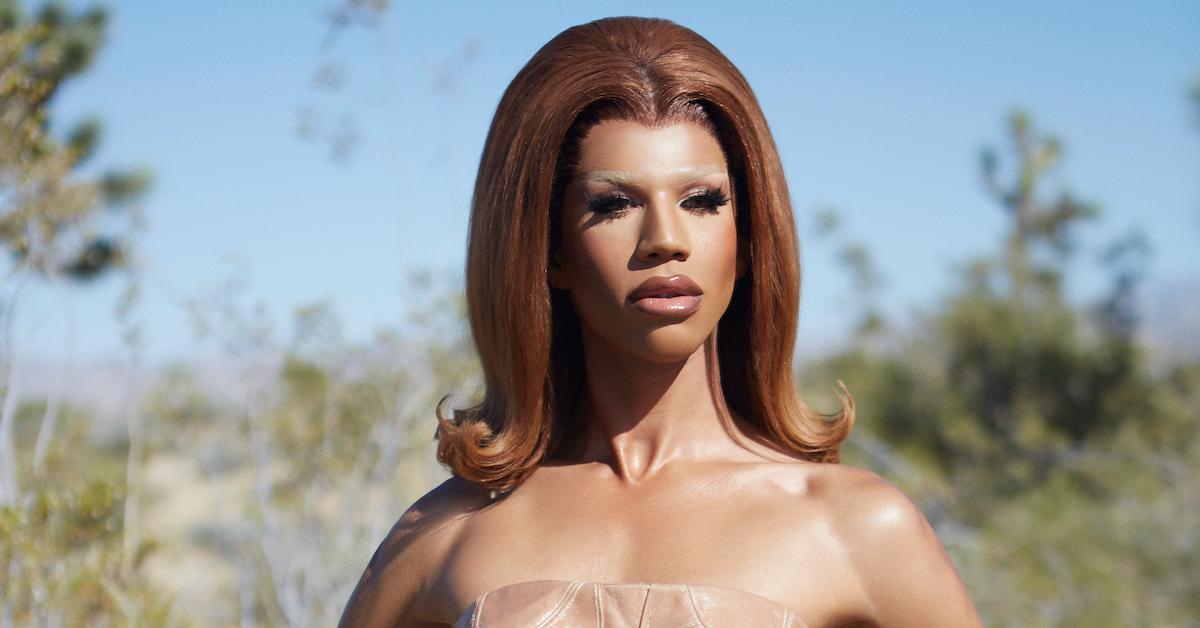 If you've torn through every single season of RuPaul's Drag Race, you're most likely familiar with the highly regarded Naomi Smalls. The accomplished drag queen was a runner-up on both Season 8 of RuPaul and on All Stars 4. Now, she's working on her own projects, including a two-part solo show and a recent collaborative makeup line while simultaneously navigating the drag scene amid the pandemic.
Article continues below advertisement
Distractify was graced with the opportunity to speak with Naomi Smalls herself regarding each of these projects. Clearly, she's been incredibly busy since competing on the show.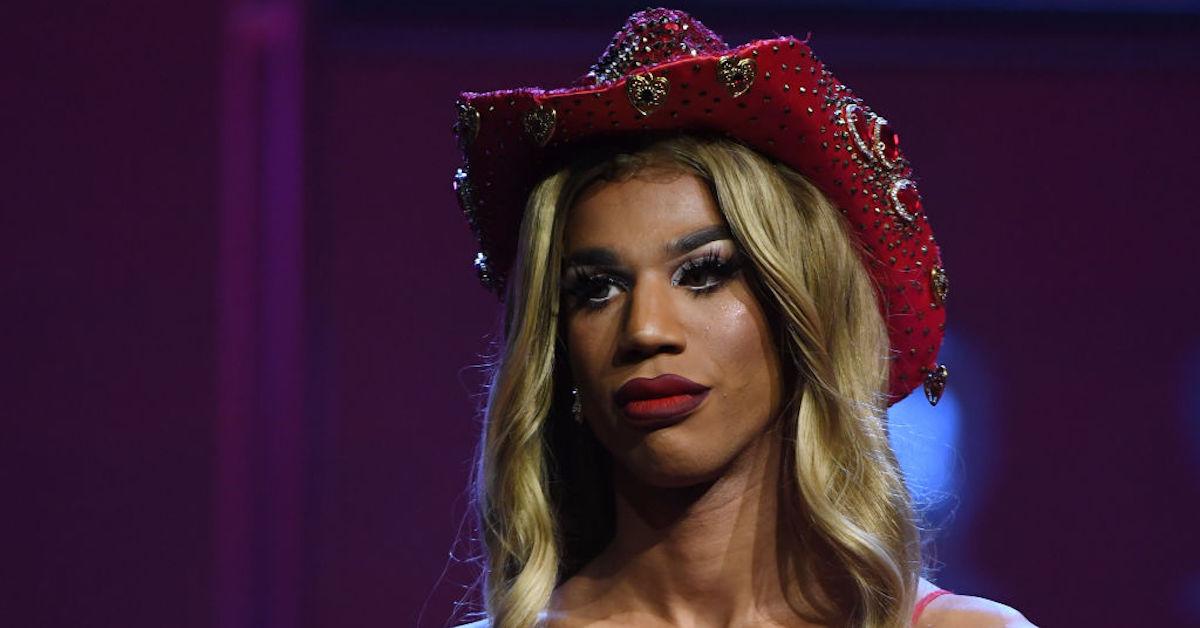 Article continues below advertisement
Naomi Smalls says working on show has been a truly magical experience.
Naomi created a digital solo show called THE SMALLS WORLD SHOW, a two-part piece with the first including various lip-syncing performances, a segment from her mother, a vulnerable piece about losing her father in 2016, and a gorgeous family slideshow. Part one, (1.0) was released on Sept. 1, and part two (2.0), which focuses more on heartbreak, will be released on Oct. 20. While working on a solo project required a ton of work, Naomi tells us the experience was invaluable.
"Being able to have a hand in everything that went into THE SMALLS WORLD SHOW was awesome," she tells us. "I love to conceptualize, design, and direct but rarely am home with enough time to work with my close knit circle of friends. It's a lot easier for me to be vulnerable when I'm surrounded by love, and knowing that my feelings won't be manipulated with the final product."
Article continues below advertisement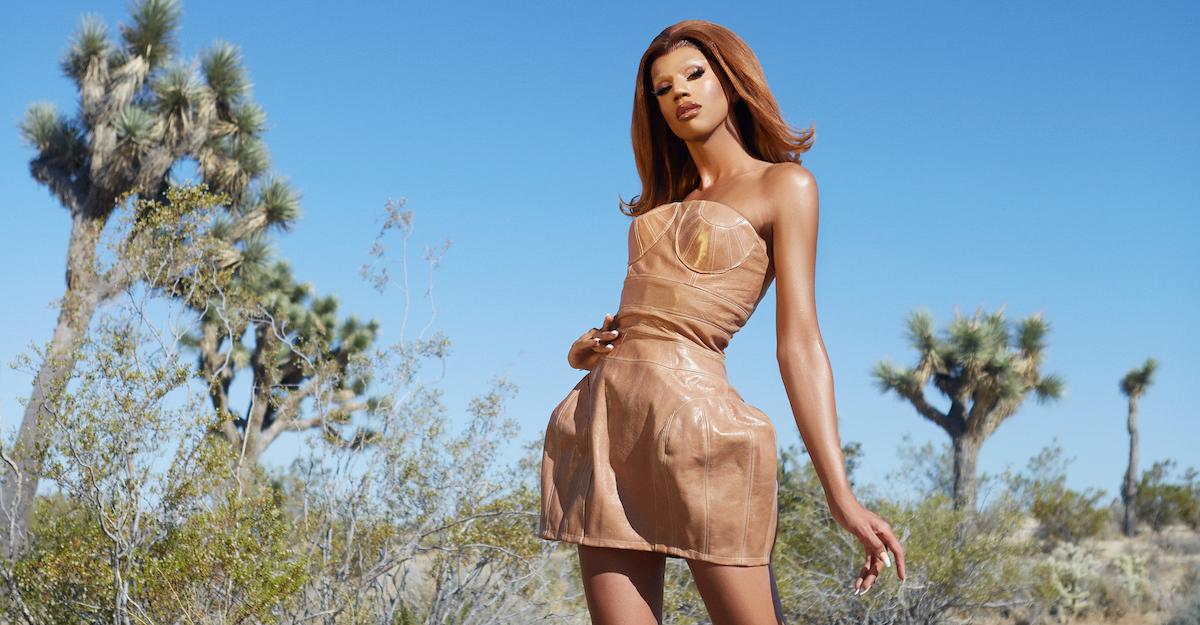 And although creating 'THE SMALLS WORLD SHOW' was a dream come true, it wasn't easy.
Naomi tells us that the experience of creating her own "baby" was undeniably great, however, she says there were difficult parts of it too.
"I like to think I'm a pretty brave person and have thick skin, but the fear of rejection always keeps me nervous. I love what I do, and know my friends believe in me. But is the show going to translate to a digital audience? Will a stranger connect with the show?"
Article continues below advertisement
As someone who's always evolving, Naomi also says having something in production for so long can lead to self-doubt.
"When working on a project that has been in production for so long and very personal, it can be easy to doubt yourself. I have been wanting to produce a SMALLS WORLD stage show for a year and a half... I'm a person who is constantly changing, whether it's makeup and fashion, or mentally," she explains.
"When doing so much reflecting and getting in touch with the projects you spend so much time on, you can wonder if you feel the same way you did when the mood boards were created."
Article continues below advertisement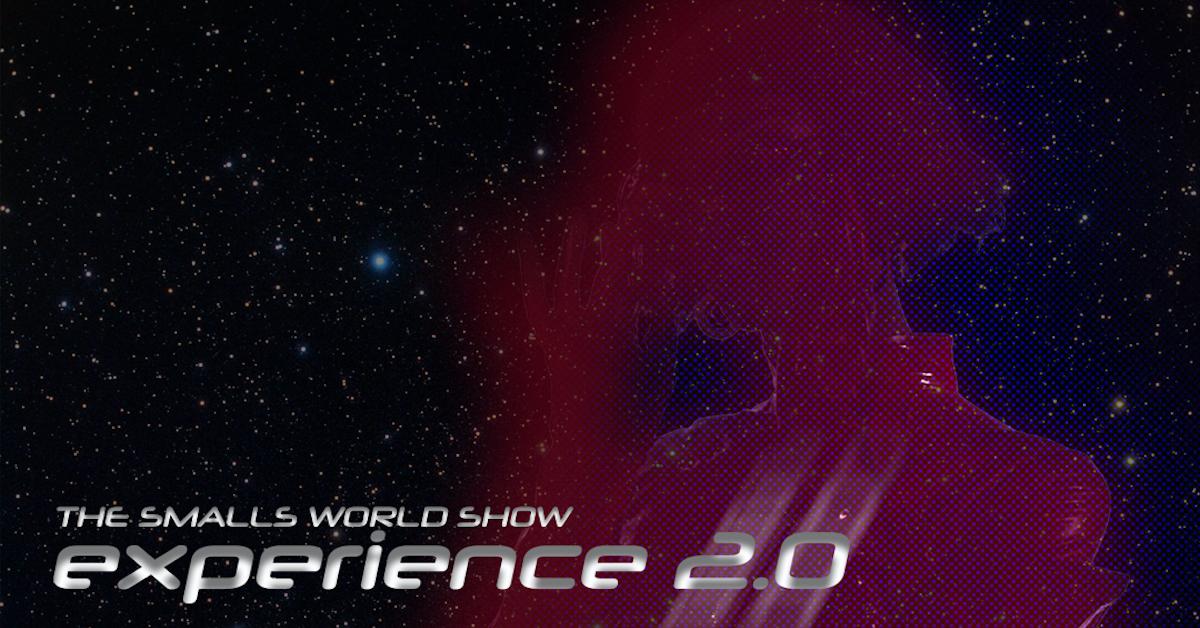 So, after experiencing '1.0' in all its glory, what can fans expect for '2.0'?
Even though Naomi gave us an inside look at her home life in 1.0, she says 2.0 is all about healing from past relationships, and other types of heartbreak.
"Where 1.0 was rooted in my upbringing, and the positive reinforcement I received from my family to encourage me to be myself, 2.0 takes a darker turn. I head to outer space to explore heartbreak, healing and insecurities," she explains.
Article continues below advertisement
"Things I can't explore here on earth. I had to go somewhere unknown to discover the unknown parts of myself, leave it there and then return back for healing. Expect to see performances with music by Kelela, Solange, and more," Naomi says.
So, with that in mind, we seriously can't wait to see what's in store for 2.0. Watch the trailer below to gear up for the Oct. 20 release.
Article continues below advertisement
In 2020, Naomi Smalls has also been focused on her wildly successful makeup collaboration.
Naomi has also been busy working on a line of makeup with fellow drag queen Kim Chi for her beauty line, KimChi Chic Beauty. The line, which is called 2 Queens 1 Desert, has been deemed a "best friend collaboration," and not only has it done incredibly well, but Naomi also tells us it was a wildly fun project to work on.
"The 2 Queens 1 Desert collaboration with KimChi Chic Beauty is... sold out!" she says, excitedly.
"Being the first ever drag queen X drag queen collaboration was major, and loved being able to work with my best friend. I'm so proud of Kimberly, she's such a boss," she gushes.
Article continues below advertisement
Naomi is also working on 'RuPaul's Drag Race: Vegas Revue'... with her former nemesis, Derrick.
RuPaul fans are painfully aware of the ongoing feud between Naomi and her arch-nemesis, fellow drag queen Derrick Barry. According to TVLine, they were constantly putting each other down and making snide comments to each other, which ultimately created tension between them. However, they have to work together this season, and it sounds like they've started putting aside their differences.
Article continues below advertisement
"I love Derrick," Naomi says. "Derrick is family at this point, we've now been in each other's lives for 5 years. You only fight with family because you know at the end of the day there's love. Derrick Barry is reality television."
So it sounds like there's some sisterly love between those two, despite the occasional tiff. But there's no denying their spats, such as the one below, are incredibly entertaining.
Article continues below advertisement
Amid the pandemic, Naomi has been staying busy.
Naomi says that, as a drag queen and a member of the LGBT+ community, she is accustomed to working through tough times, such as the ongoing pandemic. And although safety measures make performing undeniably difficult, she says she's found many ways to stay busy, and continue working.
"COVID-19 has pushed me to think outside of the box," she says. "Putting content together when the world is currently limited and wanting to be mindful of everyone's safety is not easy. A pandemic is not going to stop this community, I think the LGBTQ+ community has proven we will fight for our art to be seen."
Article continues below advertisement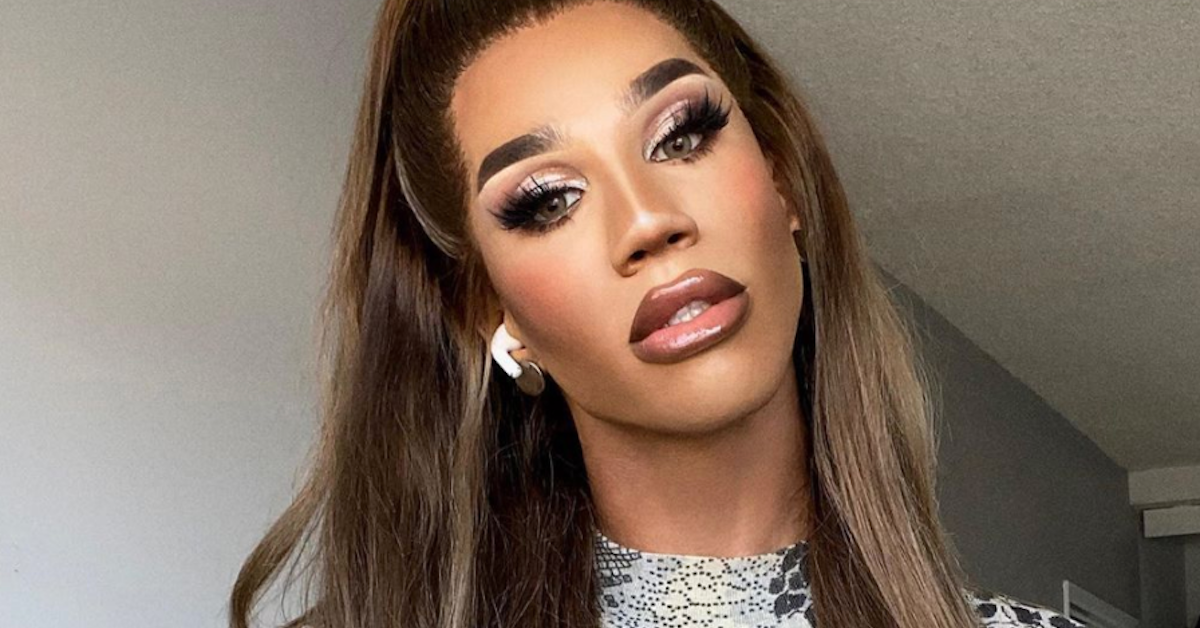 Naomi is clearly incredibly hard-working, and we can't wait to see what she does next.
Watch THE SMALLS WORLD SHOW 1.0 on her website now, and see 2.0 when it officially debuts on Oct. 20.