NASA Is Paying People $18,000 to Stay in Bed for 60 Days
NASA will pay $18,000 for people to stay in bed for two months for the name of science.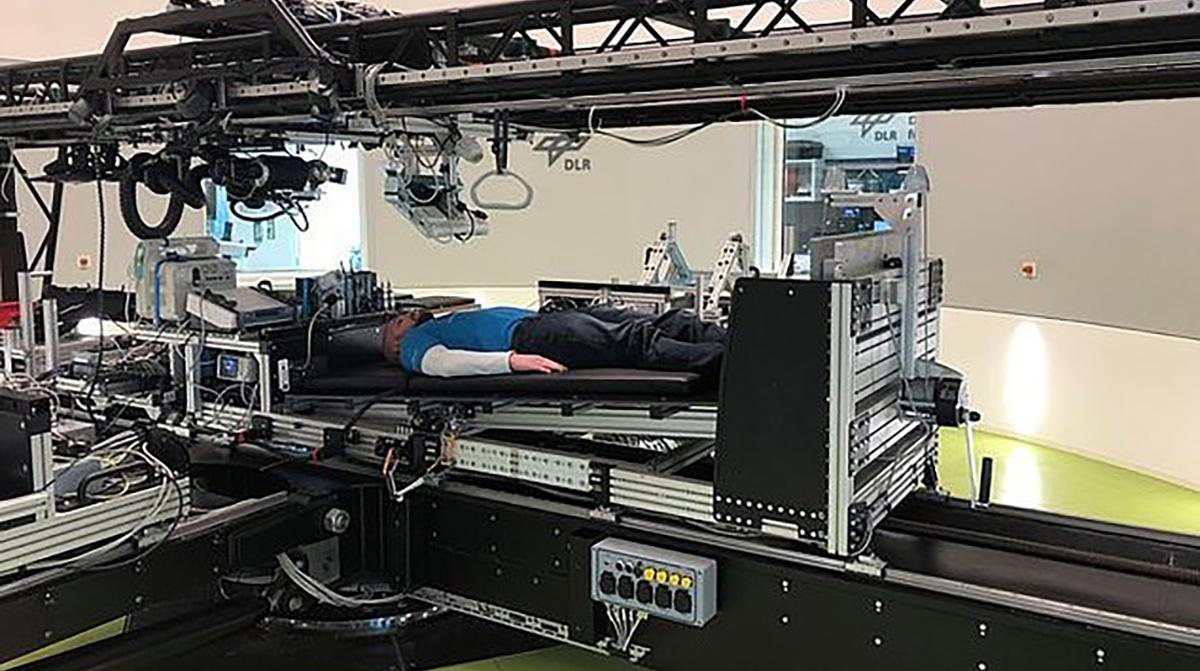 Getting out of bed every morning can be a struggle, but we all need money. But what if you could get paid to stay in bed watching movies? NASA is willing to pay a group of people nearly $19,000 to spend two months lounging about in bed, but is it all as good as it sounds?
Article continues below advertisement
Researchers at NASA and the European Space Agency (ESA) are looking at the effects of "artificial gravity" on the body to see whether it could be any benefit to astronauts who spend long periods of time in space.
The two orginizations are looking for 24 participants to come down to the German Aerospace Center, where they will stay in bed for 60 days straight, while being monitored by doctors and scientists.
The participants will be separated into two groups, housed in a single room, where they will be propped up at an incline with their feet above their head. This will reduce blood flow to the extremities, mimicking the effects that astronauts are subjected to by weightlessness. The downside? It could cause numbness and muscle deterioration.
Article continues below advertisement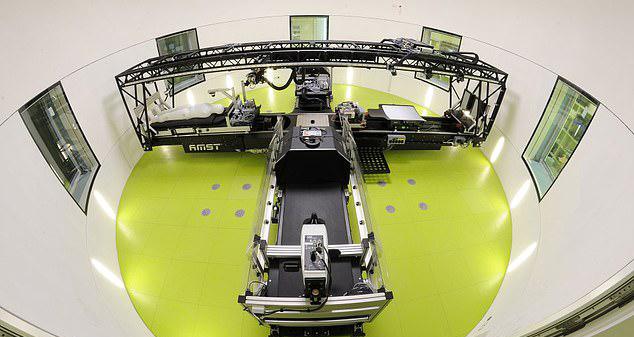 For a payment of of £16,500 ($18,500) the volunteers are expected to do everything in the bed. Whether that's eating, reading, watching television or going to the bathroom.
One group will be spun around in a centrifuge at 30 revolutions a minute, creating to an artificial gravity chamber, which will force blood back into their extremities. The other group will not be spun. Scientists want to compare whether this "artificial gravity" would lower muscle loss and be beneficial for long-term space travel.
Following the initial 60 days in bed, participants will also undergo a two week period of rehabilitation.
Article continues below advertisement
ESA claim the experiment it is integral in understanding any damage that may be caused by weightlessness. NASA and the ESA's main concern with long term space travel is muscle wasting.
"Living and working in space is mentally strenuous. But the absence of gravity makes working in a spacecraft physically undemanding. On Earth, we must constantly use certain muscles to support ourselves against the force of gravity."
"Without regular use and exercise our muscles weaken and deteriorate. It's a process called atrophy. Studies have shown that astronauts experience up to a 20 percent loss of muscle mass on spaceflights lasting five to 11 days."
Lead scientist Dr Edwin Mulder, from the DLR Institute of Aerospace Medicine, told The Sun:
"The use of artificial gravity might be the best solution for human health protection during human long-duration deep space missions."
The requirements for getting paid to lay in bed? You must speak German and be between 24 and 55 and healthy. You can apply here.