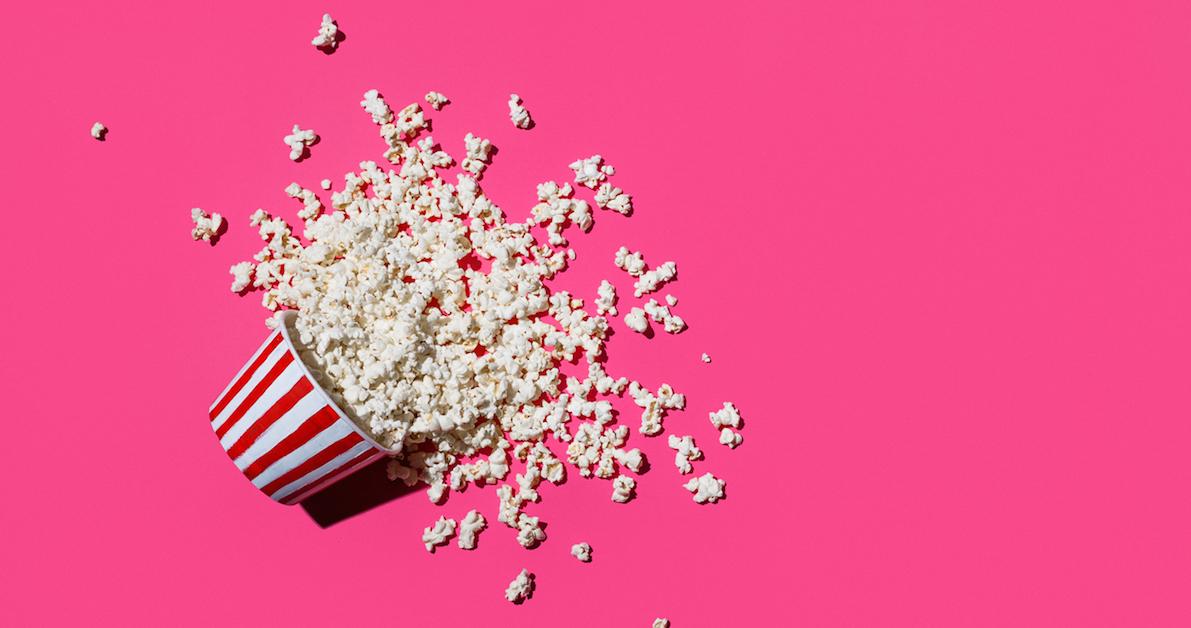 Pop Goes My Heart... for These National Popcorn Day Deals!
Attention, fellow snack enthusiasts: National Popcorn Day is right around the corner on Sunday, Jan. 19, and as a seasoned victim of the munchies, I'm definitely planning on celebrating. Whether your go-to popcorn variety is dusted in cheddar, doused in butter, or slathered in caramel, I can pretty much guarantee you'll find something that satisfies your snack cravings.
Article continues below advertisement
But really, make sure to take advantage of these National Popcorn Day deals — between freebies and discounts, you'll literally be rolling in kernels.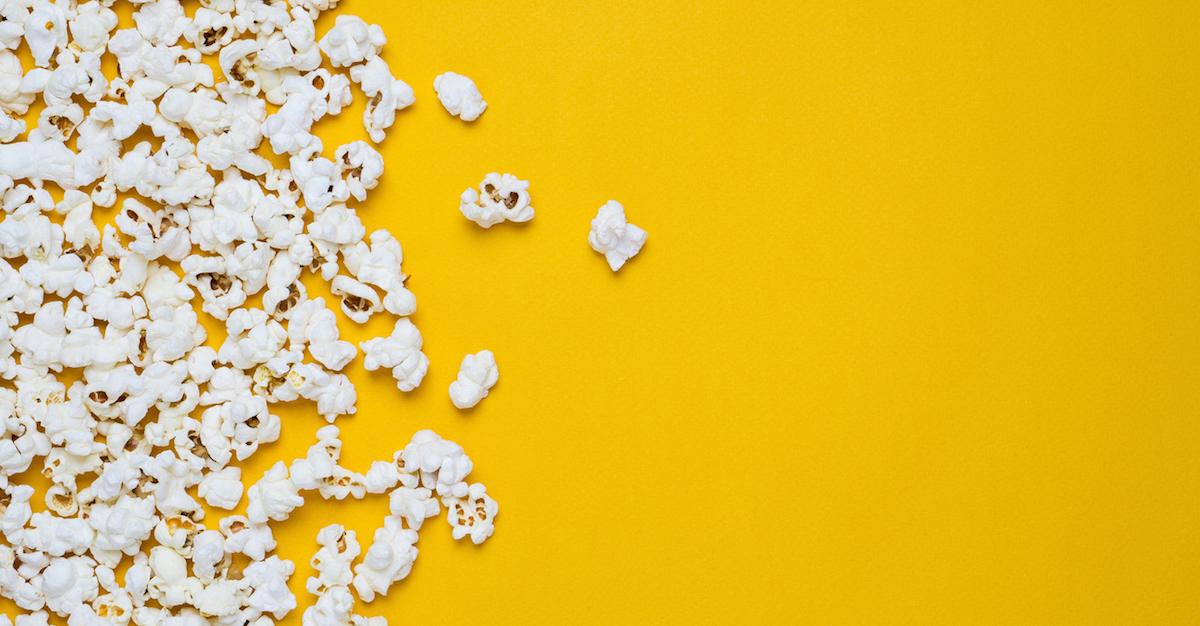 Article continues below advertisement