Celebrate National Taco Day 2020 With These Truly Guac-Tastic Deals
If you're seeking out National Taco Day deals, the holiday falls on Sunday, Oct. 4 this year, and there are so many delicious ways to celebrate.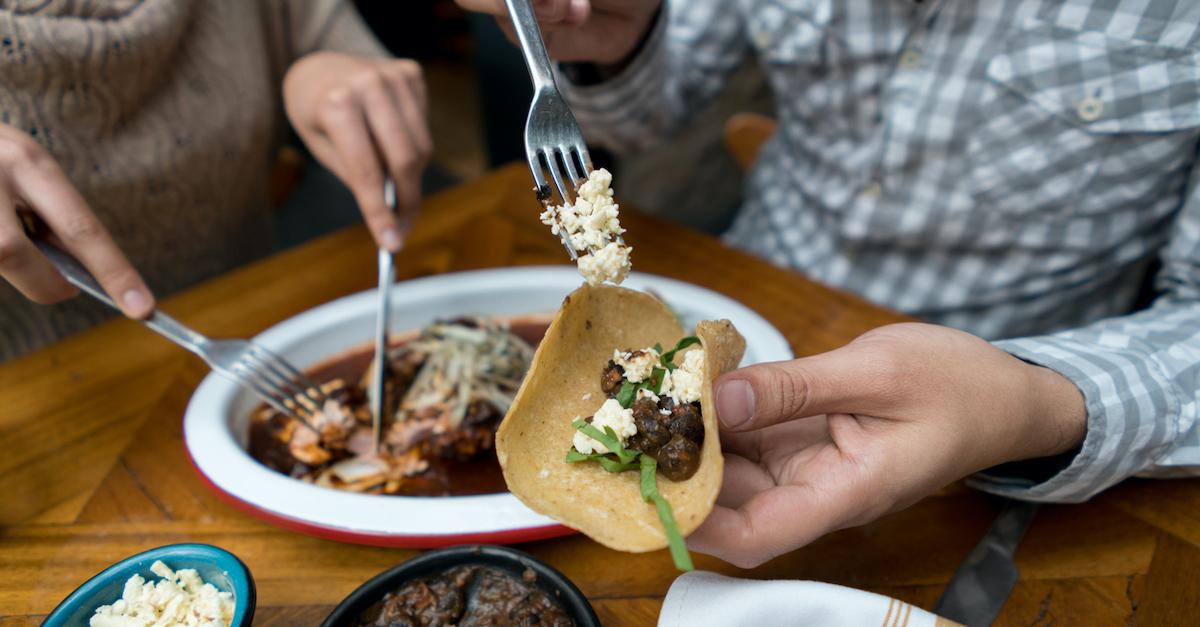 Avid foodies and Tex Mex enthusiasts nationwide are heavily anticipating National Taco Day 2020, which falls on Sunday, Oct. 4. And since we're all about free and discounted food, there's absolutely no doubt in our minds that we'll be feasting to our heart's content to celebrate.
For a taco-laden celebration, take advantage of these National Taco Day deals.
Article continues below advertisement
Taco Bell's "Taco Gifter"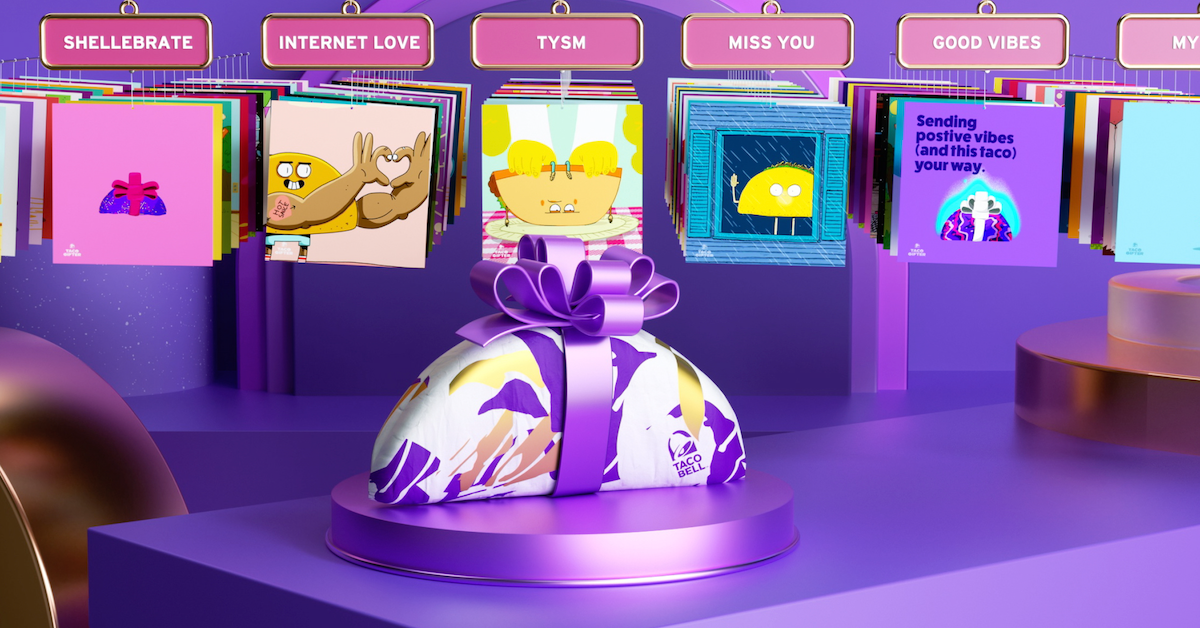 To celebrate the most anticipated holiday of the year, Taco Bell is launching a new e-gifting platform called "Taco Gifter," enabling fans to giveaway the chain's beloved staple. Although the platform will be permanent, the chain will be doling out 10,000 free tacos to kick off the celebration.
And, for a limited time, Crunchy Tacos will be adorned in themed gift wrap. Make someone's day and try it out — why not?
Rewards members can take $5 off Taco Kits at Moe's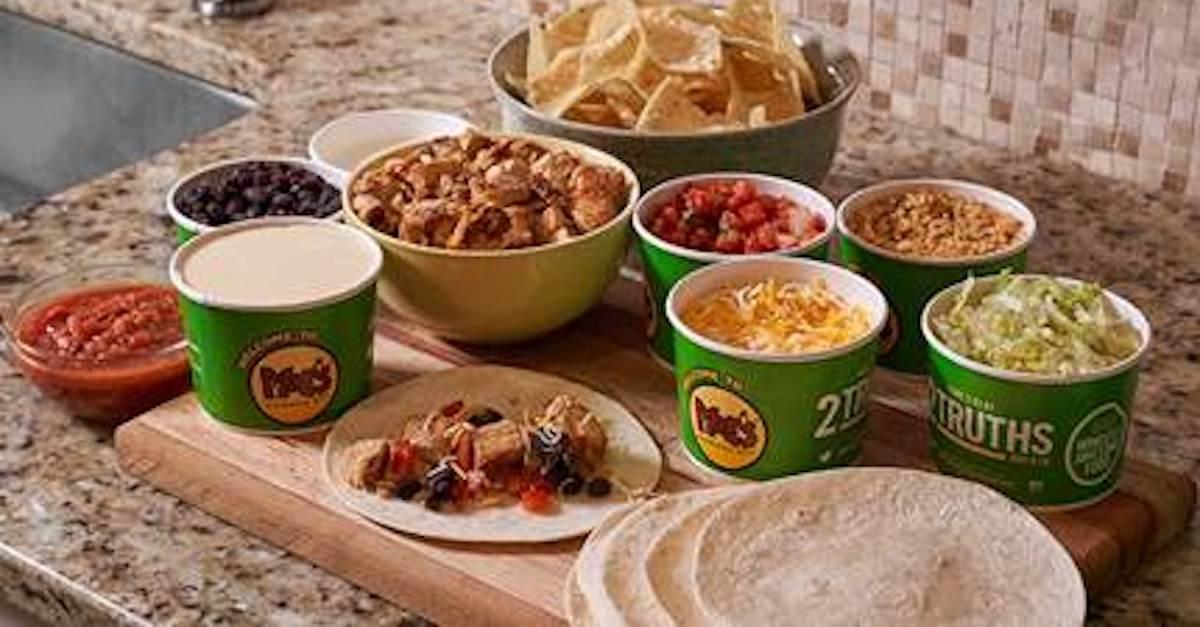 Welcome to Moe's! All Moe Rewards members can celebrate by taking $5 off the chain's Taco Kit (which starts at $29.99), and they're allowing all customers who sign up before 8:00 a.m. ET day-of, to redeem the offer. Moe's Taco Kits serve four to six people and include two choices of protein, tortillas, queso, beans, rice, lettuce, cheese, pico, sour cream, and chips.
The deal also comes with a Taco Kit Enchilada recipe card to repurpose any and all leftovers (if there are any).
Article continues below advertisement
Treat yourself to California Avocado Commission swag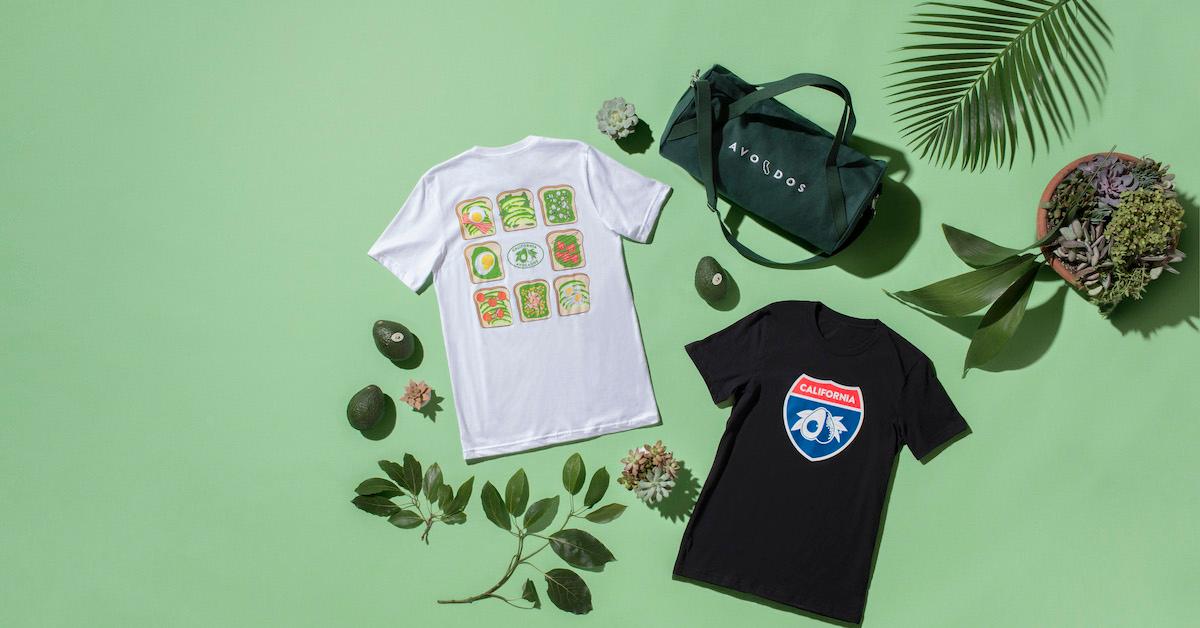 Everyone knows that a vital element of any taco bar is guacamole, and if you're looking to show off your love for the widely beloved fruit, the California Avocado Commission recently launched an online merchandise shop which features a wide range of avocado-inspired swag. From tees, to sweatshirts, and even avocado socks. You'll look avo-mazing.
Article continues below advertisement
If you want to try making your own, Feel Good Foodie has you covered:
Food-stagram star, Yumna Jawad (behind the popular account, Feel Good Foodie) unleashed a truly incredible recipe for Ground Beef Tacos that are juicy, and impeccably seasoned for a delicious night in. While this isn't a deal, per se, it's a great way to whip up something tasty and festive totally on your own.
Article continues below advertisement
Grab a free goodie bag at Tito's annual Fiesta Mexicana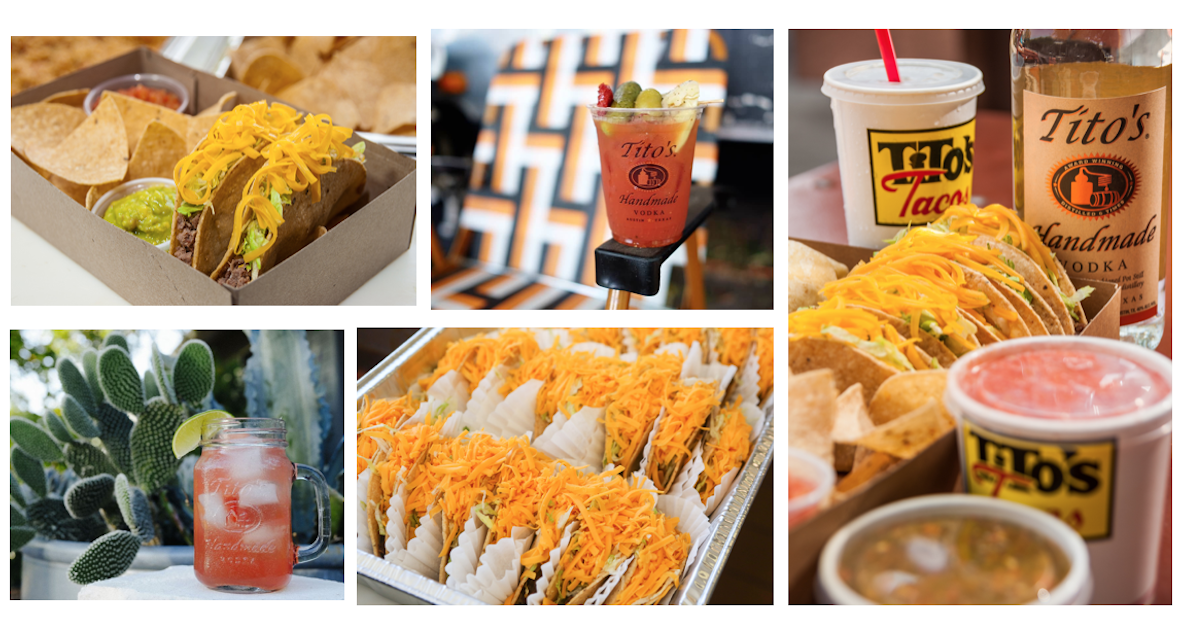 Vodka giant, Tito's Vodka, is once again teaming up with Los Angeles, Calif.-based taco joint, Tito's Tacos, for their annual Tito's Fiesta Mexicana on Sunday, Oct. 4, for a combined National Taco Day and National Vodka Day celebration. The brands will be doling out 2,000 free goodie bags with bottles of Tito's Handmade Vodka hand sanitizer, two co-branded reusable masks and Tito's Tacos stickers.
Both brands will also be donating a collective $20,000 total to World Central Kitchen.
Article continues below advertisement
Add a beef taco to any entrée for $1 at Chuy's**
Tex-Mex chain, Chuy's, is allowing customers to add crispy beef tacos to any entrée for $1. They're also offering $5 tequila shots and $1 floaters, and through Oct. 4. Additionally, customers who dress like a taco and post a photo with #chuystacoday to social media could win a free taco meal kit, with winners selected at random.
Article continues below advertisement
$1.50 tacos at Fuzzy's Tacos**
Fuzzy's Tacos will be offering $1.50 tacos all day long. The patios are open, but you can also take your discounted tacos and FuzzyRita's home.
Article continues below advertisement
Loyalty members get double points at Tijuana Flats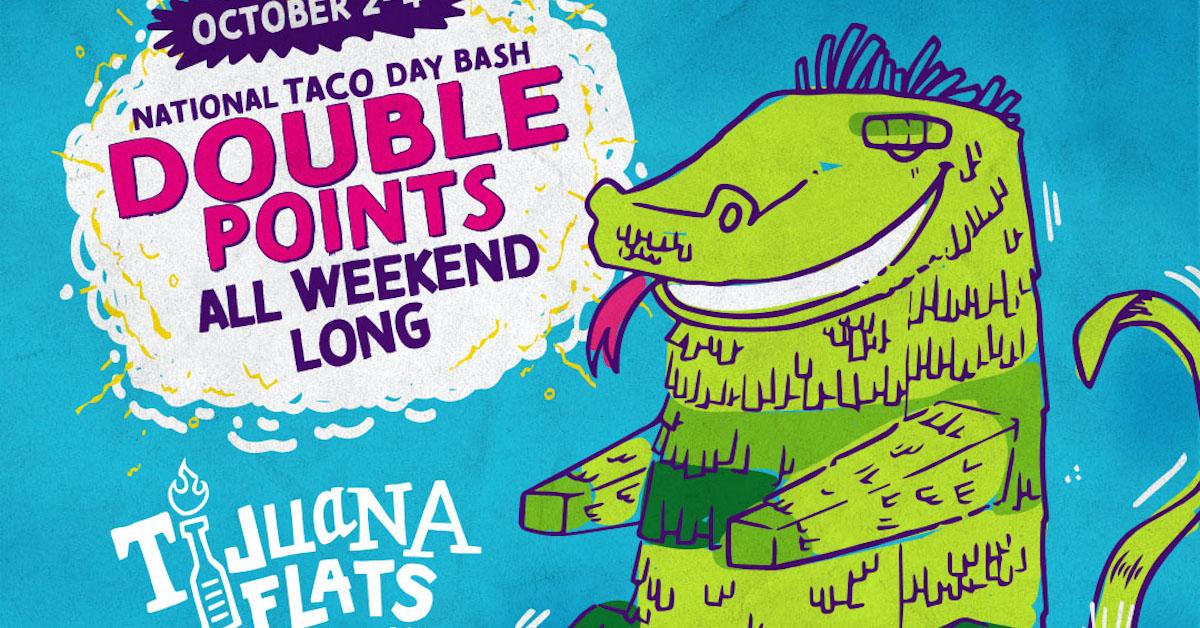 From Oct. 2 through Oct. 4, Tijuana Flats Loyalty Members will be able to get double points on any purchase, all weekend long.
Article continues below advertisement
$7 off purchases of $15 or more at select restaurants through GrubHub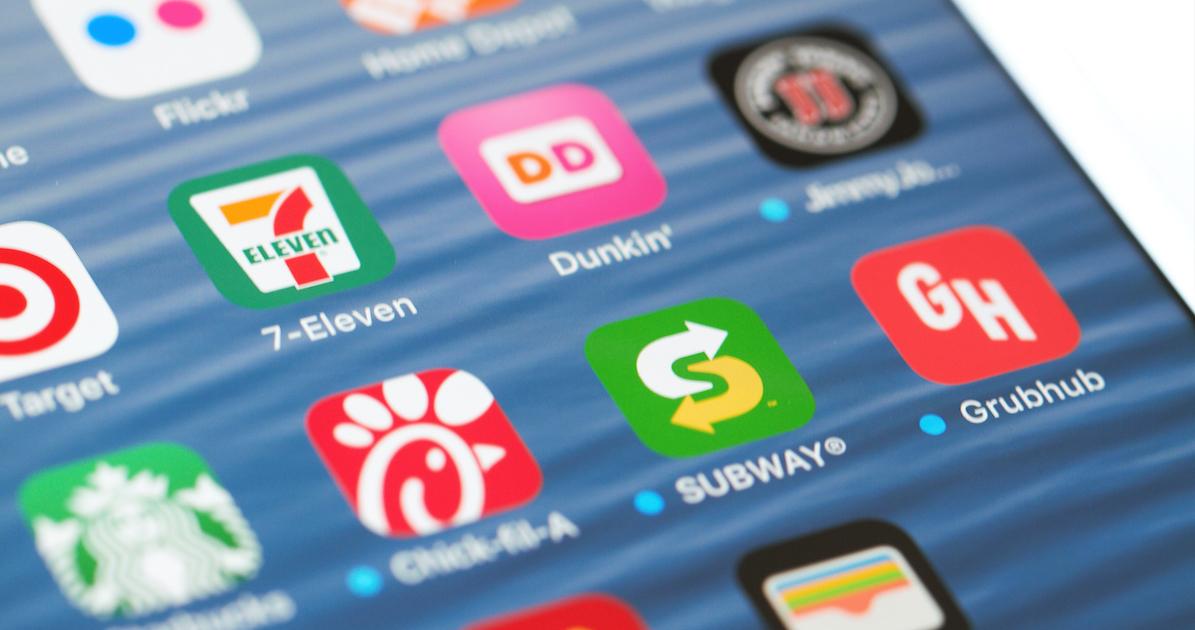 Feel like staying in this weekend? No problem. Grubhub is going all out for the holiday, and offering $7 off orders of $15 or more from a number of restaurants, including: Pollo Campero, Freebirds, Hot Head Burritos, Bar Louie, Cafe Rio, Willy's Mexicana and Bubbakoo's Tacos from Oct. 2 through Oct. 4.
Article continues below advertisement
Free tacos at Del Taco*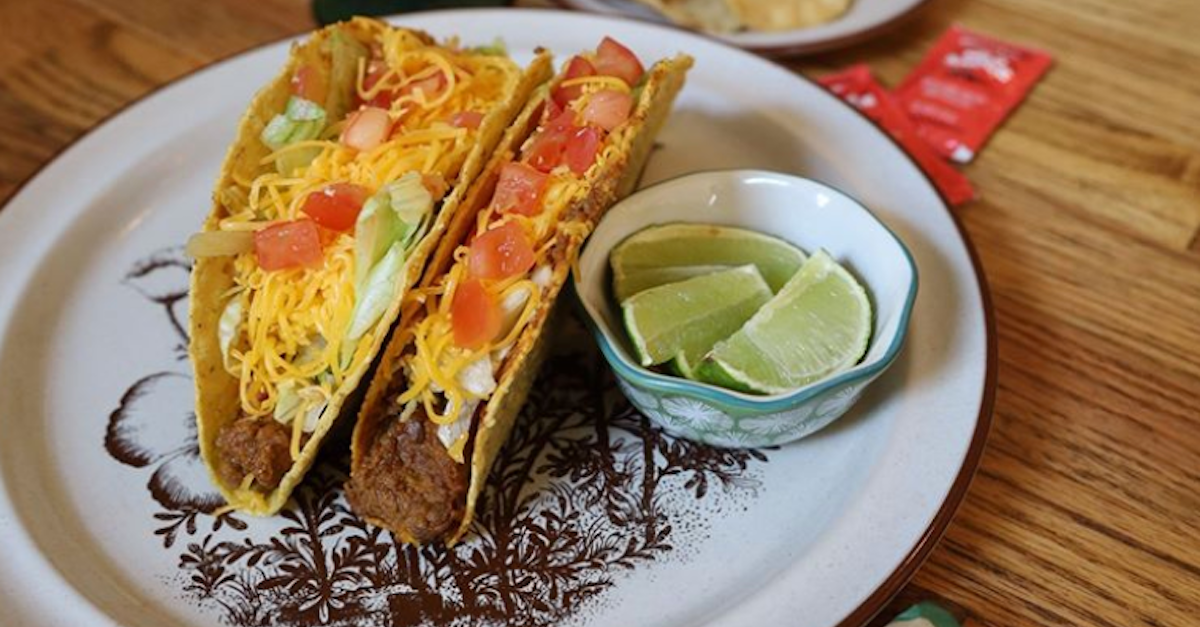 Del Taco is doling out free tacos every Saturday during "Tacoberfest," and it's going to start with free Del Tacos with any purchase on Saturday, Oct. 3 and Sunday, Oct. 4, using a coupon that will appear in the Del Taco app. Also, those who sign up for their eClub program through the app or online can receive two free Del Taco Tacos.
Article continues below advertisement
Customers who place curb-side orders get two free El Pollo Loco tacos*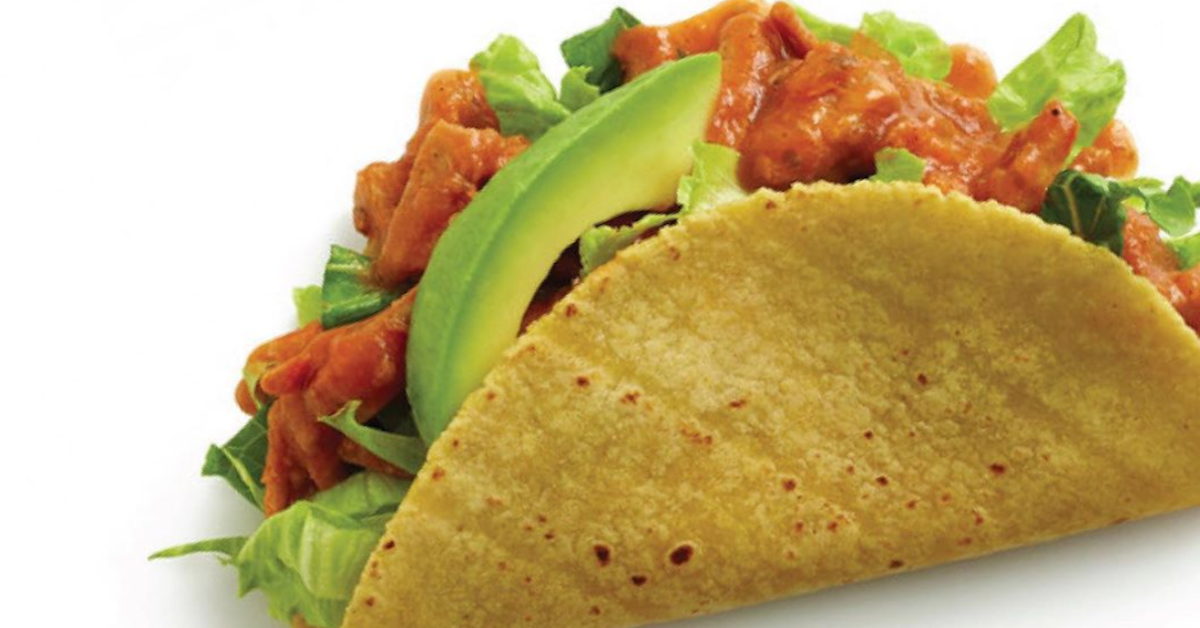 El Pollo Loco is encouraging customers to socially distance, by offering those who place curbside orders in the app on Oct. 4 two free Tacos al Carbon during their next visit.
Article continues below advertisement
Test your mixology skills and whip up a Smirnoff Paloma
To accompany your at-home tacos, put your mixology skills to the test, and whip up a homemade Paloma, courtesy of Smirnoff. The spirits brand has unleashed a recipe that's seriously to-die-for, containing their new No. 21 vodka.
Simply combine 1.5 parts Smirnoff No. 21, four parts grapefruit soda, and two lime wedges for the citrus drink of your dreams, making for the perfect taco accompaniment.
Article continues below advertisement
Two free tacos at Jack In The Box*
Jack In The Box is celebrating National Taco Day from Oct. 4 through Oct. 10, by offering two free tacos with any in-app purchase, so get 'em while they're hot.
Article continues below advertisement
Taco 'bout a truly amazing holiday... these deals truly can't be beat.
*Deal courtesy of Offers.com
**Deal courtesy of Sara Skirboll, Shopping & Trends Expert at The Real Deal Blog