It's the Most Wonderful Time of Year! Netflix Announced Six New Movies for the Holiday Season
Take a sneak peek at the six new holiday movies being released on Netflix in 2019 — details on your favorite celebs starring in the yuletide films.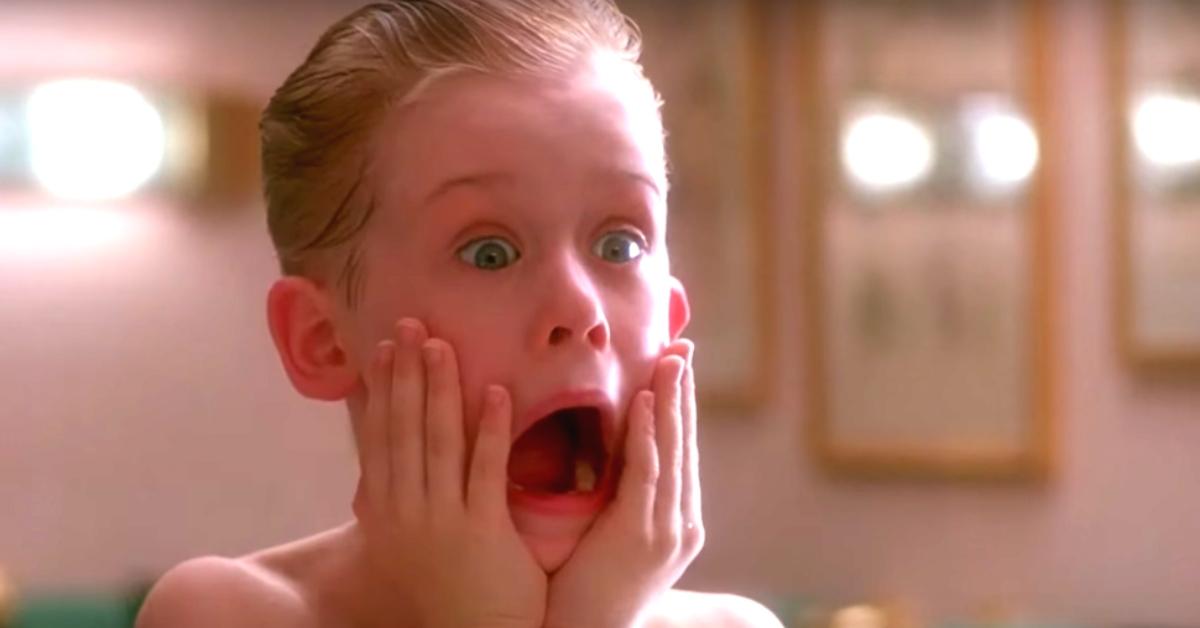 'Tis the season! Netflix has officially announced their 2019 holiday movie lineup to celebrate the most wonderful time of year. Starting Nov. 1 through Dec. 5, the streaming service will be dropping six original Christmas movies.
Catch your favorite stars like Vanessa Hudgens, Rob Lowe, Kiernan Shipka, and more, as they give you a good dose of holiday cheer this coming season. So, get your hot cocoa and fuzzy blanket ready because here are the six new feel-good yuletide films being released in the coming weeks on Netflix.
You are going to love all the Netflix holiday movies coming out in 2019!
Article continues below advertisement
1. 'Holiday in the Wild' (Nov. 1)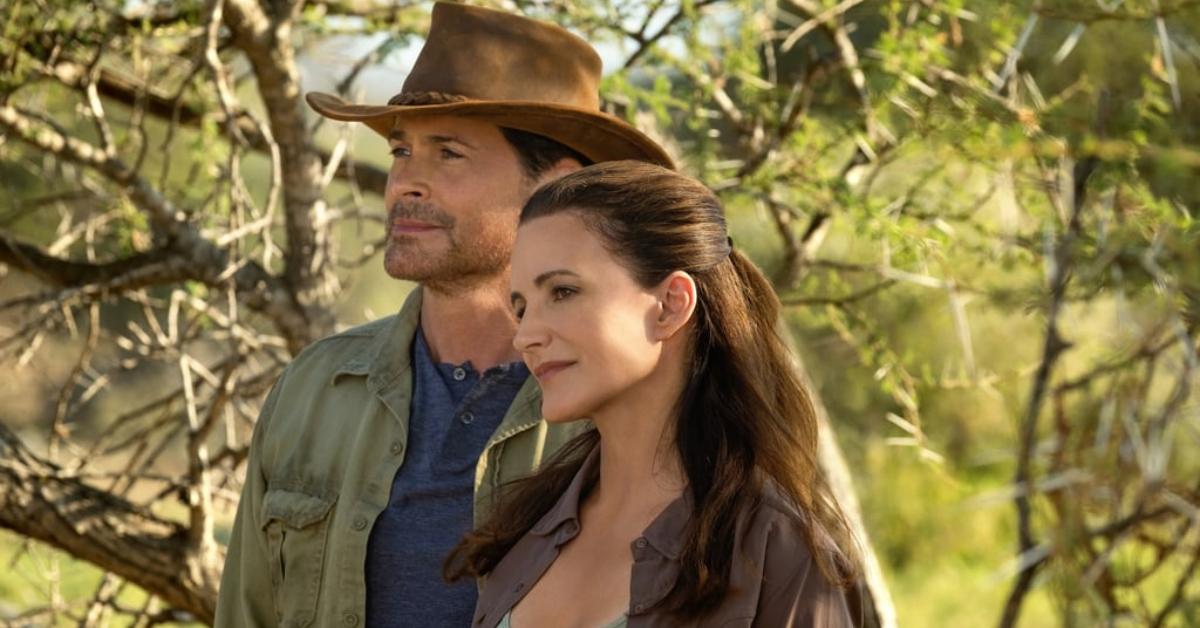 With her son leaving for college, NYC resident Kate Conrad (Kristin Davis) books a trip to Africa with her husband. However, before she can soak up the African sunsets, Kate's husband decides to end their marriage. Ultimately, Kate makes the decision to solo travel and ends up helping her pilot, Derek Holliston (Rob Lowe), nurse a baby elephant back to health. Will this epic African journey help her find a new love?
2. 'Let it Snow' (Nov. 8)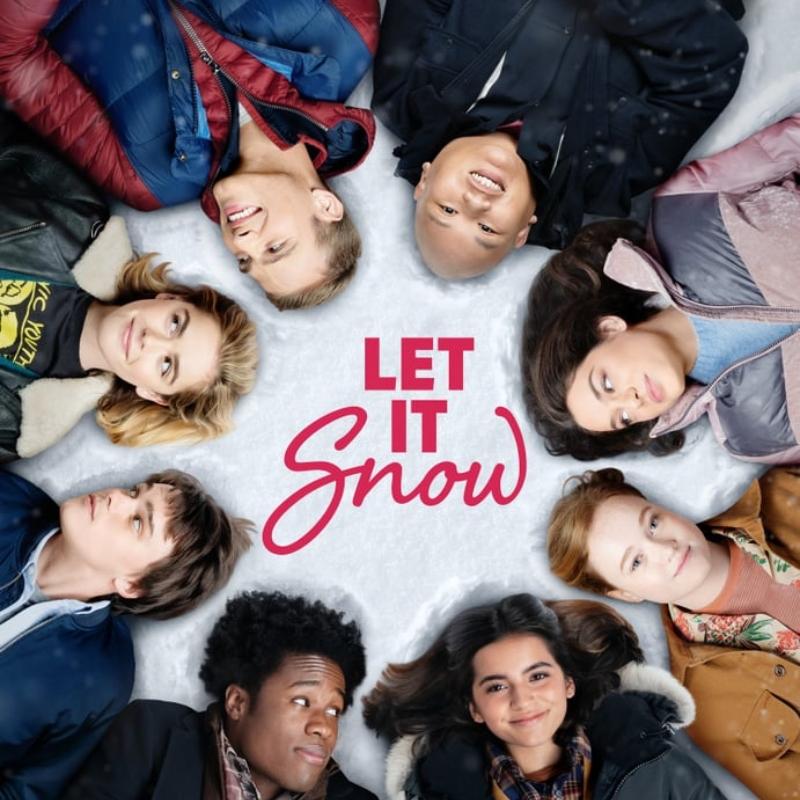 After a snowstorm hits a small town on Christmas Eve, friendships and love lives will collide for a group of high school teens. The film stars: Isabela Merced, Kiernan Shipka, Jacob Batalon, Joan Cusack, and more.
Article continues below advertisement
3. 'Klaus' (Nov. 15)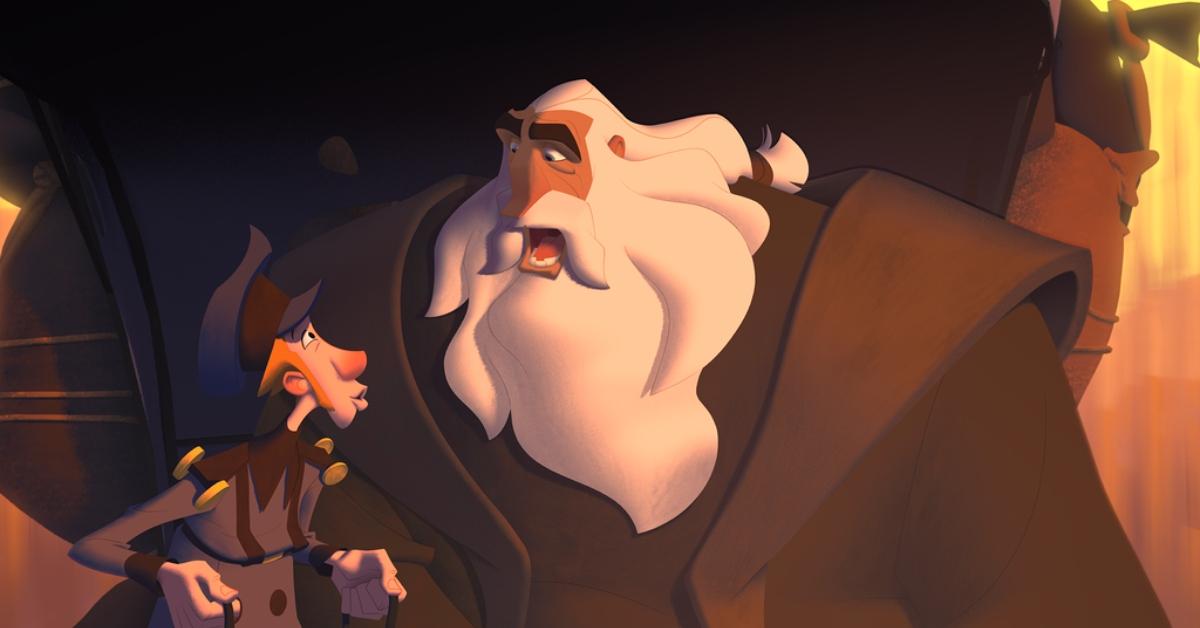 Fun for the whole family! This animated comedy stars Jason Schwartzman as Jesper, the postal academy's worst student, who works on a frozen island above the Arctic Circle. Ready to give up on the cold town of Smeerensburg, Jesper meets a local teacher named Alva (Rashida Jones) and a carpenter, Klaus (J.K. Simmons), who lives alone in a cabin full of handmade toys. These three friends make it their mission to spread joy and laughter to the town.
Article continues below advertisement
4. 'The Knight Before Christmas' (Nov. 21)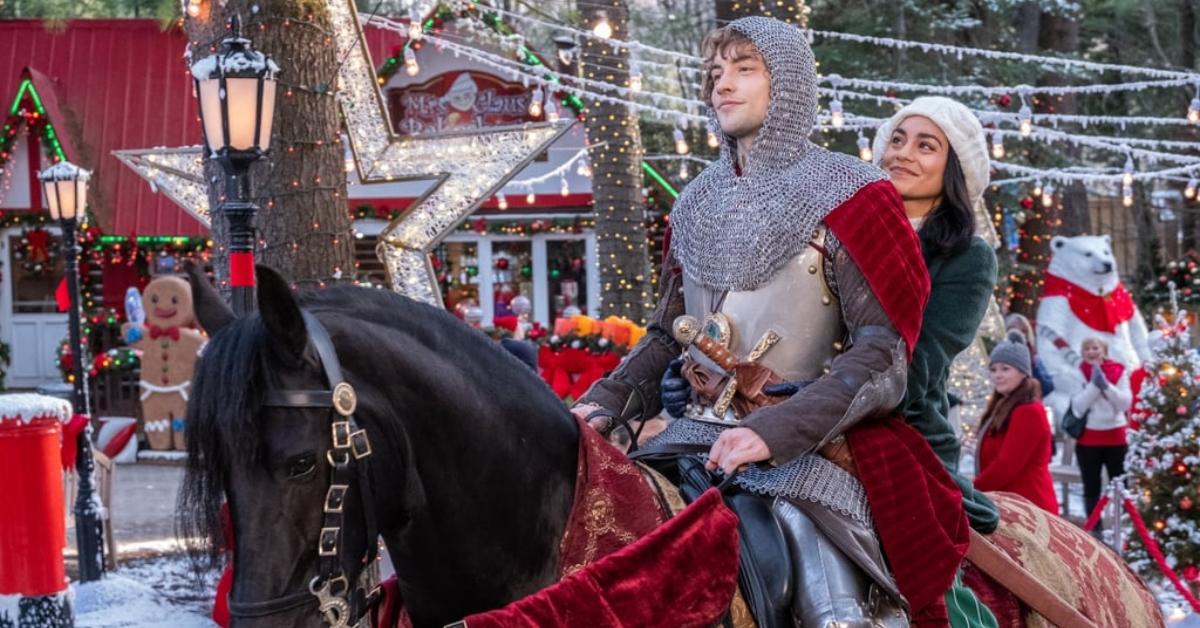 Looking for a good holiday rom-com this season? You should definitely check out The Knight before Christmas. A sorceress sends a medieval knight, Sir Cole (Josh Whitehouse) forward in time to present day Ohio, where he ends up meeting science teacher Brooke (Vanessa Hudgens). Completing his quest and returning home seems to be his No. 1 priority, but will Brooke sway his heart...?
Article continues below advertisement
5. 'Holiday Rush' (Nov. 28)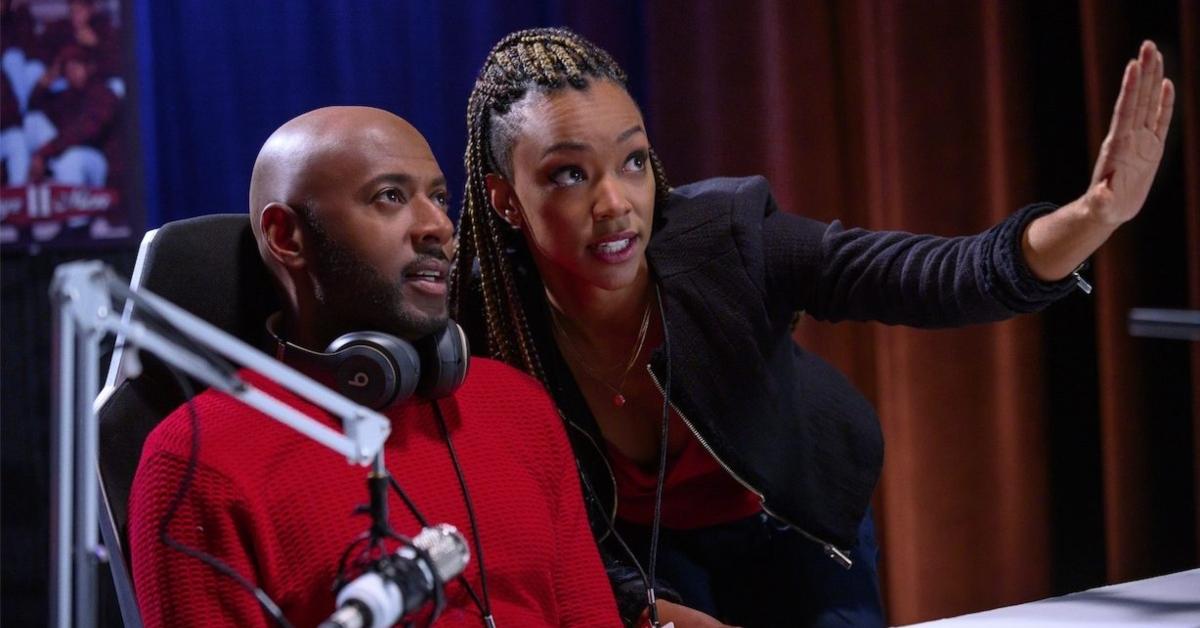 Since losing his wife, New York City radio DJ Rush Williams (Romany Malco) has been spoiling his four kids. Just when his kids present him with their extensive and very pricey Christmas wish list, Rush is let go from his job. His producer Roxy Richardson (Sonequa Martin-Green) and his Aunt Jo (Darlene Love) concoct a plan to help him buy another station, which means the Williams family will need to downsize and simplify their lives. This heartwarming film shows the true spirit of a family reconnecting and learning that the people in your life are more important than material things.
Article continues below advertisement
6. 'A Christmas Prince: The Royal Baby' (Dec. 5)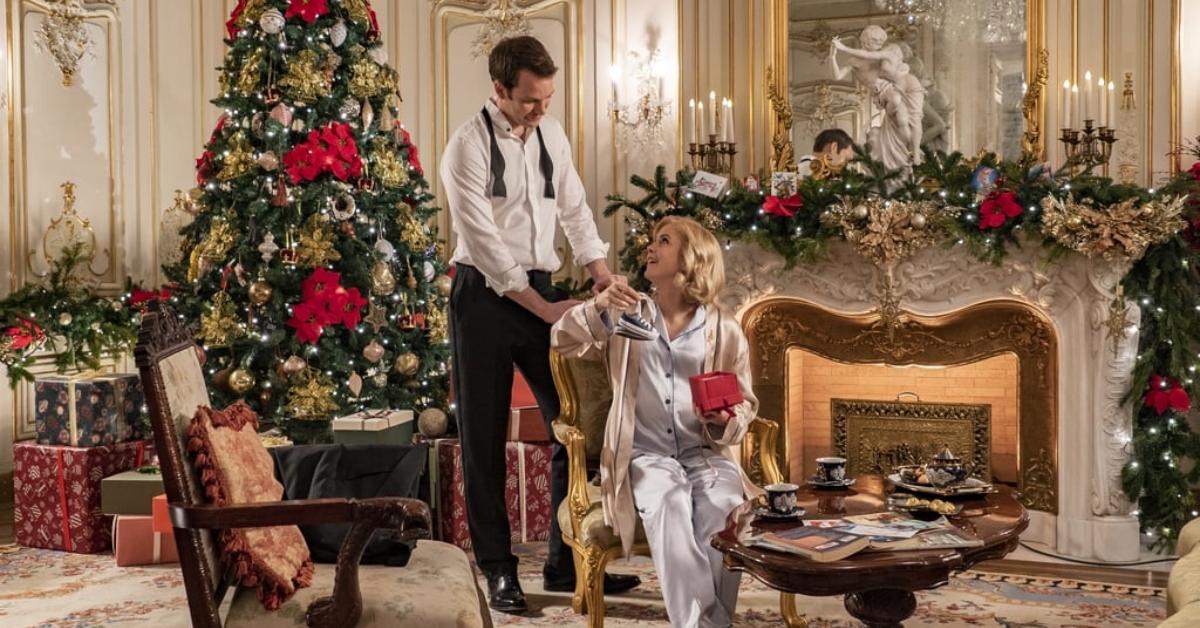 It's Christmastime in Aldovia, and Queen Amber (Rose McIver) and King Richard (Ben Lamb) are preparing for the arrival of their first baby. Though, being first-time parents isn't their only tough task. The royal couple is also working on renewing a 600-year-old truce between Aldovia and the foreign country of Penglia, but when the treaty goes missing, Queen Amber must put the clues together to find the thief. Can she save her kingdom and her family?