Netflix Lost 1 Million Subscribers to Disney+
In a recent analysis of Netflix and Disney+'s subscriber count, 1 million subscribers were found to have ditched Netflix in favor of Disney's platform.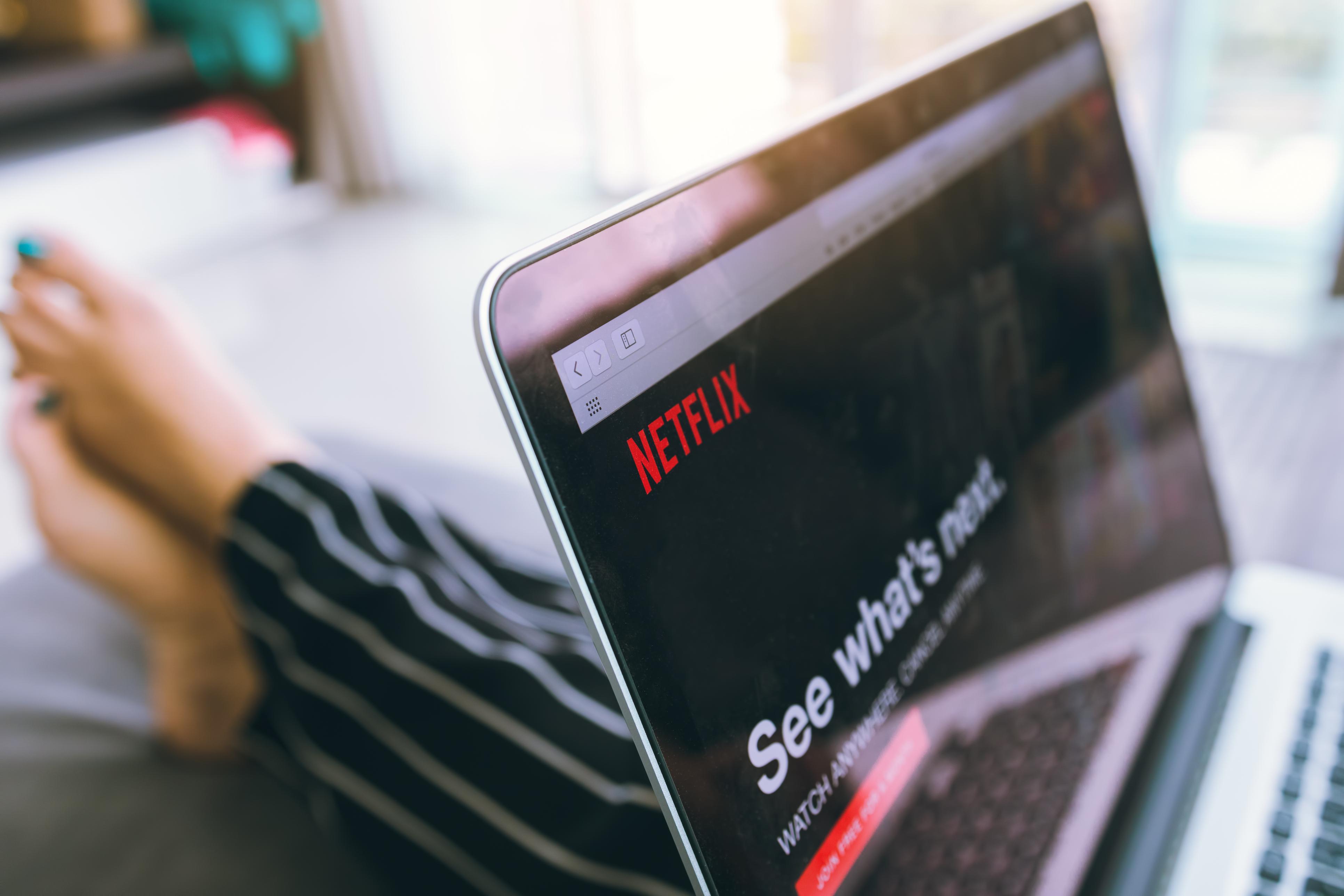 It's long been a concern that, in the streaming war, Netflix would be the first causality. When Netflix made a deal with Nickelodeon for content the day after Disney+ dropped, the decision was mocked as a desperate attempt to stay relevant. And when Netflix was down for a day, Twitter users joked that no one noticed because they were watching Disney+ anyways.
Article continues below advertisement
The worry that Netflix is on the decline because of Disney+ might be a realistic one. A recent study of the platforms' subscriber count found that Netflix lost over 1 million subscribers to Disney+ in November. However, it seems like the OG streaming service might just have the last laugh.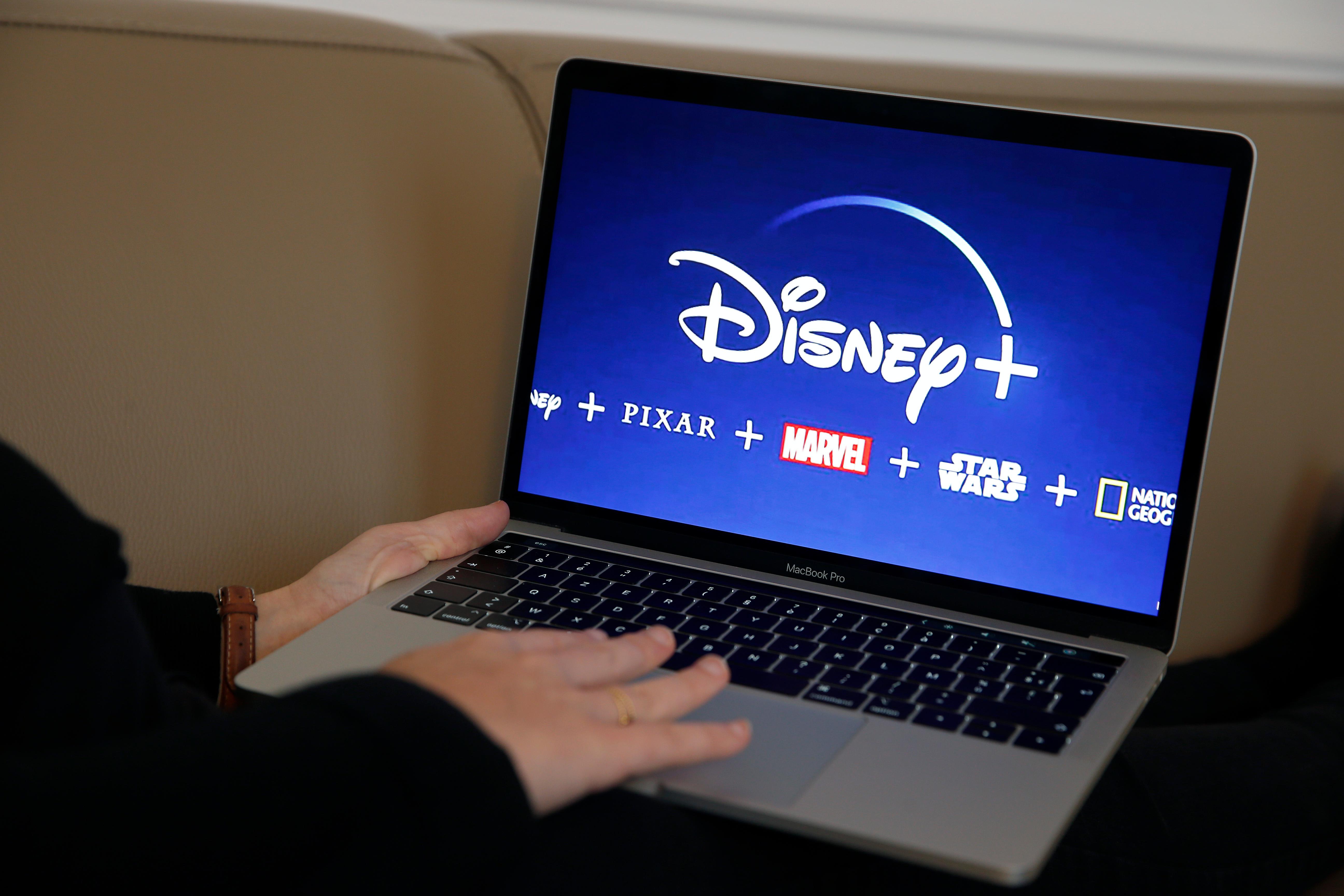 Article continues below advertisement
Netflix's subscriber count lowered by over 1 million thanks to Disney+.
A Cowen & Co. analyst recently conducted a survey of Disney+ and Netflix subscribers in order to determine who ditched the older platform for the newer one. The study, which was reported by The Hollywood Reporter, found that 1.1 million Netflix subscribers had canceled their account in favor of Disney's option. They further estimated that 1.6 million will have churned by the end of 2019.
Of the people surveyed, 21 percent said they had signed up for Disney+. Using this stat, they determined that Disney+ had already acquired 24 million U.S. subscribers. However, they also found that 19.4 million were subscribers of both streaming platforms, which is about an 80 percent overlap.
The study also determined that, of the Disney+ subscribers, 5.6 percent had canceled their Netflix right after getting a Disney+ subscription.
Article continues below advertisement
But Netflix isn't going under any time soon.
Netflix subscriptions have been rising steadily every quarter since the fourth quarter of 2011, except for a blip in the second quarter of 2019. In the first quarter of 2019, the site had 60.23 million U.S. subscribers. In the second quarter, they dropped to 60.1 million. By the third quarter, they were back up and totaled 60.62 million.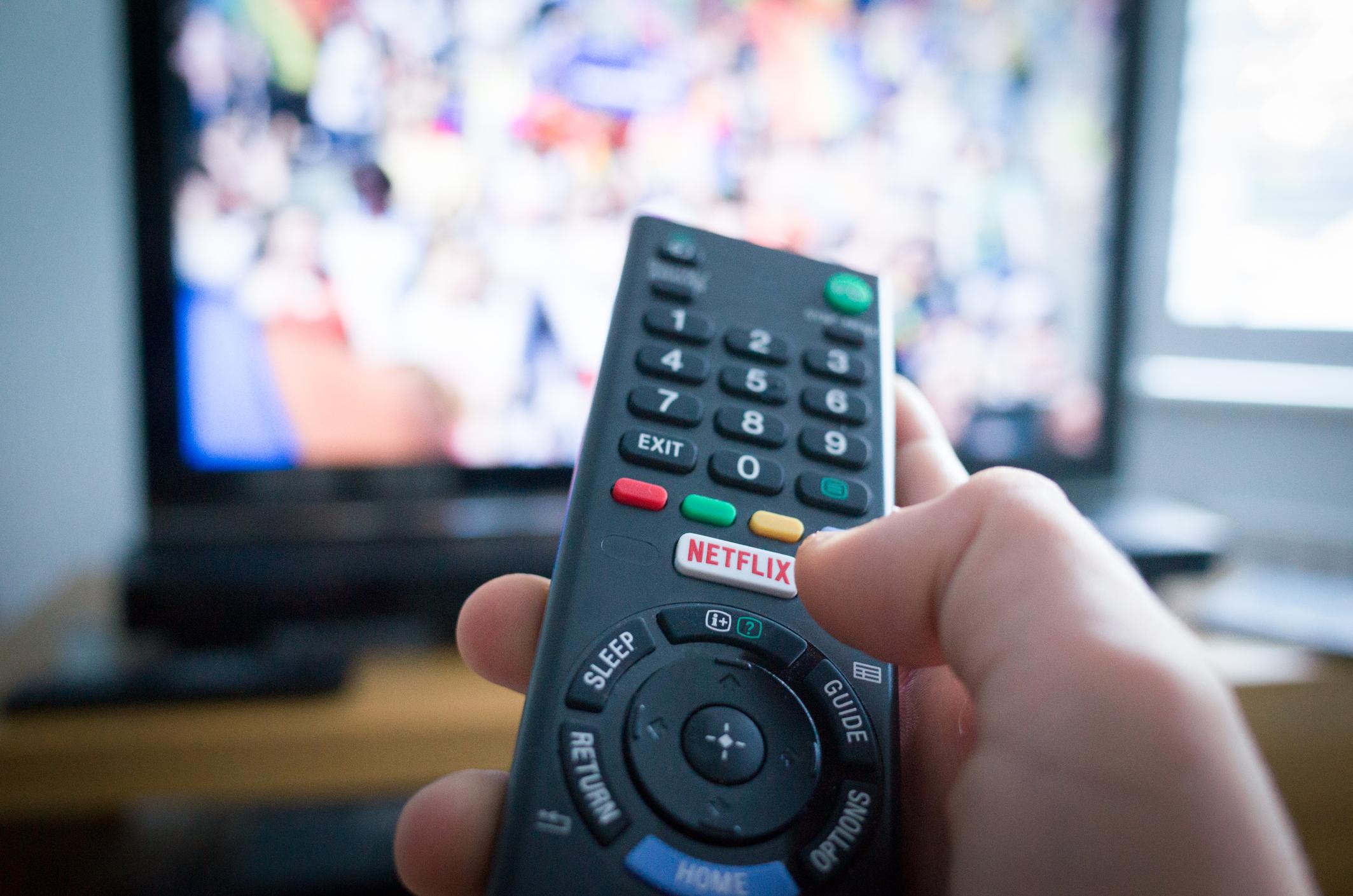 Article continues below advertisement
According to the Cowen & Co. study, they're on track to continue this climb in the fourth quarter of 2019. Netflix originally estimated a gain of 7.6 million subscriber additions by the end of the year. Cowen and Co. believe that they will end up hitting this goal, despite the many churns. Despite some users leaving Netflix for Disney+, they are still getting enough new subscribers to make up for the loss.
Still, Netflix will have additional threats in 2020.