The Holiday Season Is Coming and So Are Netflix's New Holiday Movies
Right now is the perfect time to start preparing for awesome holiday movies on Netflix. Over the next few weeks, there will be some great new releases.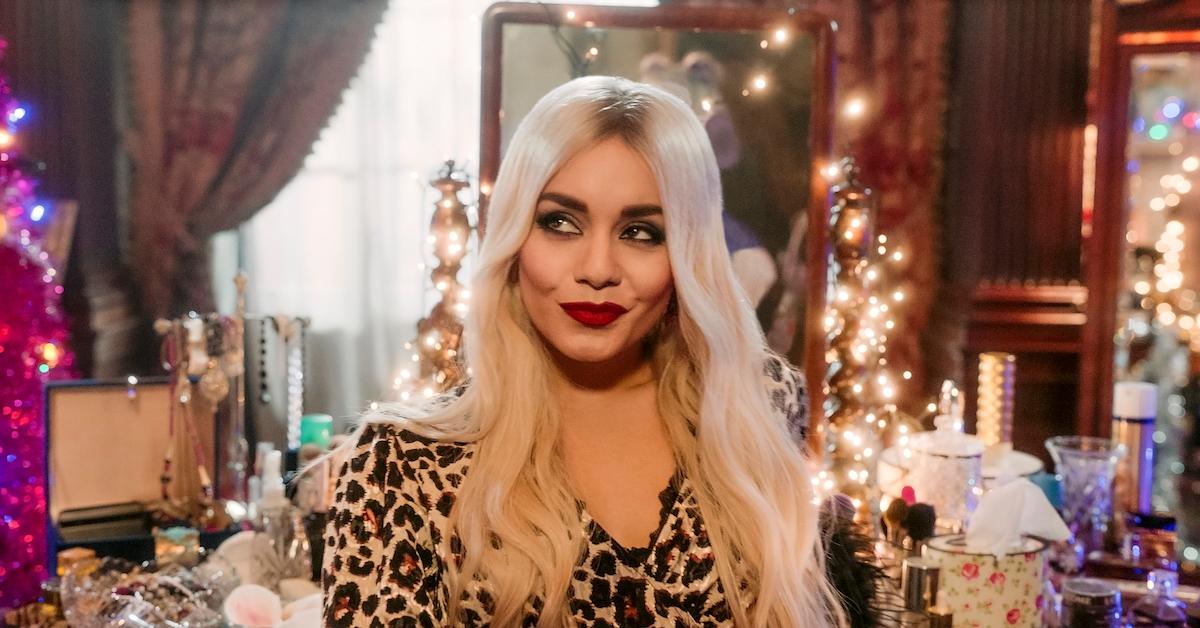 It's already October which means the holiday season is almost here. November brings us Thanksgiving, December brings us Christmas, and January brings us New Year's Day! There's so much to celebrate and one of the best ways to spend time is by binge-watching fun movies and TV shows on Netflix.
Article continues below advertisement
Luckily, each year, Netflix releases new holiday-themed movies to watch with your significant other, your whole family (including the little ones), or even by yourself. These are some of the options you won't want to miss.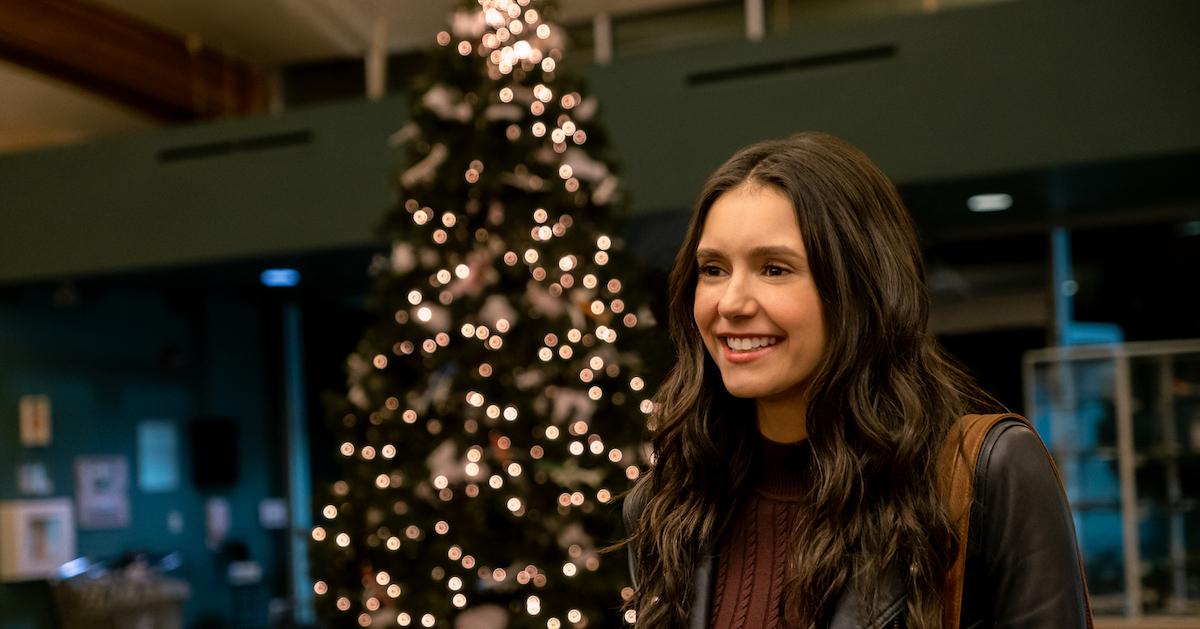 Article continues below advertisement
'Love Hard' will be premiering Nov. 5, 2021.
Plenty of Nina Dobrev's fans started loving as Elena Gilbert on Vampire Diaries, but she's now moved on to something new. She's the leading lady in Love Hard, a movie about a beautiful young journalist living in Los Angeles and struggling to find her soulmate.
She's a hopeless romantic but for some reason, the right guy never seems to come along. When she matches with her ideal partner on a dating app, she feels like she's struck gold… Until she realizes she's been catfished.
Article continues below advertisement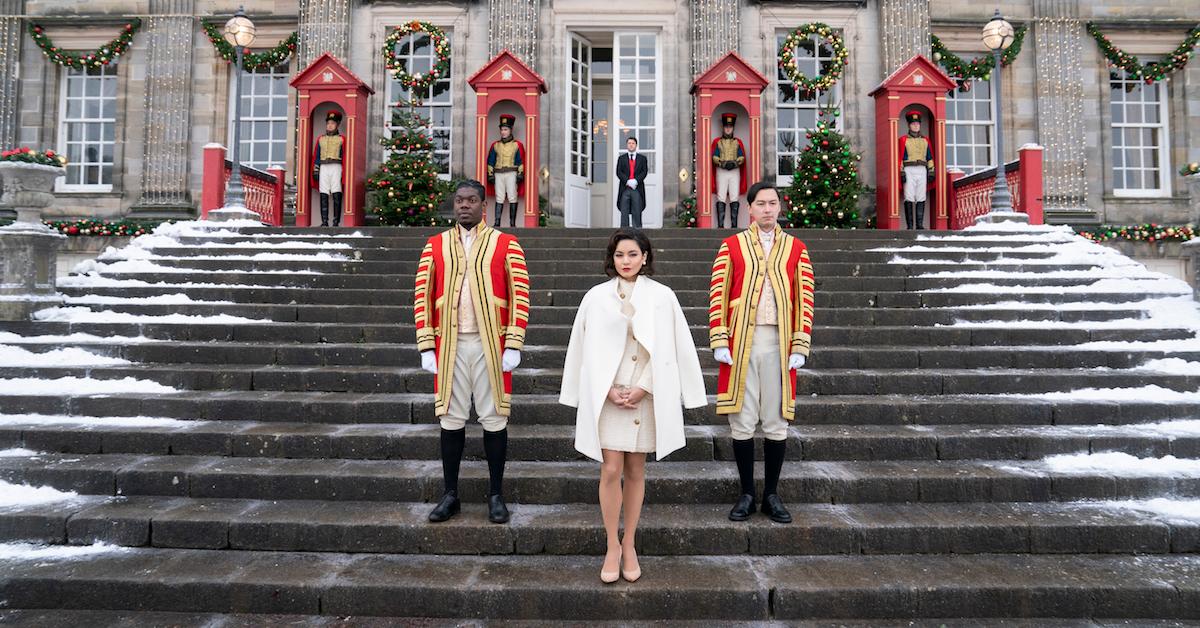 'The Princess Switch 3: Romancing the Star' is premiering on Nov. 18, 2021.
Lucky for us, Vanessa Hudgens is back at it with the third installation of her Princess Switch Netflix movie franchise. In this film, a priceless relic gets stolen from the castle, forcing Fiona and Princess Stacy to pair up again to take down the thief.
Article continues below advertisement
They go on a mission to find the item that was unjustly taken but find themselves in unexpected romantic predicaments along the way. The first movie from the franchise premiered in 2018, and hopefully, there will be even more of them with Vanessa in the leading role.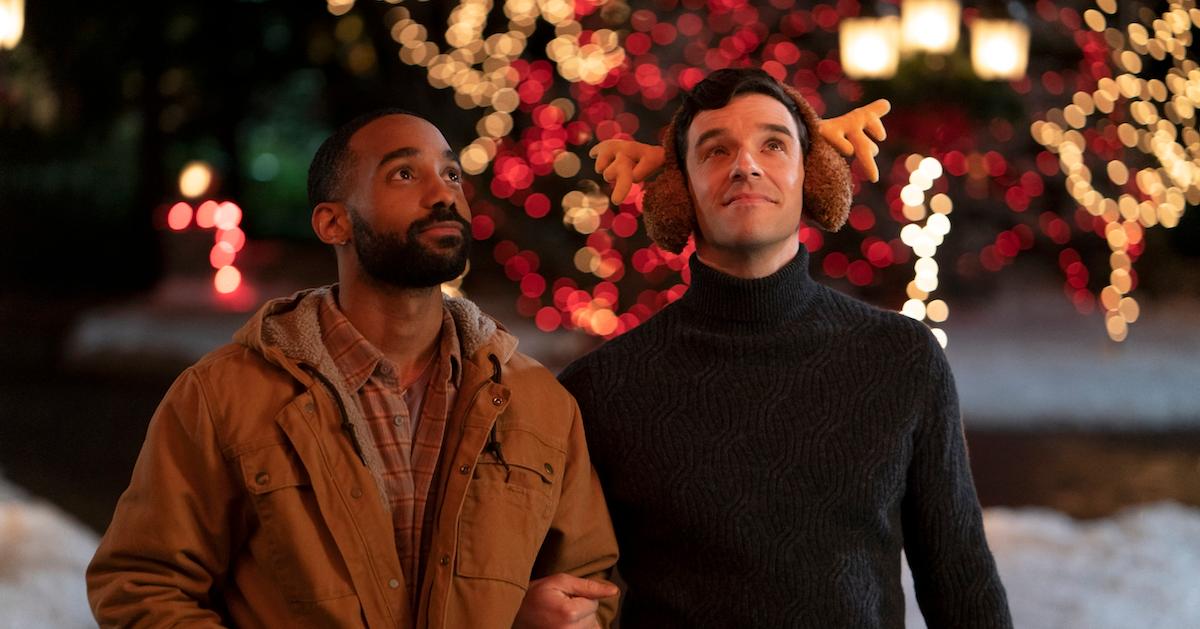 Article continues below advertisement
'Single All the Way' premieres on Dec. 2, 2021.
Single All the Way is a Netflix original movie perfect for those who find themselves single during the holiday season. A guy named Peter, played by Michael Urie, wants to avoid judgment from his family since he hasn't settled down with anyone romantically yet. He decides to show up at his family's house with his best friend in tow and pretend his best friend is actually his lover.
After his family starts to fall for the lie, believing he's really gay, his mother tries to set Peter up with a personal trainer, adding to the shenanigans that he's already dealing with.
Article continues below advertisement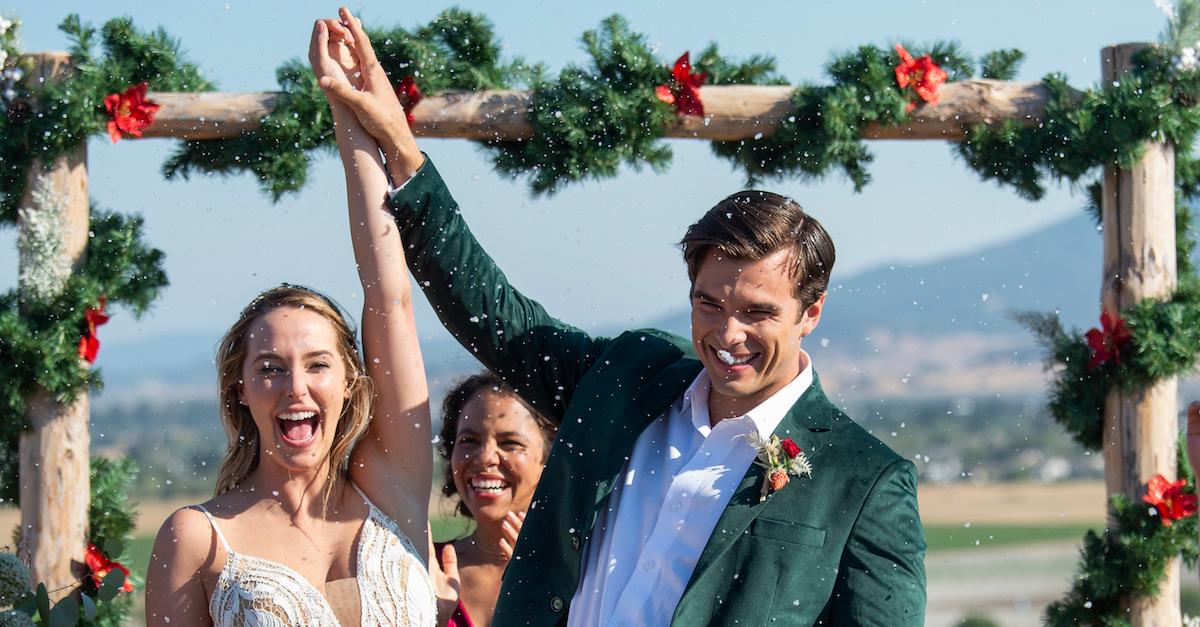 'A California Christmas: City Lights' premieres on Dec. 16, 2021.
Movies about newlyweds can often be hit or miss but A California Christmas: City Lights seems like it might end up being a great holiday movie to watch. It tells the story of Callie and Joseph, who fall in love and tie the knot in a ceremony absolutely perfect for them. Their lives seem to be coming together pretty flawlessly as they work together to run a winery and dairy farm.
Unfortunately, their fairytale romance gets derailed right before the holidays when Joseph's family obligations force him to abandon farm life and return to the city. Will their relationship survive?