Stay Calm — Here's What You Need to Know About the Hantavirus
Is there a new virus spreading throughout China? There may be a new illness on the rise called the hantavirus, so stay tuned for more information.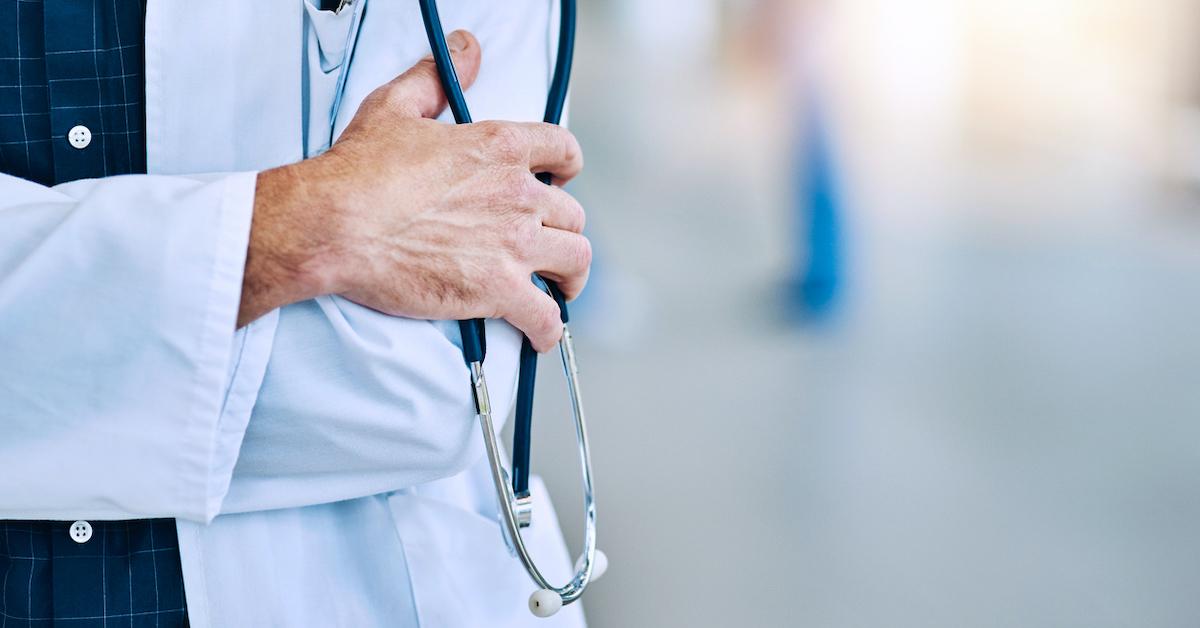 Despite the fact that the coronavirus is gradually dying down in China, paranoia regarding a completely different type of illness has ensued. Apparently, a man traveling to the Shandong Provence passed away after reportedly contracting a totally different sickness in late March, which is beginning to spark tremendous anxiety to citizens across the globe.
Article continues below advertisement
Does this deceased man's alleged mystery illness point to a brand new virus that's circulating throughout China, and is it something the U.S. should worry about right now? How can we prevent this illness from becoming something more? Stay tuned for everything you need to know regarding this slightly alarming news.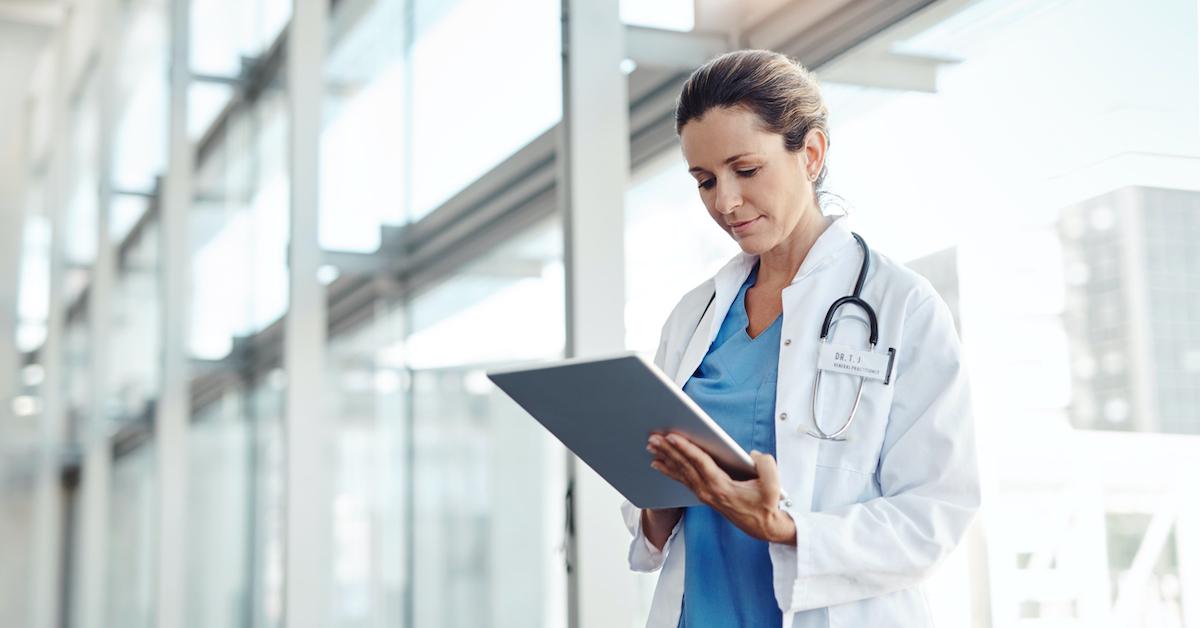 Article continues below advertisement
This is what you need to know about the hantavirus:
The man who passed away in China while traveling to Shandong Province reportedly died after he came down with something called the hantavirus, according to Newsweek. The man was screened for the virus after he died, and all fellow travelers were also tested but, thankfully, came up negative. The disease is apparently rarely passed between humans, and is more commonly spread by rodents. It's often compared to a variation of the Black Plague.
Generally, the hantavirus is spread through close contact with rodents, whether it's passed through their urine, feces, saliva, or a bite from an infected animal. The virus has existed for centuries and is best known as the "New World" hantavirus. It can eventually lead to a condition called HPS, or hantavirus pulmonary syndrome, and the symptoms tend to include fatigue, fever, muscle aches, and chest pains. About 38 percent of cases, however, are fatal.
Article continues below advertisement
Here's how to avoid catching the hantavirus:
Compared to the coronavirus, which is easily transmitted through human contact, the hantavirus cannot be spread from person to person, and to avoid catching it, prevention is best, according to Alamosa News. Simply eliminate all contact with rodents where you live and work. If you discover an infestation, make sure to clean it up properly — vacuuming and sweeping may cause you to inhale the virus, so definitely read the CDC's information on cleaning up after rodents.
Article continues below advertisement
Those who have been exposed to any type of rodents, their droppings, urine, or saliva within the past few weeks, and are experiencing the above symptoms of hantavirus, should certainly seek out medical attention. Just keep in mind that most pets (including dogs or cats) cannot transmit the virus, so you don't need to worry unless your pet happens to be a rat or mouse.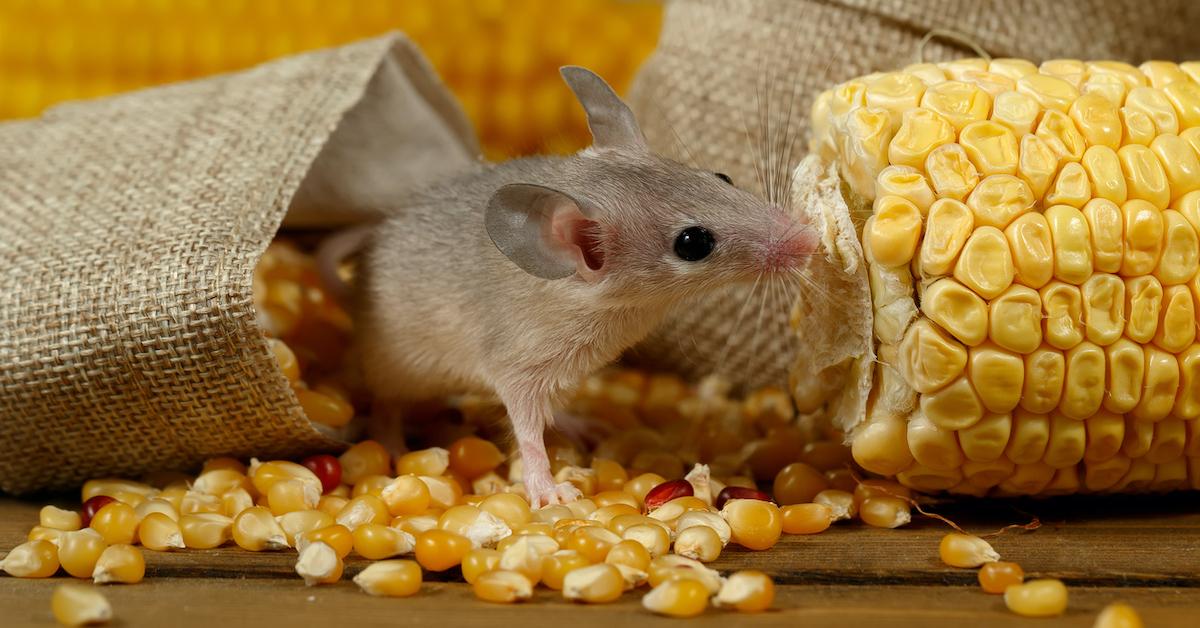 Article continues below advertisement
The hantavirus truly isn't something you need to worry about at this moment in time unless your work or living space happens to be infested by rodents.
Despite the man in China's devastating diagnosis, and the hantavirus outbreak in Southwestern U.S. states back in May 1993, catching the disease is completely preventable — remember to limit your contact with all types of rodents, and make sure to clean your house properly — you should certainly be doing that anyway, especially at a time like this.