A Burning Cigarette May Have Been Responsible for the Notre Dame Fire
Investigators found no criminal action was responsible for the fire at the Notre Dame cathedral. Instead, it was most likely started by a burning cigarette butt or an electrical fault.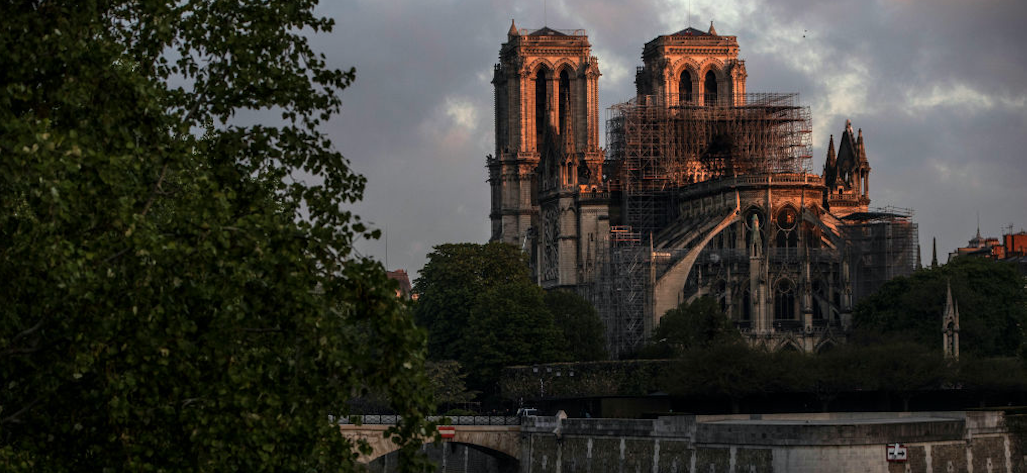 On April 15, 2019, the world watched as the beloved Notre Dame cathedral in Paris went up in flames. The nine-hour fire destroyed the roof and the main spire of the church. It was a tragedy that moved people all over the globe to donate to repair efforts, and until now, we have had no idea how the fire got started.
Article continues below advertisement
When a fire like this happens, expert investigators go in and study what remains to glean the cause of the fire. Now, the Paris prosecutor has said that, after a two-month preliminary investigation, no evidence of criminal action has been found.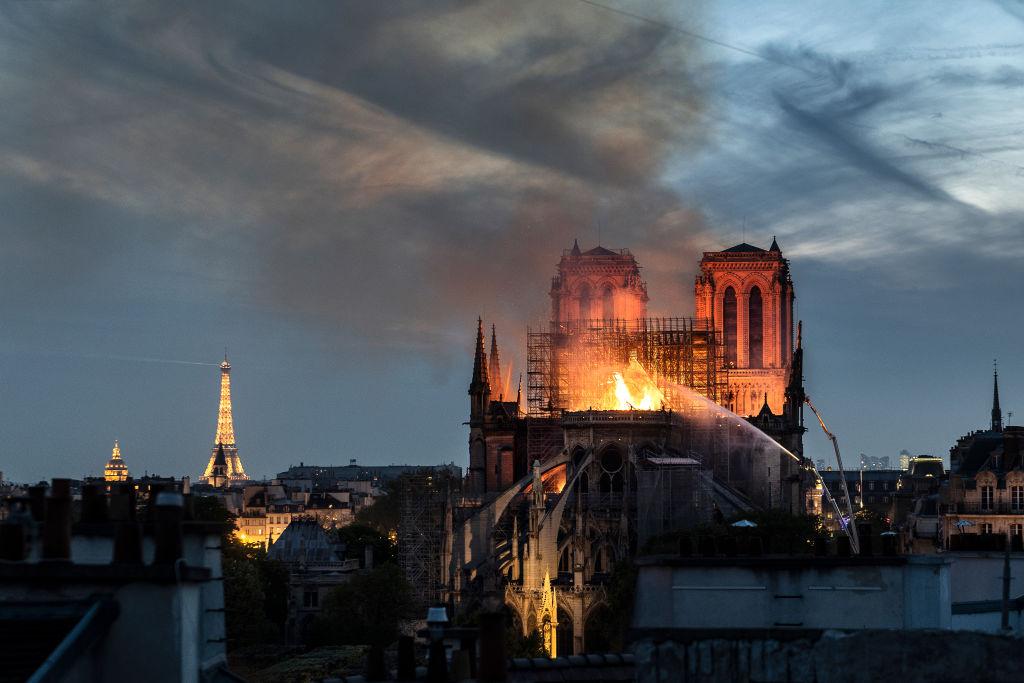 Article continues below advertisement
Instead, the fire was most likely started by accident. A poorly stubbed-out, still burning cigarette butt or an electrical fault could be responsible. Investigators still don't have a concrete answer, but they are not done looking into the matter.
"If certain failings, which may explain the scale of the fire, have been brough to light, the investigations carried out to this date have not yet been able to determine the causes of that fire," Paris prosecutor Remy Heitz said in a statement. "For now, there are no indications of a criminal origin."
Article continues below advertisement
Heitz said these first conclusions were based on 100 interviews with witnesses to the fire.
Investigators have now opened a new inquiry that will pursue the possibility of negligence by one or more parties. It's not yet possible to say how the fire was started, but they will work very hard to figure it out. "Deeper investigations, using significant expertise, will now be undertaken," the statement read.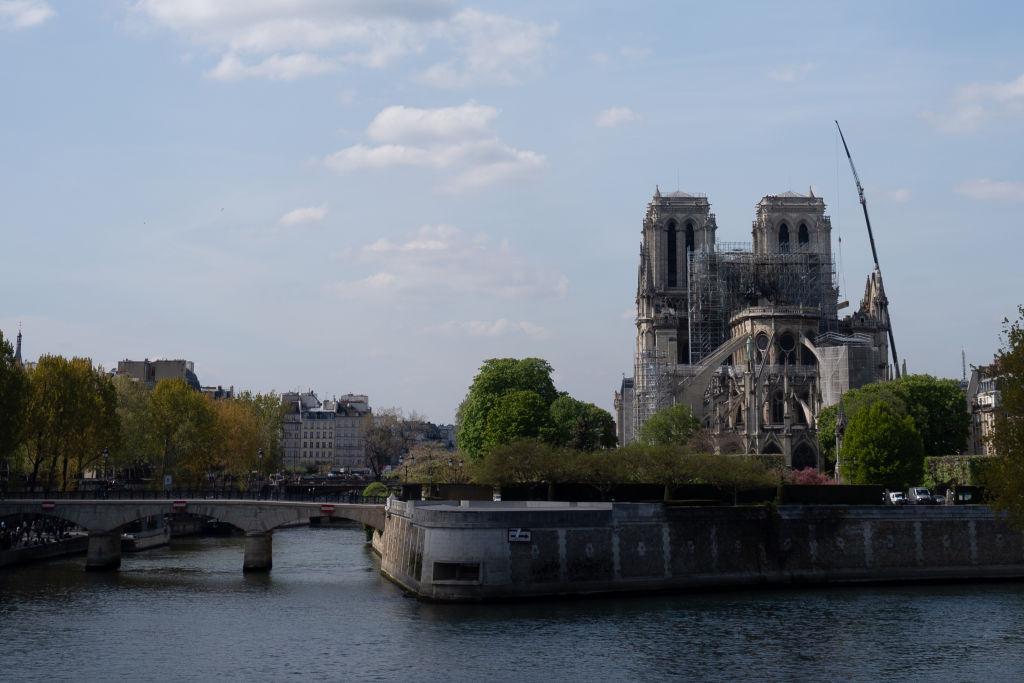 Article continues below advertisement
So far, the investigation into negligence is not targeting any single individual. According to CTV News, "the inquiry has been entrusted to three investigating magistrates who have the power to press charges against anyone suspected of negligence."
While the fire may not have been started on purpose by someone intending to commit a crime, negligence is still punishable by law.
"In April," wrote CTV News, "a spokesman for scaffolding company Le Bras Freres which had been involved in restoration work admitted that workers had smoked on the site from time to time." Although he says they regret it, he maintains that a cigarette butt could not be the cause of the fire.
Article continues below advertisement
I always think of France as a big smoking country, but in actuality, its smoking ban is similar to the one we have in the U.S. As of 2007, smoking and vaping was banned from all indoor public spaces, from government building to offices to public transportation, museums, cafés, and yes, churches.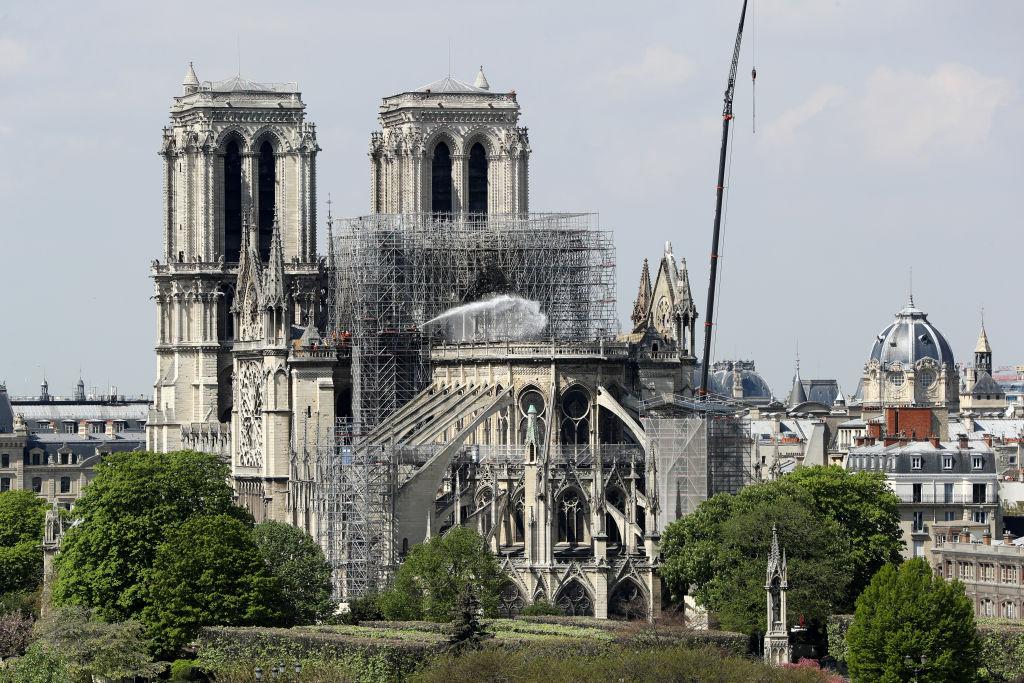 Article continues below advertisement
As of right now, up to 150 workers have been toiling tirelessly to remove debris, stablize the structure, and ready the cathedral to be rebuilt. France's President Emmanuel Macron wants to see the cathedral restored in five years, though many think that's an ambitious goal.
Especially because, while donations have been pouring in from all over the world, they have mainly been coming from concerned individuals. The billionaires and large companies in France who pledged millions right after the fire haven't actually handed over a penny, as of mid-June.
Article continues below advertisement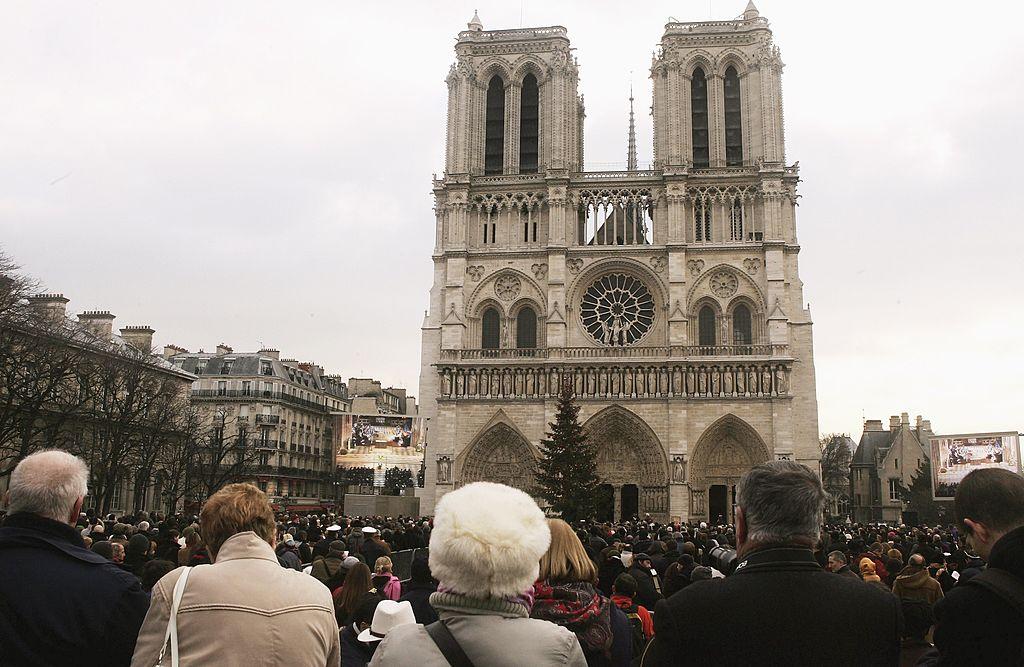 On June 15, the first mass was conducted inside the cathedral since the fire. There is no doubt that Notre Dame will be rebuilt and that France will recover from this devastating tragedy. But part of that healing process is discovering what the actual cause of the fire was.
And investigators intend to get to the bottom of the issue.