Was Offset's Instagram Account Really Hacked? Cardi B Seems to Believe Him
Was Offset's Instagram hacked, or is this a story about something completely different? Did Cardi B's husband tell the truth, or did he cheat on her?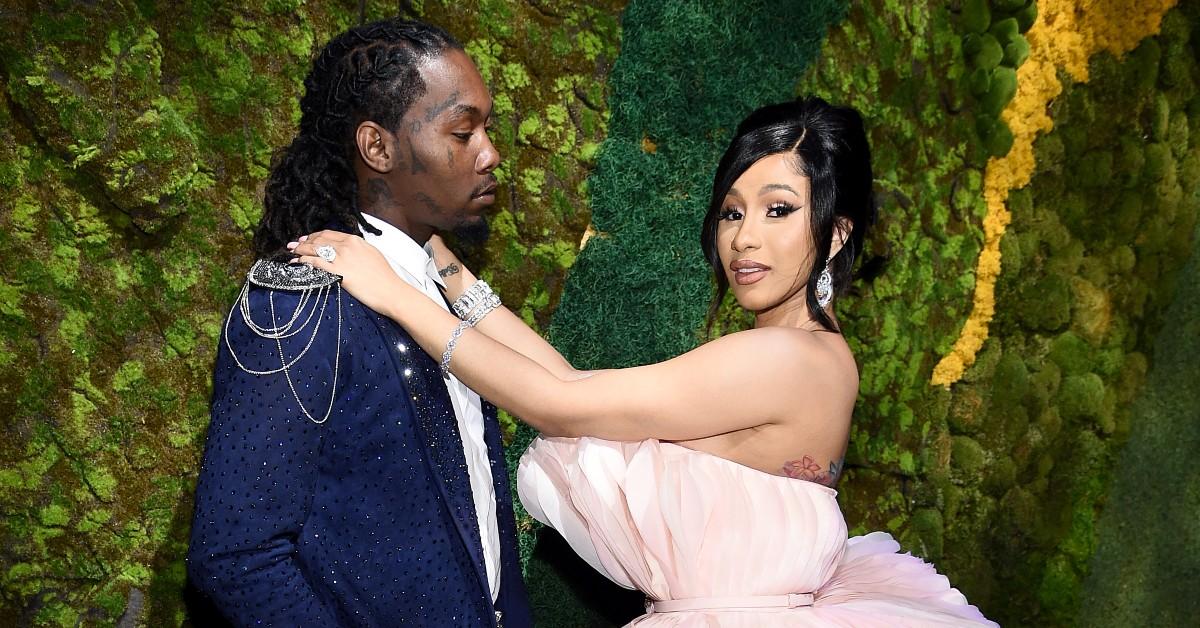 On December 3, Tekashi 6ix9ine's girlfriend took it to Instagram to make a public allegation against Cardi B's husband, Offset.
As Jade wrote in the now-deleted video, Offset committed an act of infidelity by sliding into her DMs with a message stating, "Miss you fr."
Offset denied all allegations, claiming his account has been hacked. The Invasion of Privacy singer came forward to defend her husband shortly afterward.
Article continues below advertisement
Did Offset DM Jade? Is Jade's version of the story anything to go by? 
The 25-second-long, relatively straightforward video shows us the home screen of Jade's Instagram account, before revealing the fifth most recent message she received — the one by Offset.
With the comments, the B3auty Box founder launches a lethal attack on the Father of 4 singer. As she argues, the message was unethical, marking a significant failure on his part as a husband.
Article continues below advertisement
"Your wife [...] has a criminal case why are you writing me you don't respect her? Theirs a lot of s-–t I haven't exposed yet, but theirs a time for that [sic]," wrote Jade.
"I'm the queen of talking s-–t, now I'm backing it up," read the caption of the video.
Offset tried to defend himself by claiming that his Instagram account was hacked.
As the Migos trio member, rapper, singer, and songwriter wrote in his counter-video posted to Cardi's Instagram story, the saucy message had nothing to do with him.
"So somebody hacked one of my emails that's connected to all my shit and that's how I got hacked from the jump," explained Offset.
Article continues below advertisement
With the video, he offers us a close-up of the recent email he received from a sender named Instagram2Fac Support.
The lengthy, few paragraphs-long message explains how his account was shut down temporarily, what the potential consequences of phone hacking might entail, and what will happen next to his account.
Article continues below advertisement
So, what's the outcome of the whole Cardi B Offset drama? 
As the pajama-clad, scruffy-haired Cardi explains in her video — with Offset and their daughter, Kulture standing right beside — Offset's Instagram account was hacked, and there's nothing else to the story.
"So as you can see this guy's Instagram has been hacked," she says at the beginning of the video.
"We look crazy, we just woke up. We've been sick throughout the whole d––n night," she adds.
"This boy got a cold, I have like, a, very crazy stomach ache, I'm about to go to the hospital because I feel like it's food poisoning," she explains.
"Babe, I know you've done some s-–t, but c'mon honey, n––a's ain't dumb, n––a's ain't crazy," goes her defense of her husband.
Article continues below advertisement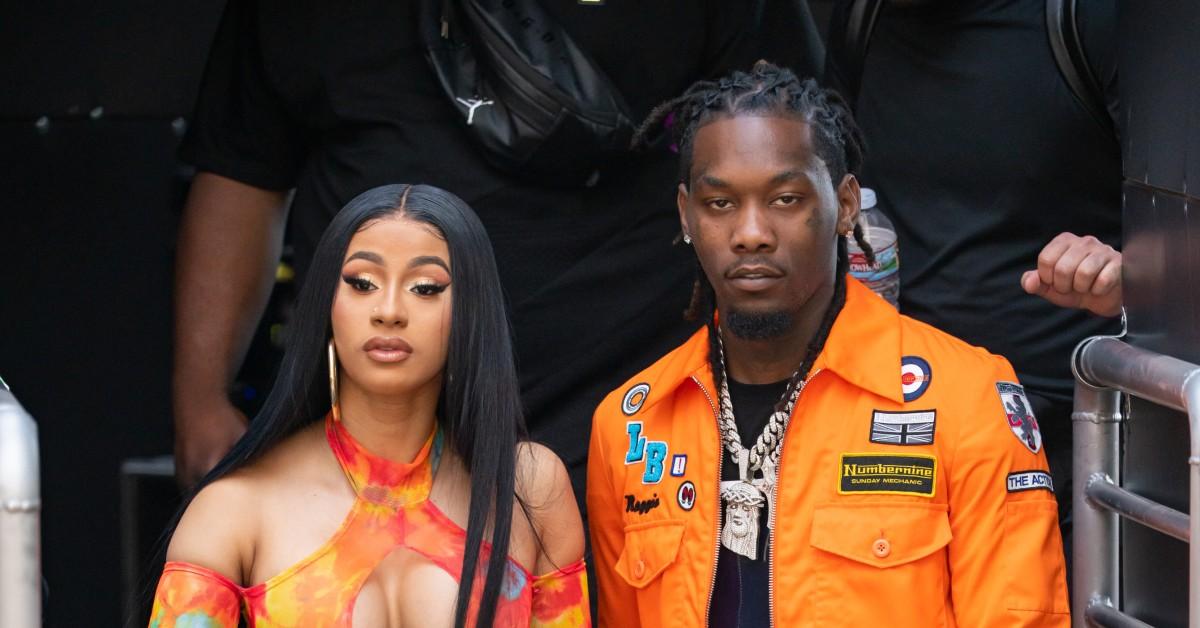 This wouldn't be the first time Offset got involved in a cheating scandal.
A leaked video caused the couple to file for divorce in January 2018, after Cardi decided to walk away from the troubled relationship.
Having spent weeks publicly defending her man, the singer saw it fit to end things. They made up soon afterward, and have been going strong ever since — until now.