Olivia Wilde Is Going to Direct a Female-Centric Marvel Movie, Rumored to Be 'Spider-Woman'
Olivia Wilde is set to direct a Marvel movie, rumored to be 'Spider-Woman.' Let's take a look at the actor and director's already impressive resume.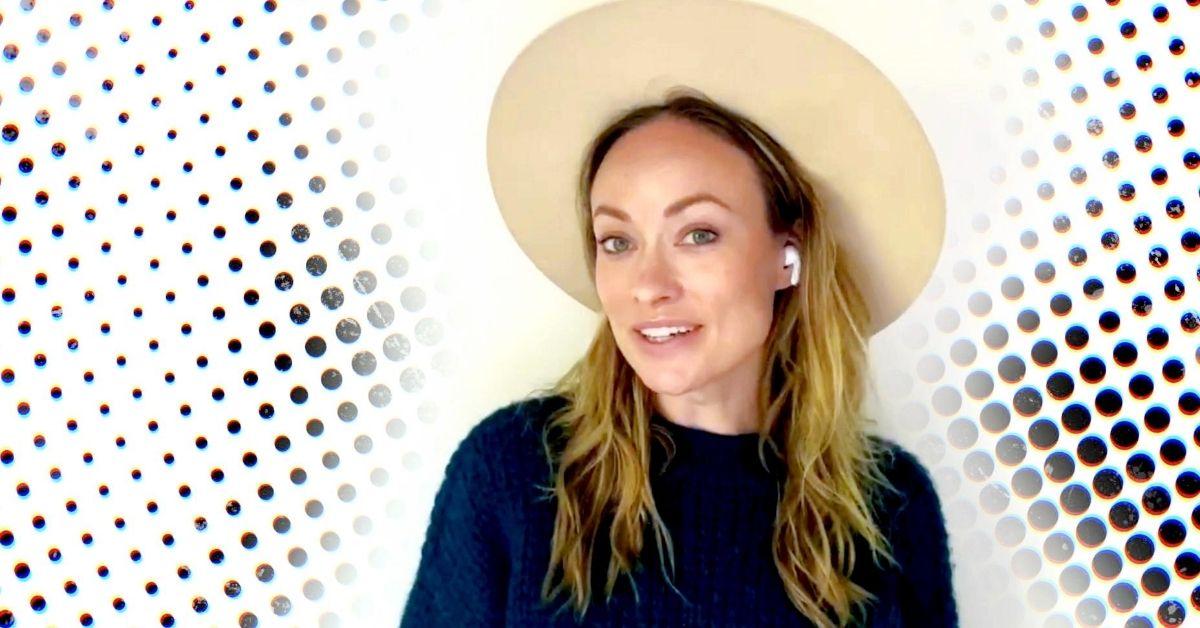 There are some actors who shine on TV roles while others are known for their movie characters. Others try and take on the role of producer and see how they fair there, while some more ambitious go over to the title of director, too. For Olivia Wilde, director is a title she thrives in and she's had a fair share of at bats in this position, but she is about to take on her largest project yet: Marvel.
Article continues below advertisement
For Olivia Wilde, director roles began as short films.
Olivia's first venture into the director seat was focused on short films, the first being a 24-minute short titled Free Hugs released in 2011. The movie highlights the "rock bottom" moment that happens post-breakup. It's specific in the moment where the wallowing is ever present and those who you lean on for support have lost their patience with the wallowing.
In the movie, after a bitter breakup, Billie, played by Jaclyn Jonet, tries to find some comfort through alcohol and food as she comes to terms with her love live hiccup.
Article continues below advertisement
Olivia's second job in the director chair was another short video for the song "No Love Like Yours" by Edward Sharpe and the Magnetic Zeros. The 6-minute music video was shot completely on an iPhone and was her first stab at music video directing.
Article continues below advertisement
Later that year, Olivia took on another music video, this time for the Red Hot Chili Peppers and their song "Dark Necessities." According to MUCH, "The single 'Dark Necessities' features a smooth piano and funky bass backing frontman Anthony Kiedis' vocals," and the video was given a rating score on IMDb with 8.3 out of ten stars.
Olivia Wilde then progressed to movies.
In 2019, Olivia made her feature-length movie debut for the film Booksmart. The movie is described as following high school students after graduation when two friends realized they should have spent more time playing and less time working. "Determined not to fall short of their peers, the girls try to cram four years of fun into one night," according to a synopsis.
Article continues below advertisement
The movie was well-received and earned a Writer's Guild of America nomination for the script. Since then she's worked on another short movie titled Wake Up and another movie titled Don't Worry, Darling is currently in pre-production. But she's already got her next director role lined up and it's a big one.
Article continues below advertisement
She now has a new title: Olivia Wilde, director of the next Marvel movie.
In what very well may be her biggest role so far, Deadline reported Olivia Wilde has closed a deal to "direct and develop a secret Marvel film project revolving around a female character in the universe."
The rumors all point to this secret movie potentially being focused on Spider-Woman. The publication said that representatives for Marvel and Sony didn't wish to comment, but this plays into the rumors and speculation that a movie about Spider-Woman was in the works. Olivia further fueled the rumors by retweeting the Deadline article, with a spider emoji.
For now, we'll stay glued for more updates and we're thrilled a female director will be in charge of a female Marvel character movie.