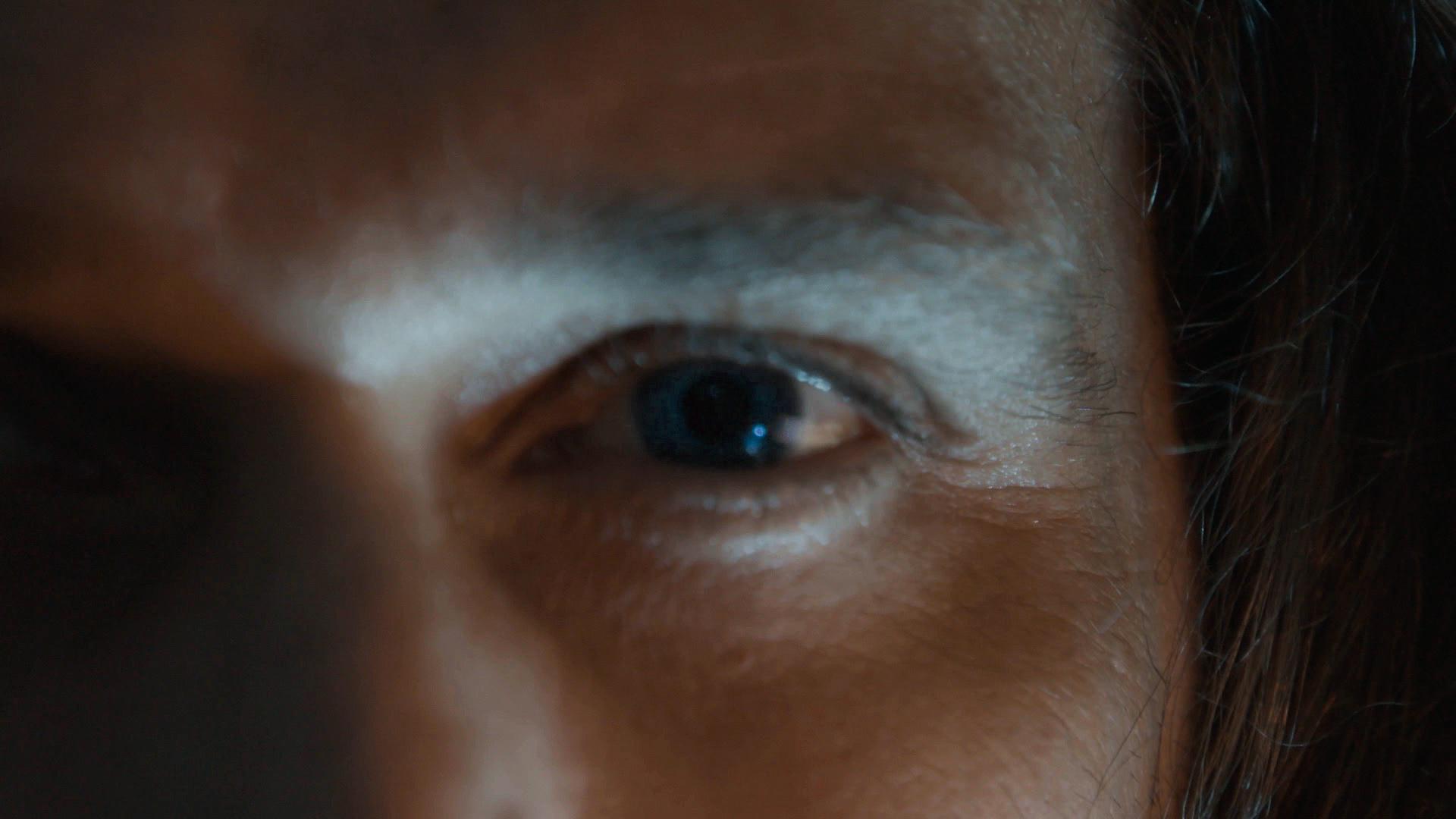 'Onision: In Real Life' Is About More Than Just the Allegations Against Onision (EXCLUSIVE)
By Sara Belcher

Jan. 11 2021, Updated 7:57 p.m. ET
True crime fans are familiar with many of the most infamous criminals out there, but few are so close to home. Premiering with the launch of Discovery+, Onision: In Real Life looks at the allegations behind one of the most-recognized veteran names on YouTube, Gregory "Onision" Daniel.
The creator has become an often-discussed name on the platform, frequently drawing criticism from other creators for his shock-factor content while still maintaining millions of subscribers across his channels.
Article continues below advertisement
In addition to his controversial content, he has also been accused of child grooming and abuse by multiple people, some of whom were former fans of his.
All of these allegations are delved into in the docuseries on Discovery+, and former To Catch a Predator journalist Chris Hansen spoke with Distractify about the investigation done in the series.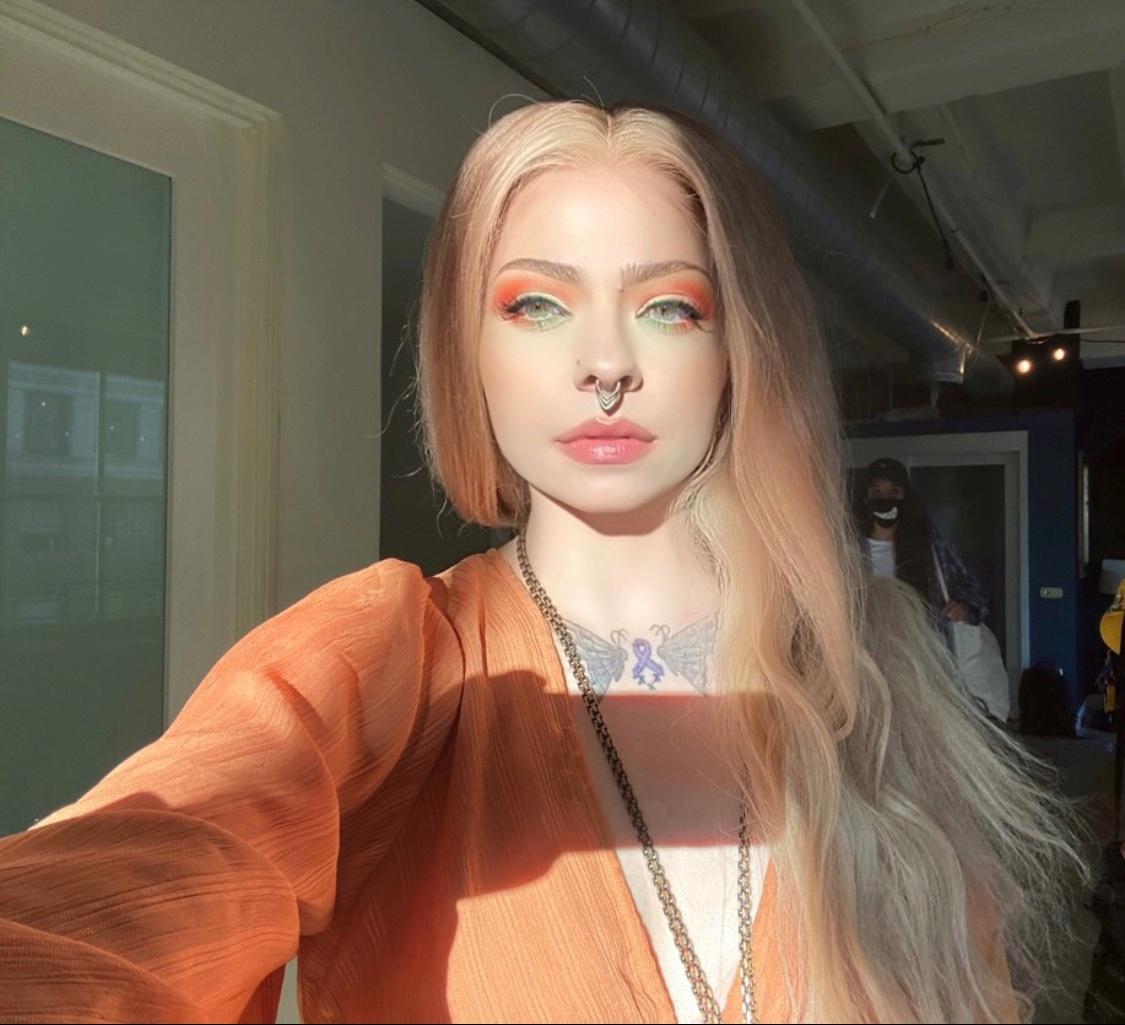 Article continues below advertisement
'Onision: In Real Life' features interviews from victims and his father.
In 2019, multiple victims came forward, alleging Onision and his partner, Kai Avaroe, had groomed them. Many of these victims were fans of the creator, which was what led to their trust in him.
The series features interviews with many of these victims, as well as Chris and Onision's father, Randy Daniels. But most importantly, Chris said, this docuseries is meant to highlight the lack of responsibility many of these social media platforms have in these scenarios.
"YouTube sort of lets this go because he's a profit center for them," Chris said. "What responsibility does YouTube have to govern people who conduct themselves in this way on their channel? And there are a lot of people who are growing outraged that more isn't being done."
As influencers are often seen as more accessible celebrities to fans, many trust and defend these strangers with such ferocity, as exemplified in stan culture.
Article continues below advertisement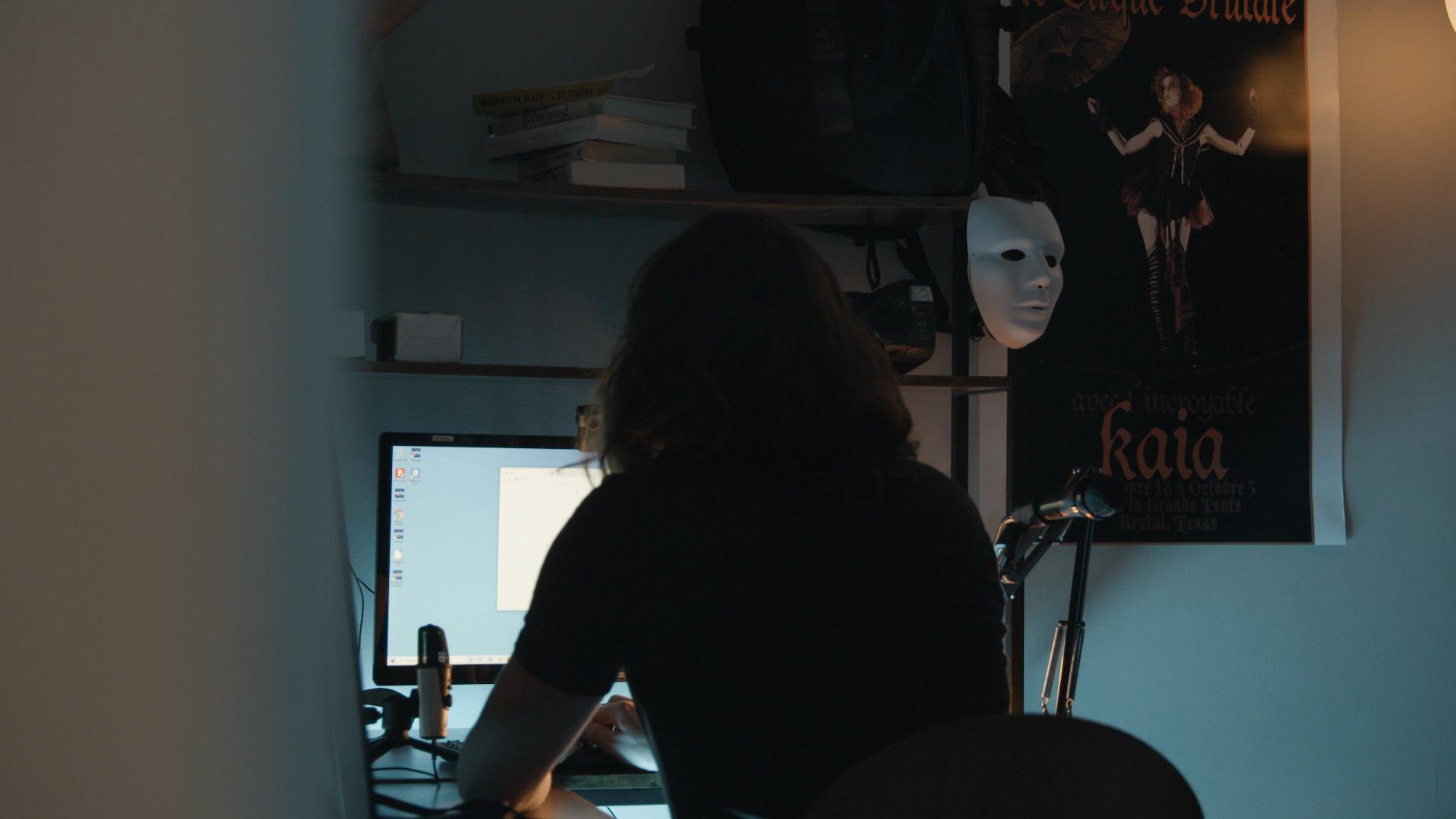 "I think the access brings it to a much more personal level, and that's part of the popularity of YouTube or any of these social media platforms — is you get to reach out and touch someone, virtually," Chris said. "I think this person is speaking to me, and if you're a vulnerable [teenager], that could resonate you, that could be appealing to you."
Article continues below advertisement
Onision has responded to the docuseries on his YouTube channel.
Before the series officially aired on Jan. 4, Onision had already released responses to the docuseries in a few YouTube videos on his channel, specifically targeting his father — who he called a "pathological liar and child abuser" — as well as Chris and some of the victims who have made their allegations public.
Chris described these videos as Onision's attempt to "bully" these people for speaking out.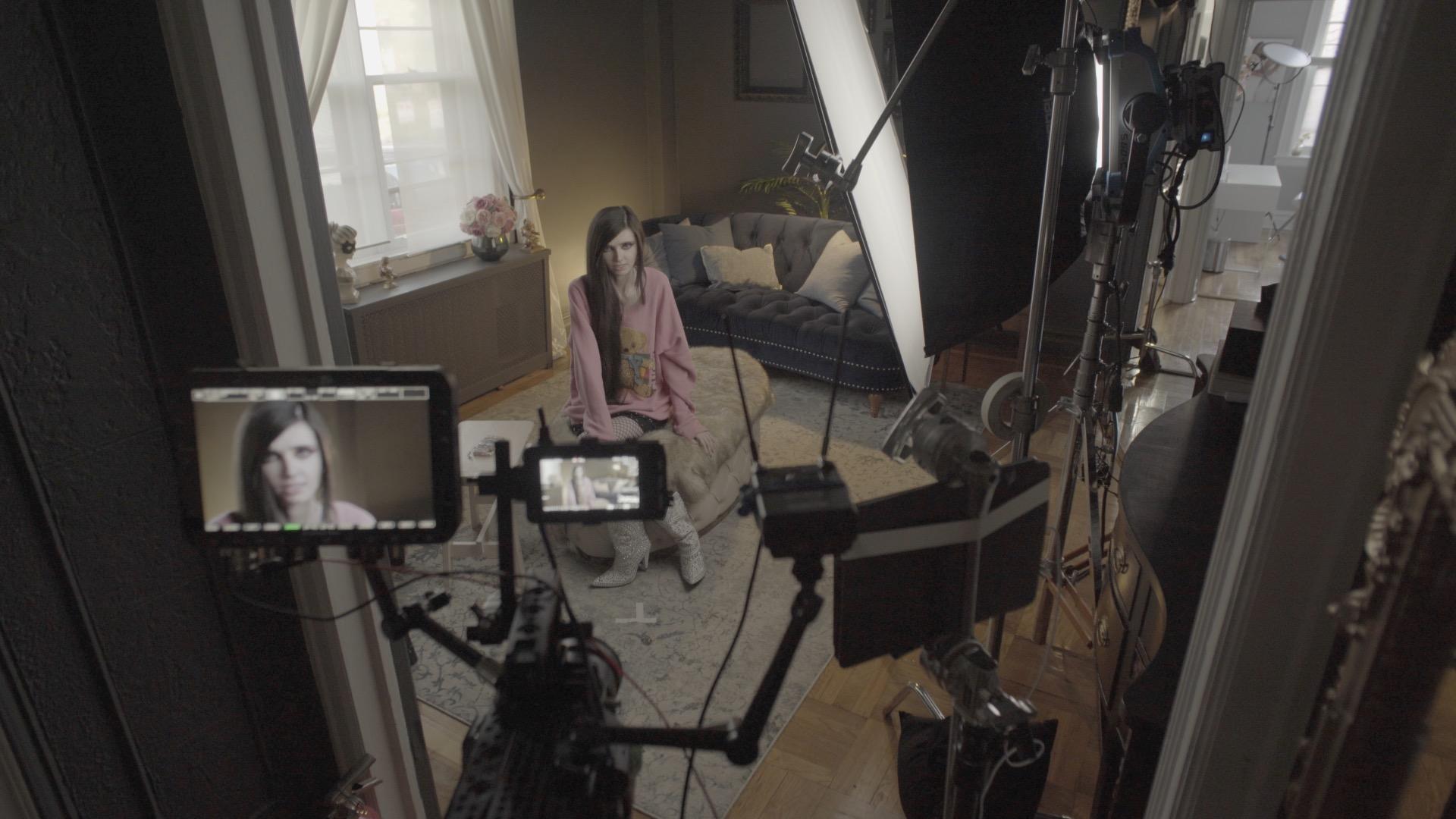 Article continues below advertisement
"The bullying is so intense that he's been able to send off complaints and allegations for years. He is so vicious in his attacks, and he is so adept at manipulating and exploiting YouTube and all social media to attack the people so they go away," he said.
This, Chris said, is an example of the bigger issue with influencer controversies, as "they're held accountable only by the people who are subscribers and viewers and fans of the content."
Onision himself declined an interview for the documentary — as he often does with public interviews. When he was asked to comment on an article from Insider, he told the outlet, "I do not want to participate in this circus without compensation, I should be paid to endure to [sic] stupidity of the current state of outrage/online culture" and requested $10,000.
The creator had a similar response when asked by Chris for an interview, with Insider reporting he "offered Hansen an interview for $350,000 as he only profits from making people look horrible."
You can stream the three-part Onision: In Real Life docuseries exclusively on Discovery+.