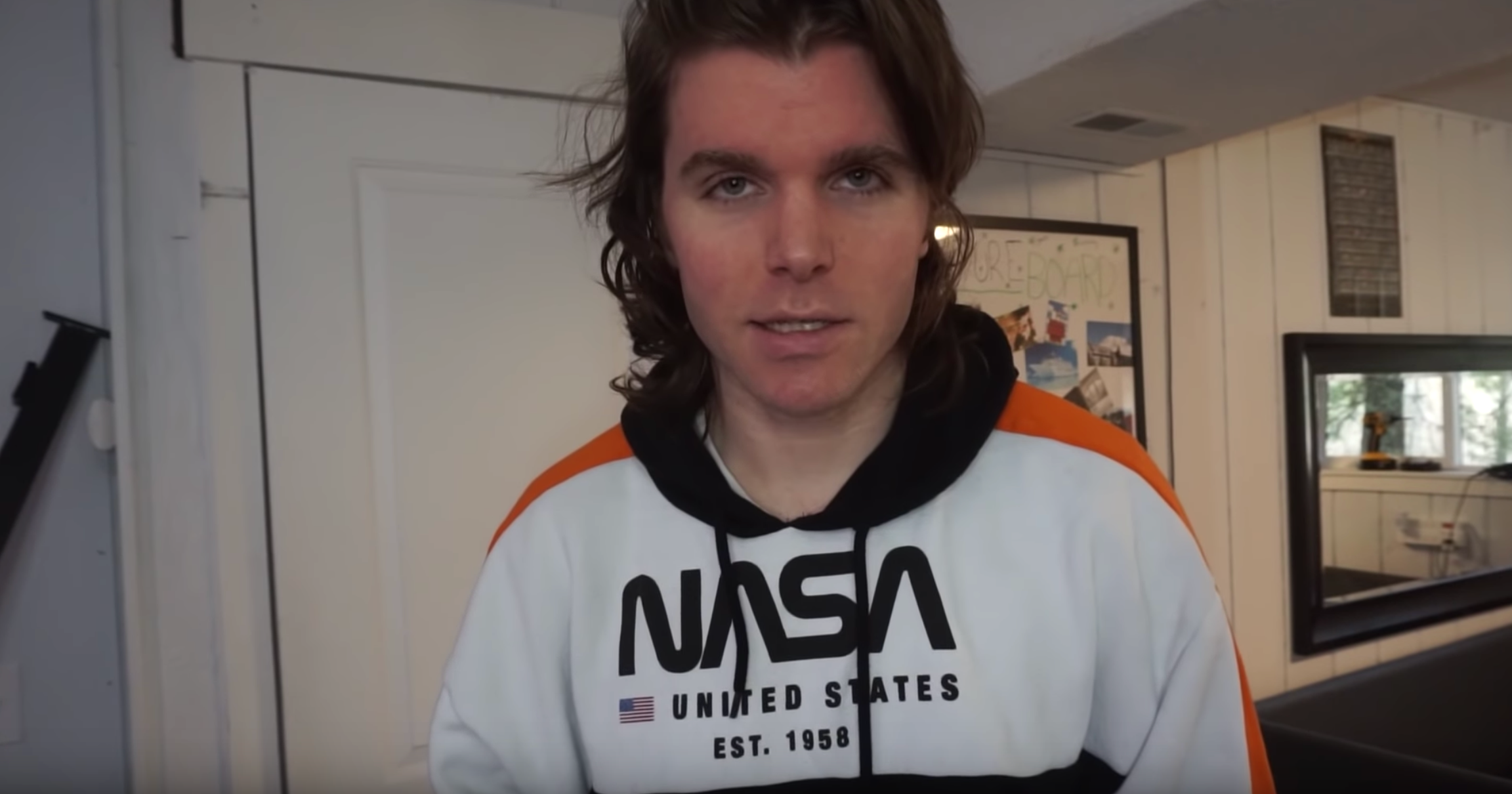 The FBI Is Investigating YouTuber Onision for Reports of Alleged Abuse Against Younger Fans
By Sara Belcher

Feb. 18 2020, Updated 2:50 p.m. ET
Teens and tweens used to flock to Onision's YouTube videos. The creator, who currently goes by the name James Jackson, gained a massive following totaling over 5 million subscribers across three different channels for his content on body positivity.
But Dateline host Chris Hansen revealed in a shocking series of his own that the YouTuber was using the content as a front to lure and abuse some of his underage followers.
Article continues below advertisement
Onision would allegedly use his platform to groom young girls.
A majority of the content that Onision was creating on one of his channels was centered around body positivity, encouraging young girls to learn to love themselves. While that sounds helpful in theory, the result was numerous girls sending photos of their bodies to Onision, in the hopes that their photos would be featured in his videos.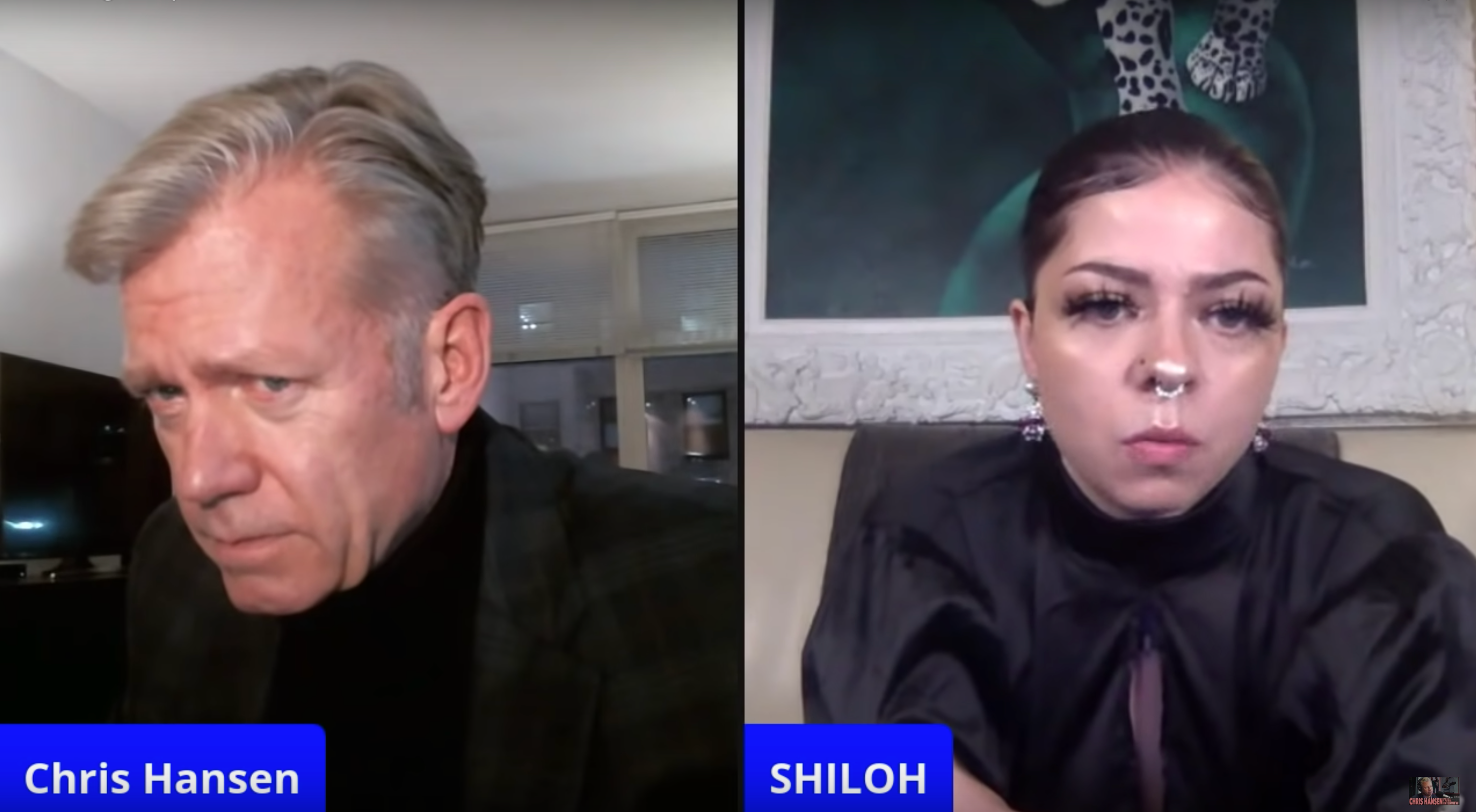 Article continues below advertisement
Onision also participated in multiple forms and other outlets to communicate directly with his younger fans. At one point, he and Kai had a girl named Sarah, whose last name has not been revealed, living with them when she was only 15. While living there, Sarah admits that Onision groomed her, touching her and encouraging her to cuddle with the couple. When she turned 18, Onision further pushed her to enter a sexual relationship with the couple, which she was not comfortable with.
Onision was banned from Patreon for targeting one of his accusers.
Fellow YouTuber Billie Dawn Webb came forward with allegations that Onision tried to coerce her into having sex with him and his partner, Kai. Billie spoke out about Onision, along with five others who accused the creator similarly of predatory sexual behavior. Billie alleged she briefly entered a relationship with Kai and Onision, though later admitted that it didn't make her comfortable.
"I didn't know that was what I was signing up for," she said, according to The Daily Beast. 
Article continues below advertisement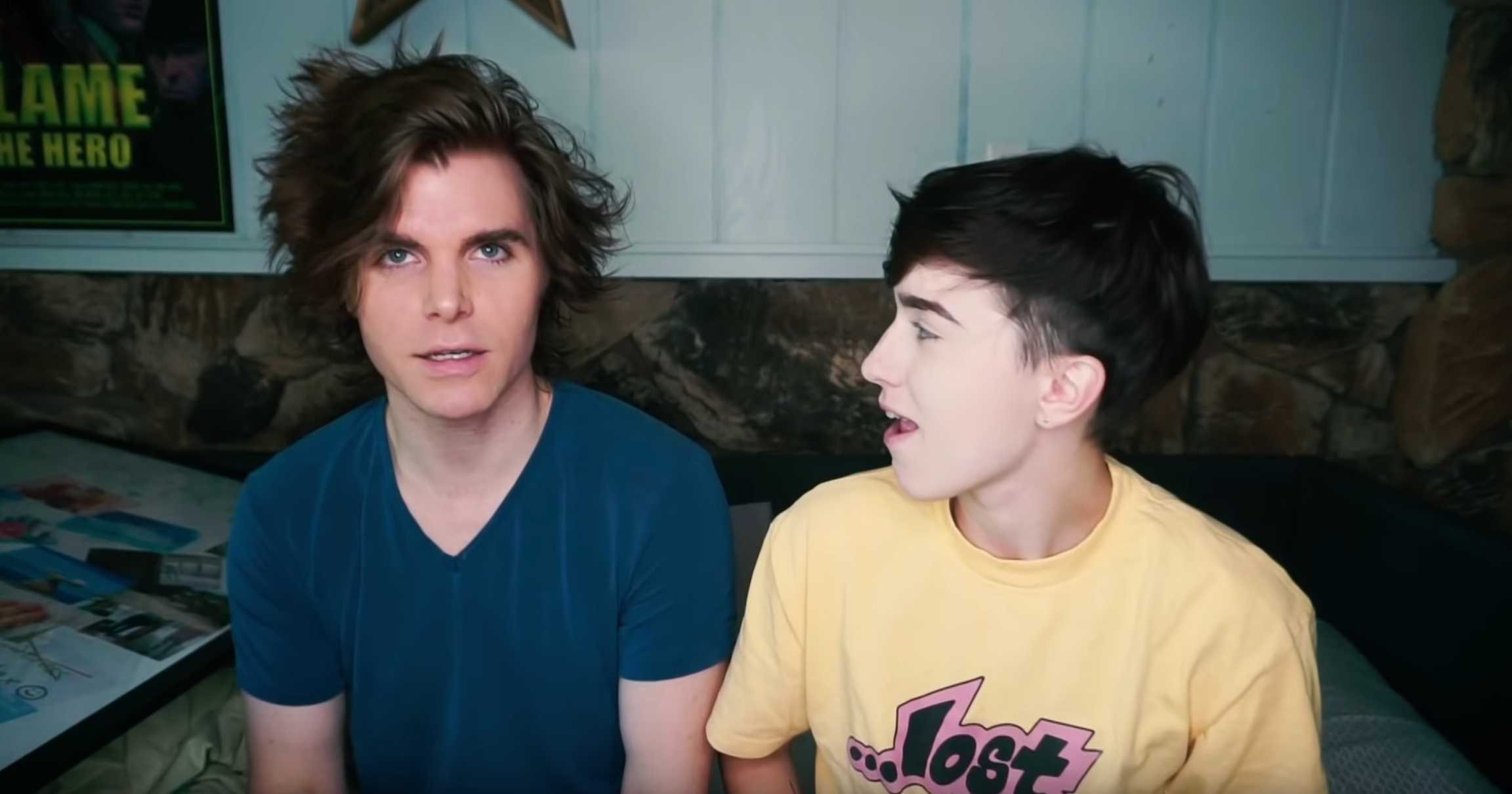 In response to her accusations, Onision shared screenshots of his text messages with Billie — one of which listed her phone number. Twitter managed to take down the tweets within an hour of them being posted for violating their guidelines of sharing personal information. Patreon took it one step farther, banning the creator from their platform.
Article continues below advertisement
"Yes, we removed Onision from Patreon as he violated our Bullying and Harassment as it relates to doxing," the company said in a statement to The Verge. The crowdsourcing website clearly states "Our Community Guidelines clearly prohibit doxing and say that any creator caught in the act of malicious doxing — or encouraging others to do so — may be banned from using Patreon."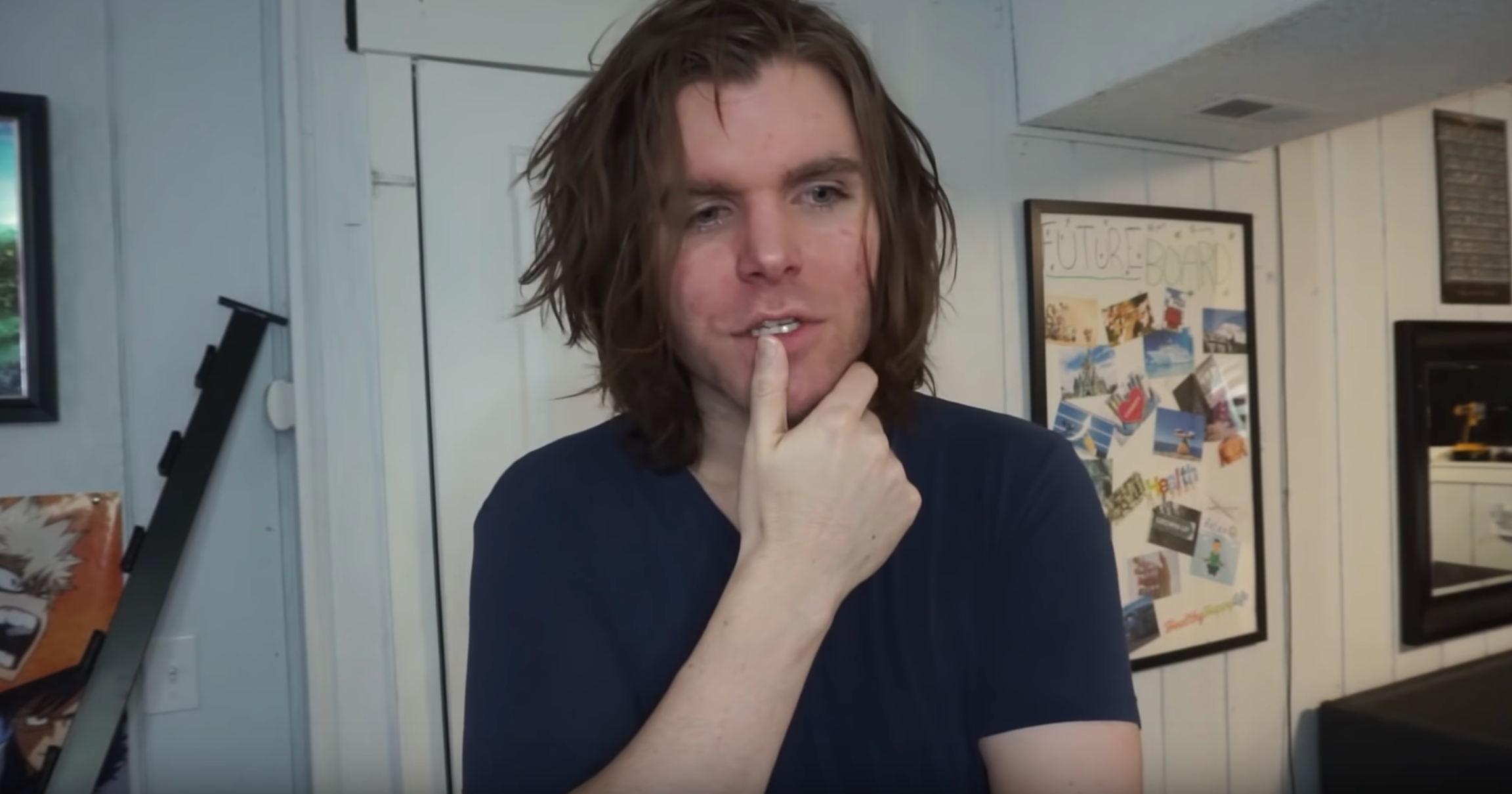 Article continues below advertisement
The FBI has opened an investigation into the accusations against him.
These are only some of the accusations against the YouTuber, as multiple women have come forward with different accusations against Onision and Kai. In addition to the accusations from former fans of his, there are also accusations of child abuse filed against the couple, specifically citing when their 3-year-old daughter fell out of a two-story window.
Newsweek cited a call log from the Pierce County Sheriff's Department office, located in Washington where the couple is based. The call log states that "the FBI has opened a case and are reviewing his video content" on the "known subject received [numerous] calls on from around the country."
Shiloh, another accuser whose last name was not provided, released a statement in a now-deleted tweet that her case was being looked into by the FBI, according to the outlet.