Studies Say Online Dating Apps Lead to Less Divorce
It's official! The strongest, most long-lasting relationships these days start online. And there's a specific reason for that. It has to do with intention.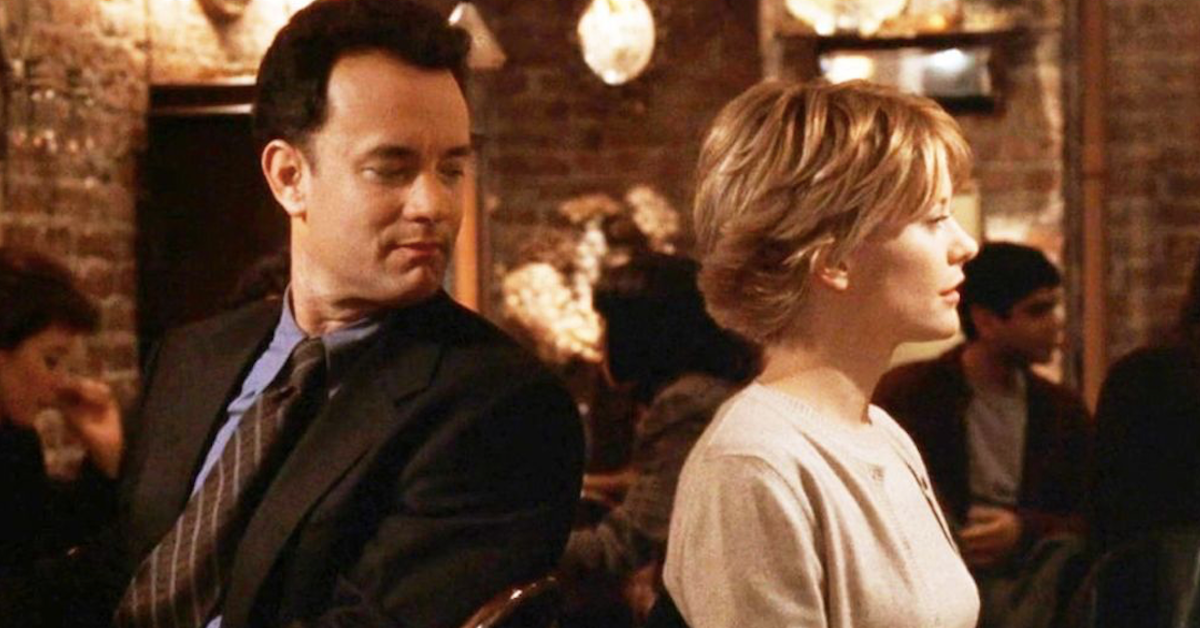 Online dating can sometimes seem like a wasteland. There are so many apps, you scroll and you click and you swipe, you get creepy messages from weirdos, and it can all seem like too much. But if you are in search of a partner, it might not yet be time to give up on that folder of dating apps you labeled "Work" and keep in the corner of your phone. There is some good news.
Article continues below advertisement
According to a whole slew of research, relationships that start online are often stronger and more long-lasting than those that start offline. That's right; if you met your sweetheart online, you may have a better shot at staying together. So, limber up those digits and get swiping. You've got a spouse to find.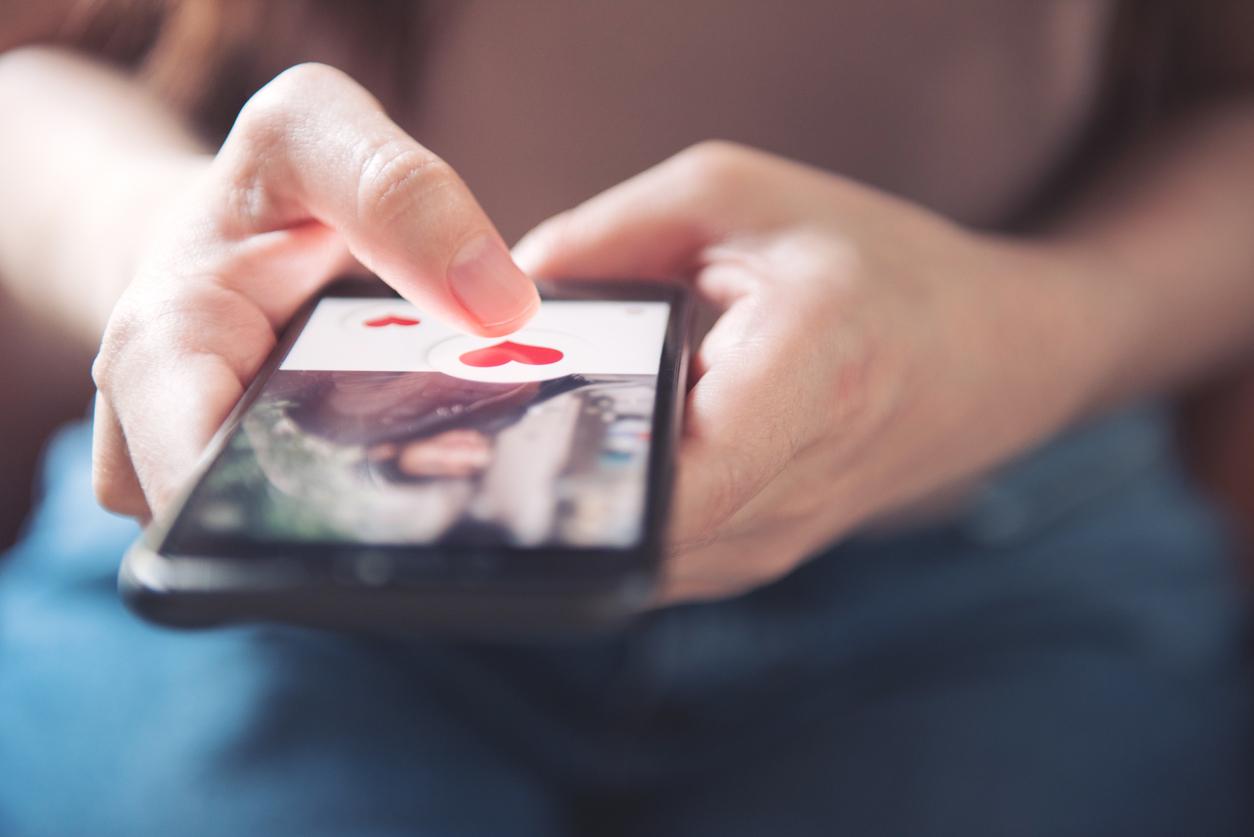 Article continues below advertisement
If you met your partner online, congratulations! You have joined an ever-growing group of people. I met my spouse online, tons of my friends started their relationships online and, as it turns out, that might have been a good move.
The wedding website The Knot reports that several recent studies have found that dating apps and websites can "lead to more fulfilling marriages in comparison to relationships formed offline." There are actually 15 years' worth of data proving this. The University of Chicago started a seven-year study in 2005 that tracked the progress of marriages formed online and offline.
Article continues below advertisement
Surprise, surprise: More people who stayed together met online. "Marriage breakups were reported in about 6 percent of the people who met online, compared with 7.6 percent of the people who met offline," the study says. Using a scoring system with 1 being "extremely unsatisfied" to 7 signifying "perfect," they found "marriages for people who met online reported a mean score of 5.64 ... compared with a score of 5.48 for people who met offline."
Another study from 2013 backed up these findings. Researchers wrote, "Results indicated that of the continuing marriages, those in which respondents met their spouse online were rated as more satisfying than marriages that began in an offline meeting.
"Moreover, analyses of break-ups indicated that marriages that began in an online meeting were less likely to end in separation or divorce than marriages that began in an offline venue."
Article continues below advertisement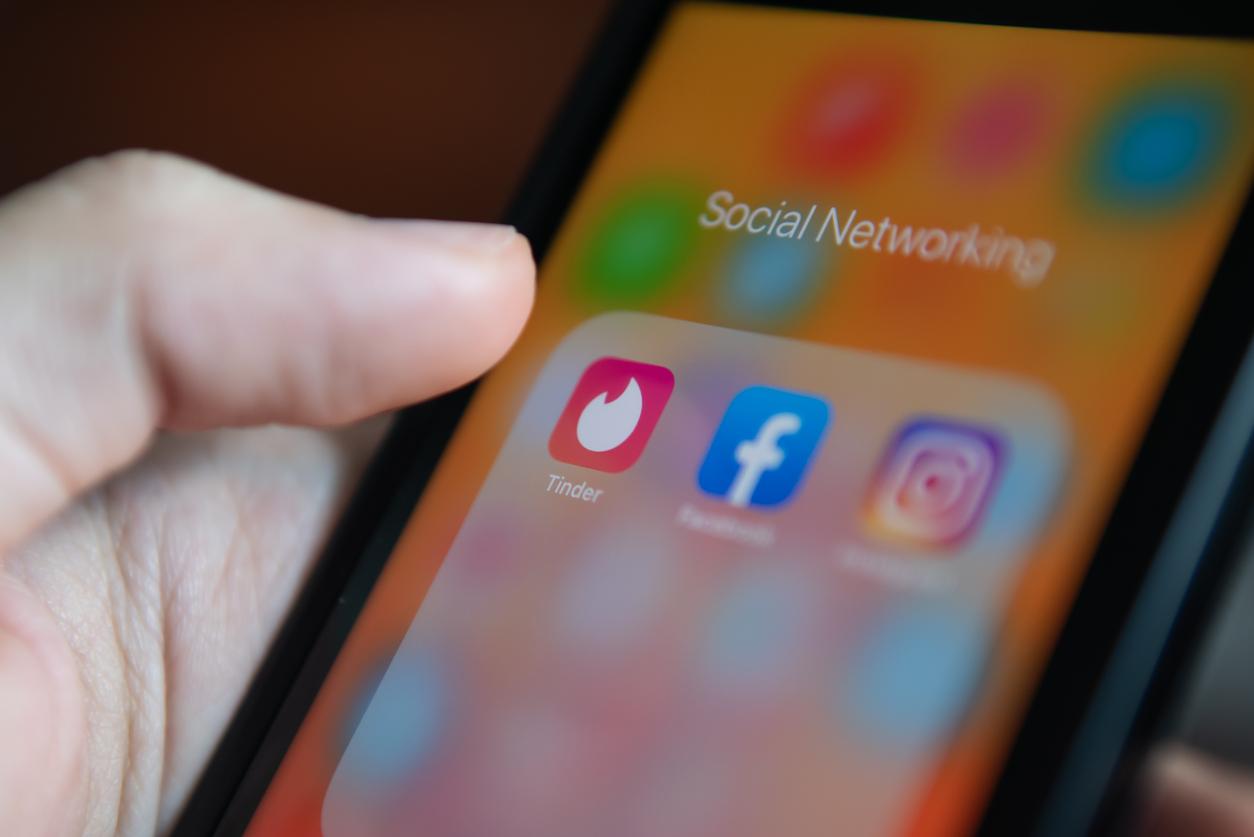 A newer study, from 2017, found the same result. Those whose relationships started online were more likely to be together after one year of marriage than those whose relationships started out in the "real world." At this point, online dating is so ubiquitous — according to a study from The Knot in 2019, it is currently the top way couples meet.
Article continues below advertisement
But there's got to be a reason for the success of online dating, right? Right. The Knot spoke with some experts on the topic. Apparently, it all has to do with intention. Match's Chief Dating Expert Rachel DeAlto said, "With these apps, there's a lot of intentional people coming to them. They really want to have a relationship. And when you have that intention and know what you're looking for, you enter into a relationship in a different way and I think that makes a huge difference."
Bumble's Director of Community Experience Cecily Gold Moore has similar thoughts. She said, "For better or worse, once you meet someone online it can be easier to ask questions that may otherwise be a little intense for a first or second date, such as, 'What sort of commitment are you looking for?"
Article continues below advertisement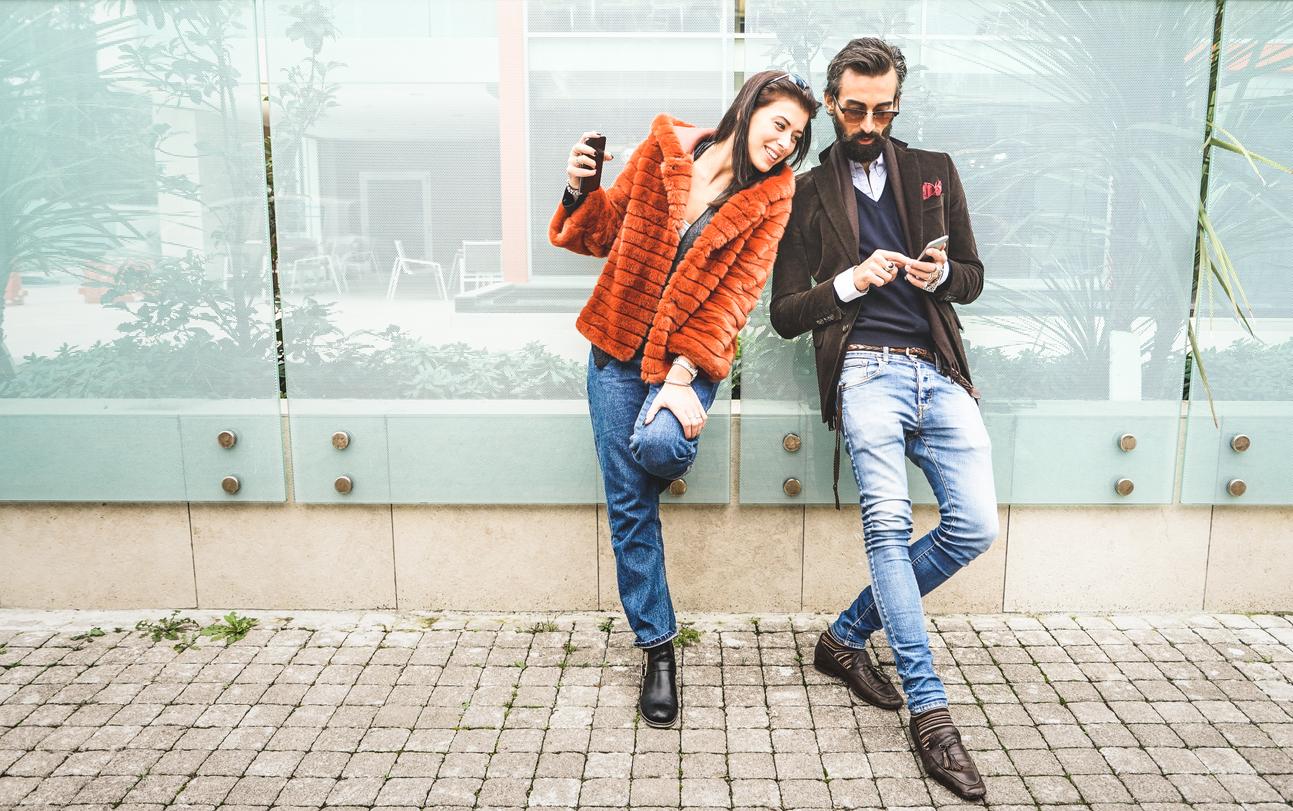 Having that layer of the internet between you can help you gauge rather quickly whether someone seems to be on the same page as you when it comes to relationships. This facilitates making deeper connections faster than you would if you just, say, met someone in a bar and decided to go out.
Article continues below advertisement
It turns out, most people on dating apps aren't looking for hookups. Eighty-five percent of Bumble users want "an empowered and lasting connection," Cecily said. So that's a lot of it. With online dating profiles, you can get down to the nitty-gritty way faster.
Also, it's weird to say it, but algorithms work. Profile questions are designed in a way that they elicit more personal responses from people, and all that swiping you do just tailors your results until, hopefully, you're matched with someone you will have a real connection with. On their blog, Tinder explained a little bit how their system works: "Our current system adjusts the potential matches you see each and every time your profile is Liked or Noped, and any changes to the order of your potential matches are reflected within 24 hours or so."
Article continues below advertisement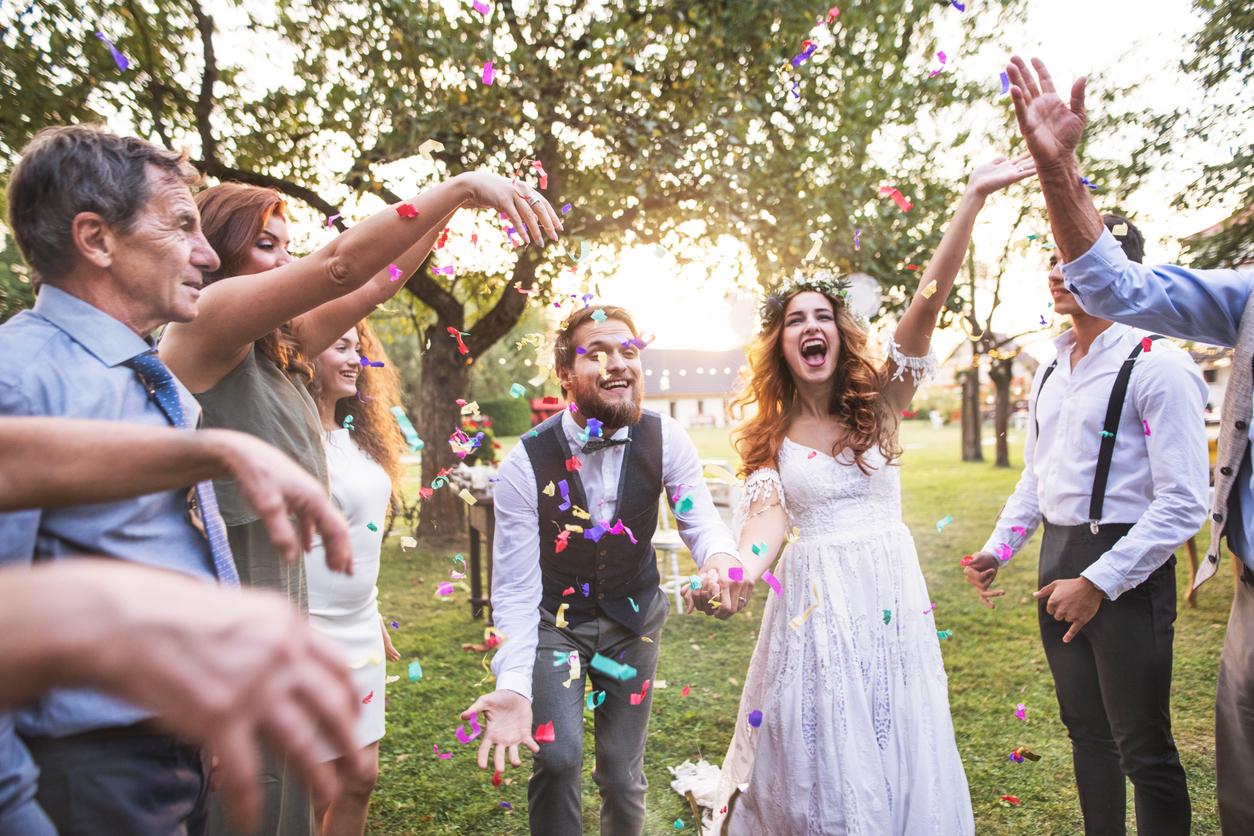 Another, perhaps almost too-obvious advantage to online dating is that it exposes you to so many people you would otherwise never meet. When your pool of potential matches is, say, 3,000 people who are constantly updating and getting weeded out, you're more likely to find someone you connect with than if you only encounter the same 20 people at work and out in the world every day.
So, if you're wary about online dating or disillusioned with it at this point, believe me, I get it. I was there once. But you might want to dust off that old Tinder or Hinge profile and get back up on the horse. You never know who's right there, one swipe away.