"When Is 'Outlander' Going to Get What's Due?" — Fans React to Emmy Snub
The 2020 Emmy nominations have been released and 'Outlander' fans are not happy after the Starz series receives zero bids. Check out the reactions.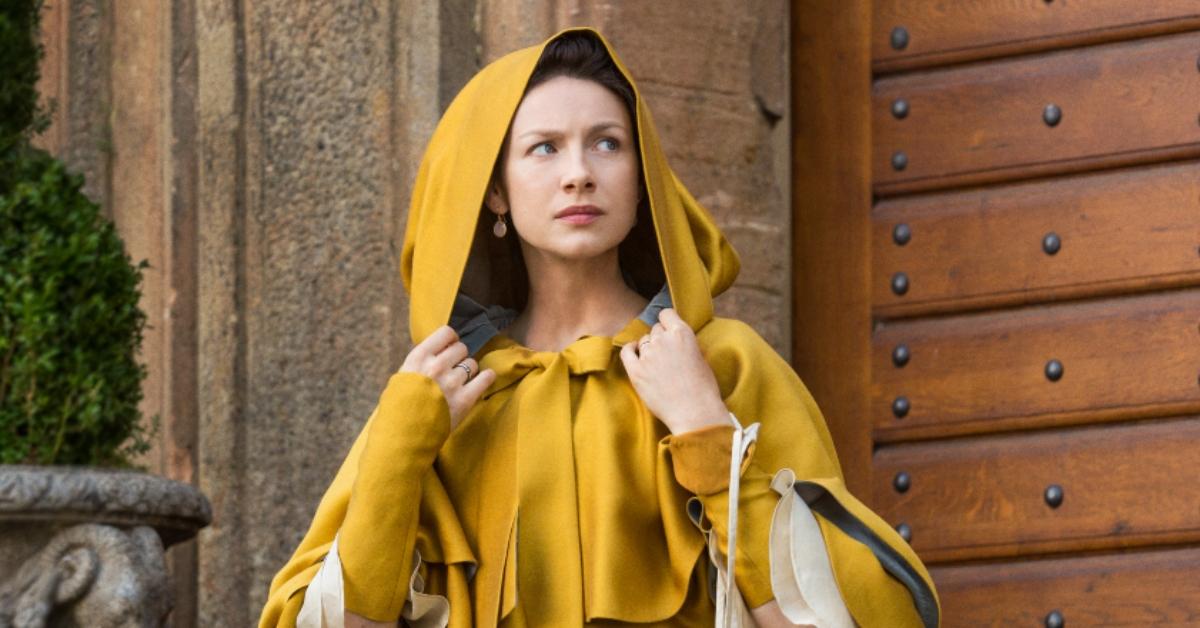 Can we time-travel through the stones and recast votes?
The 2020 Emmy nominations have officially been revealed; however, one of our favorite shows on television at the moment has once again been snubbed, Outlander. The Starz series (which can also be found on Netflix) stars Caitriona Balfe (who plays Claire Randall Fraser) and Sam Heughan (who plays Jamie Fraser) in the show, which is based on Diana Gabaldon's popular book series.
Article continues below advertisement
Outlander tells the story of star-crossed lovers from different time periods having to constantly battle to keep themselves, their friends, and family safe amid the ongoing wars that rage around them. The show is filled with historical references, romance, drama, fantasy, and much more. So, why is Outlander constantly snubbed every year by the Emmys?
Fans react to the show and its stars being left off of this year's ballot.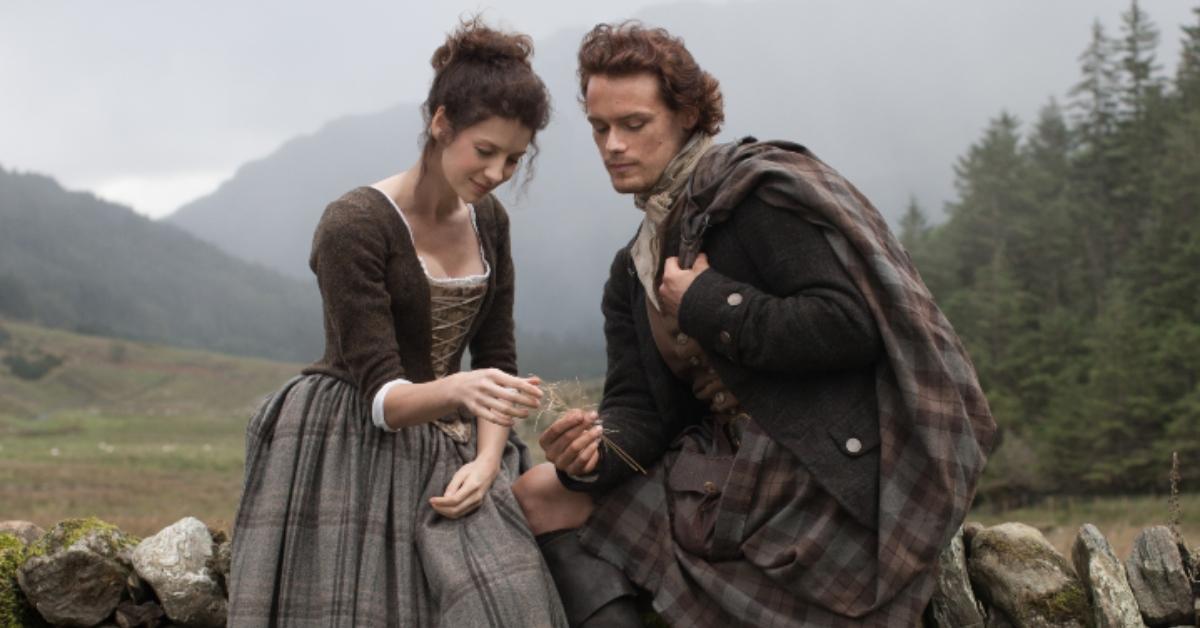 Article continues below advertisement
'Outlander' fans are not happy after the series is once again snubbed by the Emmys.
The nominations for the 72nd Annual Emmy Awards have been released, but neither the stars of Outlander nor the show have been nominated in any categories. And, the show hasn't typically been a popular choice among voters in the past four seasons, Outlander has received just four technical Emmy bids.
"The fact that #Outlander didn't get nominated for an Emmy proves that these 'award shows' are more about the most popular show of the year rather than the actual quality of the show. They are all just rating and popularity awards," one fan tweeted.
Another posted, "As far as I and the thousands of avid Outlander fans are concerned, ever cast member deserved an Emmy nomination in their respective category for outstanding work on an incredible series...Outlander! Everything about it is incredible. Congrats from all of us."
Article continues below advertisement
This individual commented, "Outlander, Season 5, was the best of any series presentation out there! Emmy's? I am wondering if your organization is all inclusive? Or did 'you' fail to be diligent and see all that was presented? When is Outlander going to get what's due?"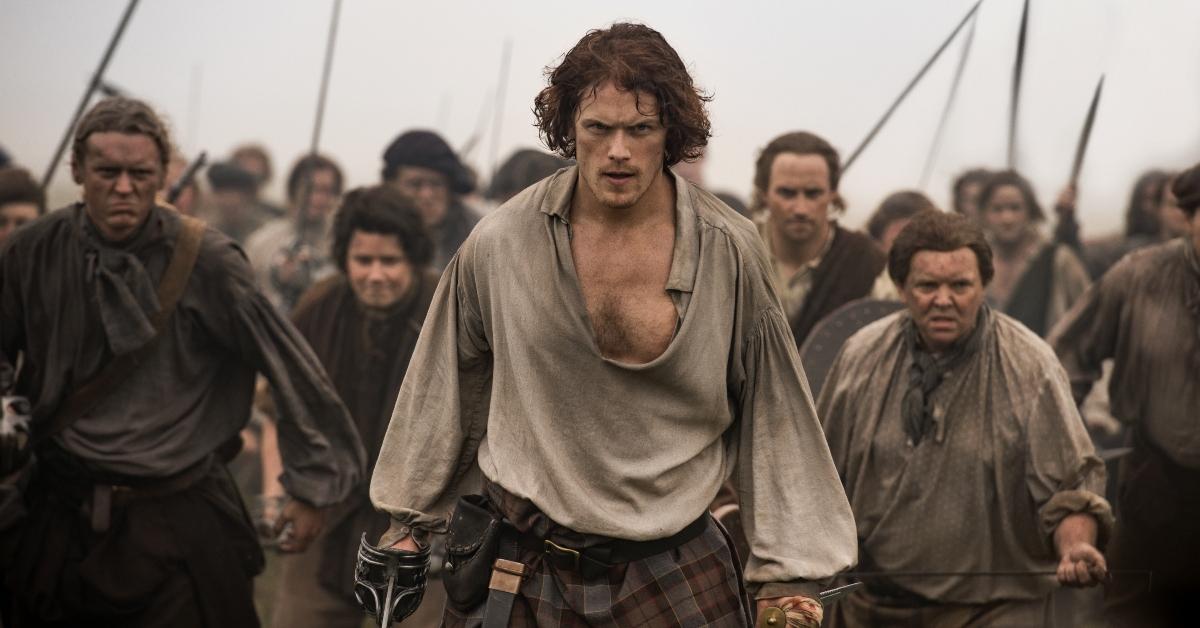 Article continues below advertisement
Another fan tweeted, "Just read over Emmy nominations and didn't see even one for Outlander! How is that possible? I am a true blue movie buff and Outlander is great in every way. Absolutely love it and highly recommend to anyone who loves a great epic adventure with characters you can't get enough of."
Why is 'Outlander' continuously snubbed for an Emmy bid? The former Starz CEO may have a theory.
In 2016, former Starz CEO Chris Albrecht spoke with the media at the Television Critics Association convention and revealed his theory as to why the series is not a popular bid at the Emmy Awards. "I don't think we'll ever break through with those people," he said (via Vanity Fair).
Article continues below advertisement
He continued, "I was part of the team that invented how to campaign for Emmy Awards. Trust me, it's not a level playing field. I spent years inside the TV Academy, working it. It took a lot of money, and there's a certain momentum that goes along with that."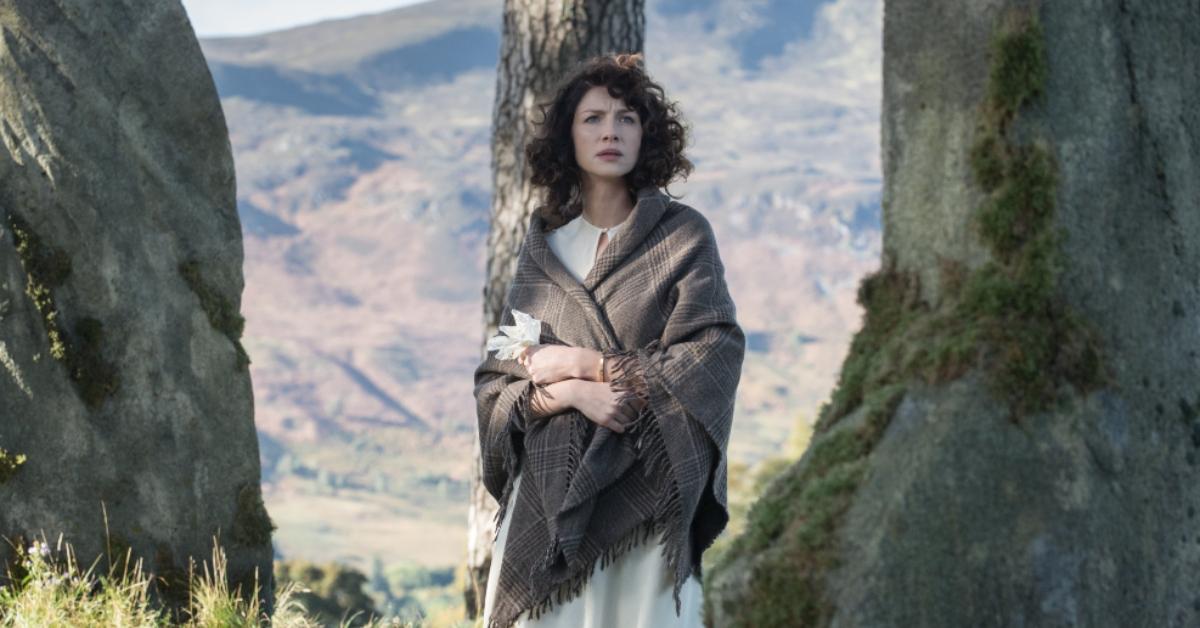 Watch the 72nd Annual Emmy Awards at 8 p.m. ET on Sept. 20 on ABC.