Pedro Pascal's Starbucks Order Has Been Revealed on TikTok and He Is *Caffeinated*
What does Pedro Pascal order from Starbucks? The 'Last of Us' star was recently featured on a fan's TikTok, where his drink order is visible.
Between getting his eyes gouged out on Game of Thrones and two separate instances of escorting powerful children across vast spaces in completely different popular TV shows, Pedro Pascal sure is busy. The 47-year-old actor currently stars in The Last of Us, the popular live-action adaptation of the critically acclaimed 2013 PlayStation game. He is also well-known for his role as the eponymous Star Wars bounty hunter in The Mandalorian, which began streaming its third season on Disney Plus today.
Article continues below advertisement
Despite his many roles in popular TV series, Pedro Pascal seems surprisingly down to earth. He's an avid advocate for LGBTQ rights and was incredibly supportive of his sister Lux when she came out as trans. He's also not above calling attention to TikTok fan cams of his characters, if his recent hosting gig on Saturday Night Live is any indication.
And like most folks, he's also partial to coffee in the morning. In fact, Pedro Pascal's Starbucks order was recently revealed on TikTok.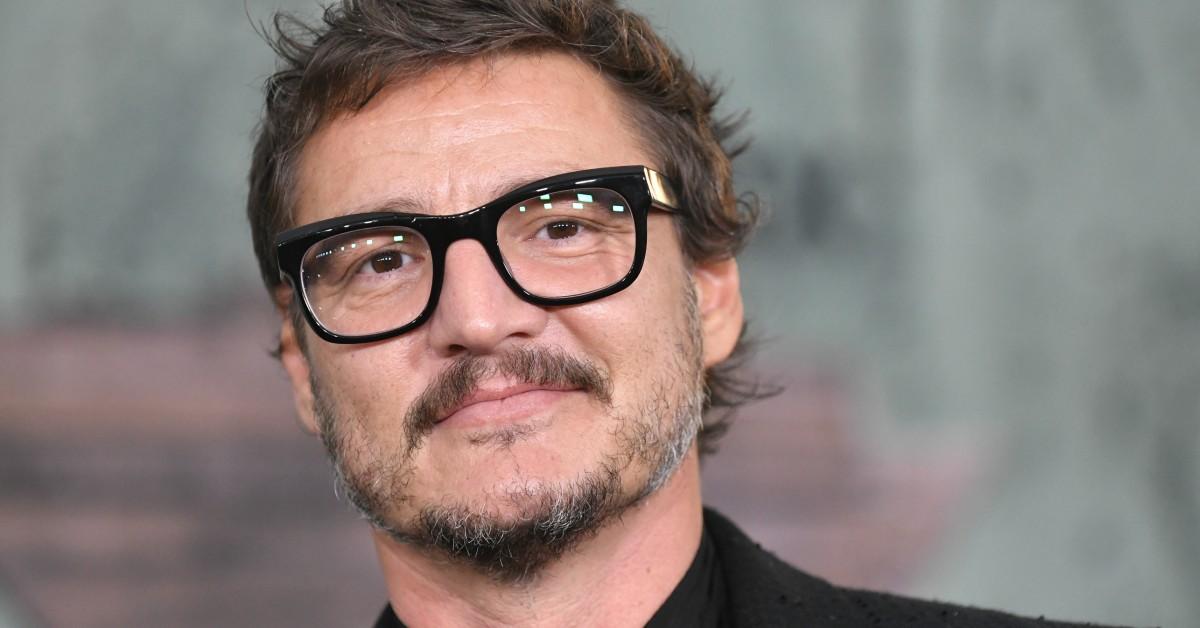 Article continues below advertisement
A TikToker inadvertently discovered Pedro Pascal's Starbucks order.
On Feb. 23 of this year, TikToker @alexafromspace shared a video of her having run into Pedro Pascal somewhere in New York City two weeks prior to posting. The actor was spotted on a sidewalk holding a Venti cup from Starbucks.
As an apparent fan of The Mandalorian, she asked him to sign the Mandalorian figure that she happened to have on her at the time. Being the friendly guy that he seems to be, he autographed it with a smile on his face and even posed in a selfie with Alexa.
However, eagle-eyed viewers were able to spot his Starbucks drink order on the side of his cup. Alexa even posted follow-up TikToks showing off the order in clearer detail.
In case you're curious, here is Pedro Pascal's Starbucks order. He ordered an iced quadruple espresso with:
Article continues below advertisement
Now, that sounds like a lot of caffeine for any person. Many folks in the comments were quick to point out that six shots of espresso seemed like a ridiculous amount. But given his many acting gigs in popular and acclaimed TV shows, it's no wonder that Pedro Pascal would want to be running on copious amounts of caffeine!