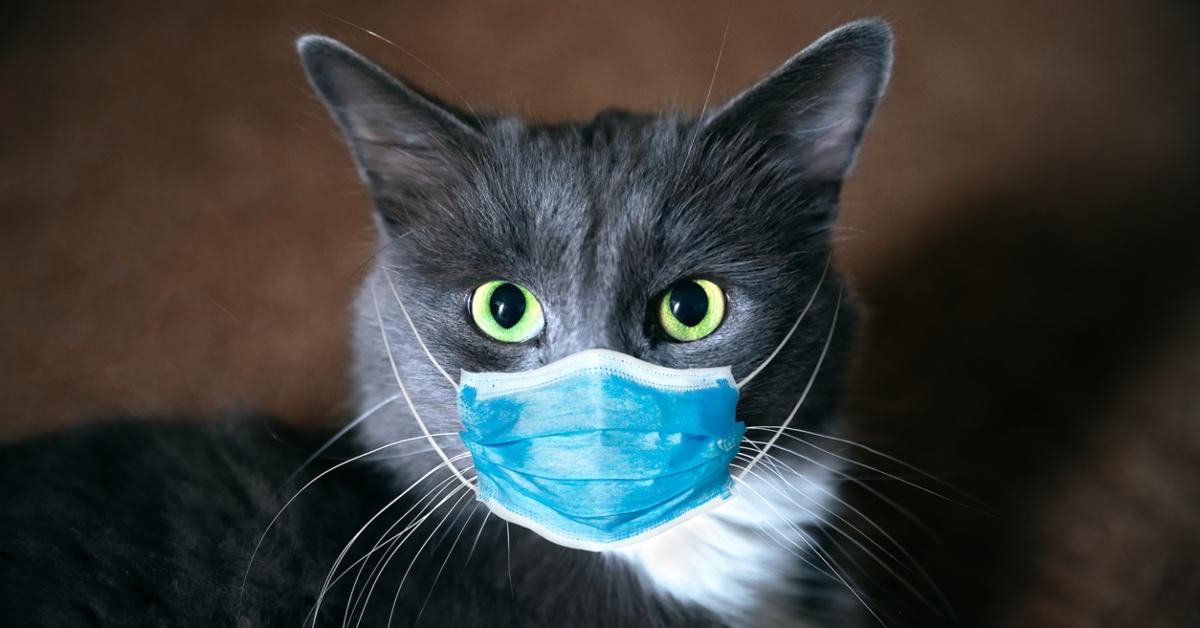 Pet Cat Is the First Animal Infected with COVID-19 in the UK
A pet cat in the UK has become the first animal in the area to be infected with the virus that causes COVID-19. But don't freak out and put a tiny mask on your pet just yet (unless you want to and they like it; it is really cute).
Article continues below advertisement
Even though the disease was detected in the cat, there is still no information that humans can contract the virus from pets or any other domestic animals. So don't worry about cuddling your furry family member. Just be smart about it.
Article continues below advertisement
This particular cat was tested at the Animal and Plant Health Agency lab on Wednesday, July 22, according to GOV.UK. The advice from Public Health England is that people should wash their hands regularly, including "before and after contact with animals."
You'll want to wash your hands before because it is believed that this cat contracted the coronavirus from its owners, who had tested positive for COVID-19. The owners and the cat have since made a full recovery, and apparently, there was no transmission to other animals or people in the household.
Article continues below advertisement
Chief Veterinary Officer Christine Middlemiss said, "This is a very rare event with infected animals detected to date only showing mild clinical signs and recovering within a few days."
She reiterated that there is no evidence to suggest that pets spread the virus to humans. Yvonne Doyle, the Medical Director at Public Health England, said, "This is the first case of a domestic cat testing positive for COVID-19 in the UK but should not be cause for alarm.
Article continues below advertisement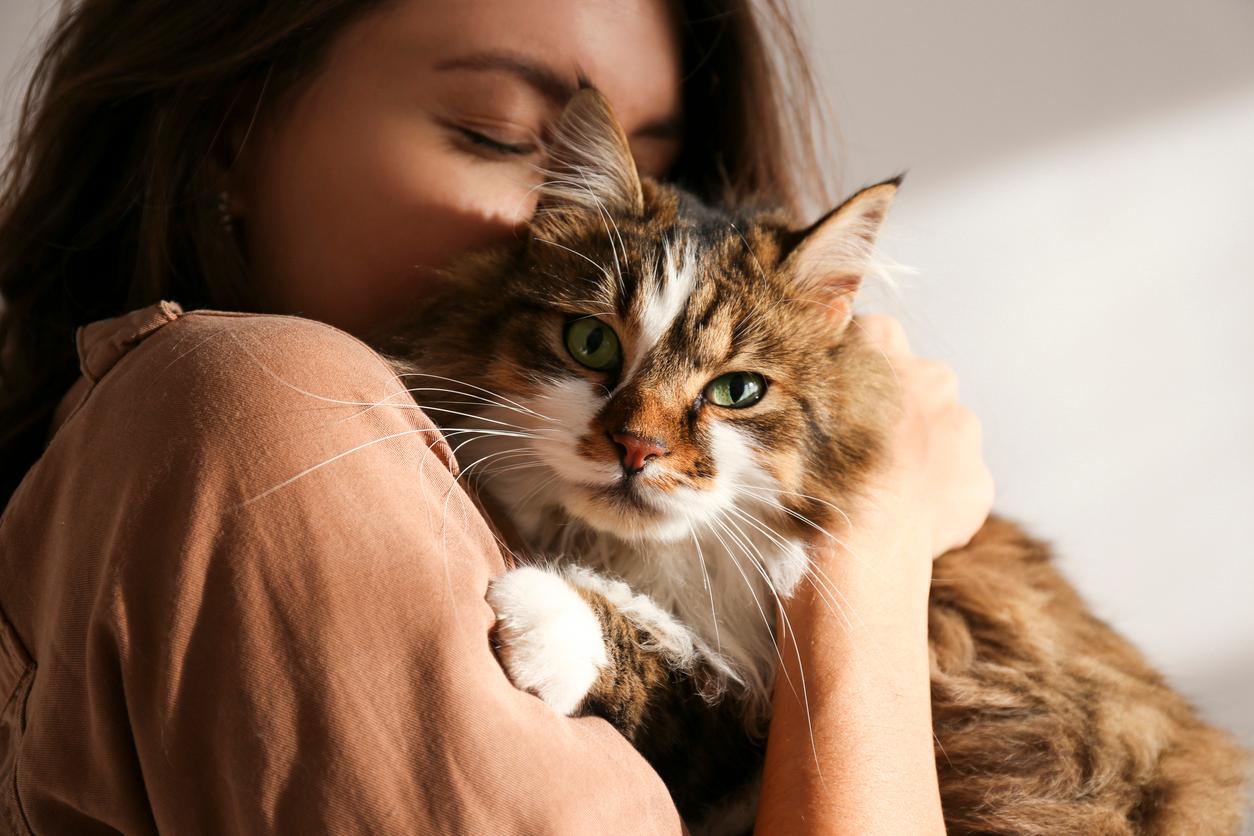 "The investigation into this case suggests that the infection was spread from humans to animal, and not the other way round. At this time, there is no evidence that pets can transmit the disease to humans. In line with the general advice on fighting coronavirus, you should wash your hands regularly, including before and after contact with animals."
Article continues below advertisement
At first, the cat was diagnosed by a private bet with feline herpes virus, which is a "common cat respiratory infection," but the sample was also tested for COVID-19 as part of a research program, and it turns out the cat's COVID-19 test also came back positive.
Back in April, a tiger at the Bronx Zoo became the first animal in the United States to become infected with COVID-19. In that case, the animal also is thought to have contracted the virus from a human (a zookeeper). So the transmission to cats (of all sizes) is possible.
Article continues below advertisement
And one study found that cats can infect other cats with the coronavirus, according to CNN. But in that study, none of the cats showed symptoms of the virus and they all recovered.
Article continues below advertisement
If you have a pet, the best thing to do is treat them like any other surface. As a dog owner, I know how hard it can be to remember to wash your hands after petting your pup. There's no evidence that you can pick up COVID-19 from your pet, but using common sense hygiene practices will help keep all household members, furry, four-legged, and human, healthy.