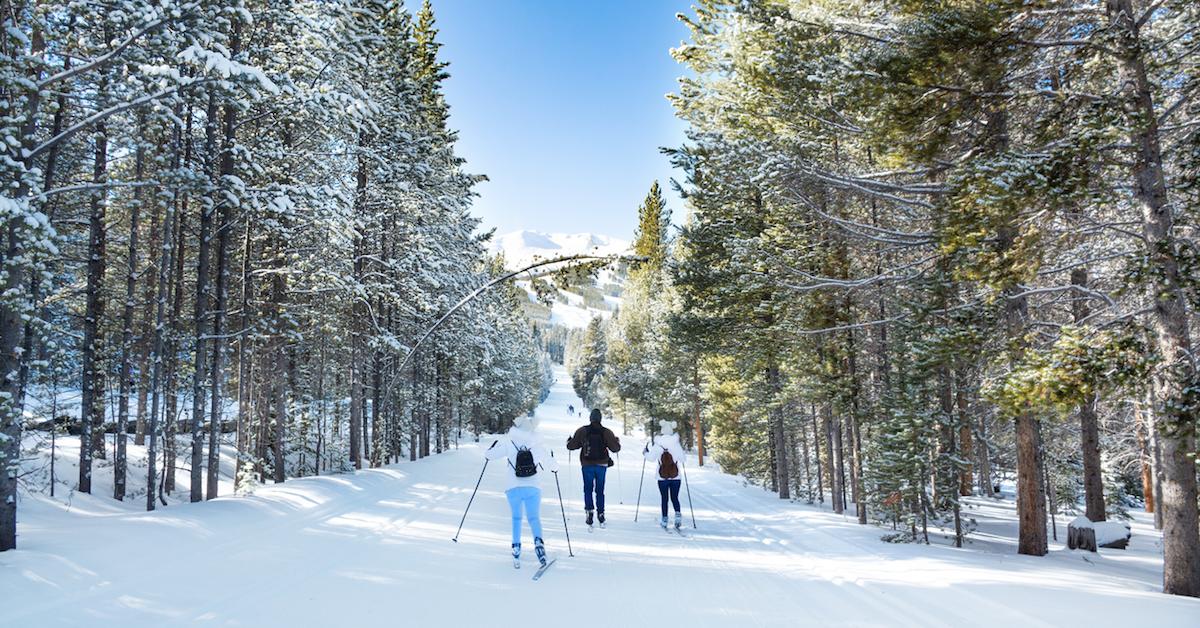 Snowvember Is Back and Twitter Is in Awe
If you're reading this right now, chances are you were around for the OG #Snowvember which took place exactly five years ago, on Nov. 17, 2014. A large portion of North America was completely covered in several feet of snow just before Thanksgiving.
This past weekend, much of North America was, once again, covered in a white glittery blanket, and although the dump wasn't quite as drastic, definitely check out these photos of Snowvember 2019 — they'll totally make you want to curl up by a fire.
These photos of Snowvember will leave you in awe:
Article continues below advertisement