PlayStation Plus Premium Will Offer Even More Cloud Gaming Options Than Before
PS Now has been absorbed into PS Plus, offering a new cloud gaming service for players. But how does it stack up against Xbox's Game Pass?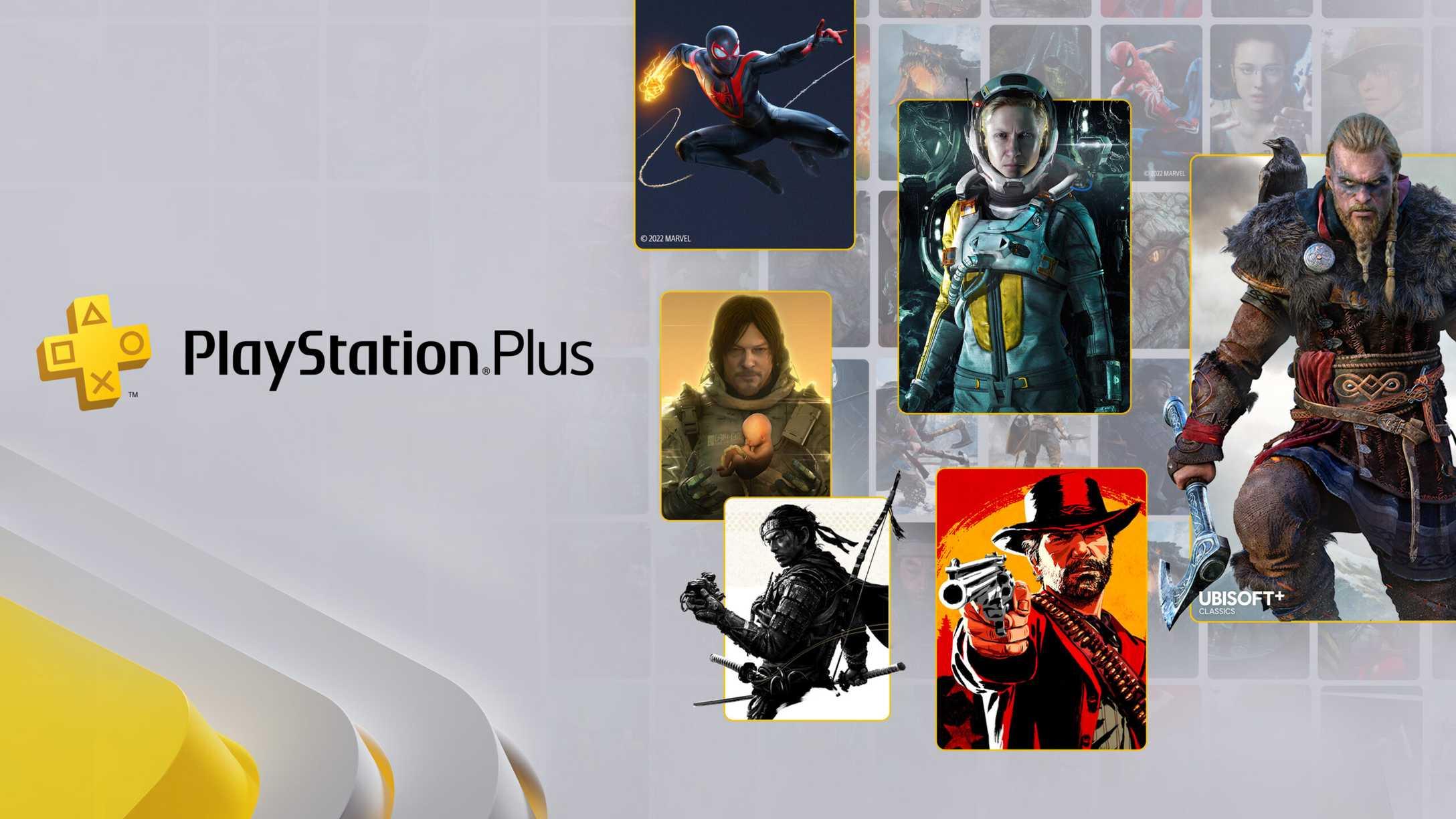 Even with newer consoles like the PlayStation 5 and the Xbox Series X/S coming out, keeping up with all of the new titles being released (while also replaying some old favorites) isn't always easy.
Cloud gaming allows you to stream either really large games on a console that can't traditionally support the titles or access older titles on a newer console. Nintendo utilizes this feature with certain games, like Control and Kingdom Hearts, while Xbox has an entire service dedicated to cloud gaming.
Article continues below advertisement
These services have allowed people to have access to even more games than ever before without buying multiple consoles. In some instances, you may not even need a new console to play some of the latest and greatest games, should you choose to play on your phone instead.
Despite its vast library of great games, PlayStation's cloud gaming options have been a bit lacking — but with some changes being made soon, PlayStation players will soon have more options than ever before.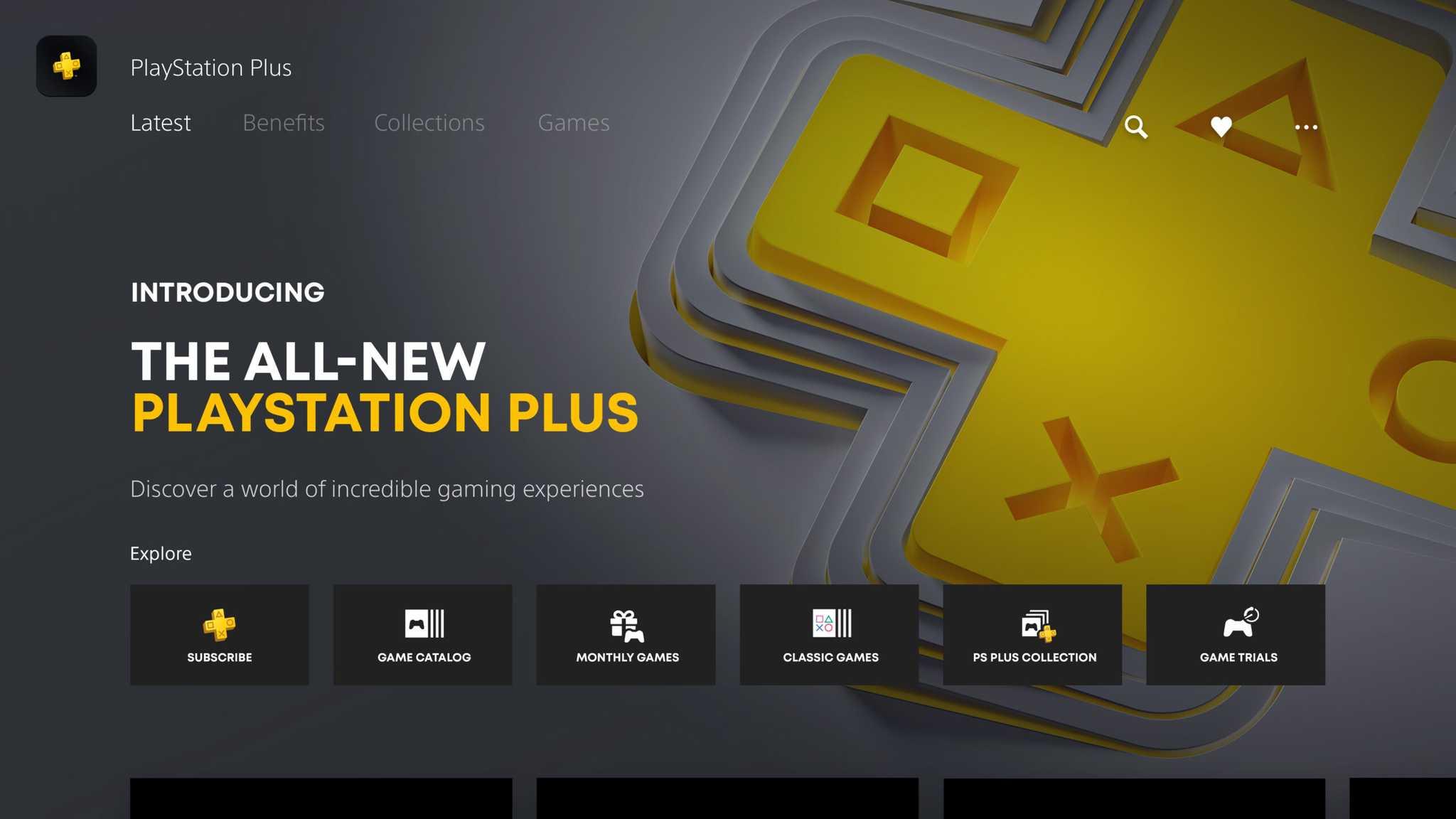 Article continues below advertisement
Does PlayStation have a cloud gaming service? PS Now has been absorbed into the new PS Plus.
PlayStation has had a cloud gaming service for some time, known as PS Now, but the service is officially being absorbed into a new tier of the company's PS Plus subscription.
If you subscribe at the top tier for the service, dubbed PS Plus Premium, not only are you granted access to the two free games a month that come with your typical PS Plus subscription, but you can also play any of more than 700 different titles in the service's library, dating all the way back to the original PlayStation.
Those with a subscription can download and play most of the titles that are available for the PS4 and the PS5, though if you're looking to play anything from an older console, you'll have to stream it.
This is PlayStation's version of cloud gaming, and the new upgrades being added to the service are bringing players more games than ever before. The new tiers for your PS Plus subscription will release starting June 13.
Article continues below advertisement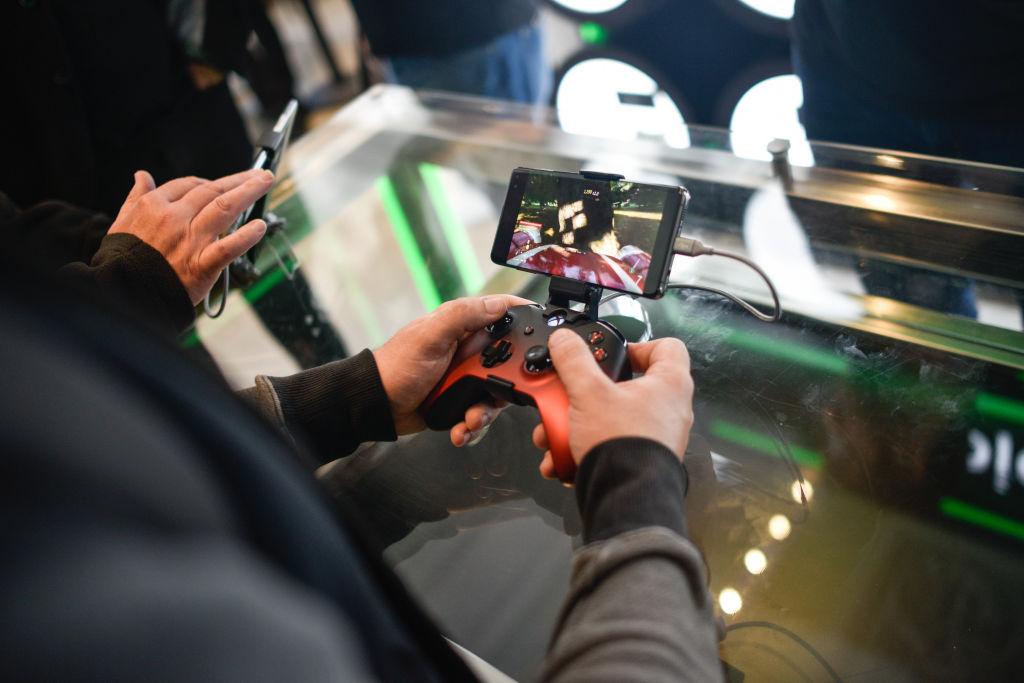 Is PS Plus better than Xbox Game Pass?
Both services have their pros and cons, depending on what consoles you prefer to play and your methods of taking games on the go.
For starters, Xbox Game Pass allows players to access the service's library of games on their phones, letting them take the games on the go while they play, while PS Plus still doesn't have a streamlined gaming experience for mobile (even once the new tiers roll out). If you're someone who is constantly playing on the go, this could be a deal-breaker for you.
Article continues below advertisement
There's also the sheer number of titles available in each library. While PS Plus Premium will offer plenty of blasts from the pass, it unfortunately has nowhere near as many games from previous consoles as Xbox Game Pass does — so if you were planning to get it for the nostalgia factor, you may find it unsatisfactory.
While PS Plus gives away some new games for free upon launch, it's not nearly as many as Xbox Game Pass has. Microsoft has added titles like Halo Infinite with launch day availability, letting subscribers play new games without any additional cost.
Ultimately, unless you're a die-hard PlayStation fan, Xbox may be the better deal if you're looking for a cloud gaming experience that spans generations of titles.