Reflect on Your 2020 Gaming Trends With PlayStation's Year-End Wrap-Up
It may be February, but Sony finally released their year-end wrap-up so players can view their gaming trends for 2020 on the PlayStation 4.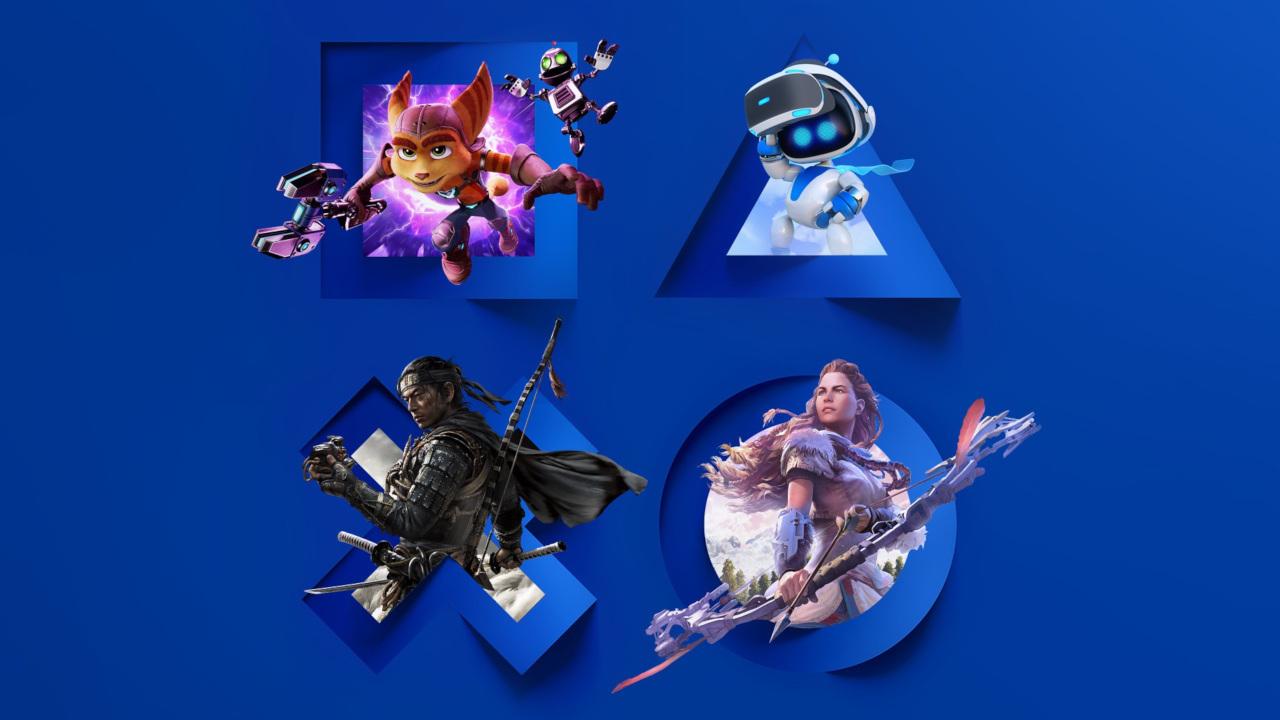 We're already into the new year, but Sony decided it wasn't too late to give players an opportunity to reflect on their 2020 gaming stats. Better late than never?
On Feb. 2, Sony announced that players would have access to a wrap-up of their 2020 gaming trends. These wrap-ups have become increasingly popular, as Nintendo did one for Switch players and Spotify's yearly Wrapped playlists fill social media feeds at the end of every year.
Article continues below advertisement
Whether you're a hardcore gamer or you finally picked your DualShock 4 controller back up during quarantine, you'll be able to take a trip down memory lane to see some of your 2020 highlights.
Here's what you need to know about the PlayStation Wrap-Up.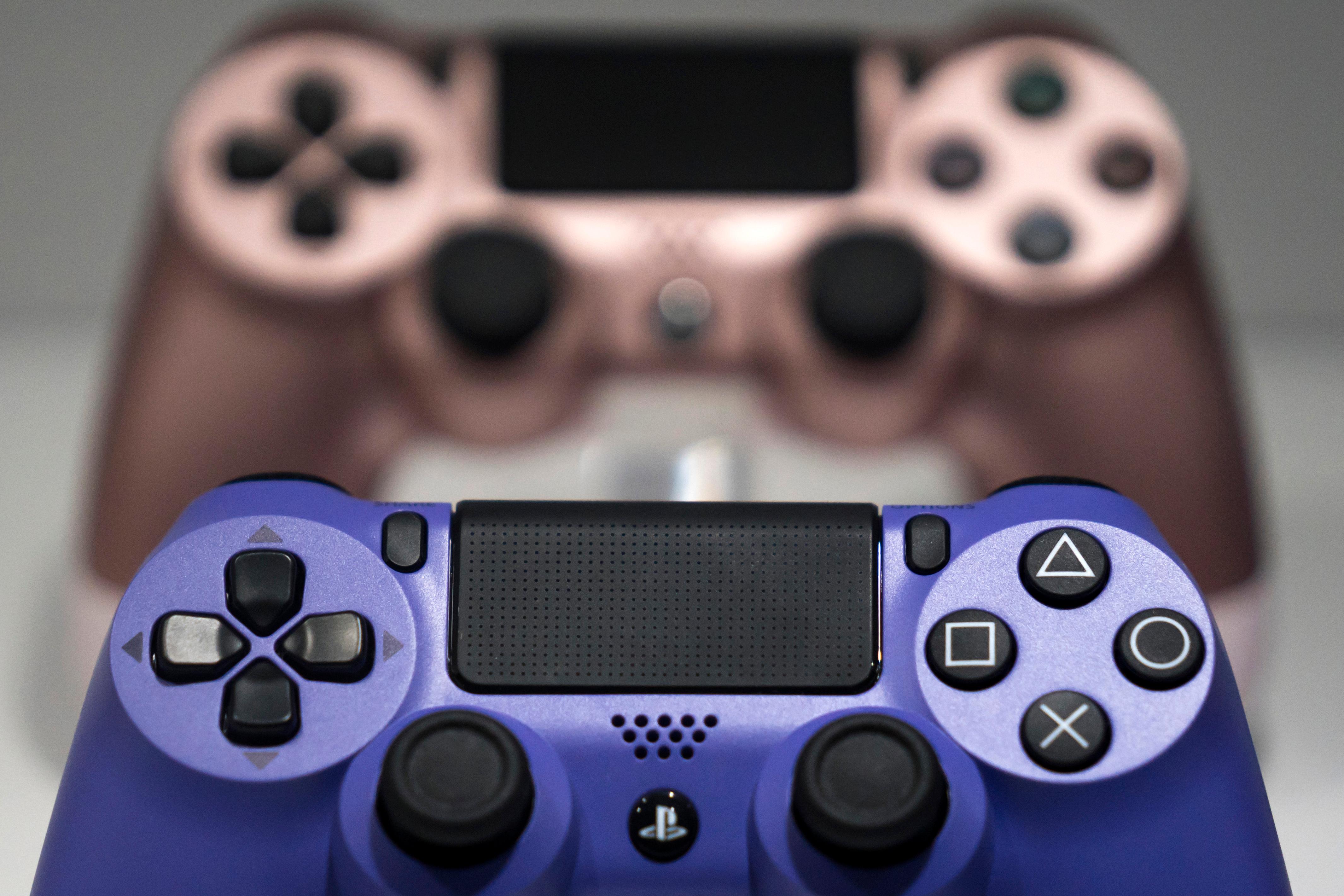 Article continues below advertisement
How to access your PlayStation 2020 year-end wrap-up:
There are a couple of ways to get your PlayStation Wrap-Up report. For Sony to have calculated your statistics, you'll need to have an active PlayStation Network account and be over the age of 18. Players will also need to have played 10 hours or more on the PS4 for the statistics to be calculated.
The wrap-up report includes how many hours you played in 2020, how many trophies you received (and a breakdown of the trophy grades), your top games (and top genre) of the year, and more.
If you're subscribed to PlayStation's promotional emails, you should receive your wrap-up report directly in your email inbox. If you don't see it, make sure to check your promotions tab or your spam filter, just in case.
For players who won't receive the company's promotional emails, you can access your breakdown through PlayStation's website. By going to the PlayStation 2020 Wrap-Up page, you'll be able to see a breakdown of your personal playing trends once you log in.
Article continues below advertisement
Some players have reported issues accessing the site on Twitter, so if you go to access it and aren't able to receive your report, try again another time. These statistics will be available for players to access until March 2, giving players 28 days to access it.
Article continues below advertisement
Is this exclusive to PS4 players?
If you're someone who has only recently become a PlayStation owner with the new PS5 that came out in November 2020, unfortunately you won't be able to participate in the wrap-up. To get your 2020 stats, you'll need to have played at least 10 hours on the PS4 to calculate. Players with fewer hours will not be able to receive a summary.
Article continues below advertisement
That being said, if you're a PS4 owner who secured a PS5 early enough that you racked up a decent number of hours on the new console in 2020, you'll be able to see a more general overview for the PS5. This includes your top PS5 games of the year, as well as how many hours you played on the new console.
Unlike Spotify's year-end wrap-up, which only includes your listening statistics through October, PlayStation's includes your playing trends from the entire year from Jan. 1 to Dec. 31, which is likely why we're not getting it until now.