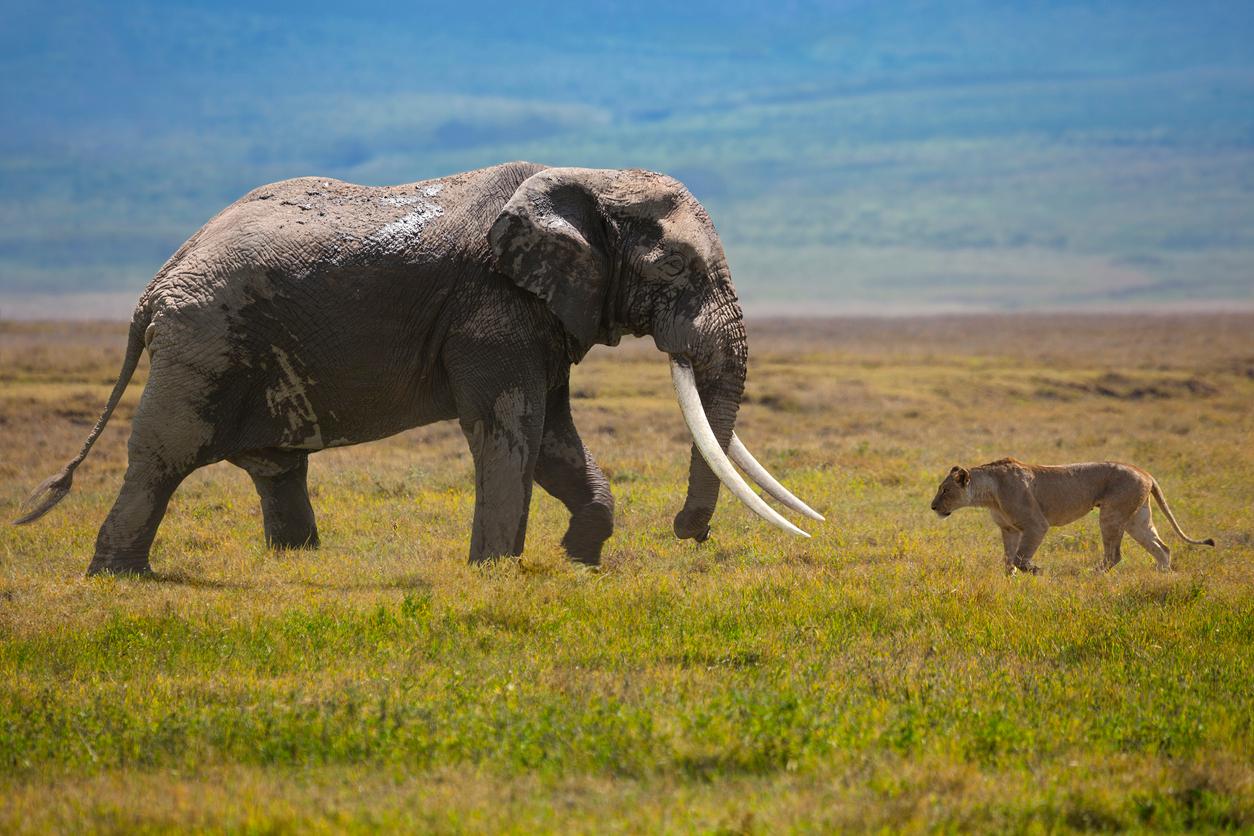 Suspected Poacher Killed by Elephants and Eaten by Lions
An elephant trampled a suspected rhino poacher to death and his remains were then eaten by a lion according to the South African National Parks. The incident happened on Tuesday at Kruger National Park (KNP) and the remains were located two days later according to officials.
Article continues below advertisement
A search part was formed after the man's four accomplices informed the man's family about his fate. The four men were arrested and head ranger Don English formed a search party, but could not find any remains in the area the family described.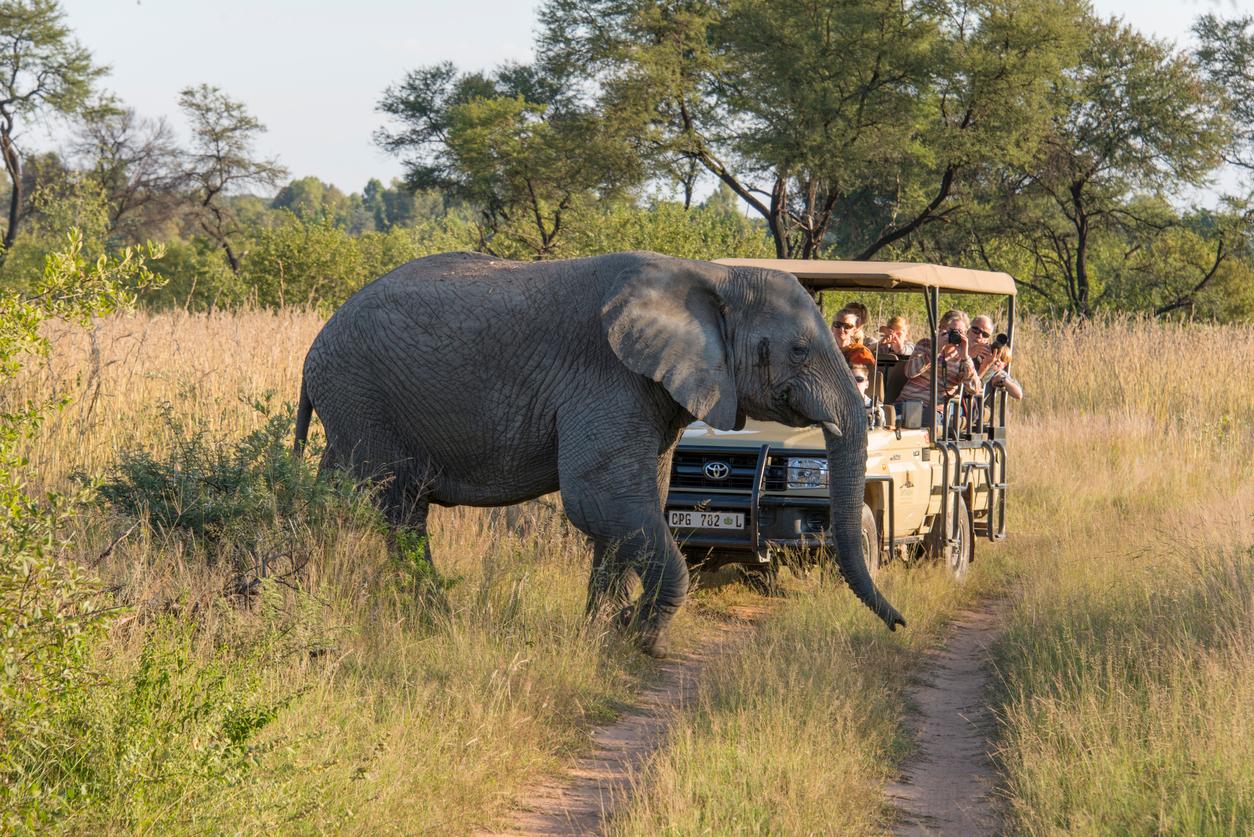 Article continues below advertisement
"Entering Kruger National Park illegally and on foot is not wise, it holds many dangers and this incident is evidence of that," Glenn Phillips, Managing Executive of the KNP, said. "It is very sad to see the daughters of the deceased mourning the loss of their father, and worse still, only being able to recover very little of his remains."
Just days before this incident, park officials reported two rangers were attacked and injured by an elephant while conducting a routine patrol.
Park rangers managed to recover what was left of the poacher's remains on Thursday.
Article continues below advertisement
"During this search, which was boosted with a further compliment of Field Rangers, the remains of a body were discovered. Indications found at the scene suggested that a pride of lions had devoured the remains leaving only a human skull and a pair of pants," a statement from the park said.
The park, which is two-million hectares in size, is one of the most popular game parks in the world. It provides sanctuary to hundreds of species, including including buffalo, elephant, leopard, lion and rhino.
South Africa's environment ministry reported 769 rhino poaching incidents in 2018, 421 of them in the Kruger National Park. The country arrested 360 alleged rhino poachers and 36 alleged rhino horn traffickers last year.
"The total number of animals killed since 2005 threatens the biodiversity of the entire continent," the African Wildlife Foundation says.
"Indeed, between January 2005 and January 2017, nearly 2,000 elephants and roughly 6,300 rhinos had been slaughtered at the hands of poachers in South Africa and Kenya alone."