Fans Aren't Excited About the New 'Pokémon' MOBA Game
During the Pokemon Presents livestream, the Pokemon Company announced their new multiplayer online battle arena (MOBA) game 'Pokemon Unite.'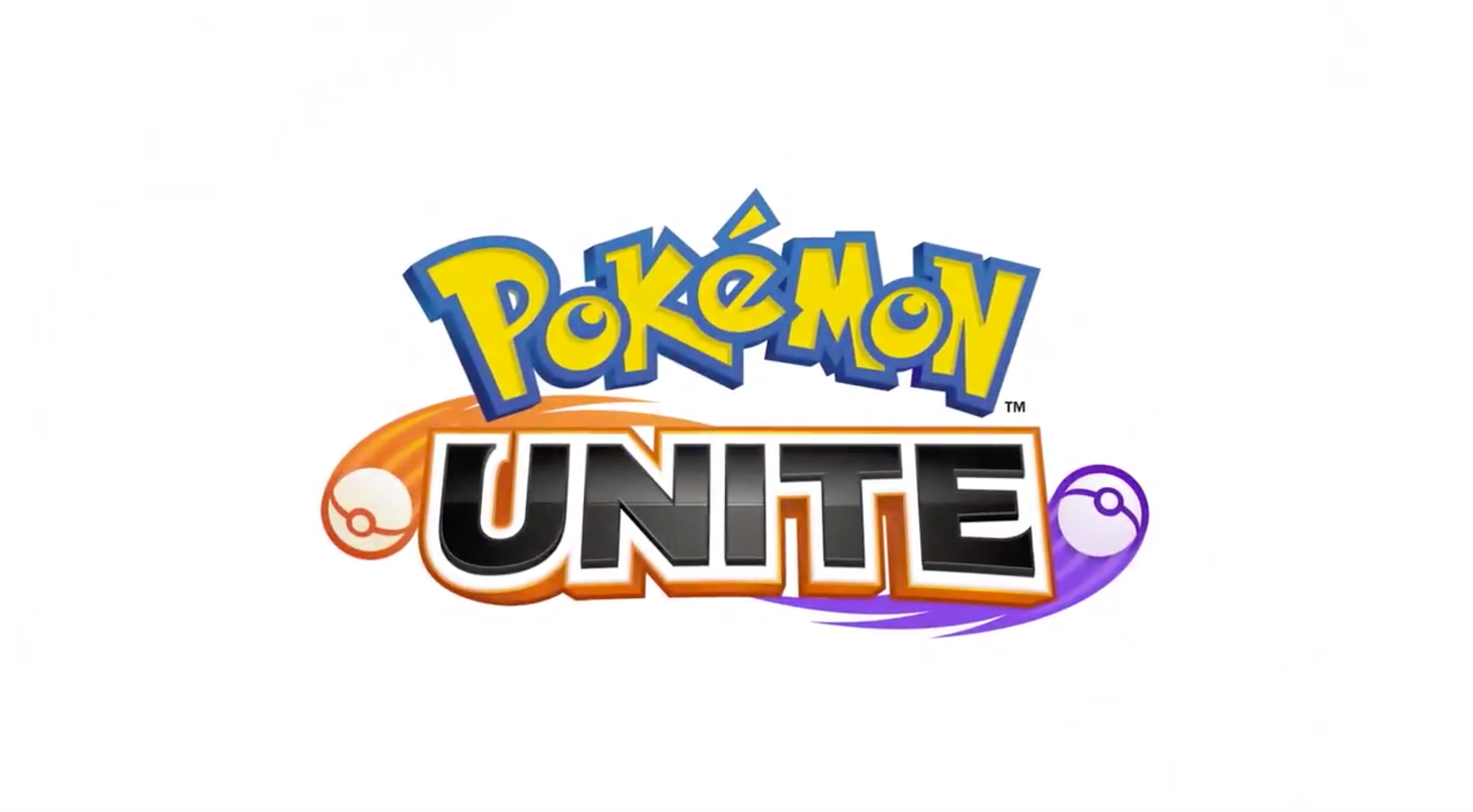 The Pokémon Presents live stream revealed just a few of the projects the Nintendo company has in store for players — and with it came the announcement of the franchise's new MOBA style game, Pokémon UNITE.
The game, which does not have a release date yet, provides players with a new take on Pokémon battles and focuses on "uniting" players together. But is it what players were hoping for?
Article continues below advertisement
What is a MOBA game?
MOBA stands for "multiplayer online battle arena," similar to games like League of Legends and Dota 2. This team-based battle is different from Pokemon's typical turn-by-turn battle format and puts more focus on the team aspect of a Pokémon battle.
In Pokémon UNITE, players will participate in teams of five, choosing one Pokémon as their fighter working to take out the opposing team. As the players continue to battle, their Pokémon will level up, earning higher-level moves and abilities.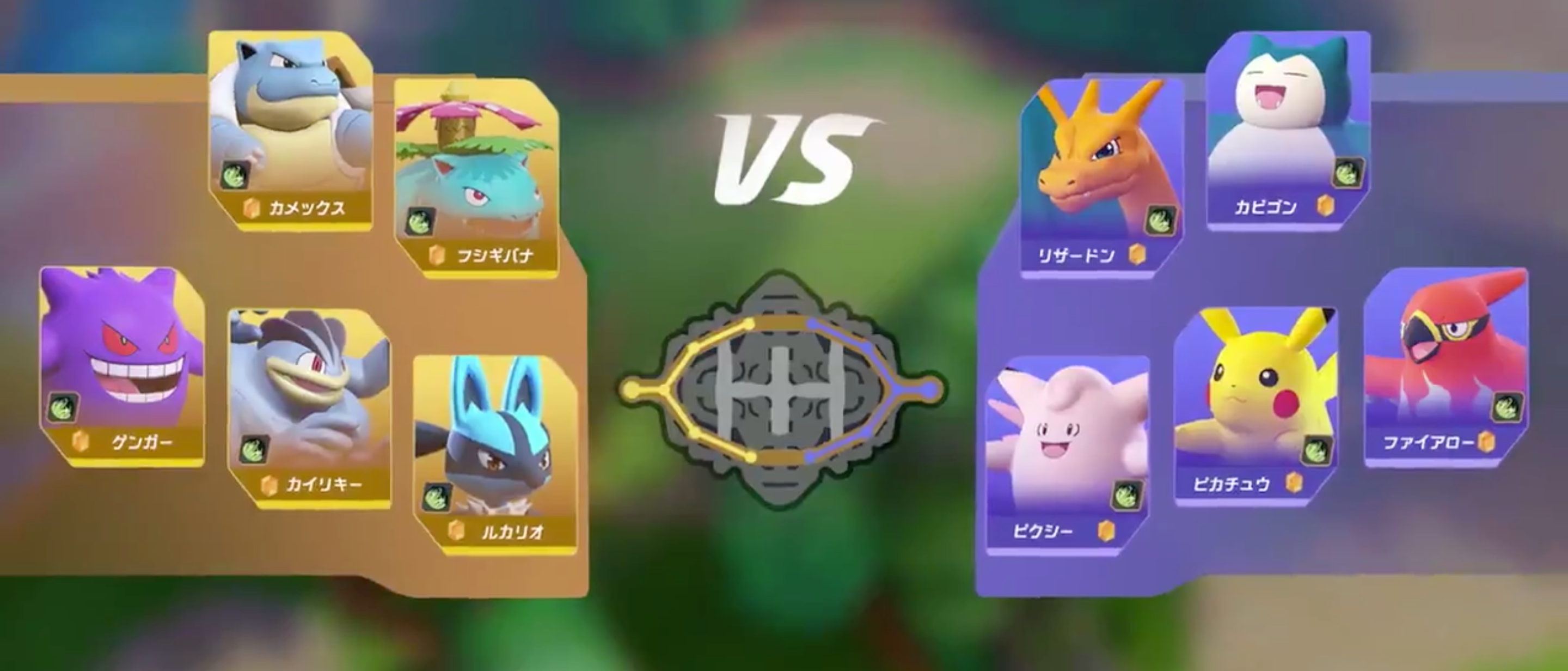 Article continues below advertisement
The preview for Pokémon UNITE, posted to the company's Twitter, currently only features 10 different Pokémon: Snorlax, Pikachu, Talonflame, Machamp, Venusaur, Charizard, Blastoise, Clefairy, Gengar, and Lucario. It's currently unclear if there are plans to include other Pokémon after the game's launch.
Unlike some other MOBA-style games, Pokémon Unite will be available cross-platform, launching for mobile and the Nintendo Switch at the same time. This means those who have yet to commit to purchasing a Switch will still be able to play with their friends.
The game will be free to download from the app store and the Nintendo e-shop, though it'll likely encourage in-game purchases that will assist your Pokémon in leveling up.
Article continues below advertisement
The Pokemon Company partnered with Tencent to create the game.
The Pokémon Company first announced its partnership with Chinese tech and entertainment giant Tencent in July 2019, and this is the first game to be revealed from the companies' collaboration, according to Polygon.
Tencent is known for their mobile and PC games, which are especially popular in China. Honor of Kings, the company's leading title, performed well in China, and Tencent's deal with The Pokémon Company is in an effort to expand Nintendo's Switch into the country.
Article continues below advertisement
Fans are less-than-excited about the new announcement.
While the release of the MOBA may seem like a step in the right direction for Nintendo's hopeful expansion, Pokémon fans were not thrilled about Pokémon UNITE's announcement.
Underneath the company's tweet with the trailer for the new game, fans vocalized their distaste for the game, pointing out that most of their current fanbase didn't have much interest in mobile games beyond Pokémon GO.
Article continues below advertisement
Players seem to have been waiting for the announcement of remakes of the fourth generation games, including Pokémon Diamond and Pearl, or HeartGold and SoulSilver.
In fact, the YouTube video trailer for the game has significantly more dislikes than likes. At this time, the video has 44,000 dislikes compared to only 14,000 likes.
"Is this an out-of-season April fool's joke?" one user joked.
While the Pokémon Company may have been excited about this announcement, it's not likely to be a hit.