'The Princess Bride' Remake Is Just a Rumor of Unusual Size, Nothing More
A comment made in a profile of Normal Lear stirred up panic over the possibility of a 'Princess Bride' remake. The reactions were not favorable.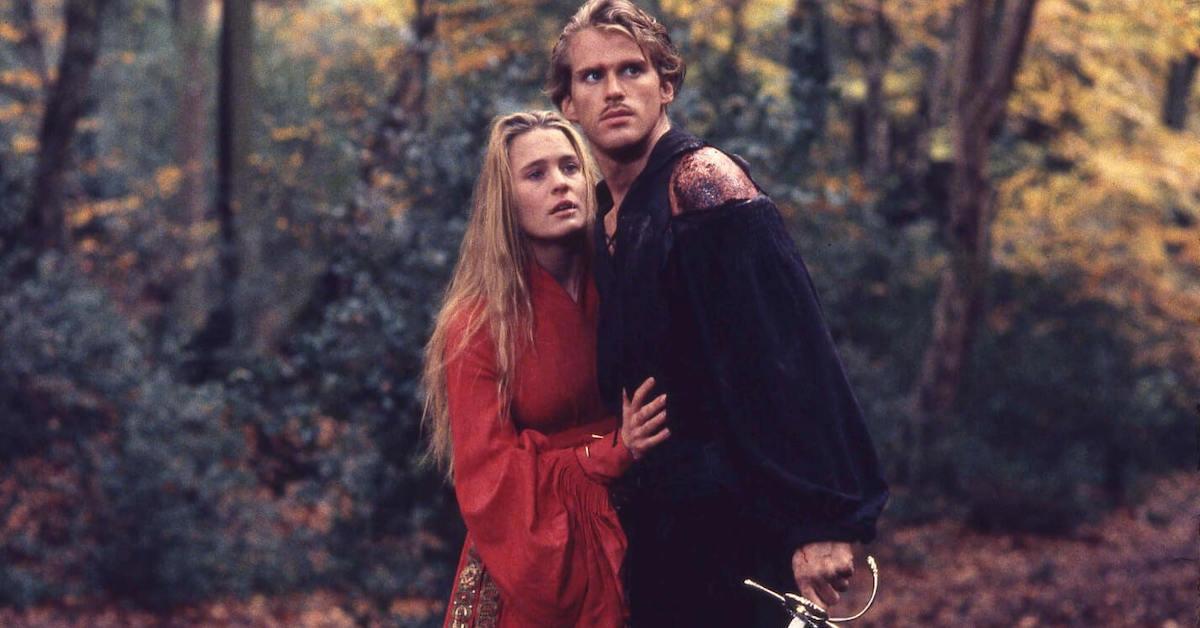 There are some films so iconic that the very idea of remaking them is, in a word, inconceivable, and one such film is the 1987 classic The Princess Bride. It's one of the most beloved films of all time, and people of a certain age can still quote it from start to finish. Yet a recent profile of TV legend Norman Lear stoked fear that a Princess Bride remake was in the works.
Article continues below advertisement
Here's why people are panicking about a possible Princess Bride remake.
Aside from the fact that Hollywood seems intent on remaking or rebooting practically anything and everything, here's what stoked fear that somebody greedy and foolish was coming for the 1987 cult classic.
While trying to illustrate how much resonance Norman Lear's work has with contemporary audiences, Sony exec Tony Vinciquerra alluded to unknown "very famous people" who wanted to remake The Princess Bride.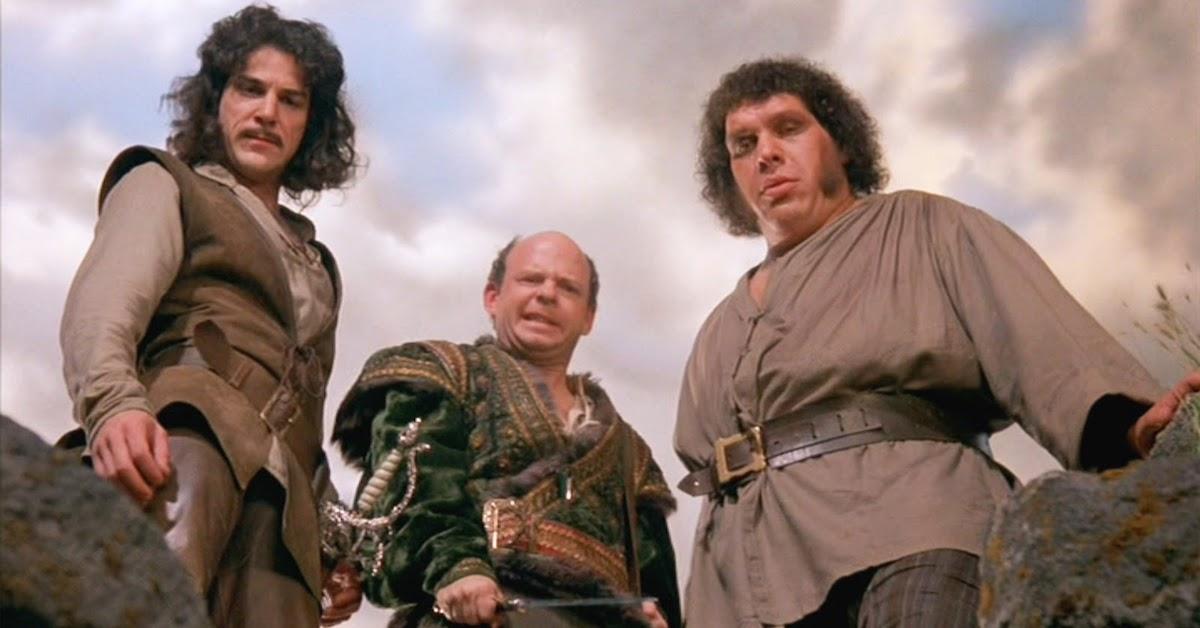 Article continues below advertisement
Norman was executive producer on the film, which despite disappointing box office performance, has since secured its status as a classic.
Well, if there was ever a possibility of such a remake getting off the ground, the social media response was swift and brutal.
Princess Bride stars and fans reacted quite unfavorably on Twitter.
Cary Elwes, who plays Wesley, made a play on one of the many iconic quotes in the film to express his feelings about a remake.
Article continues below advertisement
Jamie Lee Curtis is married to Christopher Guest, who plays one of the movie's villains, Count Dugan. She too weighed in on the prospect, even going so far as to suggest his involvement in the movie as the reason why they've stayed together for 35 years. "Oh really? Well, I married the six fingered man, obviously why we have stayed together for 35 years and there is only ONE The Princess Bride and it's William Goldman and @robreiner's."
Article continues below advertisement
Fans of the movie even tried to root out whatever "very famous people" thought this "inconceivable" project would be a good idea. When one person suggested Seth Rogen, the Long Shot star replied, "I would never dare."
There are a couple good things to come out of this pernicious rumor, though. For one, the reaction was so swift and negative, it seems unlikely any studio will attempt a remake in the near future. And for another, the audacity of such a notion united people who might otherwise never agree on a single thing.
Article continues below advertisement

It seems safe to say if there was ever to be a Princess Bride remake, that notion is mostly dead now — not even Miracle Max could revive it.