A Few Festive Ways to Celebrate Your Birthday While Social Distancing
While celebrating your birthday in quarantine isn't quite as fun as partying with your friends, here are ways to have fun while social distancing.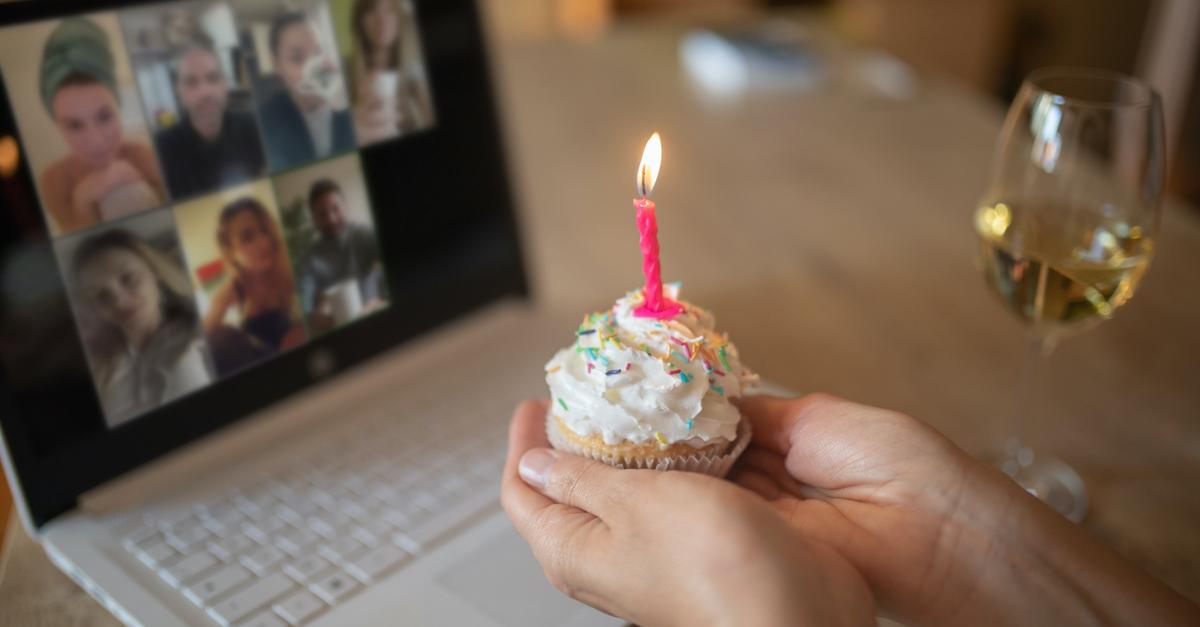 At some point during this seemingly never-ending quarantine, you're most likely going to be celebrating a birthday, whether it's your own, your brother's 35th, or your high school BFF's 26th. And although staying inside isn't necessarily ideal for a celebration, there are so many fun and festive quarantine birthday ideas that will make the birthday guy or gal's day extra special.
Article continues below advertisement
Send the pink drink to your bestie in an Underwood Rosé Gift Pack.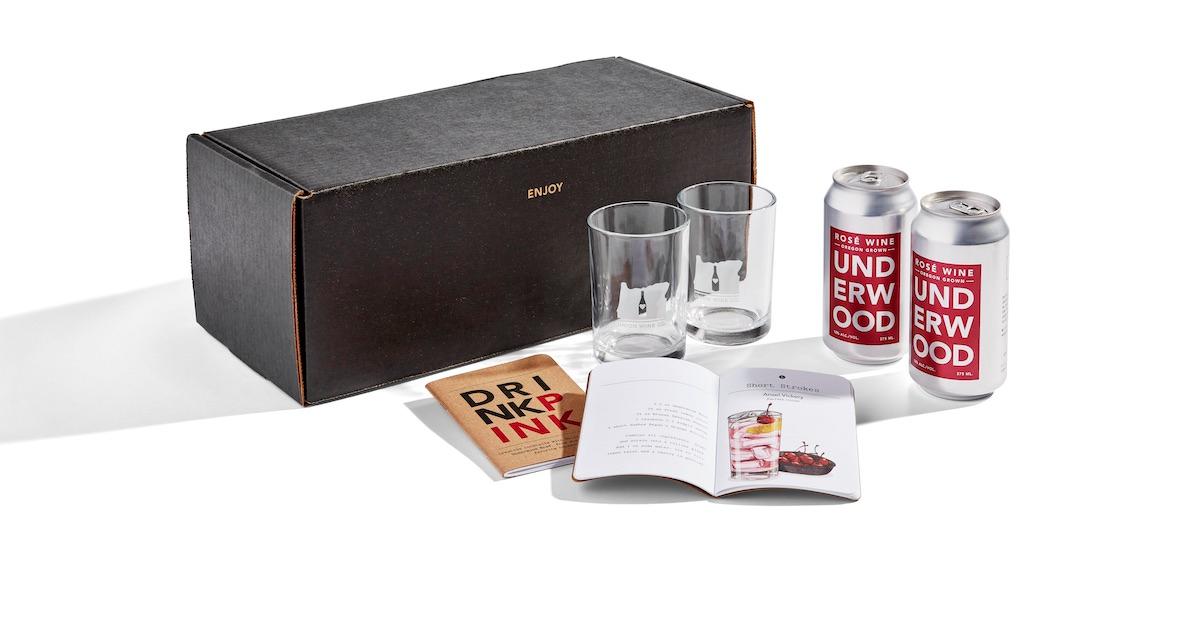 Summer is coming up, and there's no better way to enjoy the warm weather than with a tall glass of the pink drink — Union Wine Company's new $25 Underwood Rosé Gift Packs come with a few cans of rosé, two glass tumblers, and a Drink Pink Cocktail booklet. The best part? The brand donates 10 percent of all online purchases to World Central Kitchen (WCK) through the end of May.
Simulate a club.
If someone in your quaran-team is turning 21 during the coronavirus pandemic, simulate "Club Quarantine" like two loving New Jersey parents did for their son's big day in the video, above. With lights, some loud house music, and a few family members who are willing to simulate bouncers and bartenders, your beloved friend or sibling is bound to have a great time.
Article continues below advertisement
Play a Zoom game with your entire family.
There are so many fun games to play on Zoom, whether you're playing a few rounds of Kings, or if you're playing a riveting Jackbox game. Grab a few drinks, and prepare for a relatively wild night.
Article continues below advertisement
Send Baileys Brownie Fudge Cheesecake Cupcakes to their door.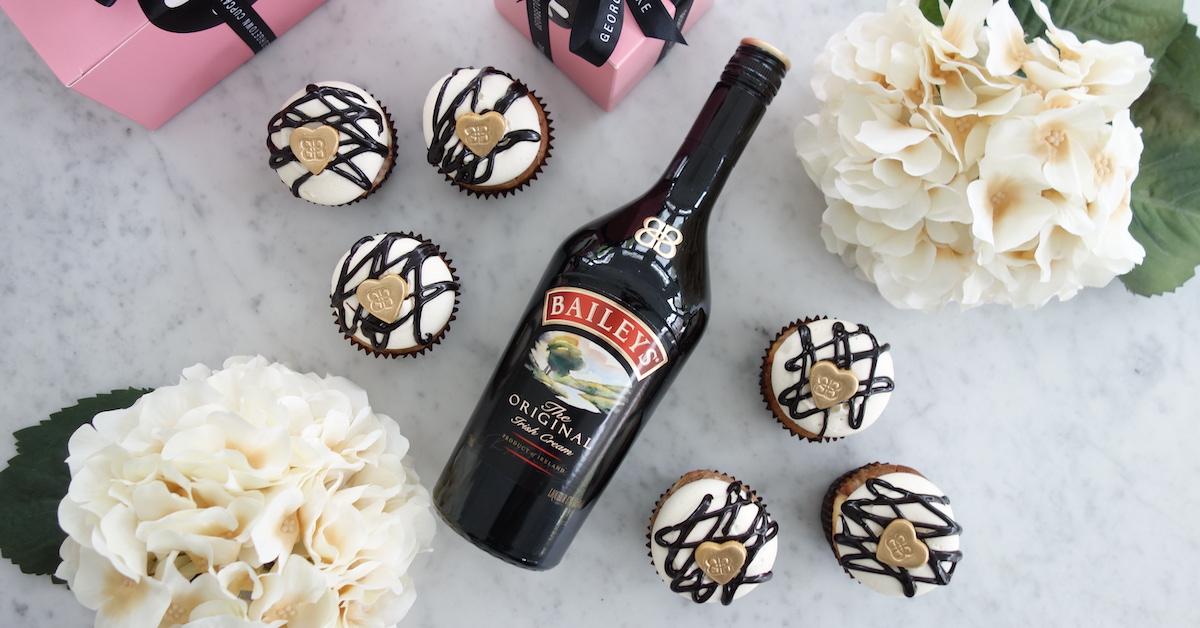 Baileys teamed up with Georgetown Cupcake to create a Brownie Fudge Cheesecake cupcake, which will be part of the Baileys Mother's Day Dozen. While this most likely won't be for your mother, the cupcake packs are sweet enough for just about anyone, and they're available for nationwide shipping on Georgetown Cupcake's website while supplies last. Proceeds will go to Restaurant Workers' Community Foundation, so again, it's a gift you can feel good about.
Article continues below advertisement
Keystone Light is giving away free beer birthday cakes.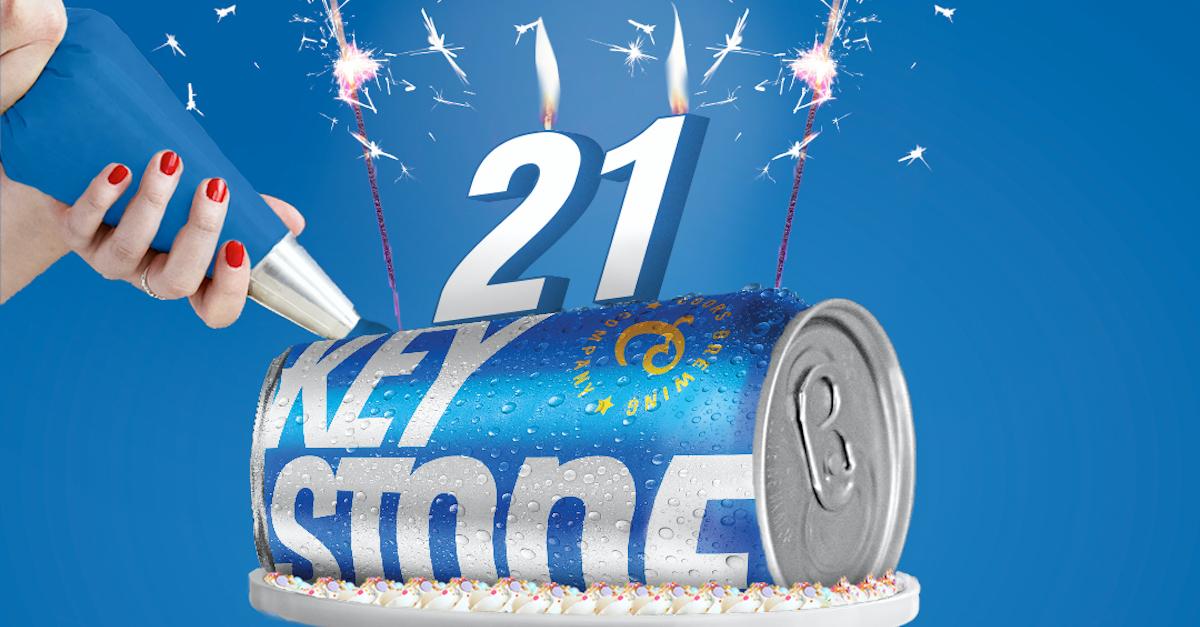 The big 2-1 is a birthday milestone, and Keystone Light wants to help those celebrating at home. The brand is doling out Keystone Light-shaped birthday cakes for 21 year olds living in Denver, Colo.; Dallas, Texas; and Philadelphia, Penn., and luckily, entering is easy — send your zip code, age, and what your ideal birthday would look like to sendcake@keystonelight.com. The giveaway ends on May 14 and winners will be announced in late May.
Article continues below advertisement
Surprise them with a Cameo from their favorite celeb.
Although you might not be able to wish your loved ones a 'happy birthday' in person, you can surprise them with a Cameo from their favorite celebrity, who will say it on camera in a personalized message to them. You can get a cameo with almost anyone, from Chuck Norris to Mandy Moore — it's a pretty awesome deal.
Article continues below advertisement
There are so many ways to make your loved ones' big day special, so get in on any one of these safe celebrations — you'll celebrate in person when this is all over, we promise.