Stop Worrying About Spending Money on Delivery With These Quarantine Food Deals
Since you're probably ordering delivery a lot more, now that you're in quarantine, take advantage of these quarantine food deals to cut costs.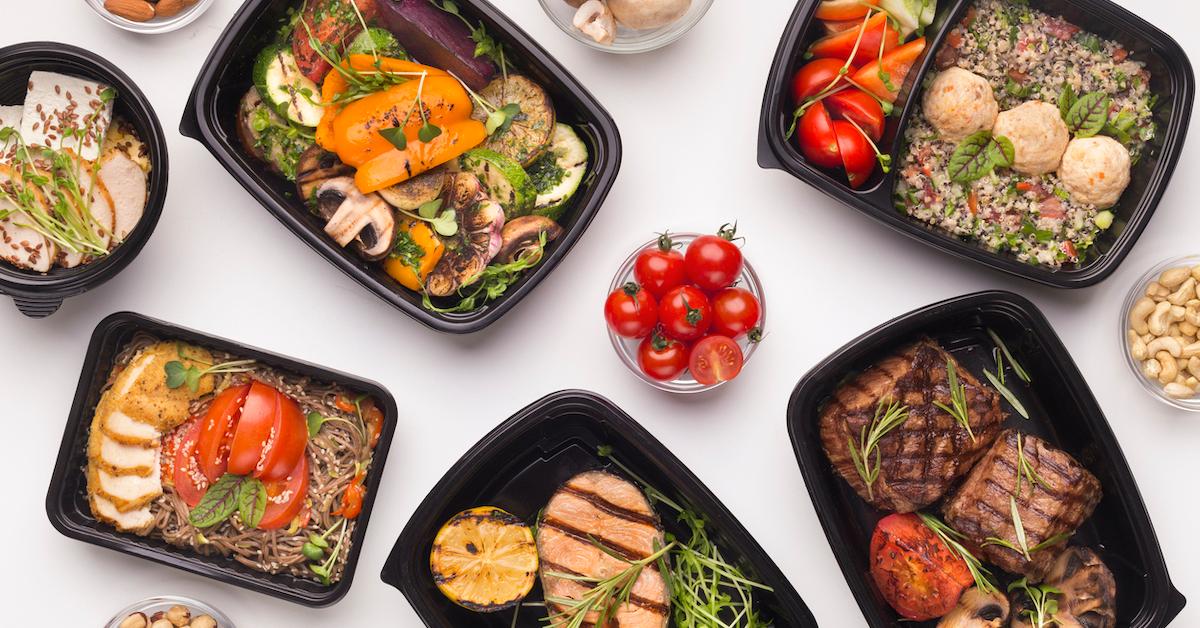 Although you aren't spending your hard-earned cash on drinks at the bar or on subway fare amid the novel coronavirus quarantine, there's a relatively likely chance you're ordering delivery far more frequently than ever before — and don't worry, you aren't alone. But if you'd prefer to cut costs on your nightly order, take advantage of these quarantine food deals.
Article continues below advertisement
Red Lobster's Date Night Deals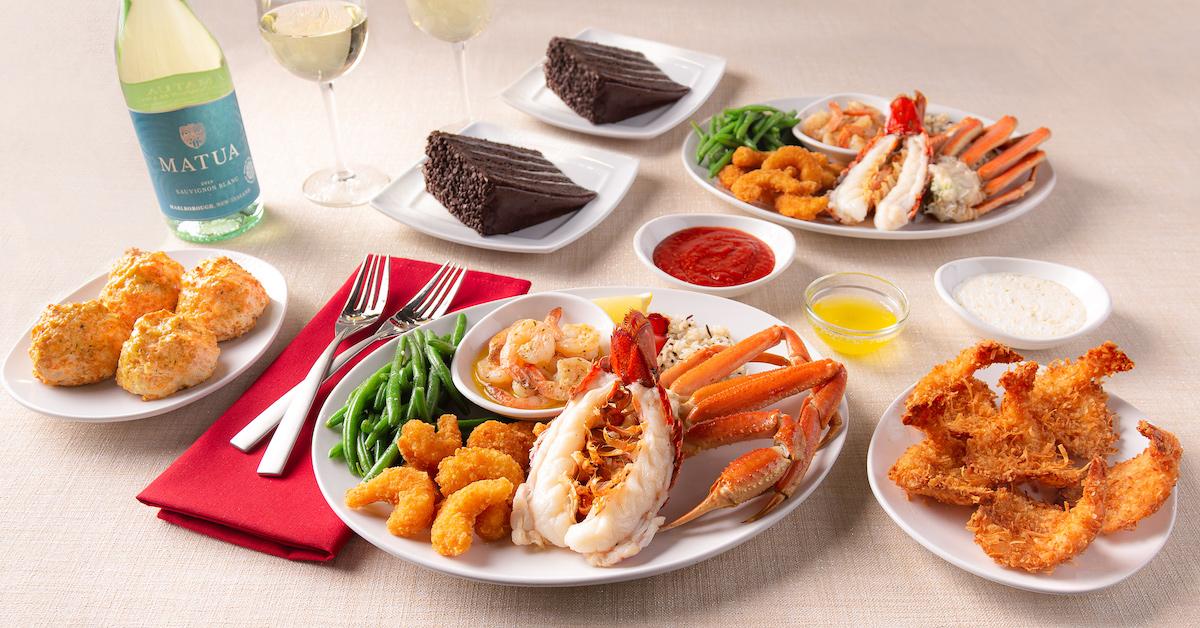 Since you and your boo most likely won't get to embark on a traditional date night for quite a while, Red Lobster is offering Date Night Deals for two — you'll get to choose between three different options, which includes Lobster Date Night, Surf & Turf Date Night, and Ultimate Date Night. All meals come with 4 Cheddar Bay Biscuits, an app, a family-sized side, and a choice of two desserts (options include: Chocolate Wave, Key Lime Pie, and Vanilla Bean Cheesecake).
Carl's Jr. and Hardee's Family Bundles
Setting the scene for the perfect family meal are Carl's Jr. and Hardee's with a brand new Family Bundles Menu — the breakfast bundles provide enough breakfast sandwiches and sides for four, while the dinner and lunch bundles provide enough chicken tenders, burgers, and fries for four hungry family members as well. Each bundle costs between $9 and $15, and is available for drive-thru and pick-up only.
Article continues below advertisement
Chili's @ Home Kits
Chili's isn't providing a food deal, per se, but they're allowing fans to enter to win @ Home Kits, which include fun activities like a tie-dye kit for a sweat suit, a 3D puzzle, and a marg-in-a-mug kit. To enter, follow @Chili's on Instagram and tag someone you love in the Instagram post above before Friday, April 24.
Article continues below advertisement
Buy a $50 gift card online, get a $10 gift card at The Cheesecake Factory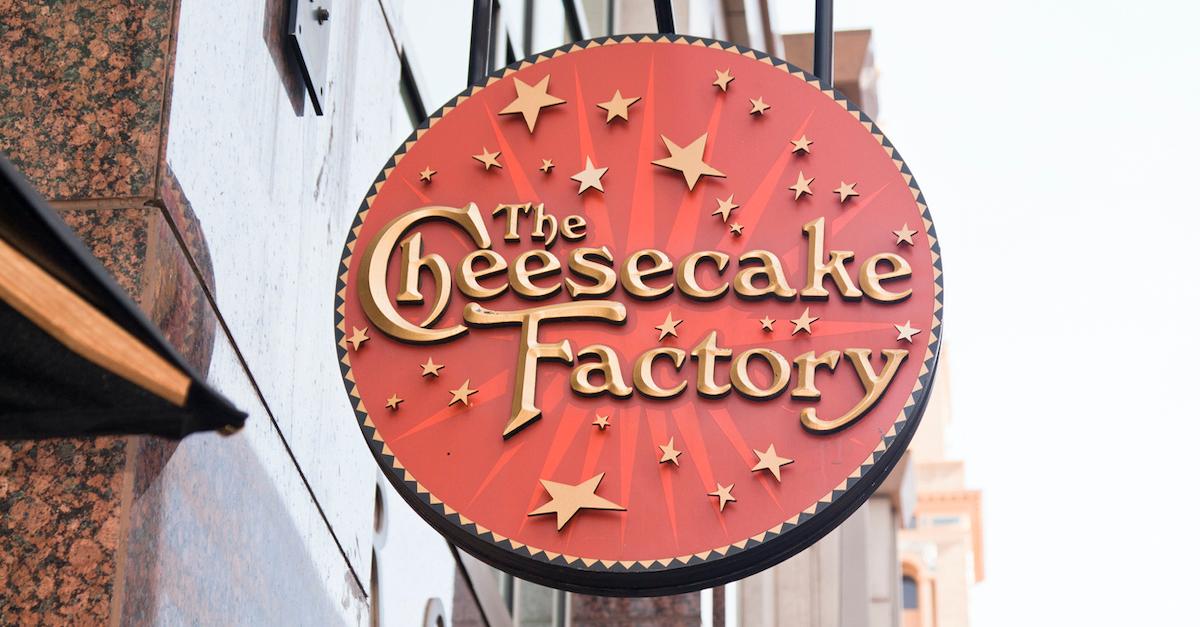 Whether you're treating mom for Mother's Day or a BFF in quarantine, treat them to a Cheesecake Factory gift card. For every $50 gift card purchase you make online, you'll get a $10 bonus card in return. The chain is open for takeout as well as curbside pick-up, so we strongly suggest grabbing yourself a slice (and a card) ASAP.
Article continues below advertisement
Buy two Footlongs, get one free at Subway
Subway's Family Takeout Special enables guests to get a free Footlong with the purchase of two Footlongs. This deal is available for takeout and remote ordering at participating restaurants, via the Subway app, or on Subway's website.
Article continues below advertisement
20 percent off for new customers at Farmbox Direct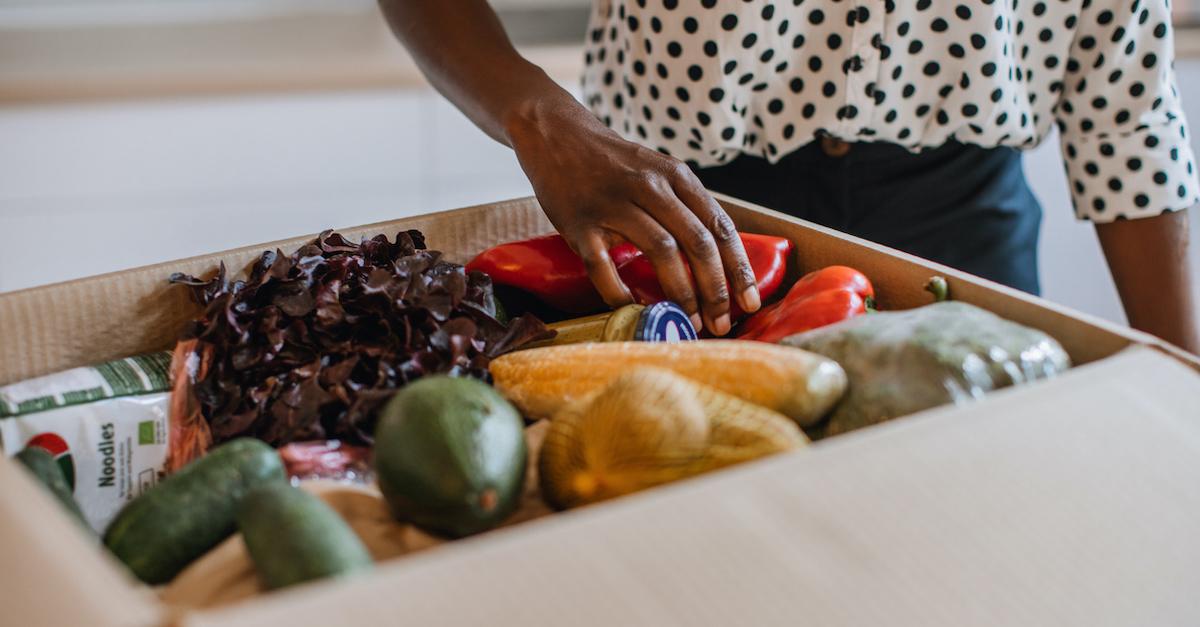 If you aren't familiar with Farmbox Direct, it's a delivery service that brings farm fresh food to your door. First-time customers can currently get a 20 percent discount off on their first delivery using the discount code, "Immune20".
Article continues below advertisement
Discount on 12 Nights of Wine from Vinebox
In limited quantities, Vinebox is offering their 12 Nights of Wine deal at a discounted price. For $97, you'll receive 12 glasses of world-class wine with suggested pairings for quarantine activities, whether it's sitting in your sweats or Zoom-chatting with friends.
Article continues below advertisement
From burgers, to fresh veggies, and wine, there are so many quarantine deals worth getting in on right now — treat yourself, you deserve it more than ever right now.