LGBTQ+ Christmas Movies Every Queer Should See
Looking for a queer movie to get you into the holiday mood? Look no further. These queer holiday movies are available on Netflix, Hulu, and Amazon Prime.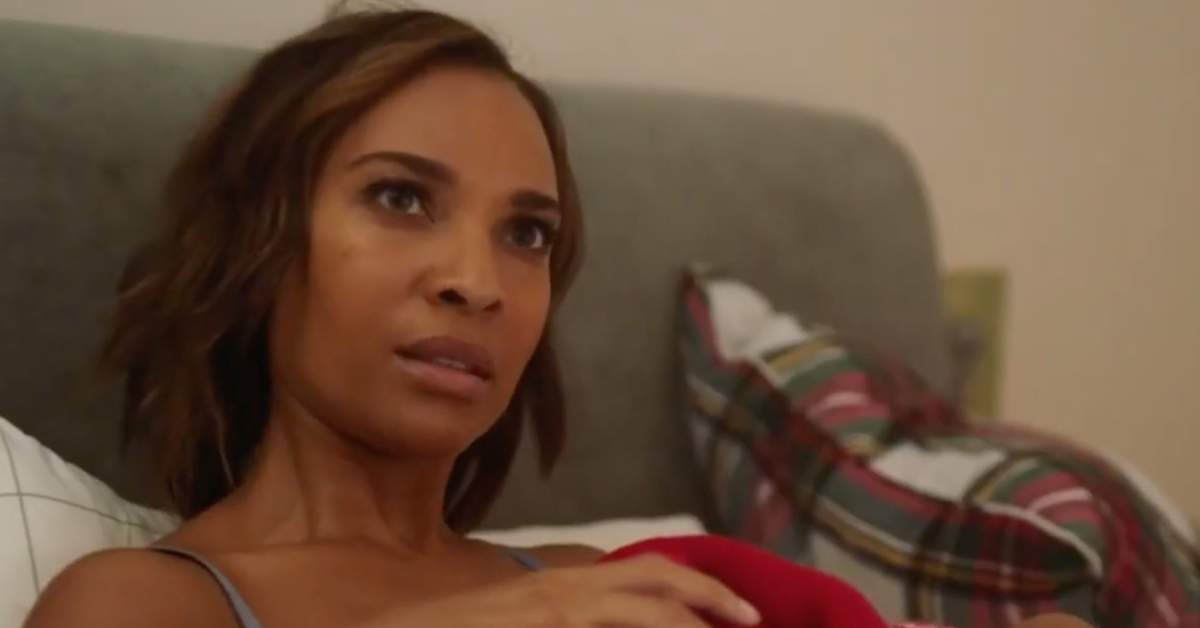 Over Thanksgiving weekend, Happiest Season broke records on Hulu as the most-streamed original movie put out by the platform and attracted hundreds of new subscribers. The movie provides audiences with a welcome dose of holiday cheer and is filled with Christmas touchstones: walking around a small town admiring holiday decorations, a white elephant party, and plenty of unspoken family tension.
Article continues below advertisement
But in a lesser-seen twist, the year's biggest Christmas movie to date was also a same-sex holiday rom-com. With its massive success, audiences are now looking for more queer holiday movies on Netflix and Amazon Prime.
So, in an attempt to make your yuletide as gay as possible, here's a list of LGBTQ+ holiday movies you won't want to miss.
'Carol' (2015)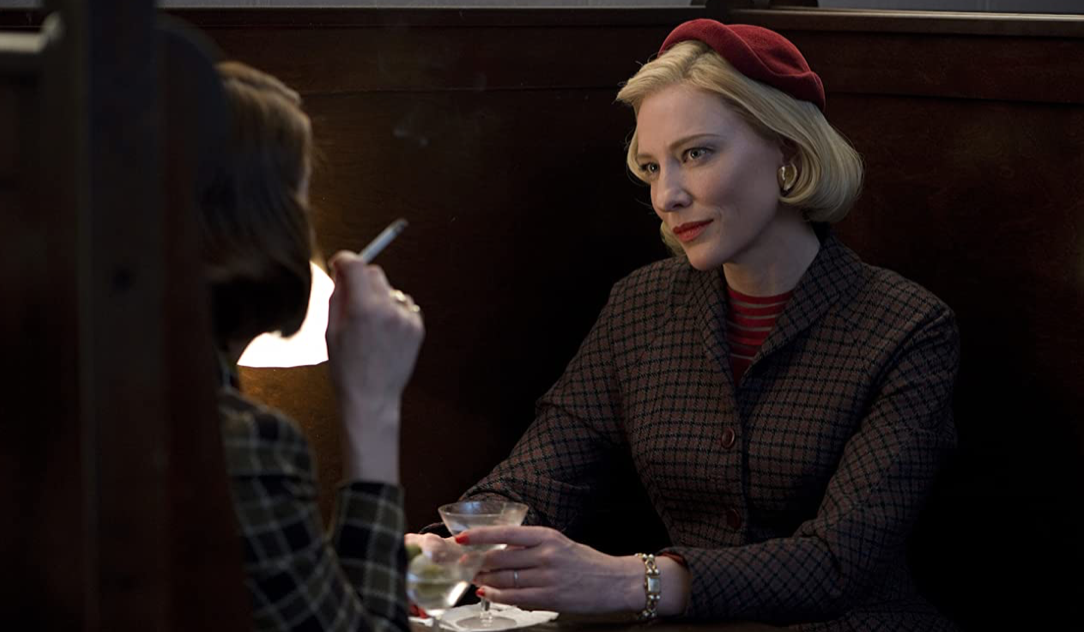 Based on the Patricia Highsmith novel The Price of Salt, this film adaptation by Todd Haynes stars Cate Blanchett and Rooney Mara as two women who fall deeply in love in an era when their relationship is extremely taboo.
Article continues below advertisement
A symphony of unspoken yearning and furtive glances, this movie will have you weeping for all the right reasons and while it doesn't have a definitively happy ending, it doesn't end in complete tragedy which is a huge bonus for a queer film set in the '50s.
Carol is now streaming on Netflix.
'A New York Christmas Wedding' (2020)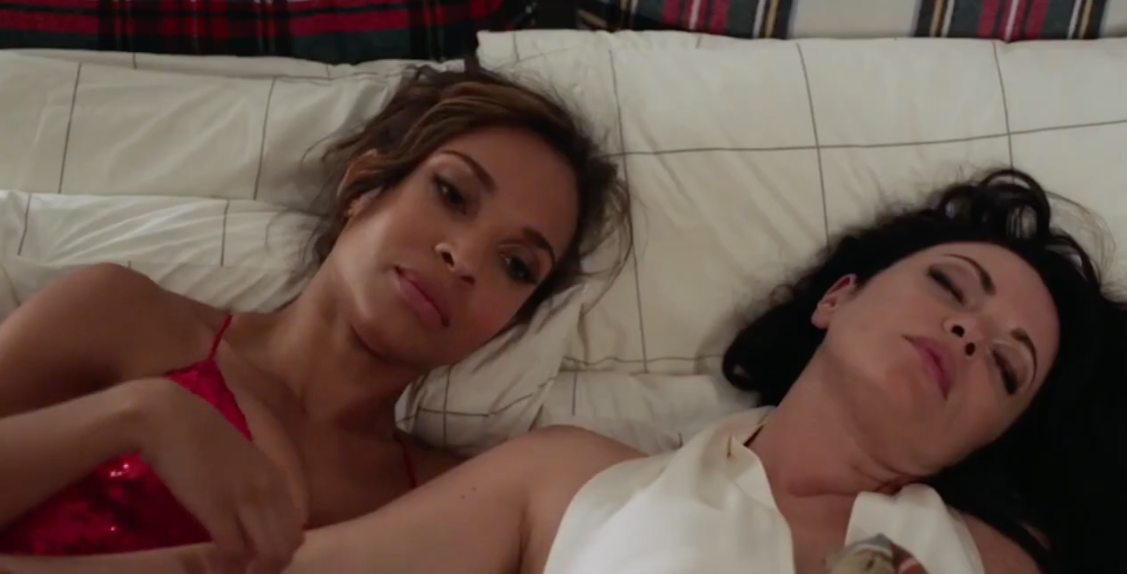 A New York Christmas Wedding definitely has some strong Hallmark Christmas movie vibes, minus the gay thing, of course. The Otoja Abit romp uses the tried-and-true holiday trope of having a magical figure show the protagonist what her life could have been had she made some different choices.
The plot follows Jennifer, a bride-to-be who's visited by a guardian angel who reveals what it would have been like if she'd listened to her real feelings for her childhood best friend.
Article continues below advertisement
While many people panned the movie for its questionable storyline, bad camerawork, and non-ironic use of phrases like "Yass Queen," the movie presents the fantasy of a queer woman being able to go back in time and live the queer life she missed out on, which is something many can relate to.
You can watch A New York Christmas Wedding on Netflix.
'Let It Snow' (2019)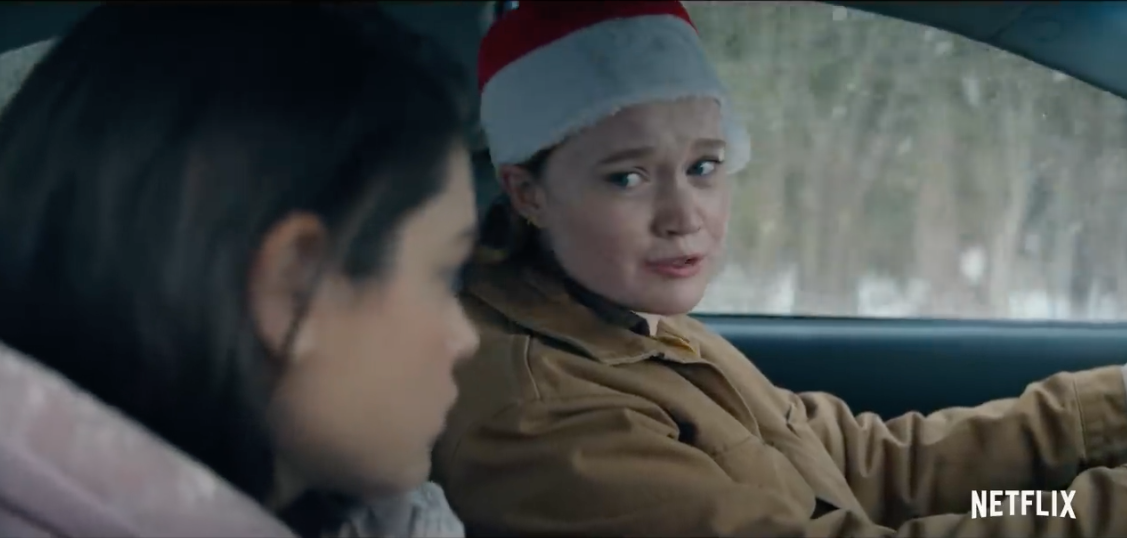 Based on the young adult novel by the same name, Let It Snow is a teen rom-com that follows three main plot lines all taking place in the same snowed-in Illinois town. There's Tobin and Angie, friends since childhood who're about to land themselves in a love triangle when Tobin realizes he actually has feelings for his best friend.
There's Dorrie who works at the local waffle house and is completely infatuated by cheerleader Tegan, who doesn't seem to have the time of day for Dorrie.
Article continues below advertisement
And finally, there's Julie and Stuart, who strike up a relationship against the backdrop of Stuart's increasing fame as a pop star and Julie's sick mother. While the movie does have a lot of the touchstones of a cheesy Christmas movie, Netflix comes through with strong performances from the ensemble cast and a charming, cinematic Christmas backdrop.
Let It Snow is streaming on Netflix.
'Tangerine' (2015)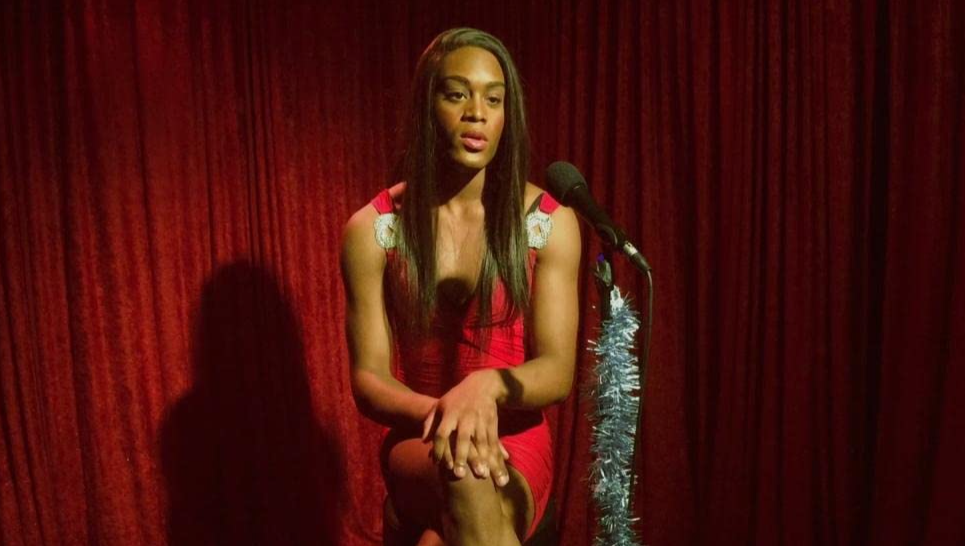 Tangerine takes place on Christmas Eve and follows Sin-Dee, a trans sex worker who's back on the block after a stint in prison. But when Sin-Dee learns that her boyfriend / pimp has been less than faithful to her while she was locked up, she and her best friend Alexandria embark on a journey through Los Angeles to find her two-timing man.
Tangerine is definitely an unconventional Christmas movie choice, but a great one nonetheless.
You can stream Tangerine on Amazon Prime — fun fact: It was shot on an iPhone!