A Quibi App Store Error Made Launch Day a Bit of a Mess
On the day of its official launch, Quibi had an App Store error, and it almost made it impossible for new users to get their fill of content.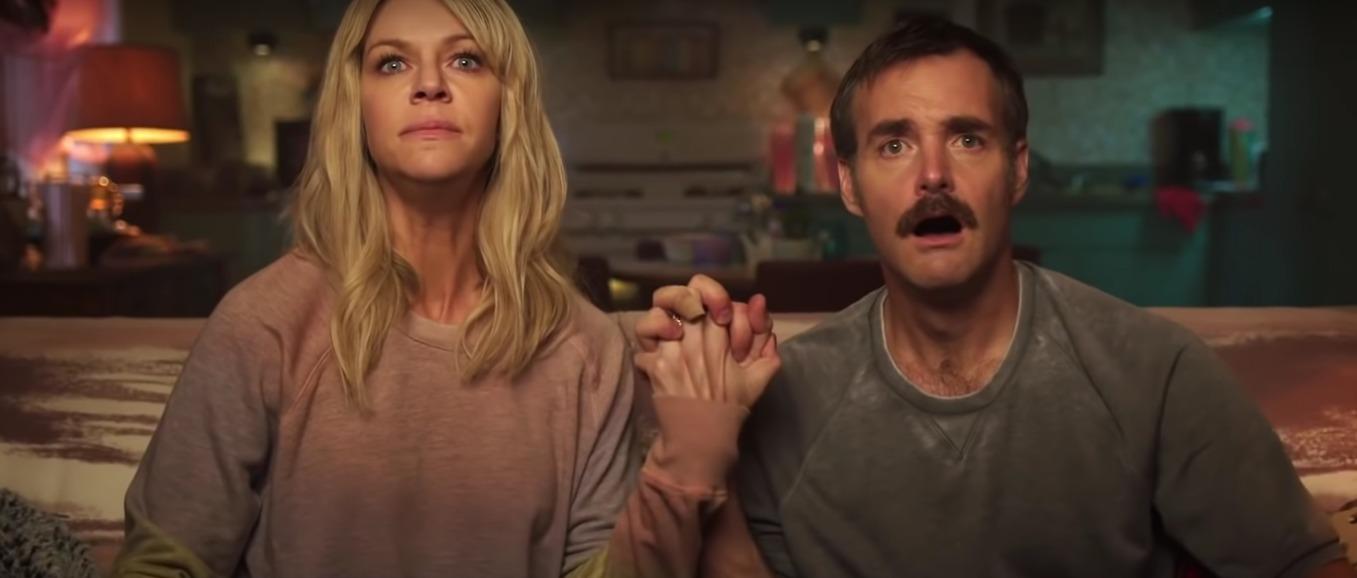 Quibi's debut on phones everywhere couldn't have come at a more perfect time. The app officially launched on April 6, in time for those who are properly self-isolating due to COVID-19 to binge-watch all of the shows to their heart's content. Then, the unthinkable happened. In the middle of the day, Quibi's App Store encountered an error. Users were suddenly unable to load all of the content currently offered by the app and it was, in a word, devastating.
Article continues below advertisement
Quibi experienced an App Store error on its first day.
The big question was what happened and users were quick to get discouraged by the setback. Upon trying to sign in or access the TV shows and movies available on Quibi, users were met with dark screens and a pop-up, notifying them that "something went wrong." Those who were trying and continually failing to sign up were discouraged and took to Twitter to ask Quibi what was going on.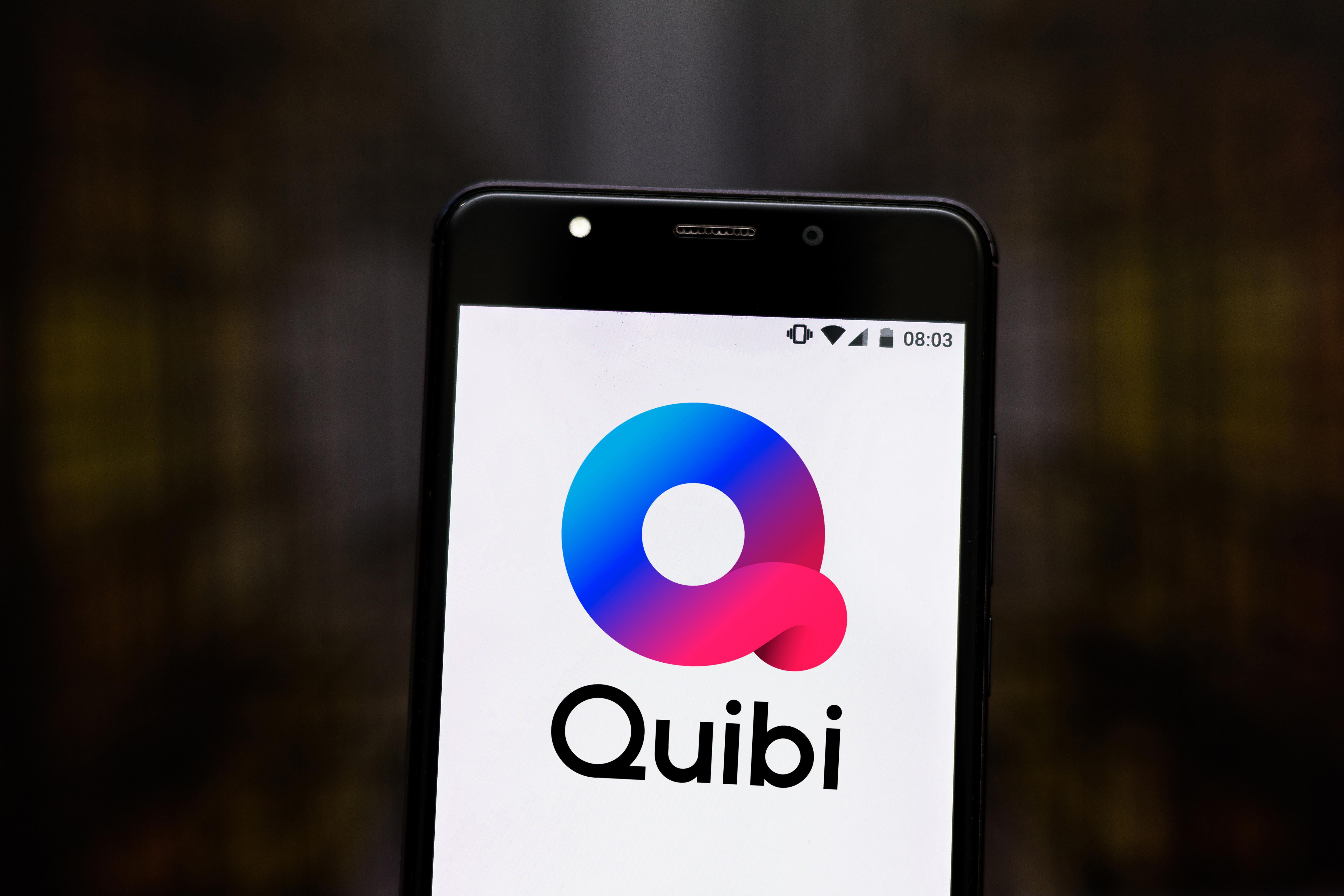 Article continues below advertisement
It appeared to be a simple case of an overloaded system, which isn't such a bad thing. It might be considered a social setback for the company, but it bodes well for determining just how popular Quibi was on the day of its launch. And as long as there aren't any other big hiccups like this, it stands to join the ranks of streaming platforms like Netflix and Hulu.
The issue with Quibi was fixed within an hour.
Although users experienced the outage in high volume, the issue was fixed an hour after it began. While Quibi streamers were without their newest short-form content for an hour during the afternoon on April 6, they were then privy to all of the available content directly after and for the time being.
Article continues below advertisement
And if there's one big takeaway from all of this, it's that the people need something to look forward to as they navigate the uncertain times brought on by COVID-19. Quibi co-founder Jeffrey Katzenberg spoke to Deadline ahead of Quibi's launch and said he was excited to "bring some joy and happiness and laughter and something different to people's lives in a moment in time, which you can't get enough of that."
Article continues below advertisement
Disney Plus had similar issues on its launch day.
When Disney Plus launched in November 2019, it was met with similar technical issues that came as no real surprise. Because so many new users had overloaded the system, it crashed. So when millions of families everywhere tried to stream Frozen for the umpteenth time, they were met with error screens, much like Quibi users.
Article continues below advertisement
Again, Quibi users should probably take this as a sign that the streaming platform is just that successful right off the bat, much like Disney Plus was. There was no sure way to tell just how the system would be able to handle so many users at once, but since the problem was fixed within an hour, future technical issues will likely be dealt with in a similarly swift manner.
All of the shows on Quibi kind of make it all worth it.
Honestly, all of the TV shows and movies on Quibi so far more than make up for an hour in which the app store experienced an error. It was an error of epic proportions for some users, sure, but after it was corrected, new subscribers were able to stream the scripted and unscripted content featuring some of their favorite celebrities.
Article continues below advertisement
There's no guarantee that Quibi won't have more technical issues in the future, especially since the app is still in its infancy. But as with any streaming service, it just comes with the territory. In most cases, the existing and upcoming content will make any hiccups along the way well worth the trouble.