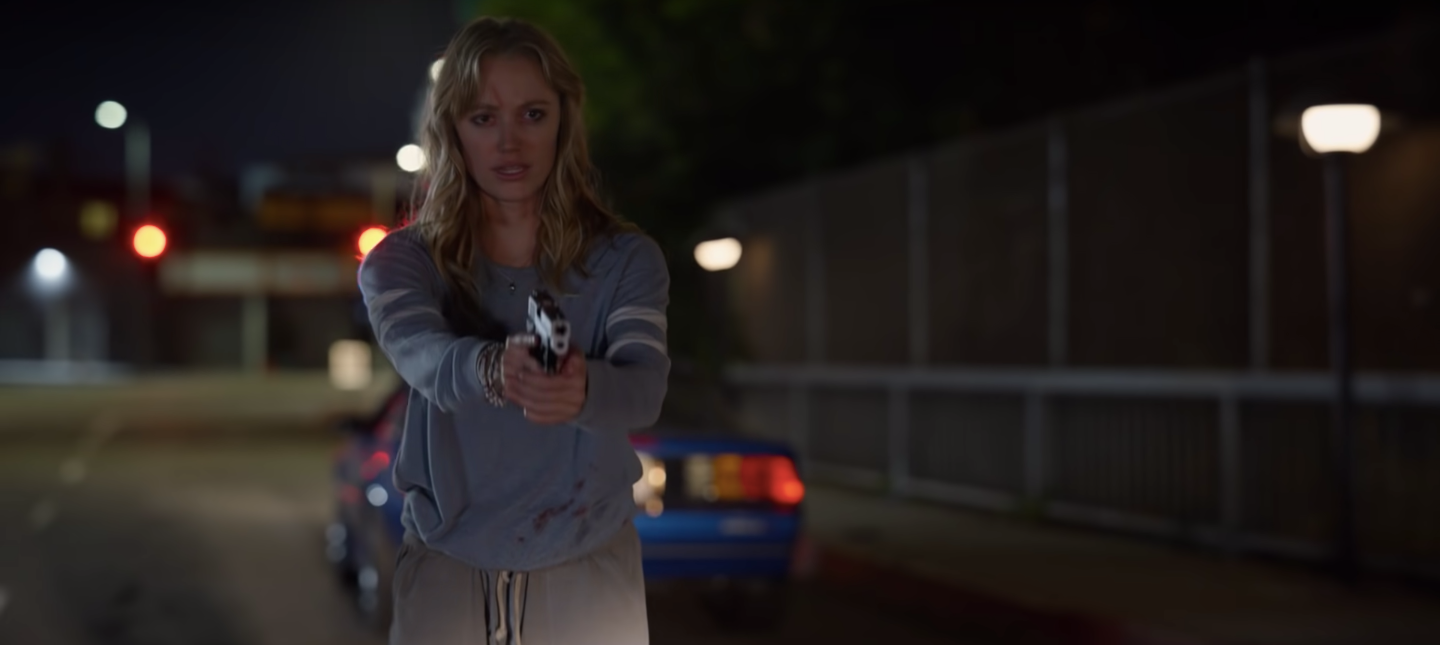 Quibi's 'The Stranger' Trailer Looks Extremely Creepy and Riveting
By Katie Garrity

Mar. 25 2020, Updated 10:05 p.m. ET
It's still to be determined if the highly anticipated streaming platform, Quibi, will be anything for Netflix and Hulu to shake in their boots over or not. However, the new mobile video platform has been releasing teasers for some of their upcoming shows that definitely has the internet talking.
Article continues below advertisement
Quibi launches April 6th, 2020 and has already dropped many trailers for their upcoming movies and TV shows like Liam Hemsworth's Most Dangerous Game and Cam Newton's show Iron Sharpens Iron. With thrillers and true crime always making a buzz on other streaming platforms, it makes sense that Quibi would also throw their hat in the ring. Quibi released a trailer for their upcoming show The Stranger and it looks like it'll be one everyone is talking about.
Quibi's 'The Stranger' is a real fear come to life.
The latest trailer released by Quibi focuses on the thriller series called The Stranger starring Dane DeHaan and Maika Monroe. The Stranger follows Maika's character, who is a rideshare driver. She picks up Dane's character who claims he has just committed a murder and tells her he will do the same to her unless she can tell him a "great story."
Article continues below advertisement
We have all heard stories about rideshares gone wrong and even some people reporting assaults from their passengers or rideshare drivers. The Stranger takes that very real situation and adds a creepier spin.
Article continues below advertisement
Each episode is seven to ten minutes long.
In typical Quibi fashion, each episode of The Stranger is only ten minutes at maximum so there will definitely be something to look forward to at the end of each episode.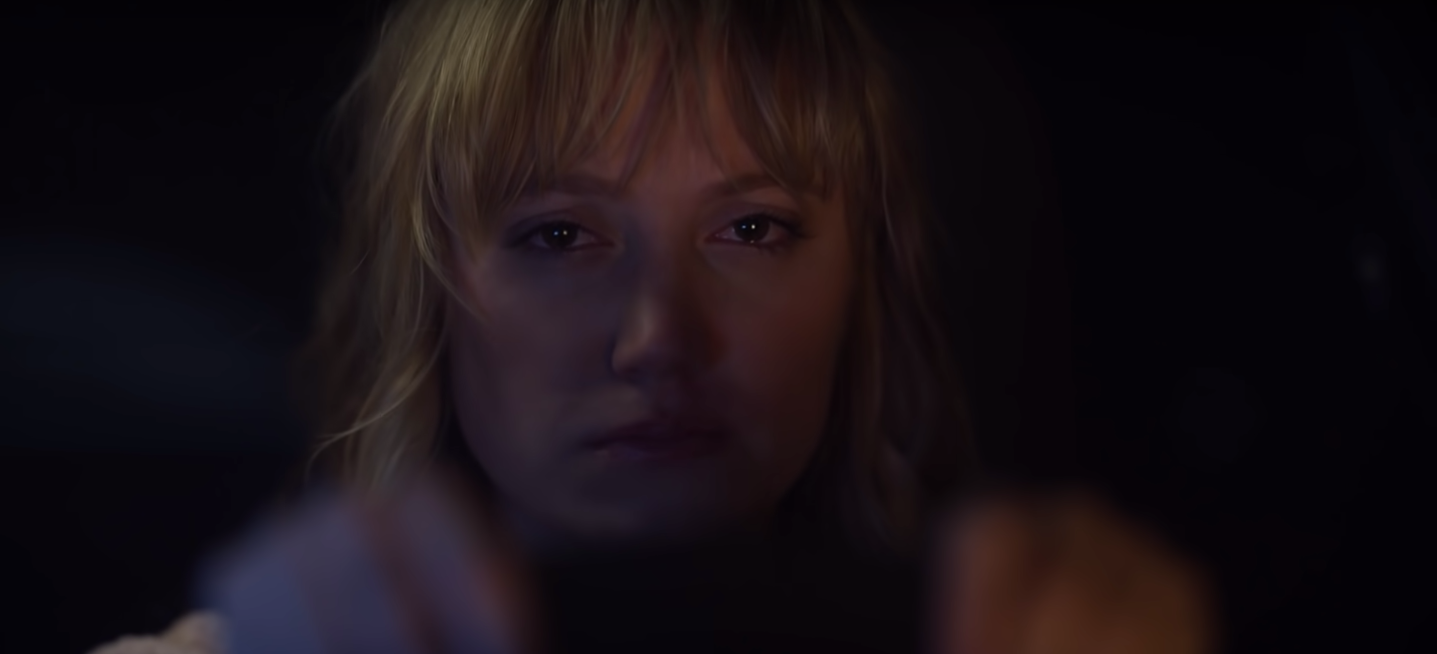 Article continues below advertisement
At the beginning of the show, it seems like Maika's character assumes that her passenger is a celebrity or wealthy because she picked him up from a mansion. Her passenger then reveals that he didn't live at that mansion but instead randomly selected it, rang the doorbell, and shot the woman who answered in the face.
He then threatens to kill her unless she can tell him a "great story." We also know that the show will not fully take place inside the car. In the trailer, there are glimpses of a club, a train, and a creepy elevator.
Article continues below advertisement
The series stars Dane DeHaan and Maika Monroe.
Dane DeHaan is best known for his roles in The Amazing Spider-Man 2 and Chronicle. The 34-year-old American actor grew up in Pennsylvania and graduated from the University of North Carolina School of the Arts.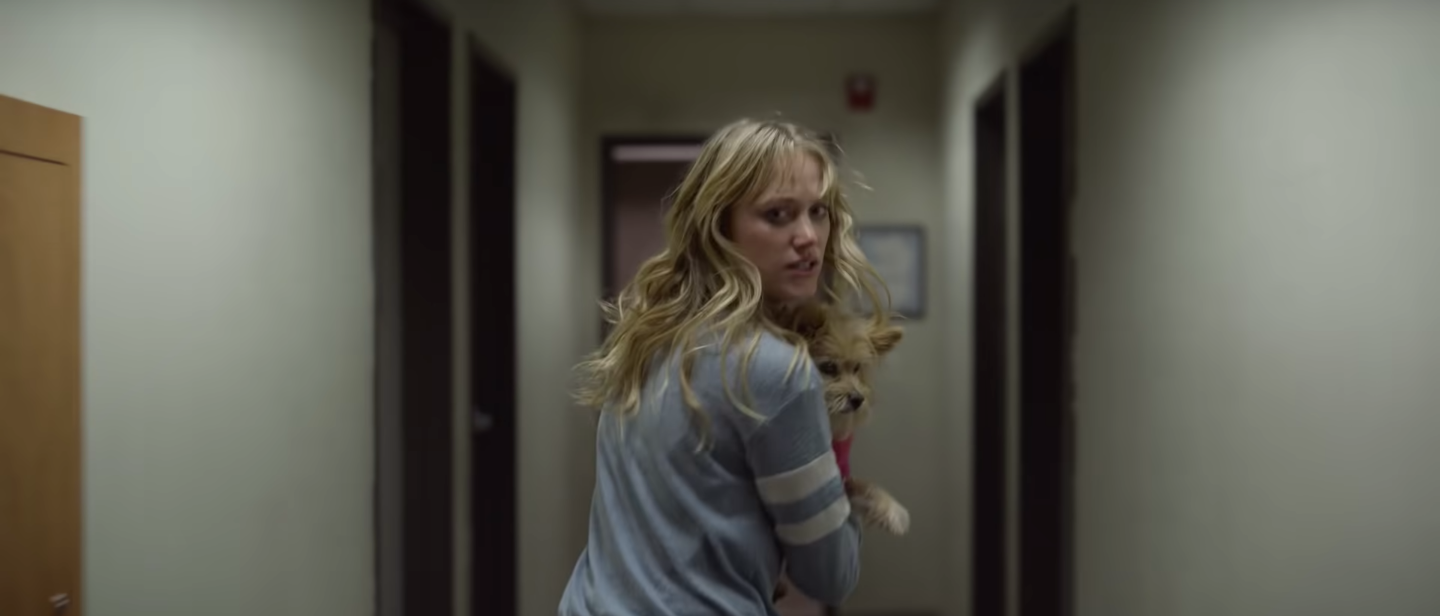 Article continues below advertisement
His co-star, Maika Monroe, is best known for her starring roles in the critically acclaimed The Guest and It Follows. It's clear that the California native is no stranger to the horror or thriller genre.
The series was created by Veena Sud.
If the name Veena Sud sounds familiar, then you've probably binged The Killing a time or two. Veena creates, wrote, directed and executive produced the Quibi thriller.
Article continues below advertisement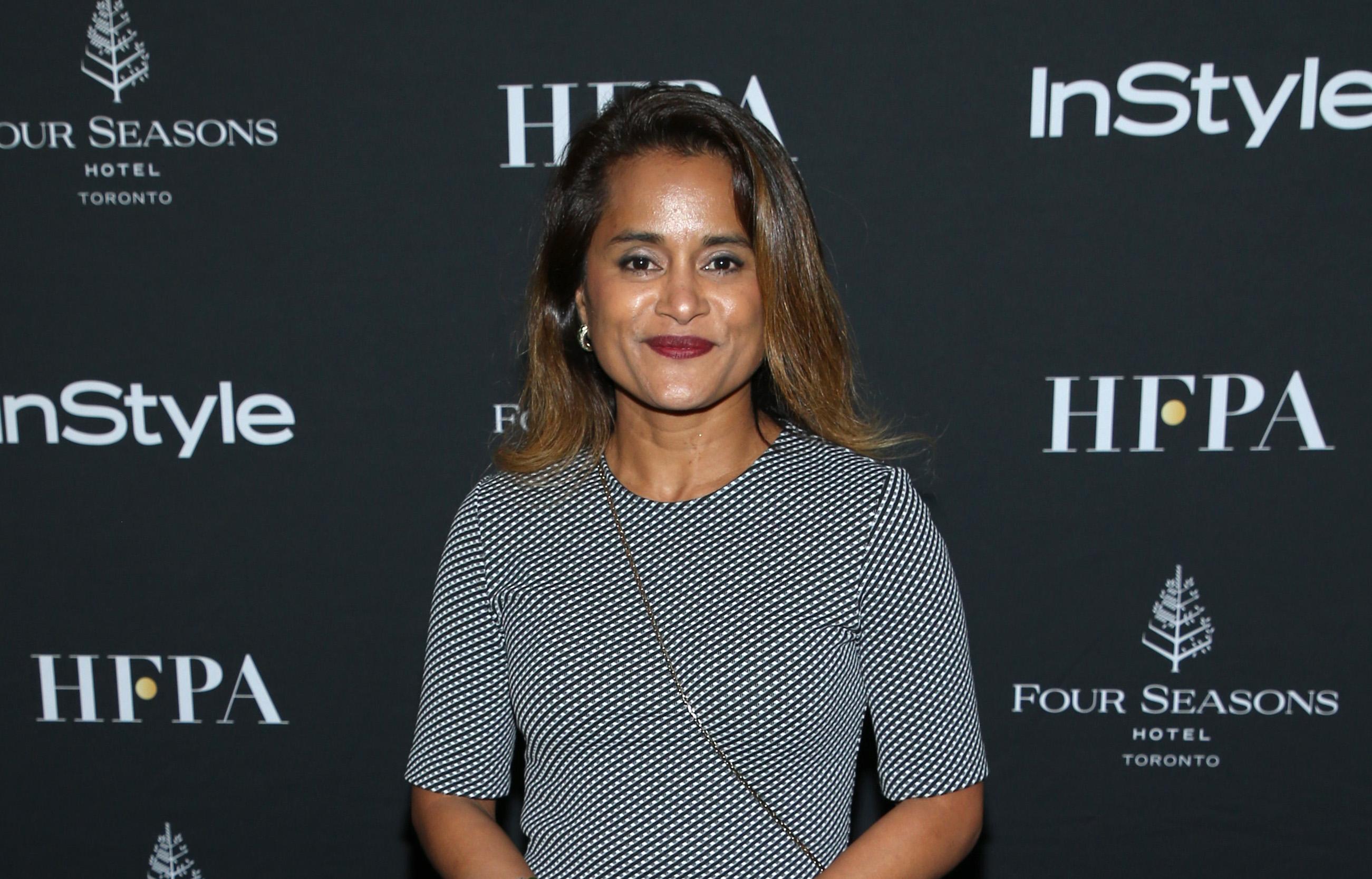 Veena is also signed on to produce more on the mobile video platform. She told Deadline, "What I'm interested in now, creatively, is playing with form...I'm curious about trying something that's basically a haiku."
The Stranger premieres on Quibi in April 2020.