Bank Called the Cops on a Black Man Trying to Deposit Money from Racial Discrimination Settlement
Sauntore Thomas took his checks from a racial discrimination settlement to TCF Bank in Detroit, where they promptly called the cops on the him for trying to deposit the money.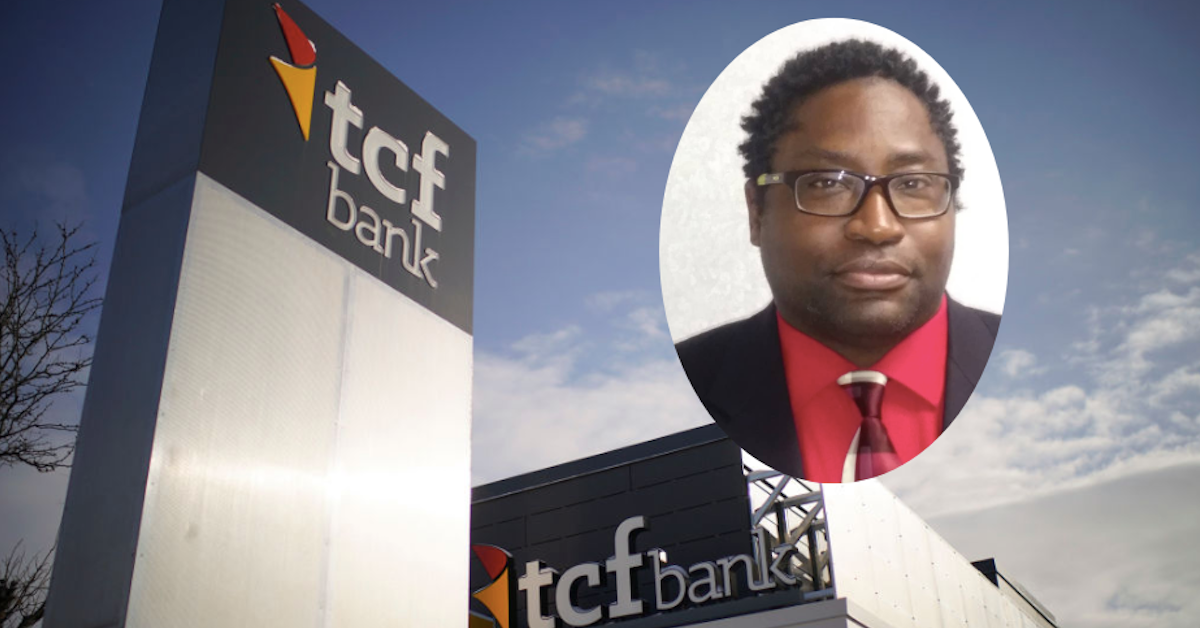 Sauntore Thomas had just settled a racial discrimination lawsuit against the company he used to work for, Enterprise Rent-a-Car. He went to a TCF Bank branch in Livonia, a suburb of Detroit, to open a savings account, deposit the checks from the settlement, and withdraw some cash.
Article continues below advertisement
Pretty straightforward, right? But Sauntore, a 44-year-old black man, never expected to be discriminated against once again for his race... while depositing checks from his racial discrimination lawsuit. BuzzFeed News spoke with Sauntore, who explained the unacceptable treatment he received from TCF Bank.
Article continues below advertisement
When Sauntore went to the bank, the assistant bank manager told him the "verification system" wasn't working and she'd have to "call in the checks." She went to the back but came back and said the staff member who verifies checks wasn't there at the time. She "treated him suspiciously" and asked how he got the money.
He told her it was his settlement from a lawsuit and that he'd wait in the lobby until the staff member was available to verify the checks. "Ten minutes later," he said, "the Livonia Police show up."
Article continues below advertisement
Four officers interrogated him about the "legitimacy of the checks." Sauntore replied, "This is crazy, I literally just got them from my lawyer's office." During the encounter, Sauntore did everything he could to remain calm, knowing that a disproportionate number of black men end up dead when they're approached by police officers.
"I didn't give them any type of indication that I was getting upset," he told BuzzFeed News. "I wanted to make sure I stayed as levelheaded as possible because I wasn't going to be the next person on the ground saying, 'I can't breathe.'" He calmly called his lawyer, who spoke to the police and the assistant bank manager and was able to verify that the checks were real. However, the assistant bank manager refused to believe him, basically saying, "We can't prove that was your lawyer on the hone we were talking to."
Article continues below advertisement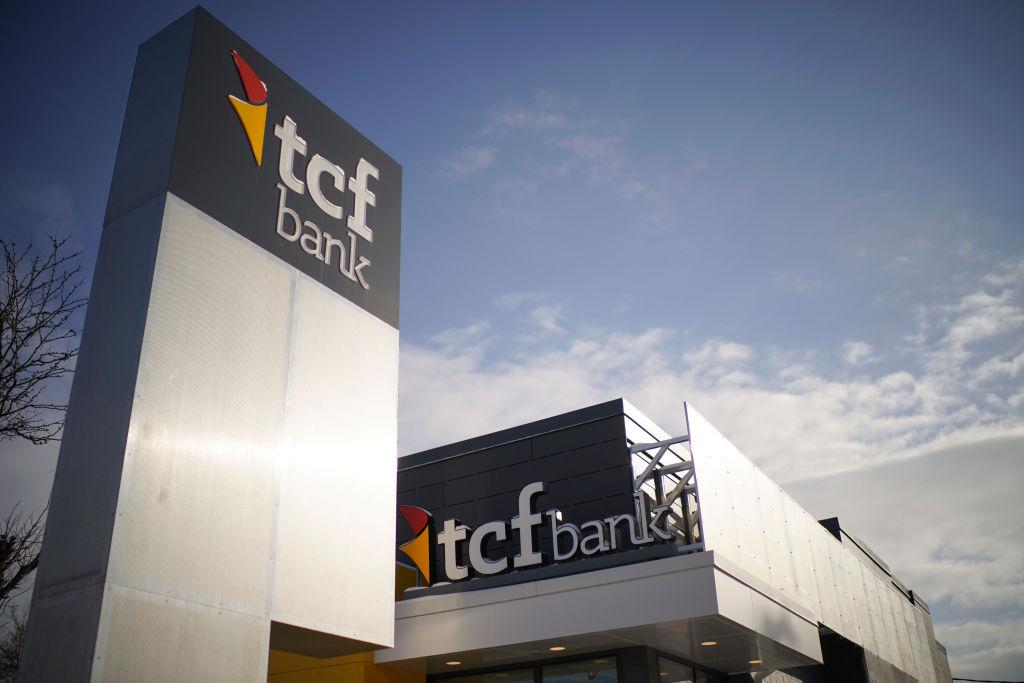 Sauntore was so frustrated, he closed his account on the spot and left, taking his business to a Chase Bank nearby that deposited his checks without issue. He has now filed a lawsuit against TCF Bank for the way he was treated that day, claiming "race was a factor."
Article continues below advertisement
"I didn't deserve treatment like that when I knew that the check was not fraudulent," Sauntore told the Detroit Free Press. "I'm a United States veteran. I have an honorable discharge from the Air Force. They discriminated against me because I'm black. None of this would have happened if I were white."
The bank issued an apology for the way Sauntore was treated, but they deny race was a factor. Their statement to the Detroit Free Press said, "We apologize for the experience Mr. Thomas had at our banking center. Local police should not have been involved.
"We strongly condemn racism and discrimination of any kind. We take extra precautions involving large deposits and requests for cash and in this case, we were unable to validate the checks presented by Mr. Thomas and regret we could not meet his needs."
Article continues below advertisement
They claimed they could not deposit the checks because they displayed a VOID watermark when they were scanned. But since Sauntore was able to use those same checks to open an account with no problem at a competing bank the very same day, he believes this is an inadequate excuse.
Article continues below advertisement
Sauntore's lawyer, Deborah Gordon, told the Free Press, "Obviously, assumptions were made the minute he walked in based on his race. It's unbelievable that this guy got done with a race discrimination case and he's not allowed to deposit the checks based on his case? It's absolutely outrageous.
"They could have just called the bank that issued the checks, and they apparently didn't do anything because it would have all been verified immediately."
That day in the bank, Sauntore was scared he'd be arrested. He was made to feel unsafe for trying to deposit his own money in the bank. The solution for him was to leave the bank, take his business elsewhere, and sue TCF Bank for discrimination. "I want to be vindicated," he told the Free Press.