Shane Dawson Wants to Do a New Show About Something that "Scares" Him
Will Shane Dawson have a new series on YouTube in 2020? In an Instagram live chat, Shane said that he wants to work on a new show. Here's what we know.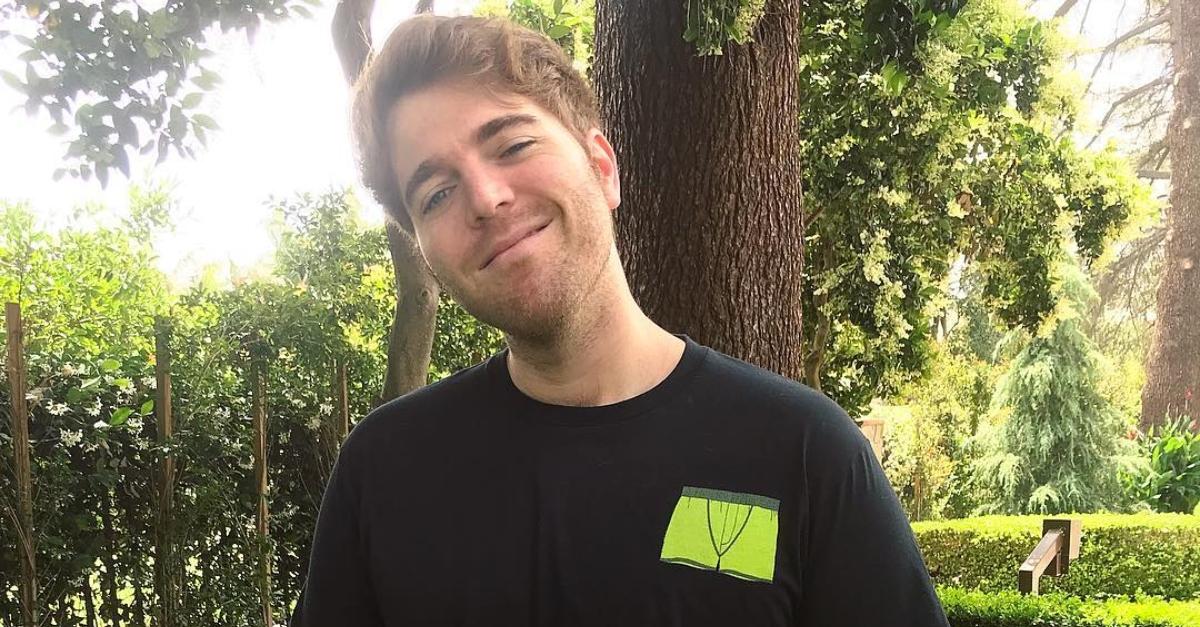 After the success of The Beautiful World of Jeffree Star, it's no surprise that Shane Dawson would have his eyes on creating another original series for YouTube. The vlogger-turned-mogul has a presence on YouTube that many only dream of, and his series with Jeffree led to the wildly lucrative Conspiracy makeup collection and the finale episode had more than 25 million views.
Article continues below advertisement
Shane teased a potential series idea on his Instagram stories, and fans are eager to learn more about his plan to put out new content.
Will Shane Dawson create a new series? Read on to find out what he shared on his Instagram stories, and what else the YouTuber has been up to since finishing his collab with Jeffree.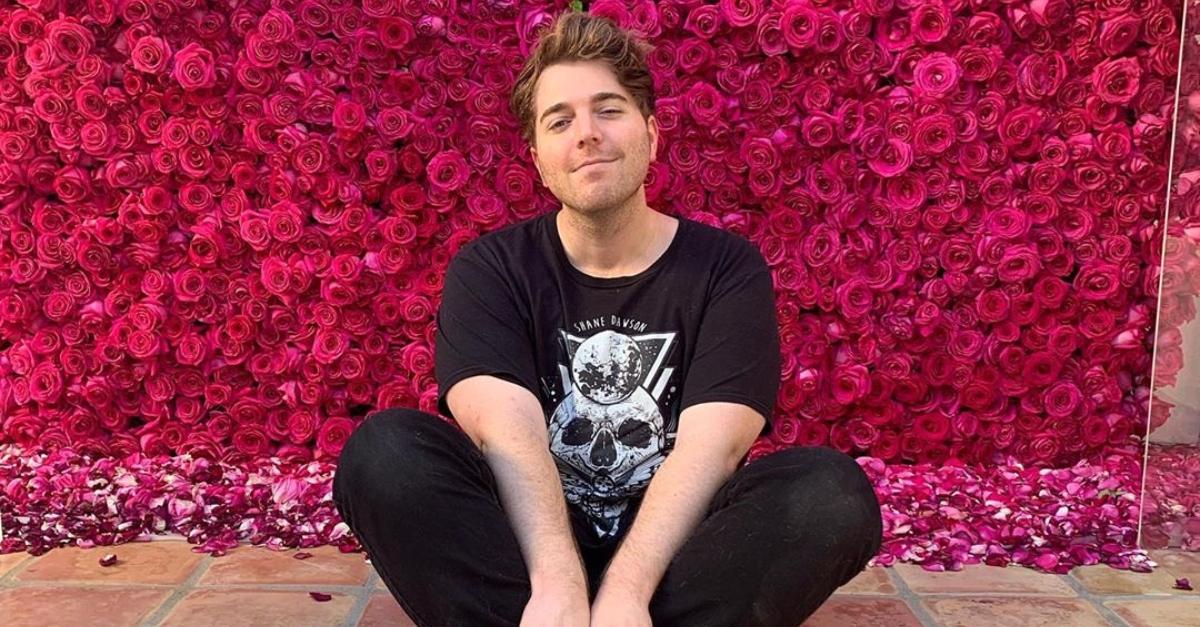 Article continues below advertisement
Here's what we know about Shane Dawson's new series.
There's no question that Shane Dawson is a hustler. Less than a year after spearheading The Secret Life of Jeffree Star, Shane released all seven episodes of The Beautiful World of Jeffree Star in under than two months and launched a sold-out merch and makeup line. His star power has never been greater, and fans were thrilled to learn that he's planning on making another YouTube series.
To interact with his fans Shane did an Instagram Q&A on his stories (with screenshots grabbed by PopBuzz) on Dec. 14, and he revealed his plans for the new year.
"What's next for you in 2020, career or life-wise?" one fan asked.
Article continues below advertisement
"Focusing on family stuff this year," Shane wrote. "Also gonna try to do a series about something I'm fascinated and scared by."
Shane didn't elaborate on what this series might entail (or what person it would center around), but he's no stranger to taking on some strong personalities for his YouTube channel. He's previously done videos on Jake Paul and Tana Mongeau. He could be doing another Jeffree Starr-esque series with a controversial YouTuber.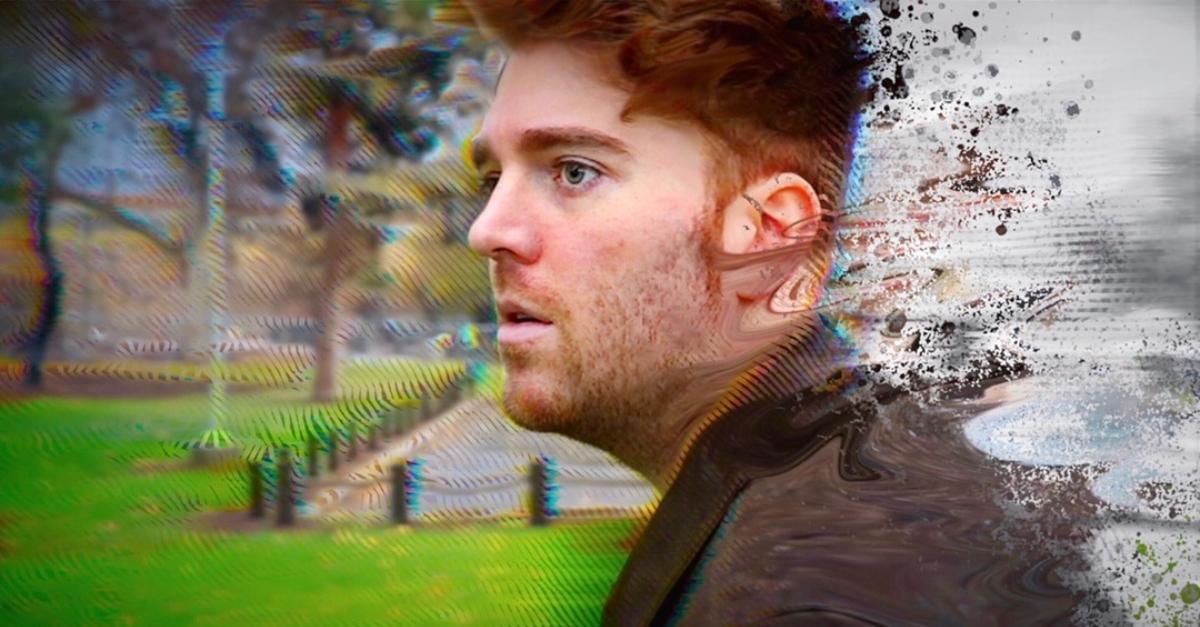 Article continues below advertisement
Like the name of his collab with Jeffree suggests, Shane also has a vested interest in conspiracy theories, and he's made content based on wild conspiracies before. The suggestion that his next project will center around something he's "fascinated and scared by," it wouldn't be crazy to assume that it could be a series around dark conspiracy theories.
Shane also said how he really feels about Jeffree, and when their collection will restock.
Jeffree is no stranger to controversy, but he and Shane were able to forge a real friendship beyond their business partnership.
In the Instagram Q&A, Shane also noted how grateful he is for Jeffree. The two became close while collaborating on their series together, and Shane said Jeffree was instrumental in helping him figure out what their Conspiracy collection would look like.
Article continues below advertisement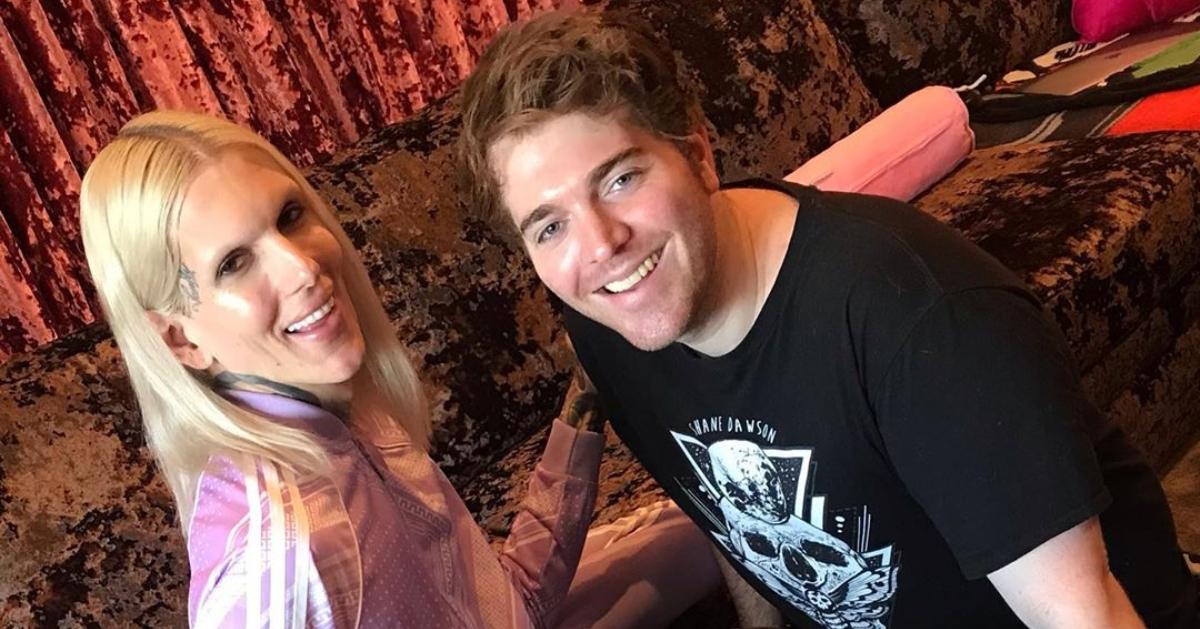 "I'm so grateful for Jeffree showing me a new outlet for my anxiety and something to re-inspire me," Shane said when a fan asked if he would ever do another palette.
He also called the Conspiracy palette process "the most creatively fulfilling experience" of his life, and said that he uses the glitter colors every day.
Shane also said that the sold out collection will be restocked in 2020. Perhaps by then we'll get some more insight into his new series idea.