Sheridan From 'Listen to Your Heart' Was Supposed to Perform at SXSW This Year
Sheridan from 'Listen to Your Heart' recently had his first international performance and is now on his first TV show. Did he find love?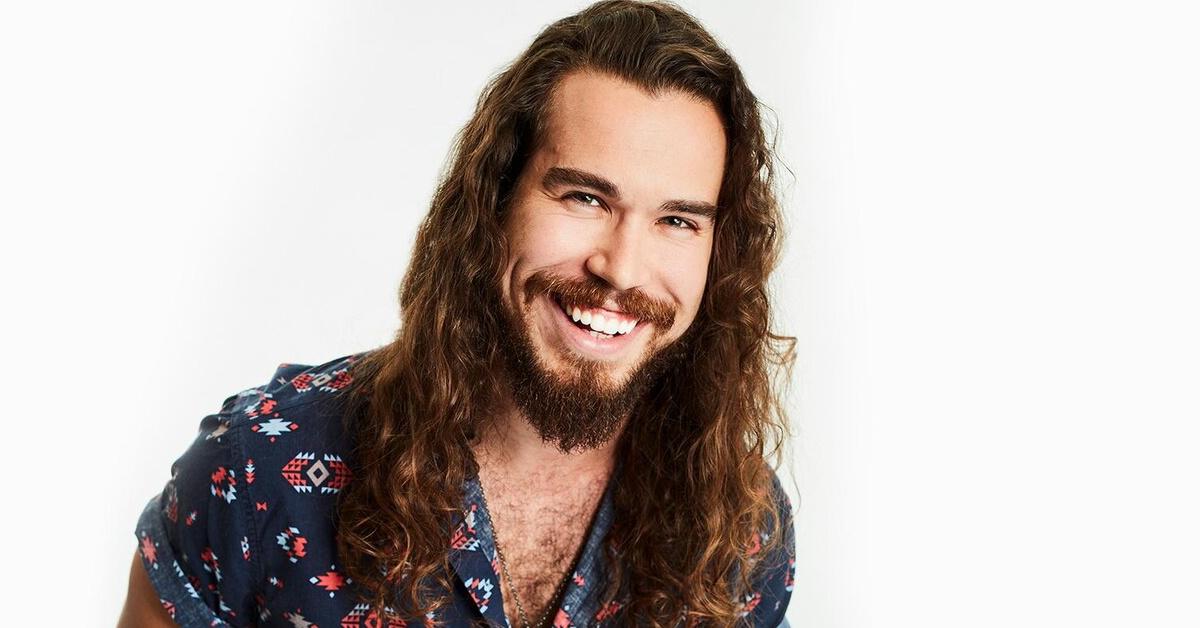 While we wait (impatiently) for the next season of The Bachelorette, it's nice to know that we have Listen to Your Heart to tide us over in the meantime. The dating competition show brings a fun new twist: its contestants are looking for both a singing partner and a soulmate.
Article continues below advertisement
Sheridan Reed is one of this season's contestants, and he has certainly captured our attention with his many hats and love for his Subaru "Sheila." Here's what we know about Sheridan (including whether he finds love this season).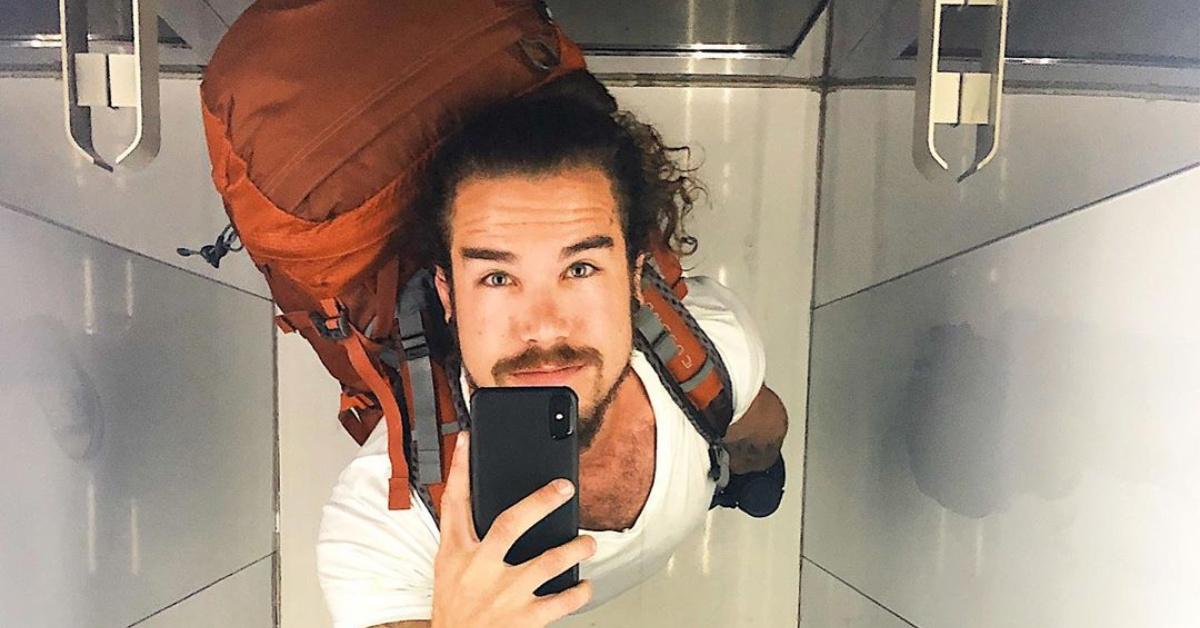 Article continues below advertisement
Meet Sheridan from 'Listen to Your Heart':
Although this is Sheridan's first reality TV appearance, he's no stranger to the spotlight. He has enjoyed quite a bit of popularity over the past couple of years due to his burgeoning music career. In 2018, he released his debut single "We Should Both Be Here." The music video followed shortly thereafter, along with plenty of eyeballs watching it (nearly a quarter-million pairs of 'em so far!).
In the summer of 2019, Sheridan had his first international performance in Paris. Just a few months later, he released his second single, "All In," then announced he would be an official artist at SXSW 2020. Of course, SXSW 2020 was postponed indefinitely due to the COVID-19 pandemic, forcing Sheridan to postpone his SXSW debut and other shows. But we can still watch him on Listen to Your Heart! Luckily for us, the show wrapped up filming way back on Feb. 12 (seems like a lifetime ago, huh?).
Article continues below advertisement
Even though he's stuck at home like the rest of us, the self-described "pop soul" artist plans to continue working on new music for his fans (probably a good idea, as now is the perfect time to capitalize on his TV appearance!). He recently released another new single, "Too Little Too Late" On April 13, and (according to his website) plans to release another single and a full EP in May.
Article continues below advertisement
Are Sheridan and Julia still together?
In the first episode of Listen to Your Heart, Sheridan initially appeared to be a bit of an underdog when it came to winning fellow contestant Julia Rae's affections. Then he blew her (and us!) away with a surprise performance of an original song and was rewarded with a rose. Naturally, we need to know whether Sheridan and Julia are still together.
Article continues below advertisement
As mentioned previously, the show's finale has already been filmed, and spoilers have definitely been circulating around the internet. However, when it comes to Sheridan and Julia, the post-show info has been very limited. So far, both Sheridan and Julia have avoided sharing whether they're still together on social media (darn those pesky NDAs!), so it looks like we're just going to have to keep watching to see what happens between the two of them.
At least we know Sheridan can always count on Sheila the Subaru.
Watch Listen to Your Heart on Mondays at 8 p.m. ET on ABC.