10 Small Silver Linings That Have Emerged from the Coronavirus Pandemic
There is no doubt that this pandemic is a tragedy. But there are a few positives that have emerged.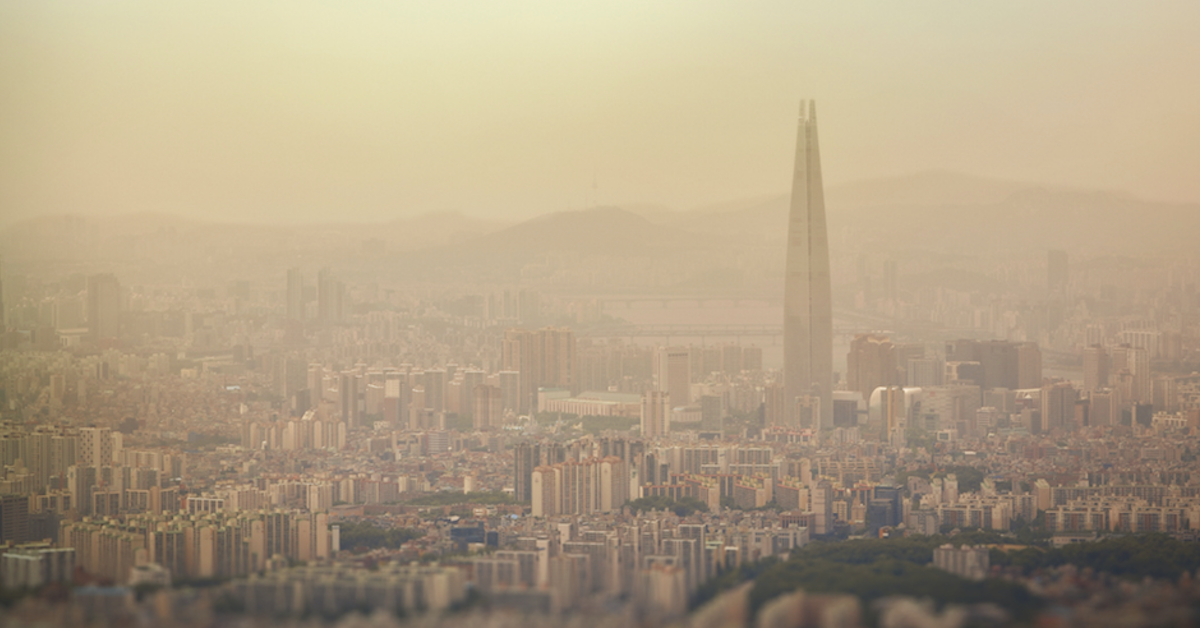 There is no doubt that the COVI-19 pandemic is an absolute life-altering tragedy. Whether your life has been personally affected by the virus or not, it has transformed daily life and put a lot in perspective for people around the world. Right now, while most of us are isolated from each other and staying home in an effort to flatten the curve, it can be hard to stay positive.
We have no idea how long we'll be required to self-quarantine. Not to mention, more and more people are getting sick or have loved ones with the virus, and it's scary.
I in no way want to make light of the situation — it's completely horrendous, and it feels somewhat callous to say, "Hey, look on the bright side!" But it's so imperative to recognize that even though things seem dire, we still have each other, we still have our humanity, and we still deserve to feel happiness. With all of this in mind, here are some unexpected positive things that have emerged in recent weeks.
Article continues below advertisement
Air pollution is reduced.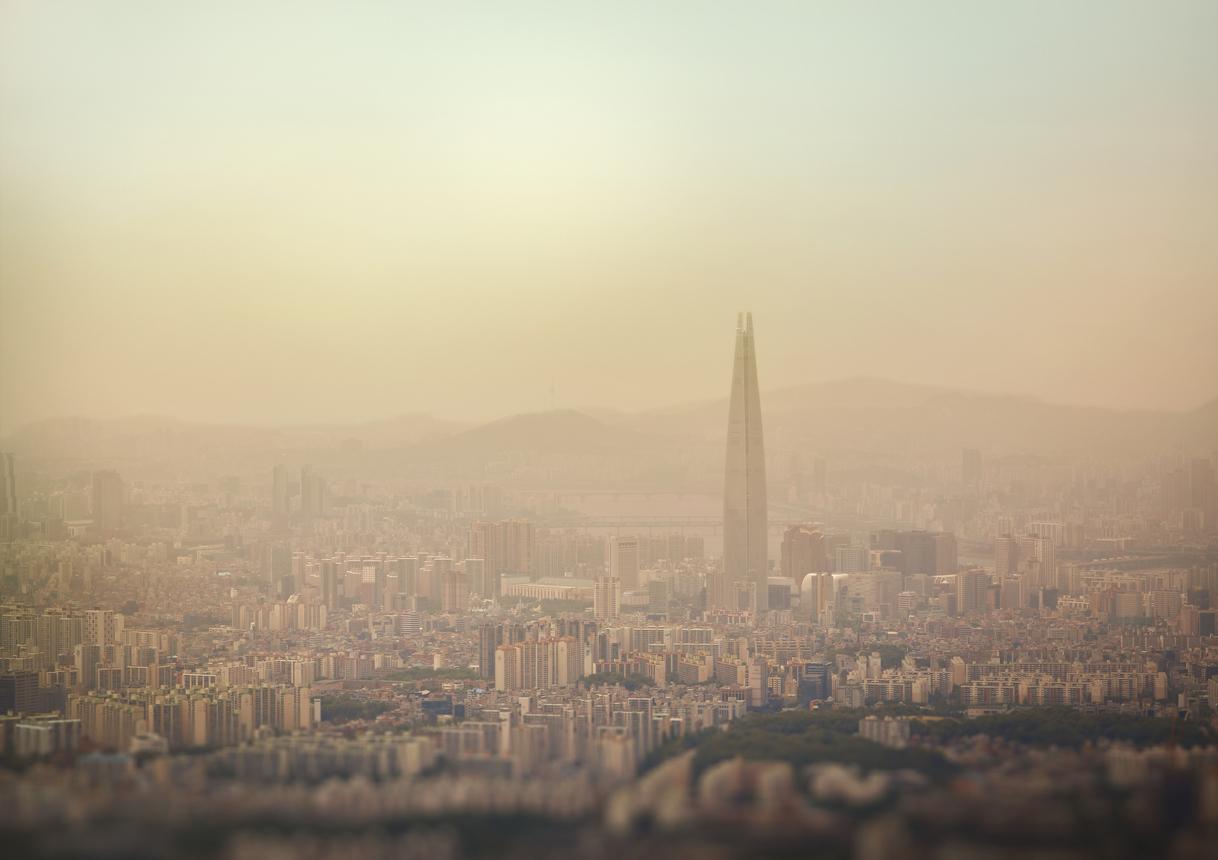 According to the New York Post, new research shows, "Tens of thousands of lives have been saved due to reduced air pollution during coronavirus lockdowns." Air quality expert Marshall Burke thinks that in China, one of the most densely populated countries, the reduction of harmful emissions has "saved the lives of 4,000 kids under 5 and 73,000 adults over 70."
He and other researchers stress that this does not in any way mean that pandemics are good for our health. They're empirically bad. But this experience is highlighting just how necessary it is for our systems to change. We are capable of reducing pollution and making our world more habitable. We just have to change our ways.
Dolphins are swimming around the Venice canals.
Another side effect of less pollution, this time in the waters of the Venice canals, is that dolphins have been spotted in and around the canals, playing in the water for the first time in decades. Because fewer boats are traveling into and out of the city, the water is clearer than its been in a long time.
That doesn't necessarily mean it's cleaner. The Venice mayor's office told CNN that the lack of boat activity just means that the sediment and debris in the water have settled on the bottom instead of being churned up into the water. Still, the air is less polluted, and dolphins are hanging out, and that's a good thing.
Article continues below advertisement
We're realizing it's much easier to work from home.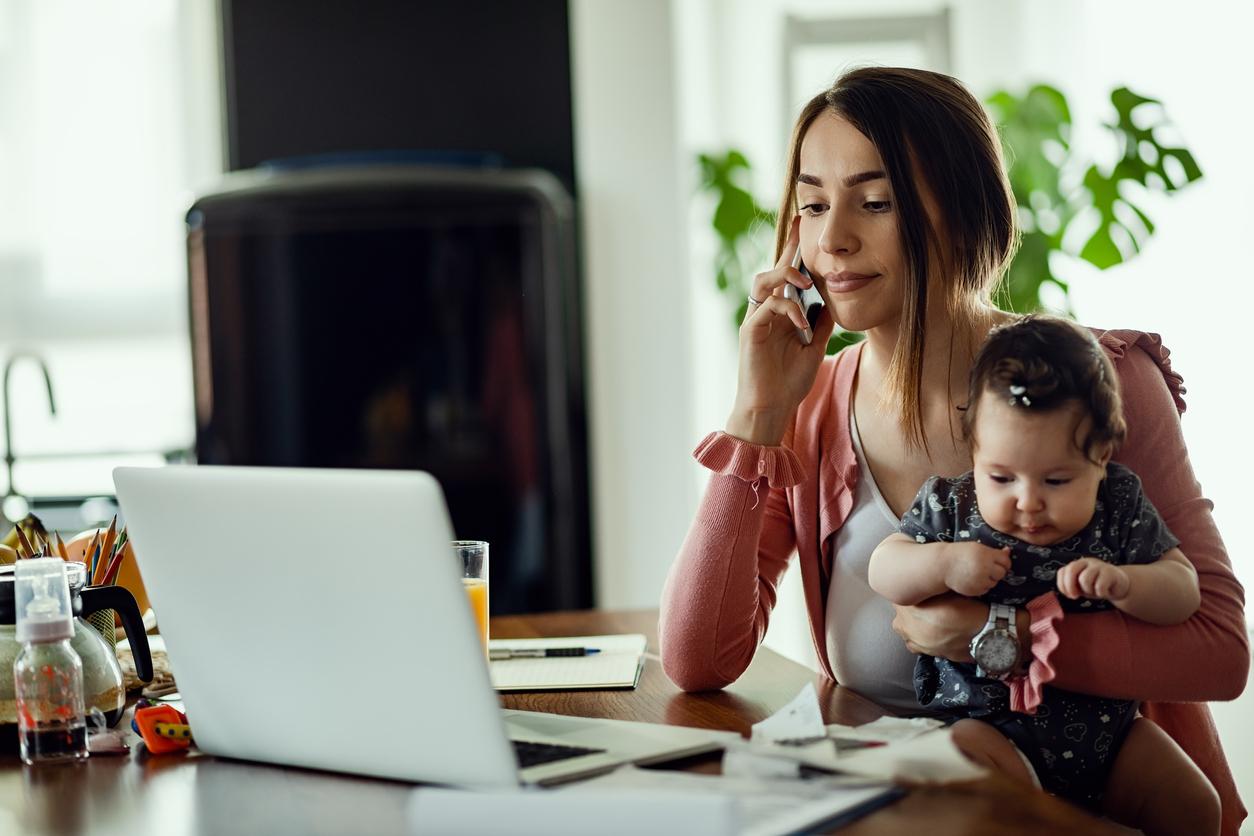 With so many quarantined inside their homes, lots of people are working from home. And we're finding that so many more jobs than we thought can be performed remotely. This is knowledge we cannot forget and cannot stop implementing when things go back to normal. This is so important for parents and for people with disabilities in particular.
Article continues below advertisement
People are doing wholesome things like reading to each other over Instagram.
People seem to innately understand that we are low-key freaking out all the time, and the more stable among us are doing comforting things like reading to anyone who will listen over Instagram and other platforms. There are poetry readings, comedy shows, concerts, and more all taking place over the internet.
It's encouraging, it's lovely, and it's something that we should keep doing always!
Article continues below advertisement
Traffic has eased for emergency situations.
Traffic in L.A. (and I suspect in other busy cities as well!) is scarily light because of the coronavirus. And while that definitely does not mean that you should be out and about and coming into contact with others, it's good for A) the environment, and B) those who still need to drive because they are working to mitigate this emergency situation.
Doctors, ambulance drivers, police officers, and other public service workers who are still on the front lines don't have to contend with bumper-to-bumper traffic while they're on their way to help others. And if you've ever sat in bad L.A. traffic, you know that is no small thing.
Article continues below advertisement
We get articles like this one...
Things are crazier than they've ever been, and it's resulting in some truly fascinating content, like this interview with a man in a polyamorous relationship who's quarantined in his girlfriend's home where she lives with... her other boyfriend.
For me, it's a reminder that there are so many people out there living vastly different lives than me and that it's impossible to understand how everyone is dealing in this truly unprecedented new reality. Really wild.
Article continues below advertisement
And so many pet pics.
Because so many people are working from home, they are suddenly home with their adorable pets all day. This is good news for the pets, who are confused yet ecstatic, their owners who get to pet them all day, and for everyone on the internet who is getting snapshots of all these cute fur balls. Here are 20 pets who are living their best life. They're guaranteed to make you feel better.
Article continues below advertisement
We're more aware and careful about personal hygiene than ever before.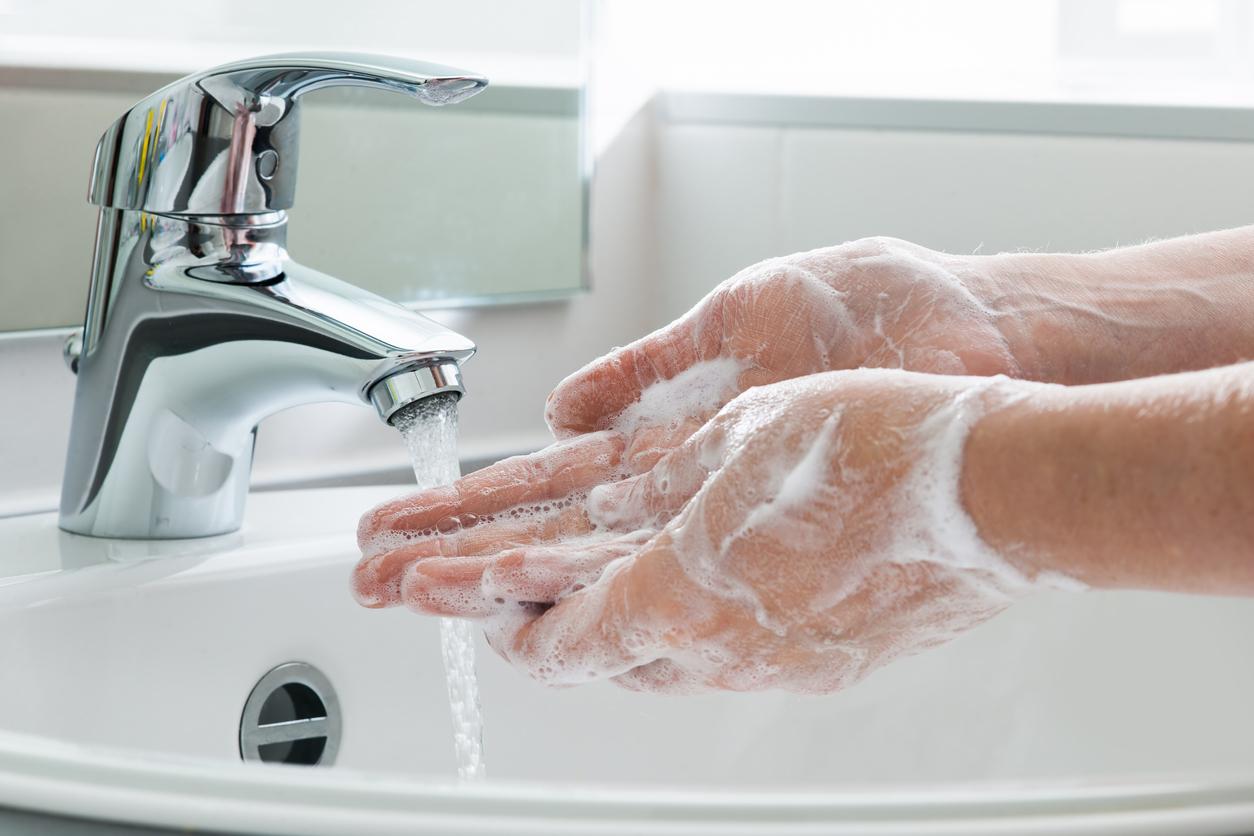 I don't know about you, but I think before this, I had a pretty basic understanding of personal hygiene. Wash your hands after you use the bathroom or if you touch something gross. Disinfect the kitchen when you're dripping raw chicken everywhere. Clean and disinfect surfaces in your home as needed.
But now, I know that we have to wash our hands with soap and water for 20 seconds because that's the best way to remove the outer lipid layer and kill the virus. I am acutely aware of how many times a day I touched my face before all this. And I suddenly have a hyperawareness of which surfaces I touch regularly (doorknobs! door locks! refrigerator handles!) and how I should clean them more regularly. These are habits I hope we will all take with us far into the future.
Article continues below advertisement
We're using the internet and technology the way we should be for maybe the first time.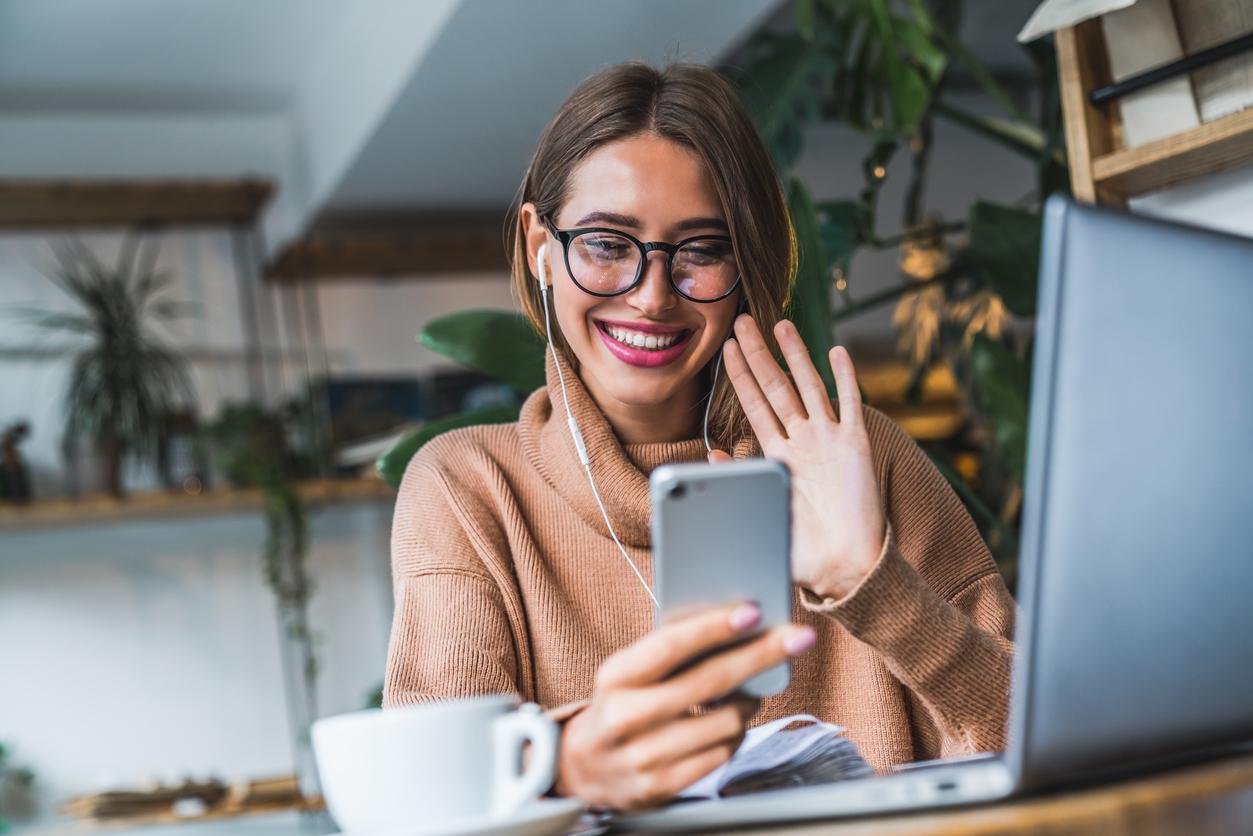 For The New York Times, Kevin Roose writes about how the coronavirus pandemic is making us learn how to use technology and the internet to its fullest capacity for maybe the first time ever. He writes, "I expected my first week of social distancing to feel, well, distant. But I've been more connected than ever. My inboxes are full of invitations to digital events — Zoom art classes, Skype book clubs, Periscope jam sessions.
"Strangers and subject-matter experts are sharing relevant and timely information about the virus on social media, and organizing ways to help struggling people and small businesses. On my feeds, trolls are few and far between, and misinformation is quickly being fact-checked."
He continues, "if there is a silver lining in this crisis, it may be that the virus is forcing us to use the internet as it was always meant to be used — to connect with one another, share information and resources, and come up with collective solutions to urgent problems."
Article continues below advertisement
There's been an influx of support, kindness, compassion, and creativity.
It really feels like this pandemic is giving us the chance to express more outward compassion for each other than ever before without being accused of being "sappy" or "sentimental." And that's huge. I have found myself reaching out to friends I don't talk to regularly to let them know the bread they baked looks delicious or their Insta-story made me laugh.
There's a sense that we're all experiencing something humungous and out of the ordinary and devastating. But we're doing it together. And we're hyperaware of the feelings of loneliness and anxiety and sadness that this situation has evoked, so we're making that extra effort to be kind and to entertain each other and to forge connections. And that is something we should never lose.