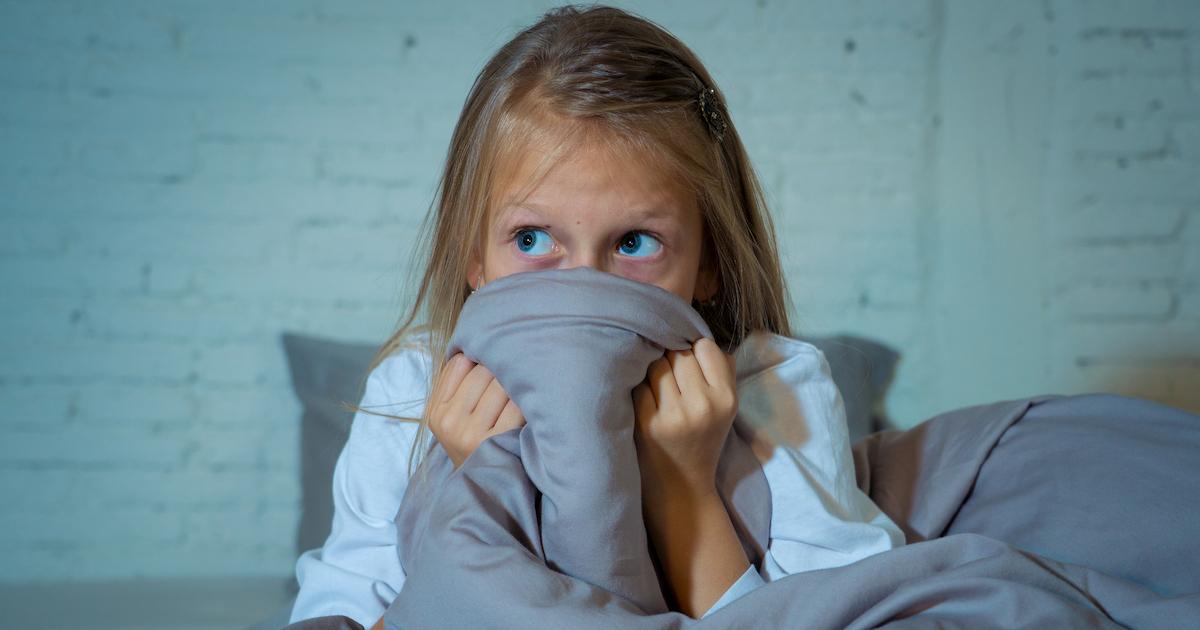 13 Former Ghost Skeptics Share the Paranormal Experiences That Made Them Believers
I'm what you might call a ghost agnostic. For the most part, I don't really believe in the paranormal, but then again, I have had a few experiences that have made me waver in that belief. But I fully acknowledge that I could one day have an encounter that changes everything I think I know — like these 13 people.
They went from skeptics to full-on believers after having some truly eerie first-hand experiences with the unexplained. Here are the seemingly paranormal events that have made people certain ghosts are real.
Article continues below advertisement