Sophie Turner Slams Evangeline Lilly for Not Taking Coronavirus Seriously
Some celebrities have defied social distancing amid the coronavirus pandemic — and Sophie Turner slammed Evangeline Lilly in a scathing video.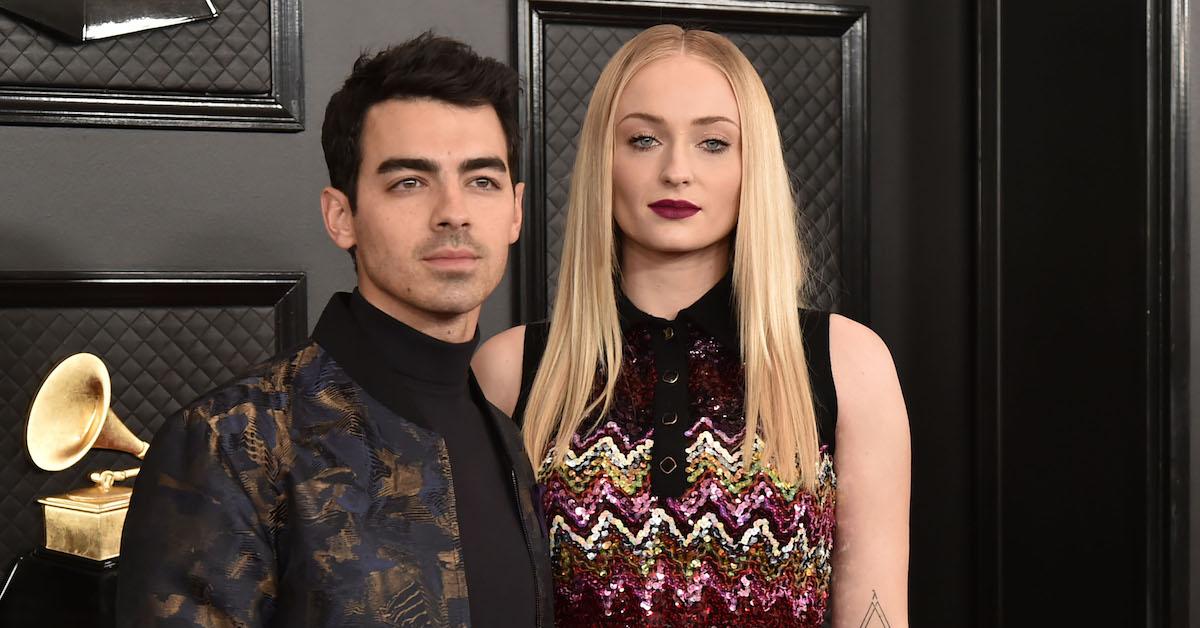 The novel coronavirus pandemic has prompted entire countries to roll out social distancing guidelines, urge its citizens to self-quarantine if they're felling unwell — and for some, shut down everything but essential services. Unfortunately, there are still people who think politicians are blowing things out of proportion. Which is why Sophie Turner's video dragging Evangeline Lilly for not taking the coronavirus seriously is everything.
Article continues below advertisement
It's hard to believe that there are still individuals out there who can't grasp the severity of a global pandemic. Hundreds of thousands of cases of COVID-19 cases — including more than 13,000 deaths — have been confirmed worldwide, after all. And even if you aren't afraid of catching the coronavirus yourself, that's not even the point. The point is to protect those who are at high risk for complications: the elderly, those who are immunocompromised, people with asthma, diabetes, etc.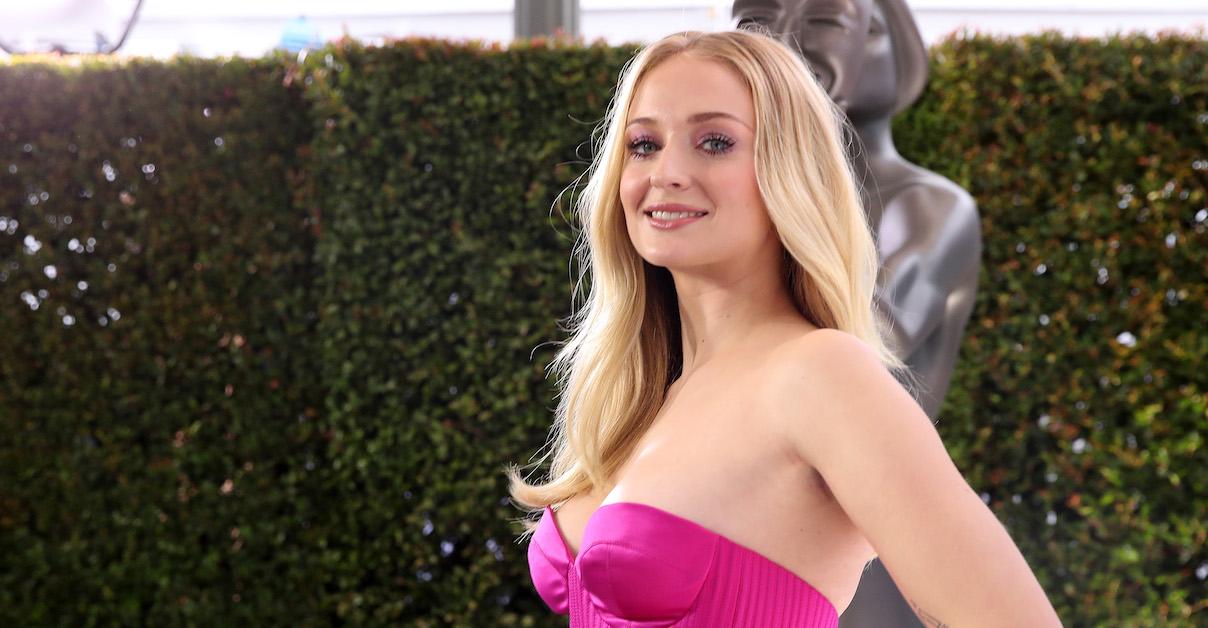 Article continues below advertisement
By staying home as much as possible and practicing social distancing when you're out in public, citizens can help "flatten the curve," so that hospitals aren't overwhelmed with patients in ICUs across the nation. There are only so many ventilators and healthcare workers, after all. And no one wants to triage patients in respiratory distress as if it were wartime — literally choosing who lives and who dies.
Evangeline Lilly openly defied social distancing guidelines.
On March 17, the Lost actress took to Instagram to share how her family was dealing with the coronavirus situation. Alongside photos of a cup of tea, Evangeline wrote, "#morningtea Just dropped my kids off at gymnastics camp. They all washed their hands before going in. They are playing and laughing.#businessasusual."
Article continues below advertisement
When people criticized her for ignoring social distancing guidelines, Evangeline defended herself, writing, "I have two young kids. Some people value their lives over their freedom, some people value freedom over their lives."
Article continues below advertisement
Sophie Turner called out Evangeline Lilly in a scathing video.
Seemingly in direct response to Evangeline's irresponsible actions amid the coronavirus pandemic, the GOT actress turned to Instagram Live to shut that s--t down. With her husband, Joe Jonas, standing beside her in a show of support, Sophie proceeded to call out those who weren't taking social distancing seriously.
"Stay inside. Don't be f----ing stupid, even if you count your 'freedom' over (I don't know, what is it) your health?" she said in the video, which featured a silly face filter. "I don't give a ffff about your freedom. You could be infecting other people, other vulnerable people around you by doing this. So stay inside guys."
Article continues below advertisement
Is Sophie Turner pregnant?
Social distancing and self-quarantine aside, many fans happened to take notice of Sophie's outfit as she was calling out Evangeline: A baggy sweatshirt. Considering the pregnancy rumors that started swirling in February, this only added to the speculating that she and Joe are indeed expecting their first child.
"The couple is keeping things very hush hush but their friends and family are super excited for them," a source told JustJared.
Article continues below advertisement
Another source added, "Sophie has decidedly been choosing outfits to wear on and off the carpet to accommodate her changing body."
So far, neither Sophie nor Joe have confirmed the pregnancy news — making it difficult to pinpoint just how far along she might be if she really is pregnant.
Article continues below advertisement
If Sophie is with child, then she has a vested interest in promoting social distancing — considering pregnant women are at an increased risk of severe illness from COVID-19. Even if she isn't, though, Sophie clearly knows the importance of staying home in order to protect all at-risk groups. You know, because empathy and all.
Hopefully as more celebrities speak out against those not taking the coronavirus epidemic seriously, more people will finally realize governments and the media are not overreacting in the slightest. Kudos to Sophie for taking a stand by calling out Evangeline for her blatant ignorance.
The best way to prevent contracting or spreading the coronavirus is with thorough hand washing and social distancing. If you feel you may be experiencing symptoms of the coronavirus, which include persistent cough (usually dry), fever, shortness of breath, and fatigue, please call your doctor before going to get tested. For comprehensive resources and updates, visit the CDC website. If you are experiencing anxiety about the virus, seek out mental health support from your provider or visit NAMI.org.