Netflix Is Being Sued by a Korean Broadband Company Thanks to 'Squid Game'
The popularity of 'Squid Game' is so intense that Netflix is facing a lawsuit from a Korean broadband company that's facing excess demand.
It's only been on the platform for a few weeks now, but Squid Game is already set to become one of the most popular offerings in Netflix's history. The Korean drama has become an international phenomenon thanks to its enveloping story, compelling performances, and impressive production design. Even as the Korean drama only picks up steam, though, Netflix is facing a lawsuit from a Korean internet service provider (ISP) called SK Broadband.
Article continues below advertisement
Why is Netflix being sued over 'Squid Game'?
Technically, speaking, the lawsuit SK Broadband is bringing against Netflix isn't directly about Squid Game. The blockbuster numbers that the show has done in the US have given the ISP a point of leverage against the streamer. What's really at the heart of the lawsuit is a demand by SK Broadband that Netflix pay a usage fee for the bandwidth that the streamer has used in Korea over the past three years.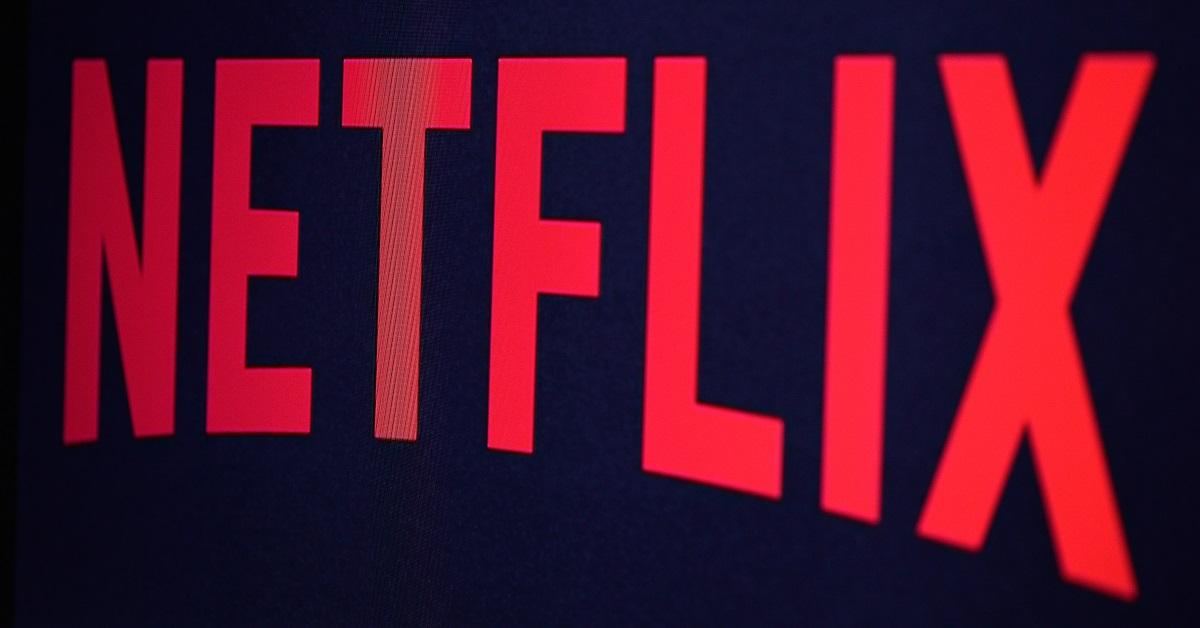 Article continues below advertisement
This lawsuit comes after a court in Korea ruled that Netflix did have to pay for the broadband that it ate up as its users streamed its content. Thanks to that decision, SK Broadband has been empowered to force Netflix to pay when it consumes excessive amounts of bandwidth or causes heavy network traffic.
"We will review the claim that SK Broadband has filed against us," a Netflix spokesperson told TechCrunch. "In the meantime, we continue to seek open dialogue and explore ways of working with SK Broadband in order to ensure a seamless streaming experience for our shared customers."
Netflix has already appealed the Korean court's decision, which came in July of 2021.
Article continues below advertisement
Netflix is claiming that ISPs want to 'double bill' for internet service.
In its appeal, Netflix is saying that SK Broadband and other internet providers have no right to charge both streamers and consumers for the internet provide, arguing that that amounts to double billing for the service. Local media reports that SK Broadband is planning to charge Netflix roughly $23 million every year for the internet the company uses.
Article continues below advertisement
SK Broadband says Netflix's internet usage has increased exponentially.
SK Broadband says that in 2018, Netflix was using roughly 50 Gigabits every second, and now, in 2021, the company is using roughly 1,200. Netflix has also claimed that its investment in producing movies and TV shows has had a $4.7 billion impact on the country's economy, and has led to the creation of 16,000 jobs in South Korea. Tech Crunch reports that Netflix had roughly 3.8 million subscribers in South Korea at the end of 2020.
Given the dominance of Squid Game not just in South Korea but globally, it seems like Netflix may become an even bigger player in the South Korean media market moving forward. Netflix has the kind of global platform that can allow a South Korean show to become an international phenomenon. Netflix is far from perfect, but its ability to bring TV shows from all over the world to a global audiences is undoubtedly a benefit.