Starbucks Worker Admits to Spitting in Police Officers' Drinks
Kevin A. Trejo apparently bragged about how he was spitting in officers' drinks, which is what led police to investigate the matter.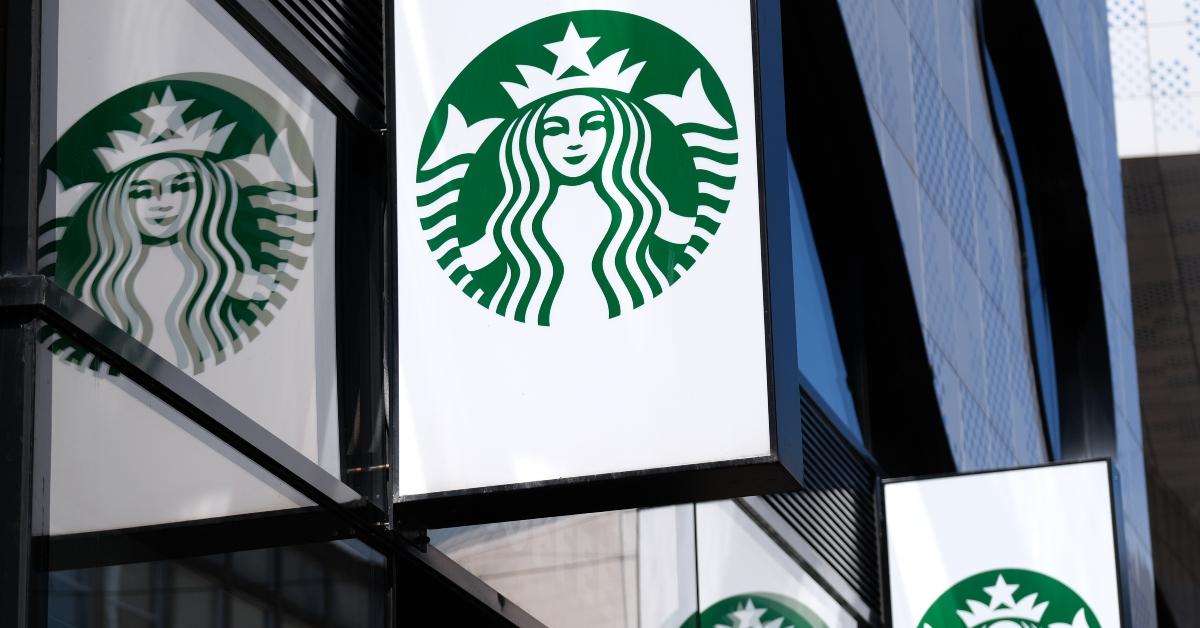 A 21-year-old employee at a Starbucks in Park Ridge, NJ, has been arrested after admitting to spitting in the drinks of police officers, according to CNN. Kevin A. Trejo was charged with "subjecting a law enforcement officer to contact with bodily fluid; knowingly tampering with a cup of coffee knowing it was ordered by a law enforcement officer; and creating a hazardous or physically dangerous condition."
Article continues below advertisement
Chief Joseph Madden told NJ.com that Trejo was "arrogant enough to be bragging about it," which is what led police to question him. Police received the tip in early July, though the alleged incident happened toward the end of May, according to Capt. Joseph Rampolla of the Park Ridge Police.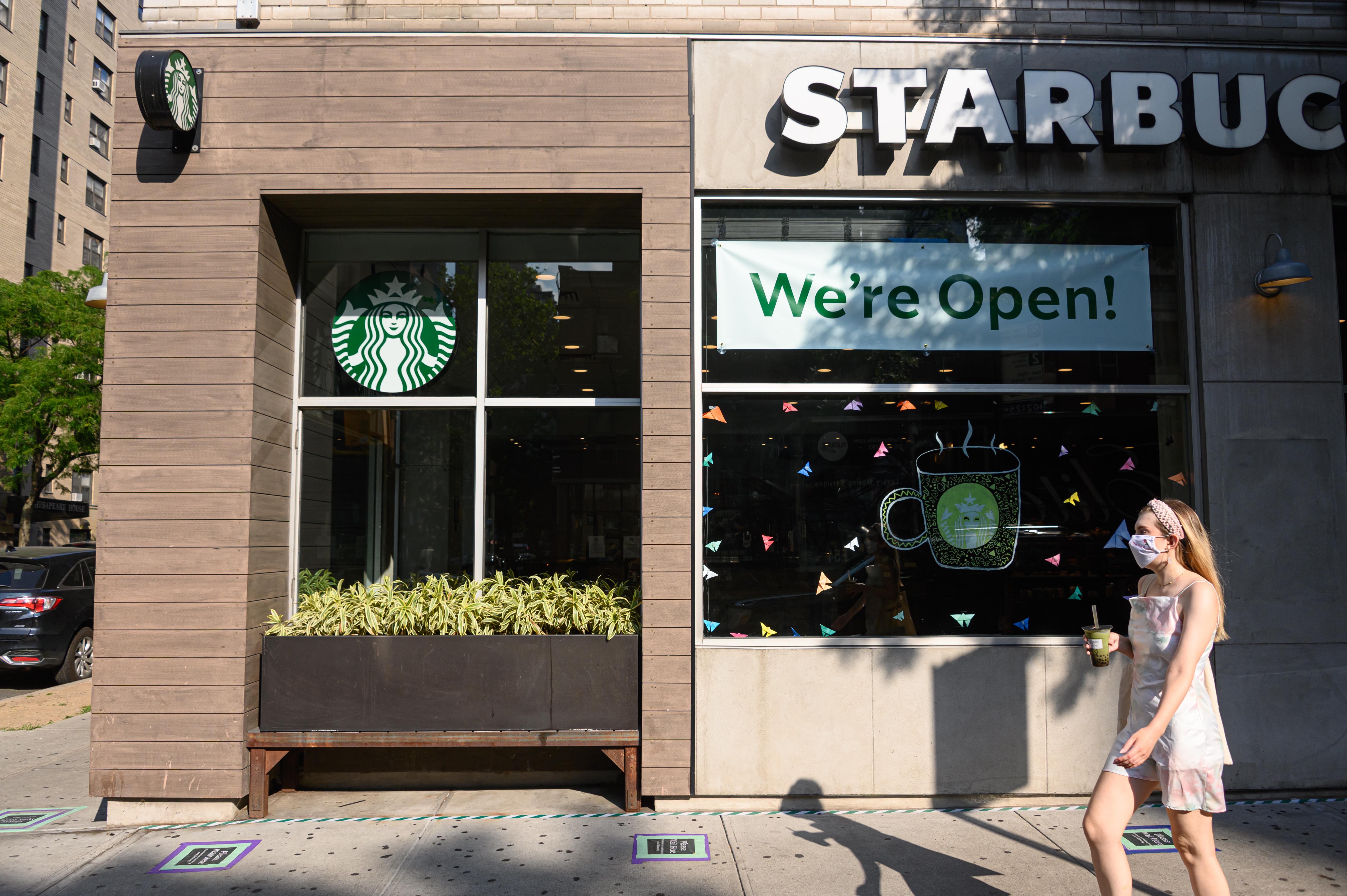 Article continues below advertisement
"We got a tip that he had done this," Capt. Rampolla told NBC News. "That was enough for our detective bureau to get concerned, especially during [the COVID-19 pandemic]."
"We believe it happened more than once but we can prove it happened at least once on May 25," he continued. He didn't give any more details about how the police confirmed the May 25 incident.
Article continues below advertisement
Starbucks cooperated with the police investigation and called the behavior "reprehensible." The company conducted its own investigation after it learned of the accusations, and Trejo is no longer a Starbucks employee. A spokeswoman for Starbucks, Sara Autio, confirmed that he was fired.
In a statement, she said, "We have apologized to the Park Ridge Police Department. We want everyone who comes into our stores to receive a positive experience and when that doesn't occur, we move quickly to address it and hold ourselves accountable.
Article continues below advertisement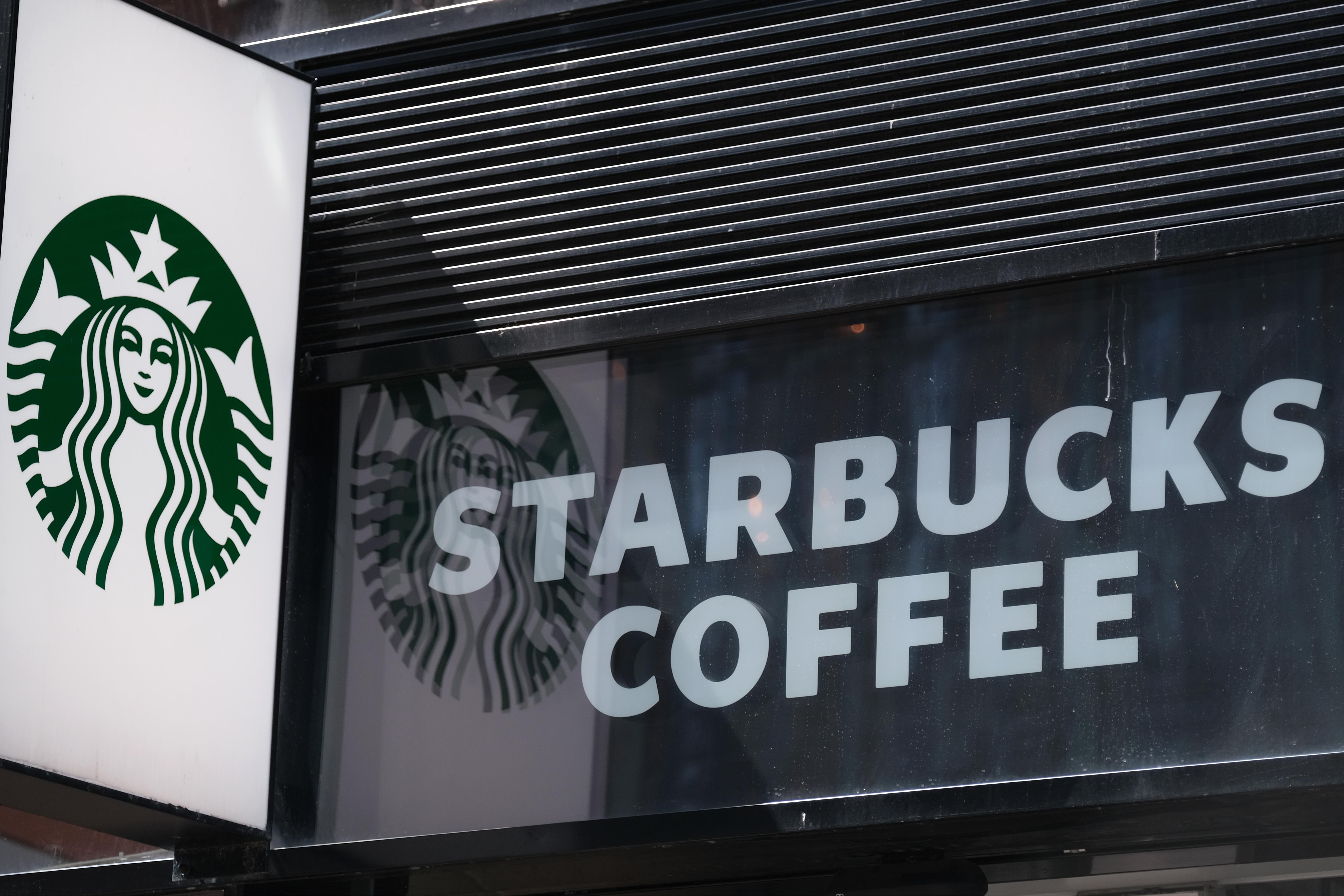 "We will continue to support Park Ridge Police in their investigation and have a deep respect for the Park Ridge Police Department and the officers who help keep our partners and communities safe."
Article continues below advertisement
Patrick Colligan, the president of the Policeman Benevolent Association, said, "Every time I think we as society hit bottom, there is a new incident. Officers risk their lives daily, it shouldn't be while getting coffee."
This incident comes as protests against police brutality erupt around the nation. While the motive behind Trejo's actions has not been confirmed, this incident is one of several in which police officers believed their food or drinks had been tampered with because they were police officers.
Article continues below advertisement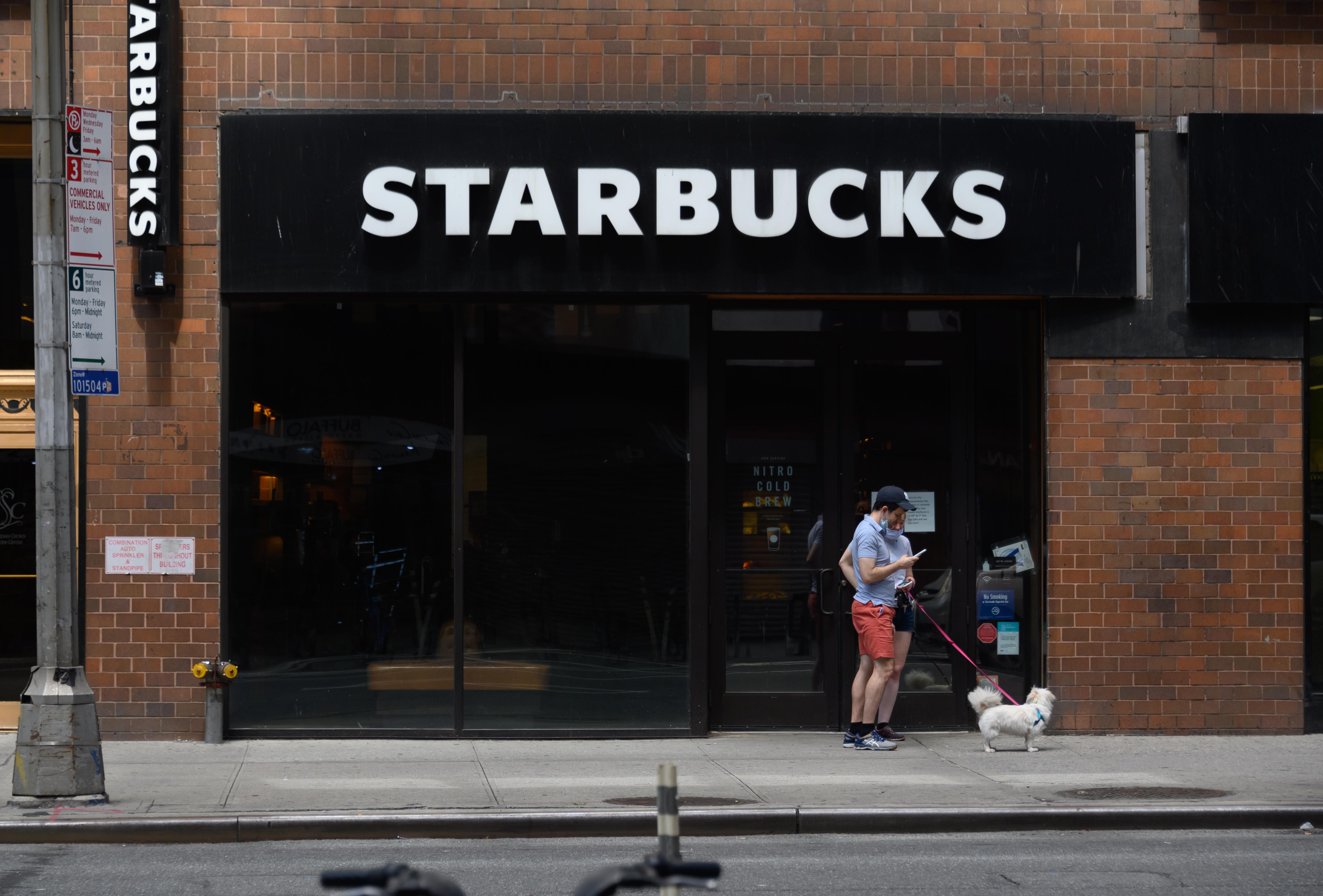 Article continues below advertisement
An officer in Los Angeles found what he claimed was a tampon in his Starbucks Frappuccino. A spokeswoman for Target, where the Starbucks was located, said they reviewed video footage of the alleged incident and did not find any "suspicious behavior."
This incident in New Jersey differs because it has been confirmed to be real, but all of these seem to point to an intense unease with the state of policing in the United States, which is starting to be felt by police officers themselves.