TikTok's Stitch Feature Has Revamped Video Editing for Creators on the App
What is the Stitch feature on TikTok? The video editing feature allows users to customize clips to their liking on the app. Details inside.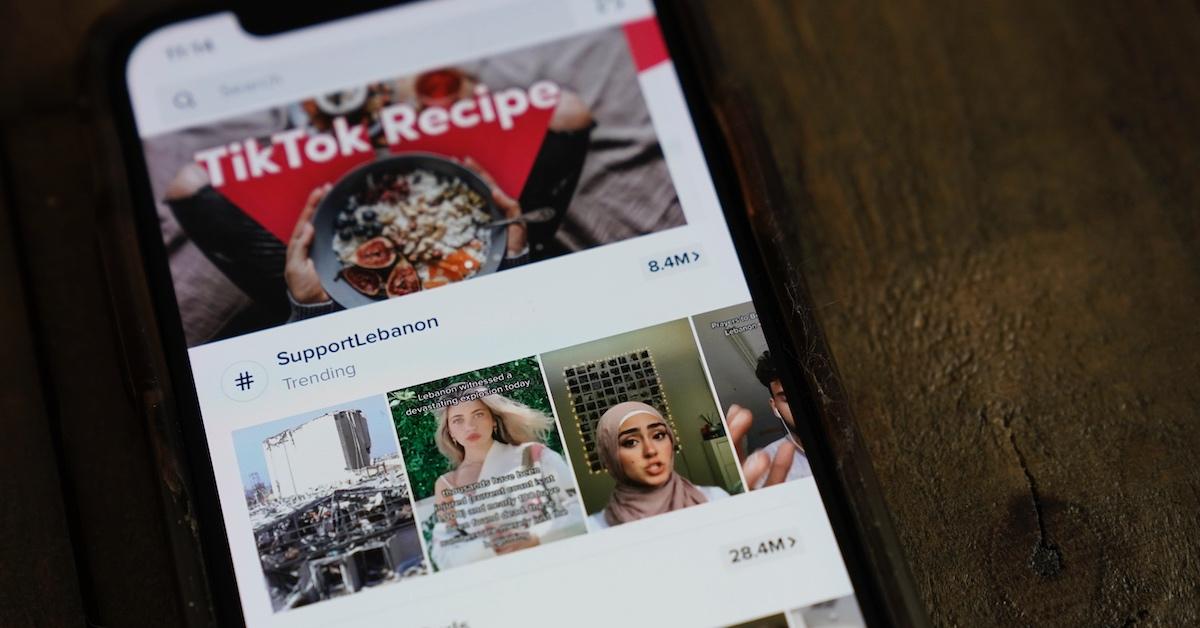 Just like every social media platform, TikTok continues to revamp the app to give creators a more desirable and enjoyable experience. The reason why creators are quite fond of the platform is that it offers various features that can help set short-form videos apart from the rest. The Stitch feature is just another addition to the app that has taken the content-creating game to the next level.
So, what exactly does the Stitch feature bring to the table? Keep reading to get in the know.
Article continues below advertisement
What does the Stitch feature on TikTok allow creators to do?
There are a variety of features on TikTok that allows creators to add super-cool effects and animation to their videos. And just when you think that the app can't get any better, the Stitch feature proves you wrong.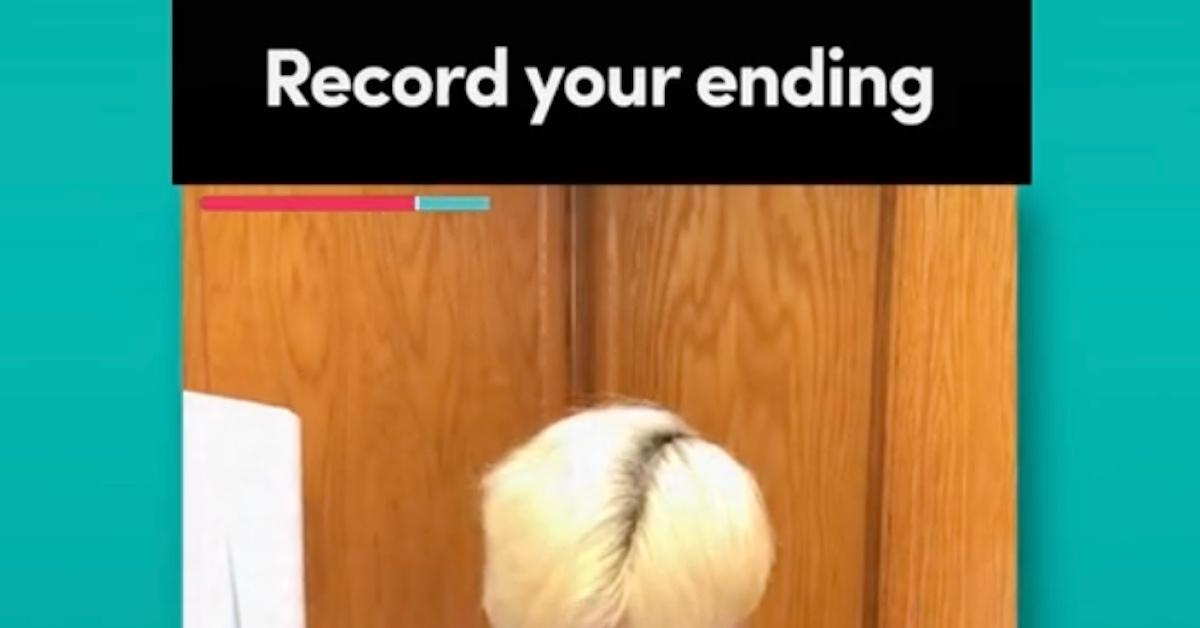 Article continues below advertisement
The Stitch feature is all about allowing users to incorporate other video clips from other creators into their own videos.
That means creators will be able to cut and edit their video and another user's video to make one set video.
And while the idea may not thrill some creators that are not fond of their videos being used in other people's content, there is a way to get around it. TikTok's Newsroom shares that creators can make a decision via their settings if other users can access their content to create a Stitch.
Article continues below advertisement
To get the ball rolling, simply click on the three dots on the top-right corner of your screen. Next, click the "Privacy" option and scroll down until you see the "Safety" section. Then, decided "who can Stitch with your videos."
Article continues below advertisement
It's also important to note that every Stitch video made always credits the original creator in the new video's caption. Plus, that attribution also provides a link to the original clipped video for users to check out. You can also toggle on and off "Allow Stitch" for individual videos before you post them.
The Stitch feature on TikTok is super-easy to use.
While some features can seem like they're difficult to use, the Stitch feature is totally user-friendly.
All you have to do is simply find the video you'd like to use with Stitch on the app. Then, hit the "Send to" button and press the "Stitch" option. Now you need to select up to five seconds from the video.
Article continues below advertisement
Once complete, you have the green light to record your video to add to the Stitched clip you created. Now you can add both videos together and share to your page.
Article continues below advertisement
If you want the perfect example of a Stitch video, TikTok's company account has a cool one that gives you a feel of how to create your own Stitch.
How is the Stitch feature different from the existing Duet feature?
If you're hip to the TikTok game, then you know that the Duet feature comes in major clutch for many creators.
Since it allows users to create a reaction-based video with a split-screen, it's easy for people to confuse it with the Stitch feature. But instead of creating a split-screen, the Stitch option gives you free rein to create one video while integrating two different videos in one.
So, if you like the idea of a split-screen, it's best to stick with the Duet feature. But if you want to explore your creativity by integrating different videos, the Stitch feature is the way to go.