Will AFC Richmond Finally Win in 'Ted Lasso' Season 2? It's Definitely Possible
Now that the 'Ted Lasso' Season 2 trailer is here, here is everything we need to know about the 'Ted Lasso' Season 2 release date and what to expect.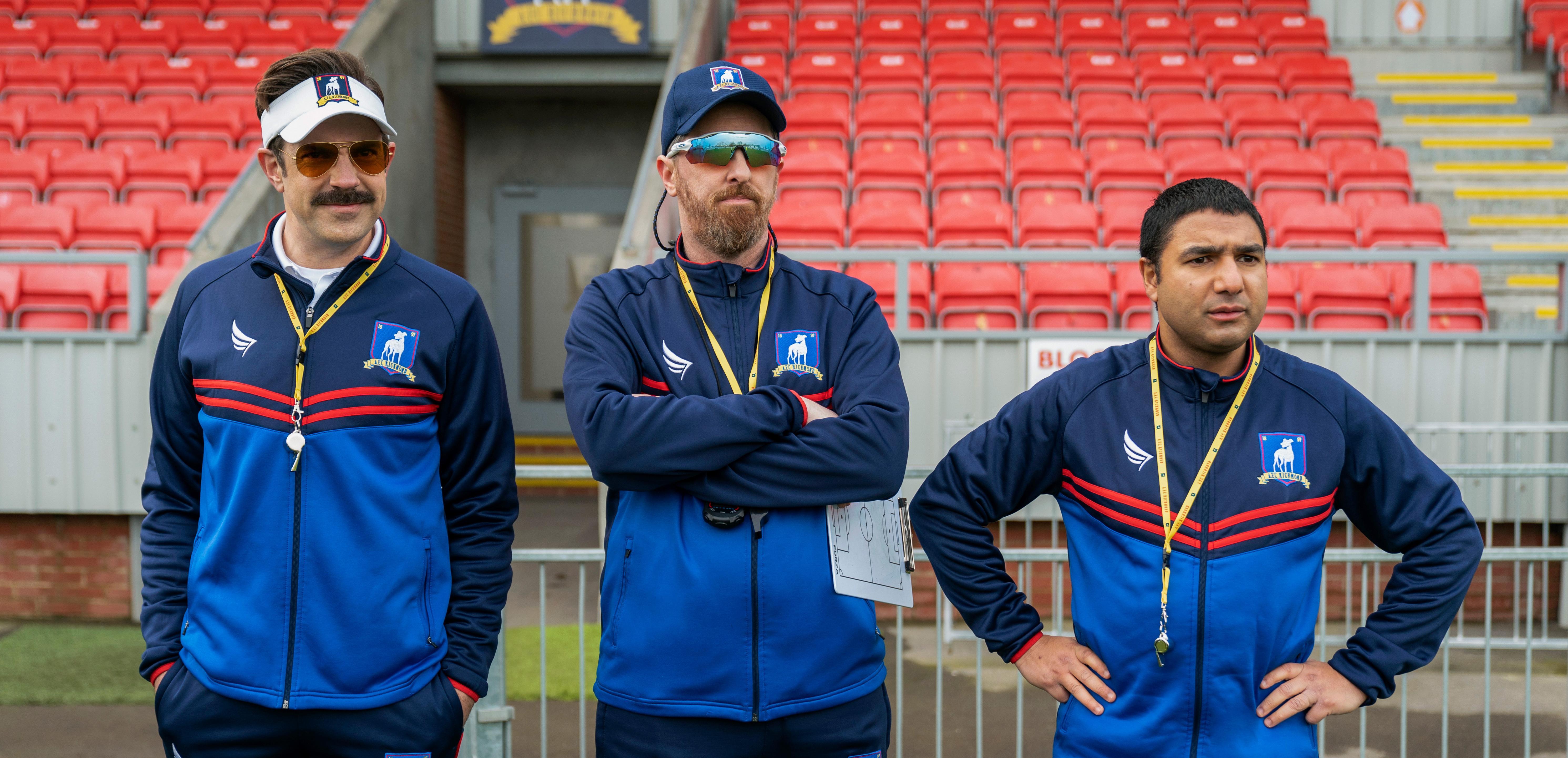 If there's anything we need more of, it's Jason Sudeikis's Ted Lasso. His charm, goofiness, and generosity are truly unmatched (no soccer pun intended), so we're beyond thrilled to see that Ted Lasso Season 2 is finally around the corner. However, one of the best parts of Ted Lasso is the ensemble — will we see the same cast of characters in Ted Lasso Season 2?
Article continues below advertisement
Now that the full Ted Lasso Season 2 trailer is out, we can't help but watch it over and over and over again to try to figure out what will happen in Season 2, and also to feel the optimism and joy that is Ted Lasso. With its release date closing in, we need to mentally prepare ourselves for whatever boundless emotions Ted Lasso is sure to release within us all.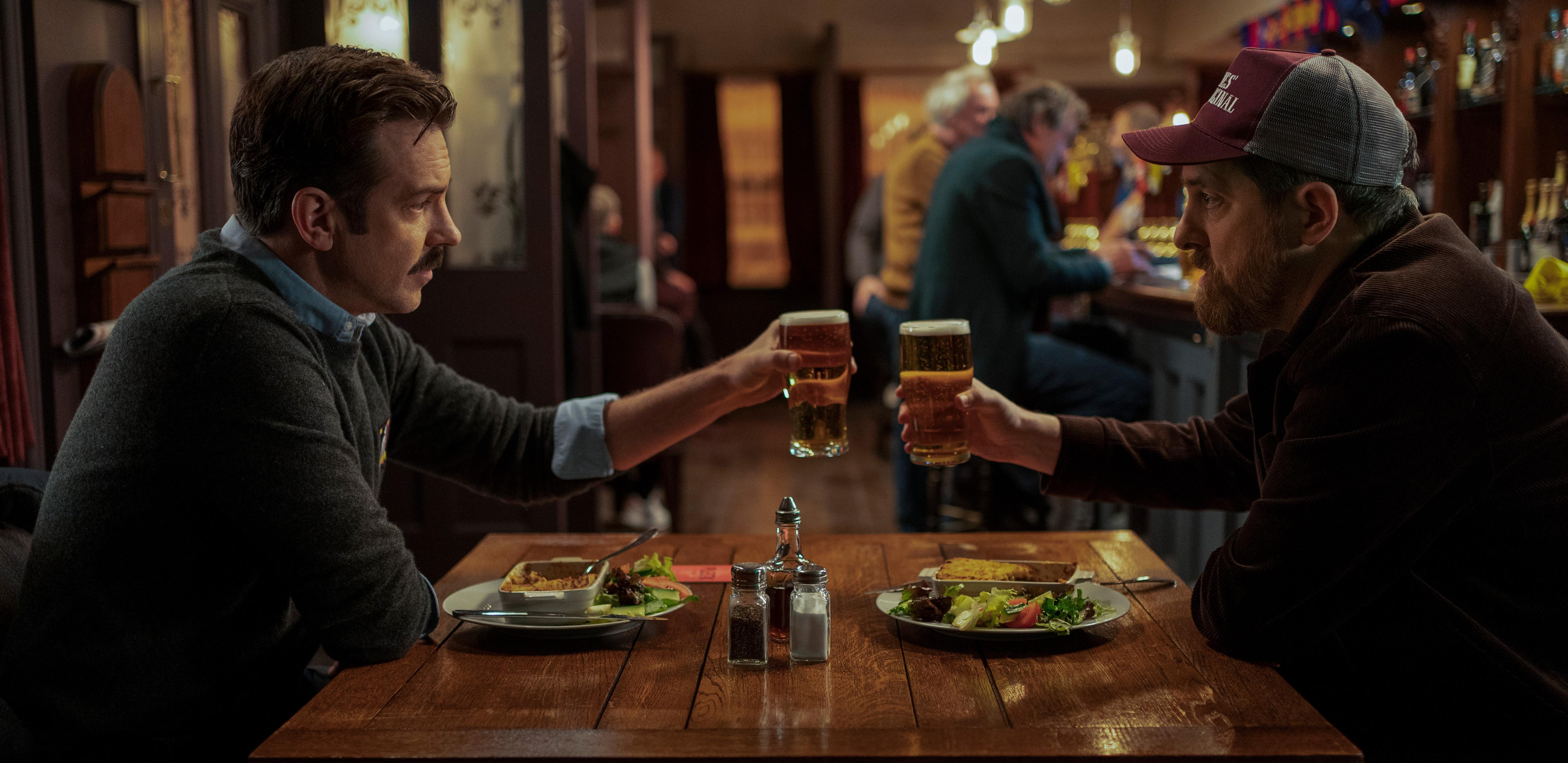 Article continues below advertisement
The 'Ted Lasso' Season 2 trailer hints that things might get worse before they get better.
At the beginning of the series, when Ted Lasso signs on to coach the AFC Richmond football team, we fully expect him to be goofy and inadequate, which he is. As an American football coach taking over an English football team, he has no idea how to play English football, aka soccer.
But he does know how to coach. So while Season 1 focuses on the team warming up to Ted, Season 2 should take the arc of the team warming up to be champions.
Article continues below advertisement
But it doesn't. It looks like the Richmond club is just as bad as ever. In the Season 2 trailer, there's no shortage of overshot goals, mentions of draws and losses, and even an angry Ted, an alter ego he and Coach Beard call Led Tasso. Plus, the team no longer has its two star players, so there is sure to be an entirely new dynamic among the players.
'Ted Lasso' Season 2 may feature some new faces, according to the trailer.
In Season 1, Jamie Tartt (Phil Dunster) is the young and cocky star with Keeley Jones (Juno Temple) as his spunky girlfriend. However, as Jamie's ego grows, Keeley moves on with the older English football icon Roy Kent (Brett Goldstein).
Jamie and Roy's tumultuous relationship with a love triangle at its heart is one of the driving forces of the first season. But now that Jamie is on another team, and Roy and Keeley are happy together, who will be at the center of Season 2?
Article continues below advertisement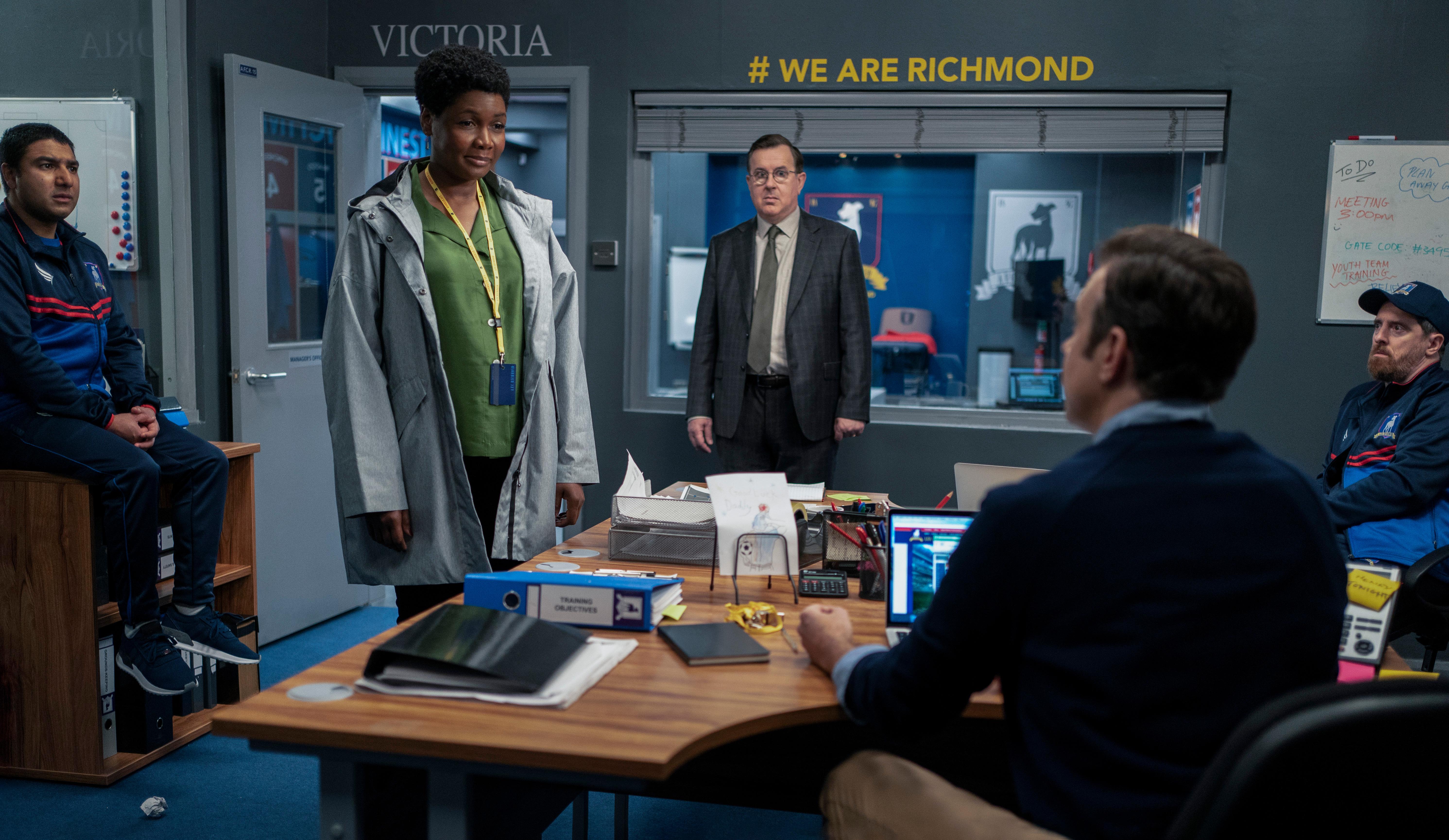 While we can't confirm any new Ted Lasso faces, it does seem like the star player who's brought in to replace Jamie on the field, Dani Rojas (Cristo Fernández), might be more prominently featured.
There's no sign of Jamie, but Roy and Keeley make an appearance, although the trailer seems to imply they won't be in this season as much as they were in the first season. So Season 2 is an excellent opportunity to feature more of the lesser-seen Richmond players in more prominent roles.
Article continues below advertisement
The trailer also hints that there might be a new love story at the heart of 'Ted Lasso' Season 2.
In Season 1, we see Ted Lasso dealing with the fallout of his wife wanting a separation (yes, the show seems eerily similar to Jason Sudeikis's real life) while his children are back in America with her.
However, by the end of the season, he's ready to start moving on. Cue Rebecca (Hannah Waddingham) and her best friend, Flo (Ellie Taylor) — while Ted Lasso first moves on with Flo, he builds a strong foundation with Rebecca.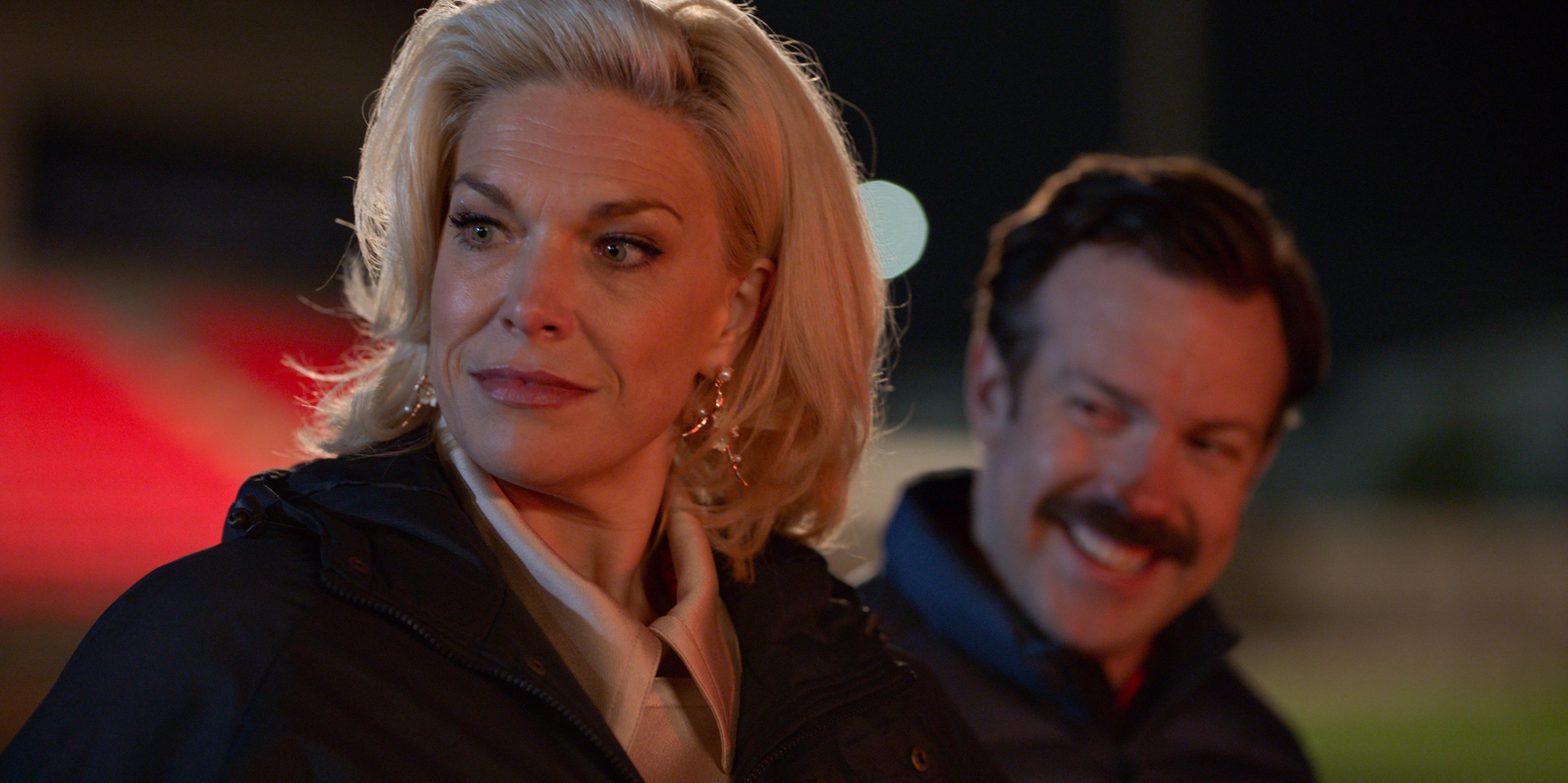 Article continues below advertisement
Rebecca and Ted have the classic sitcom Cheers-esque relationship, except they eventually accept that they don't hate each other. Does Ted Lasso warm Rebecca up so much that she starts to have romantic feelings for him? The Season 2 trailer hints that this is a definite possibility, and we are fully here for it.
'Ted Lasso' Season 2 will be released on July 23.
The first two episodes of Ted Lasso Season 2 will drop on Apple TV Plus on July 23. After that, there will be a new episode every Friday through the second season's 12-episode run. We're crossing our fingers that AFC Richmond will win at least one game now that we have an extra two episodes, but if not, Ted Lasso has already been renewed for a Season 3.