Thanksgiving TikTok Food Hacks to Try — Perfect Pie Crust, Tender Turkey, and More!
'Distractify' rounded up five Thanksgiving TikTok food hacks that will help you this holiday season. Learn the proper way to cut an onion and more!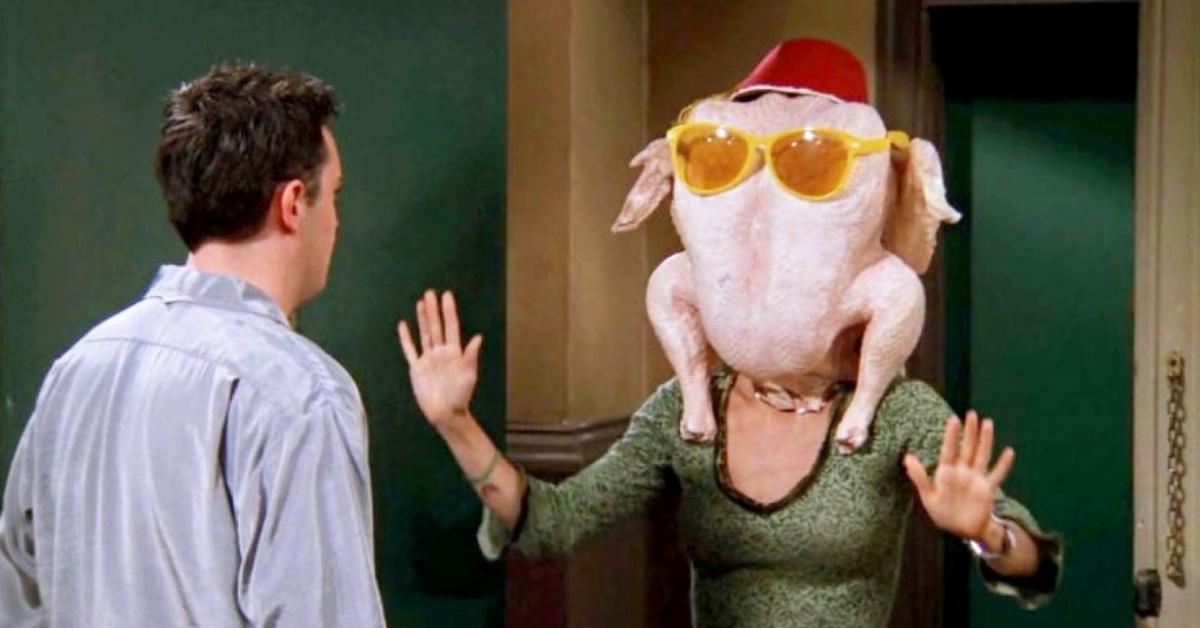 Though the holiday season may look a bit different this year with the ongoing coronavirus pandemic (also known as COVID-19), some people may have decided to keep their Thanksgiving celebrations a bit smaller, order to-go meals instead of cooking, or simply forgo the holiday altogether.
But, for those who have decided to cook up a Thanksgiving feast for family and/or friends, you may be wondering how to make the cook's life (aka yours) a bit easier.
Article continues below advertisement
Thanksgiving TikTok food hacks that will make your holiday dinner a lot easier.
Seriously, cooking a perfect turkey can be difficult. Are you supposed to brine the bird or not? What are easy side dishes to make for your guests? And, how do you prevent an accidental house fire or trip to the emergency room courtesy of slicing your finger on a kitchen knife?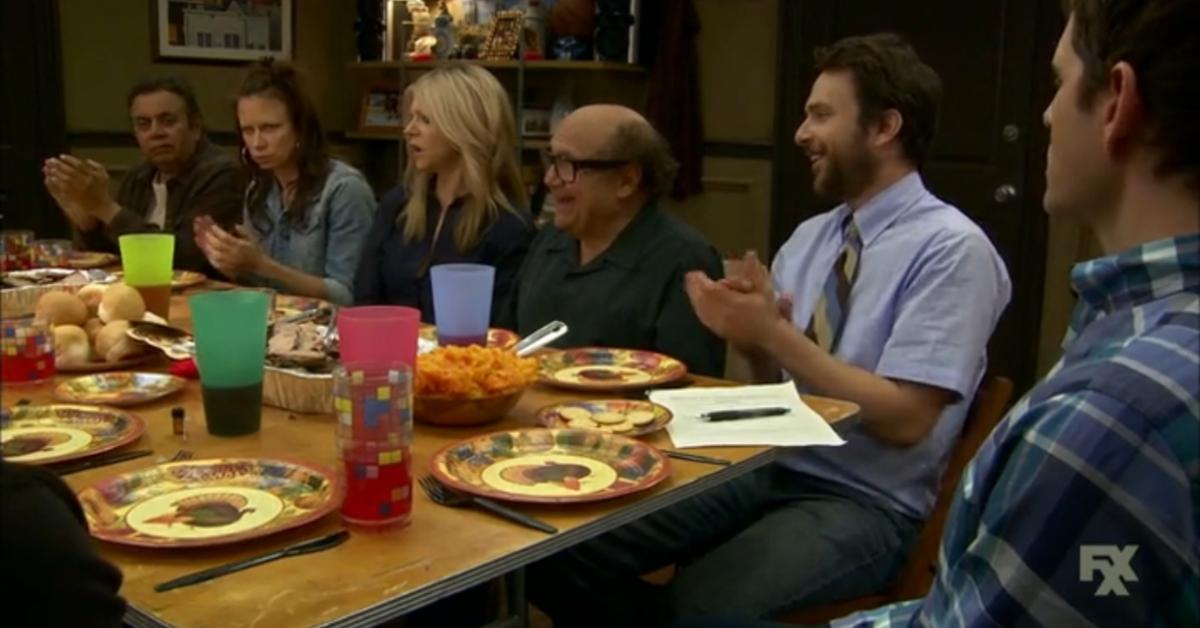 Though nothing is guaranteed, TikTokers are providing followers with their foolproof hacks to help make your holiday a lot easier. Distractify rounded up some of the best tips and tricks that you should totally try this Thanksgiving. Check out these holiday TikTok food hacks below!
Easy Thanksgiving turkey brine:
TikTok user @thebalesky is showing followers how to easily (and deliciously) brine a turkey. This recipe requires sugar, salt, herbs, spices, and patience. After mixing together the brine, submerge the raw turkey in the mixture with ice for 24 hours. Then, simply dry the turkey, stuff it with herbs and vegetables (onions, garlic, celery, carrots). Next, create a butter rub and smear that concoction all over your turkey. Finally, cook and enjoy!
Thanksgiving side dish everyone will love:
If you're heading out to a friendsgiving or family gathering (though the CDC advises against it) and you need to make a quick and inexpensive side dish, check out this sweet potato casserole. Simply grab sweet potatoes, peel and cube them and add them to a pot of boiling water until they are tender. Next, drain the potatoes and add cinnamon, nutmeg, salt, melted butter, and sweetened condensed milk. Finally, mask the mixture and add a topping (such as marshmallows) and bake.
Article continues below advertisement
No more crying over chopped onions.
Whether you're using onions to stuff your bird or cooking a vegetable dish, you may find yourself crying this Thanksgiving. Seriously, who hasn't shed tears while cutting these pearly white root vegetables, making it hard to focus on not cutting your fingers? But, TikTok user @lockdowncuisine is showing his followers what many people have been doing wrong.
Check out this tip to find out what part of the onion you need to leave on, which will no longer have you crying in your kitchen.
Article continues below advertisement
What not to do when deep-frying a turkey:
Deep-frying your Thanksgiving bird can be dangerous if you make one mistake. Many of us have seen videos of deep-fryers being engulfed in flames. So, TikToker @firedepartmentchronicles created a safety video showing what people should not do.
To not burn yourself, they advise you to deep-fry the turkey on a flat surface and do not add too much oil because it can spill over and cause a fire.
Article continues below advertisement
A pie hack every baker needs to know:
If you're hoping to impress your guests and decide not to reach for pre-made pie crust at the supermarket and want to bake everything from scratch, well, we have a pie hack that will help you. Instead of simply just using water as the only liquid in your dough, add some vodka. Yes, we're serious!
Vodka helps the crust stay flakier and not be overworked. And, don't worry about adding too much alcohol because it'll burn away in the oven.
Article continues below advertisement
Use these Thanksgiving food hacks this season and remember, it's 2020... stay safe. Happy holidays!