'The Bachelor' Is on Two Nights This Week, So Get Ready for Double the Drama and Roses
'The Bachelor' two-night event could bring more fighting and eliminations for Peter Weber's ladies. Here's the viewing schedule so you don't miss it!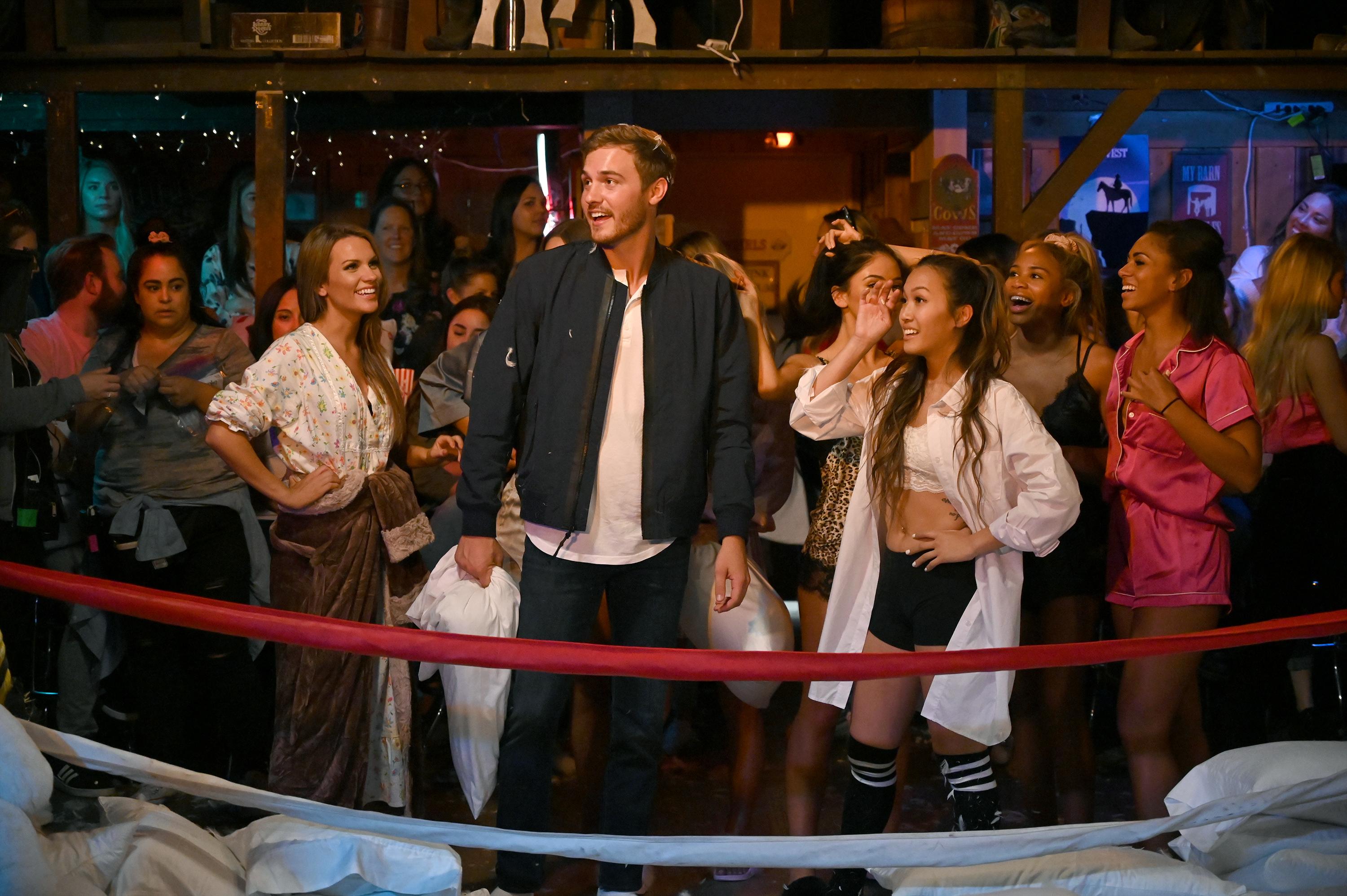 What's better than watching Peter Weber sweat over the drama surrounding him and his contestants on The Bachelor? Two nights in one week of watching all of it unfold as he seems no closer to choosing the woman to propose to at the end of it all. Peter's season has been particularly grueling as he has dealt with plenty of she said/she said, unable to figure out who to trust and who to send packing without a rose to her name.
Article continues below advertisement
But when The Bachelor airs an extra episode on Wednesday, Feb. 5, 2020, viewers will get even more time to watch Peter furrow his brow in confusion as he tries to figure out who really is here for the right reasons. It's not clear if Peter will finally hold some rose ceremonies, of which this season has been lacking, but maybe once the dust settles on the latest ordeal between the women, he can be a little closer in choosing his future wife.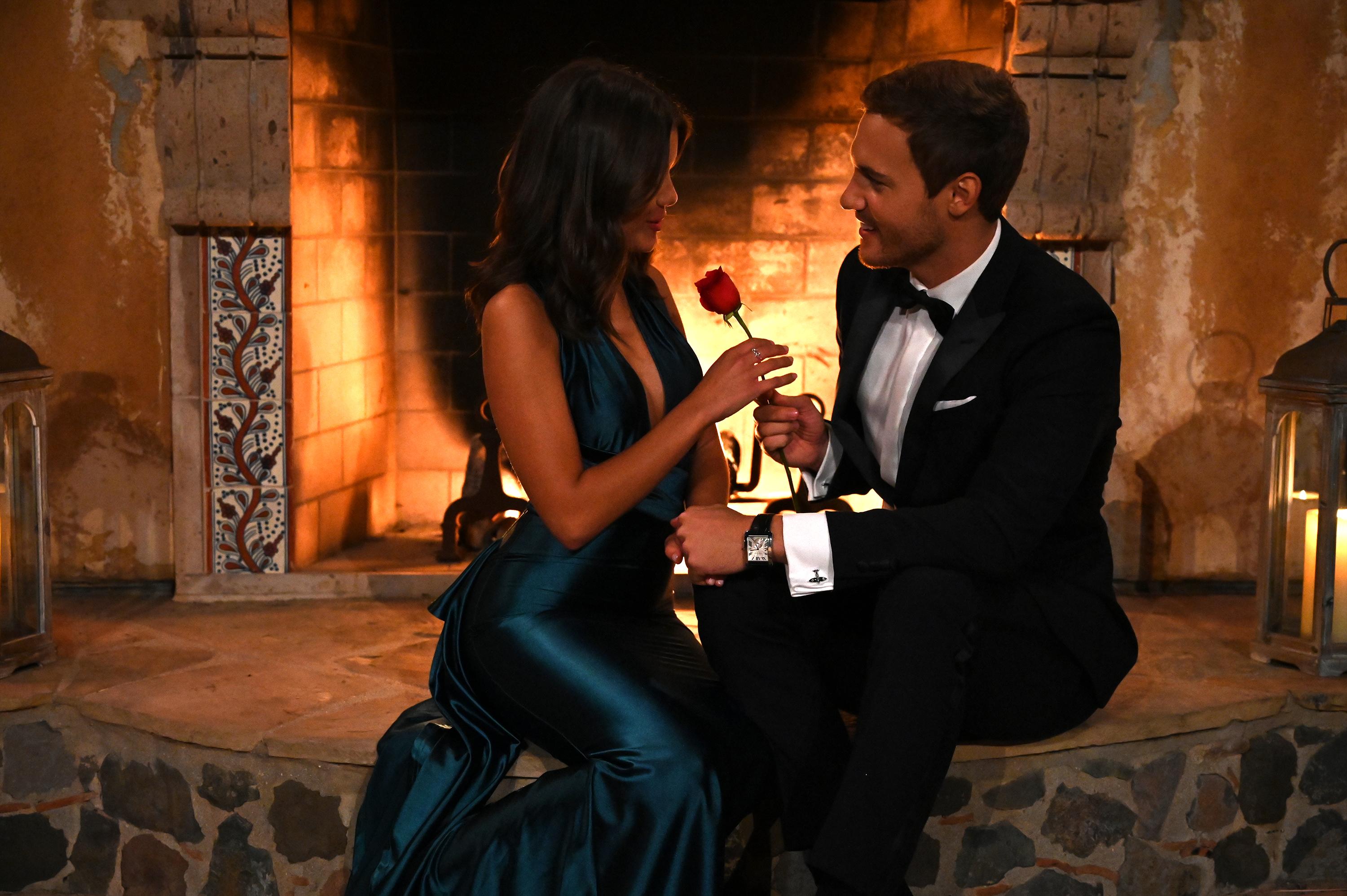 Article continues below advertisement
What is 'The Bachelor' schedule this week?
The Jan. 27 episode ended with a cliffhanger and several of Peter's women butthurt over the fact that he gave Alayah a date rose even though she came back after already being eliminated the previous week. Naturally, The Bachelor needed a super-sized week in order to allow him to pick up the pieces from the wreckage and comfort all of the women who are still having a hard time. And there are plenty of them who are.
Because of that, or maybe just to add to the drama of it all, The Bachelor will air on Feb. 3 at 8 p.m. ET as usual and then again on Wednesday Feb. 5 at 8 p.m. too. That means four hours in one week of the women of The Bachelor sobbing, Peter trying to figure out who said what, and producers likely pushing some of the women to interrupt Peter's special moments with others at just the right time.
Article continues below advertisement
'The Bachelor' ending is still a mystery.
Despite the additional episode of The Bachelor airing this week, fans aren't any closer to learning who wins Peter's season of The Bachelor. Ahead of the season, Peter told The Hollywood Reporter that he was confident no one would be able to give away the ending of the season and fans are still scratching their heads trying to figure it out.
Article continues below advertisement
"I'm very confident that no one is going to be able to spoil it," he said at the time. "There's a reason I believe that and obviously can't say it. Otherwise, it gives it away. I'm very confident that Reality Steve and all these people, they're not going to find out what happens." Chances are, the extra Bachelor episode won't give much away in regards to that either.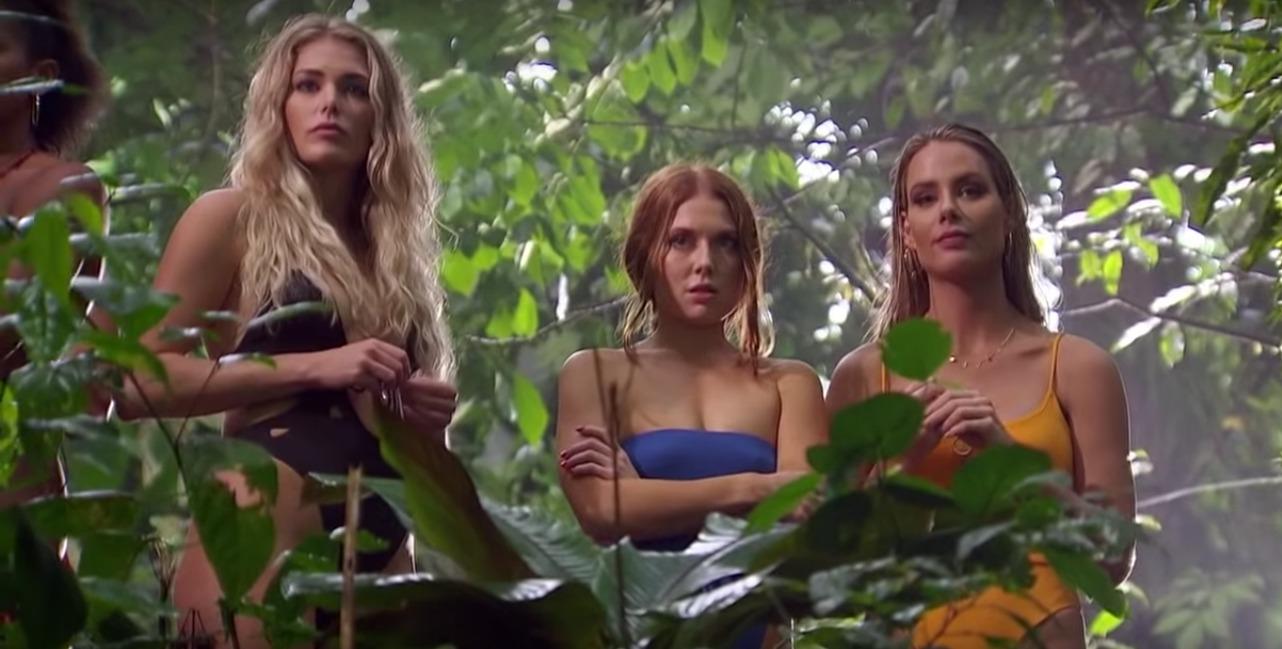 Article continues below advertisement
The rest of the season looks like an emotional rollercoaster.
The preview for Monday's and Wednesday's episodes looks as dramatic as possible. Multiple women are shown sobbing and an ambulance makes an appearance. Maybe this is around the time Peter sustained his now-infamous head injury fans had seen on him ahead of the season premiere and two episodes are necessary to make the incident as dramatic as possible.
One thing Bachelor fans never say no to is an extra episode, however. And regardless of what the two-night Bachelor event brings, chances are, fans will be satisfied with more of the same warring contestants and roses that Peter may or may not hand out.
Watch The Bachelor on Monday and Wednesday at 8 p.m. ET on ABC.