Alert! 'The Circle' Is Getting a Season 2 — and You Could Be on It
Season 2 of 'The Circle' is being cast now. Here's what you need to know in order to apply for the competition show — don't forget your sunglasses!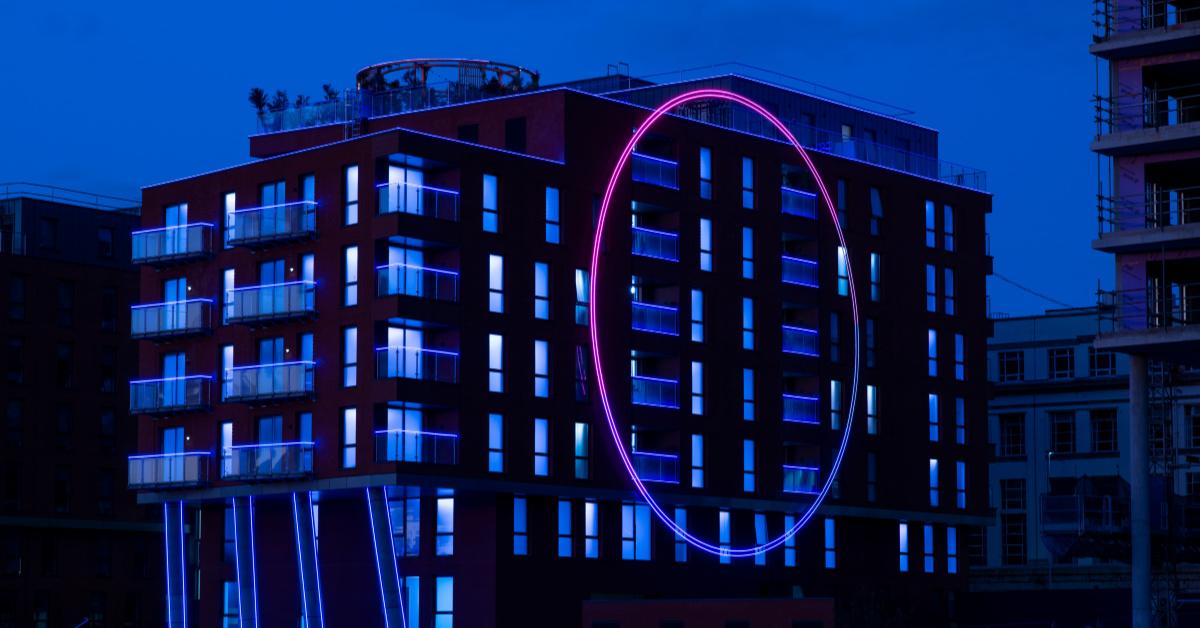 Alert! We're getting new seasons of The Circle soon! Netflix recently announced that everyone's favorite social media-based reality competition show has been renewed for at least two more seasons. Even more exciting: They're casting The Circle Season 2 now! Some of us are already spending 24 hours a day alone and communicating solely through screens — why not try to make some money doing it? Here's what you need to know if you want to apply for Season 2 of The Circle.
Article continues below advertisement
'The Circle' just put out a casting call for Season 2.
If you want to be in the next season of The Circle — and you're at least 18 years old — all you have to do is head to the casting page for The Circle to register your interest. From there, you can select your country of residence to determine which The Circle series you'll be part of — U.K., U.S., Brazil, or France.
So far, only The Circle U.S. is currently accepting applications, but as the series continues to gain popularity, they'll probably start casting future seasons of the shows that take place elsewhere, too.
Article continues below advertisement
If you want to be on 'The Circle,' you'll need to be prepared for an international flight.
Article continues below advertisement
In Season 1, the show tried to make it look as though The Circle is located in a U.S. town — there was even B-footage of the Chicago and Milwaukee skylines. Alas, everything was actually filmed in England. They even mirrored shots of cars driving so they appeared to be driving on the right side of the road! It actually makes sense to film several Circle series in the same location. It definitely wasn't cheap to set up all of those apartments with their many, many cameras and Circle portals.
If you are cast on the show, jetlag isn't the only thing to be prepared for. You'll also have to be prepared mentally. In an interview with Wired, Season 1 winner Joey Sasso revealed that living in The Circle was tough.
Article continues below advertisement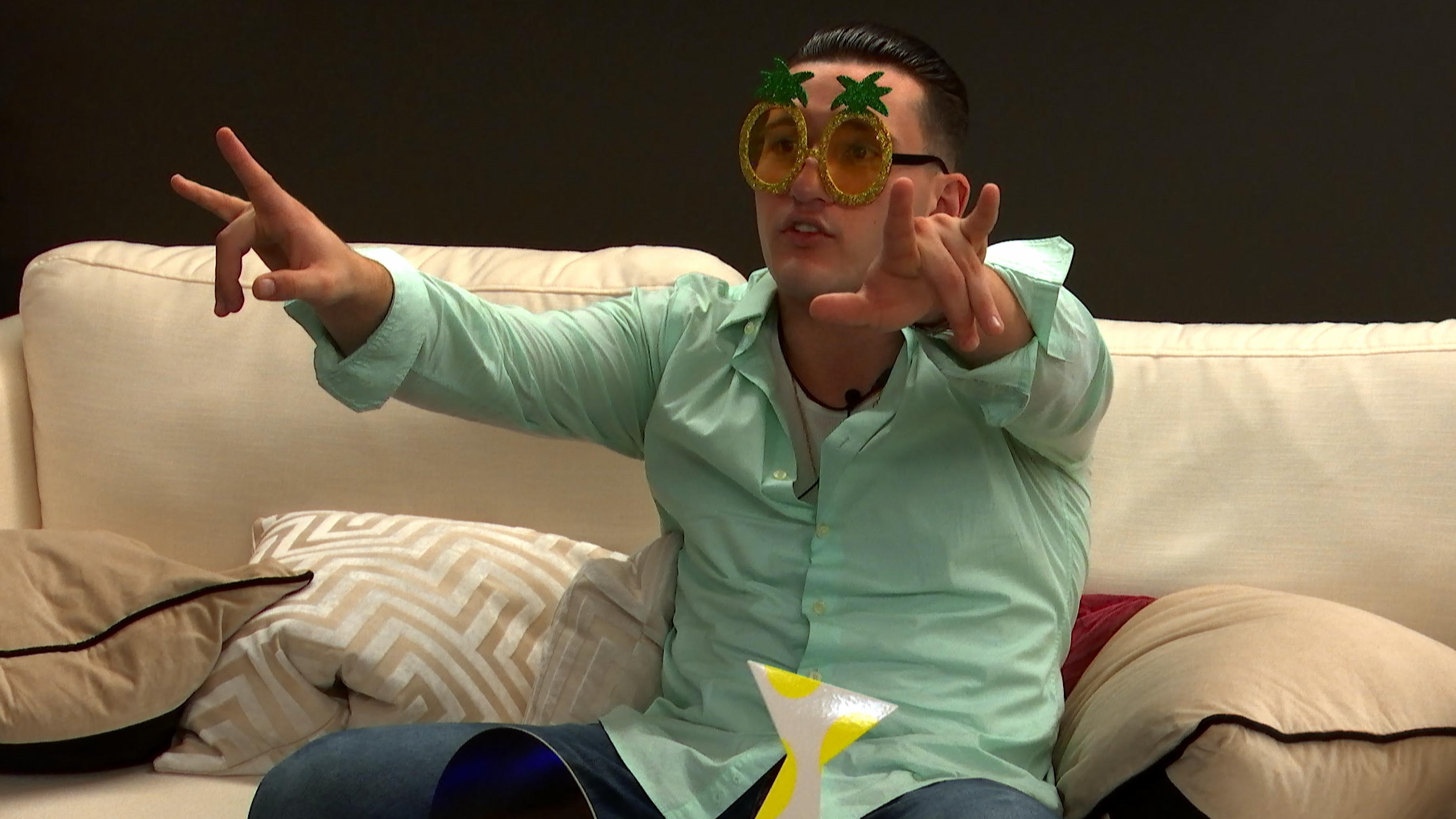 "Part of the agreement when we signed up for the show, to go along with the mental game that The Circle plays with you, is that you don't know which day it is," he said. "You don't know what time it is! So I can't even answer how long we were in the apartments for, from start to finish. I know the entire experience, overall, was about a month."
Article continues below advertisement
And remember how he wore sunglasses for basically the entire season? He wasn't just making a fashion statement. The apartments are brightly lit, both to help with filming and to add to the disorienting nature of living in The Circle. "Your retinas actually start hurting!" Joey said about the lighting. "I was like, 'I don't care if I look like the biggest toolbox in television history, I'm wearing sunglasses because my eyes are killing me.'"
Still think you have what it takes to win the popularity contest? Now's the perfect time to apply! Here's hoping you get the coveted blue checkmark!