Was 'The Masked Singer' Season 4 Already Filmed? What We Know About the New Season
Fox has finally announced that 'The Masked Singer' will return for a Season 4. Who will be on Season 4 of the show, and has it already been filmed?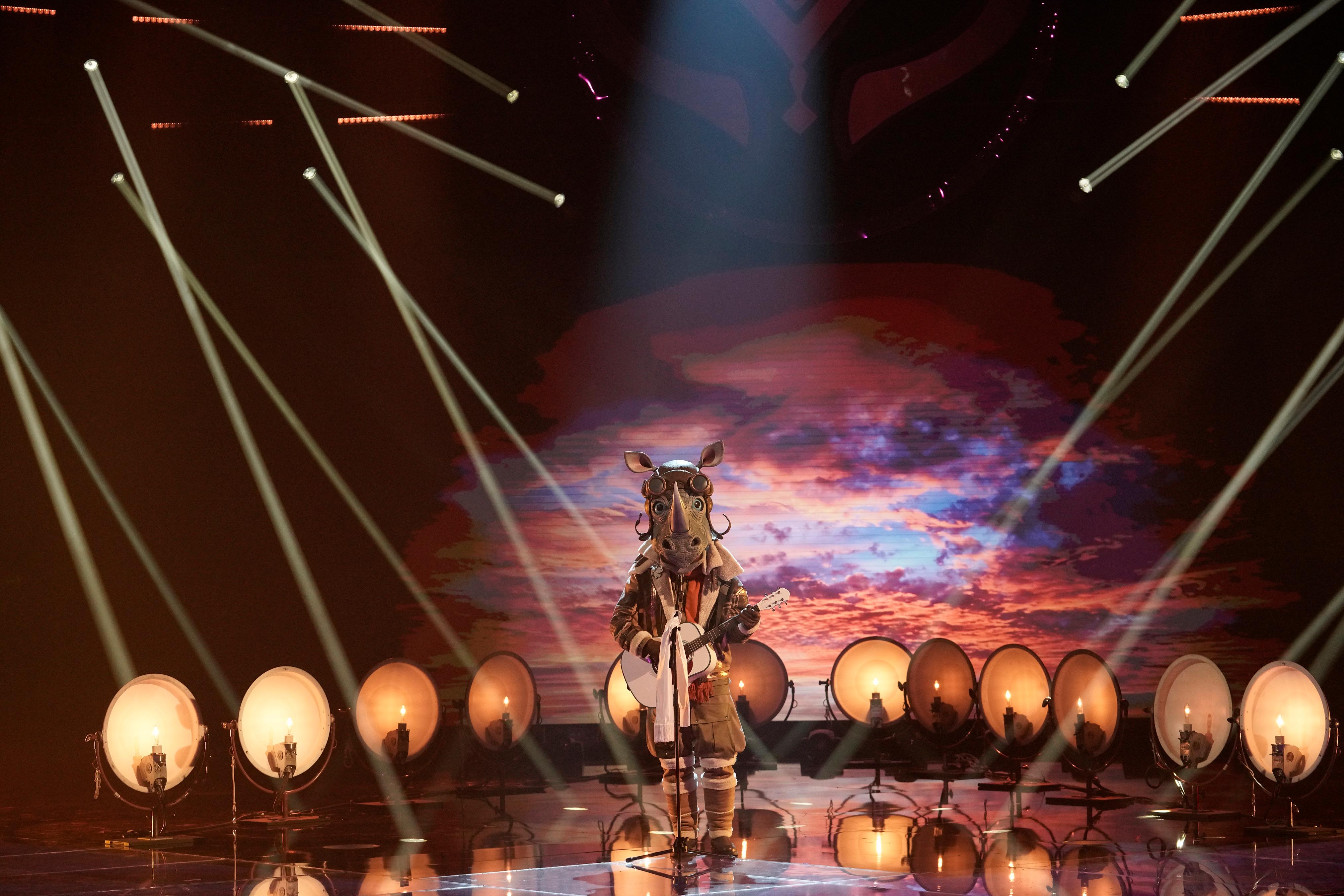 Season 3 of Fox's hit reality singing competition The Masked Singer is about to end, much to the disappointment of some fans. The show has seemingly swept away fans, keeping them busy while quarantined.
So it wasn't a surprise when Fox announced there would be a new season — though their planned fall debut took some by surprise.
Here's everything we know about the newly-announced Season 4 of The Masked Singer.
Article continues below advertisement
Was Season 4 of 'The Masked Singer' already filmed?
Fox is the first broadcast network to release its programming schedule for the fall, as the coronavirus pandemic has put the progress of most shows on hold.
While their lineup is mostly filled with previously-unreleased episodes of shows and other titles that have already premiered on other networks, some of the channel's hits, like The Masked Singer, are slated to premiere new seasons in the fall this year.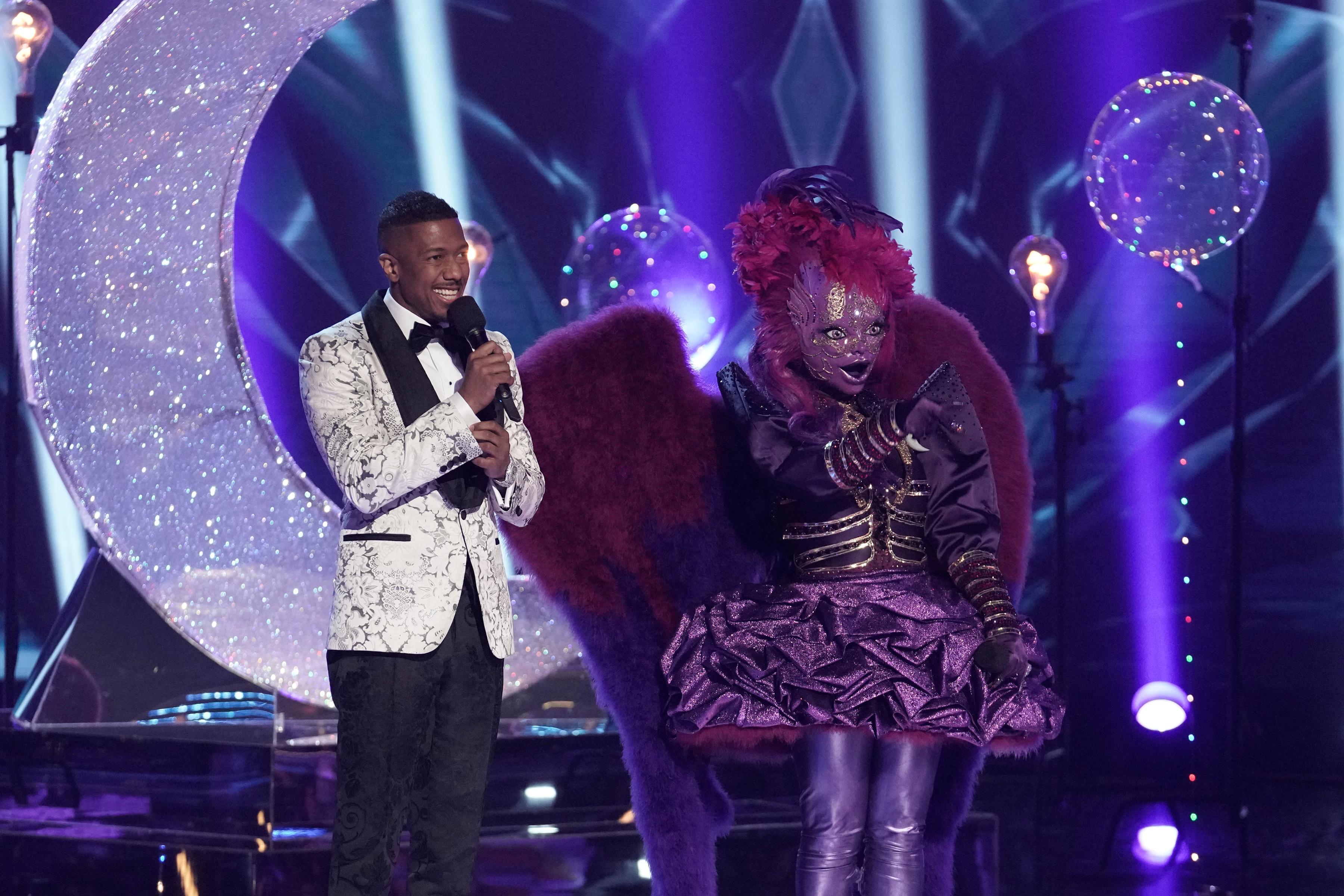 Article continues below advertisement
Since the network seems so confident they'll be able to premiere the new season, some fans thought the season must've been filmed in advance, before the COVID-19 pandemic.
Unfortunately, the show has not yet been filmed, but according to Entertainment Weekly, Fox is working to find a way to keep production on schedule. What methods they plan to use are currently unclear, though they seem confident that a new season will be ready by the fall season.
Who will be on Season 4 of 'The Masked Singer'?
While none of the cast or returning crew members have been confirmed, it's likely all of the regulars will be returning for The Masked Singer's next season. Nick Cannon will likely return as a host, and judges Nicole Scherzinger, Robin Thicke, Jenny McCarthy, and Ken Jeong will likely resume their positions guessing who's behind the masks.
Since there hasn't been a lot of information revealed about the new season, we're also not sure who will be on the next season — though the possibilities are really endless.
Article continues below advertisement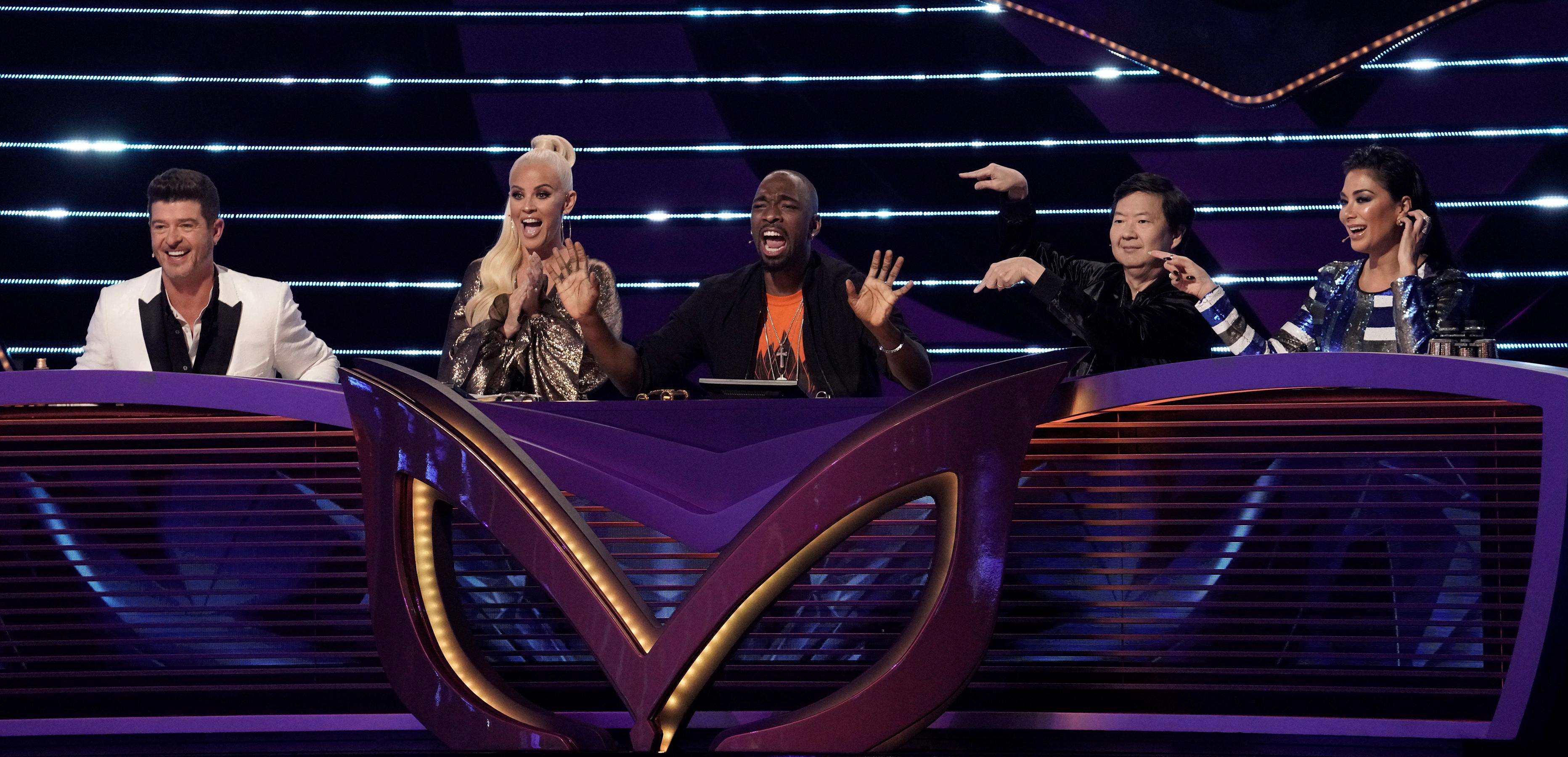 Season 3 included wild cards like NFL player Rob Gronkowski, comedian Drew Carey, and even former politician Sarah Palin. Clearly, any public figure you can think of is a potential contender for Season 4. Considering most celebrities' schedules have been cleared due to the pandemic, if Fox does find a way to work around the current restrictions in place, their pool of potential contestants has only grown.
Article continues below advertisement
When will Season 4 of 'The Masked Singer' air?
Currently, it seems as though Fox's plan is to film the show in August to premiere sometime in September. However, if the network can't find a way to begin production on the new season, Season 4 may be delayed.
If production is postponed, it's likely we won't see the new season until sometime in early 2021 given the show may have to film later in the year.
The best way to prevent contracting or spreading the coronavirus is with thorough hand washing and social distancing. If you feel you may be experiencing symptoms of the coronavirus, which include persistent cough (usually dry), fever, shortness of breath, and fatigue, please call your doctor before going to get tested. For comprehensive resources and updates, visit the CDC website. If you are experiencing anxiety about the virus, seek out mental health support from your provider or visit NAMI.org.