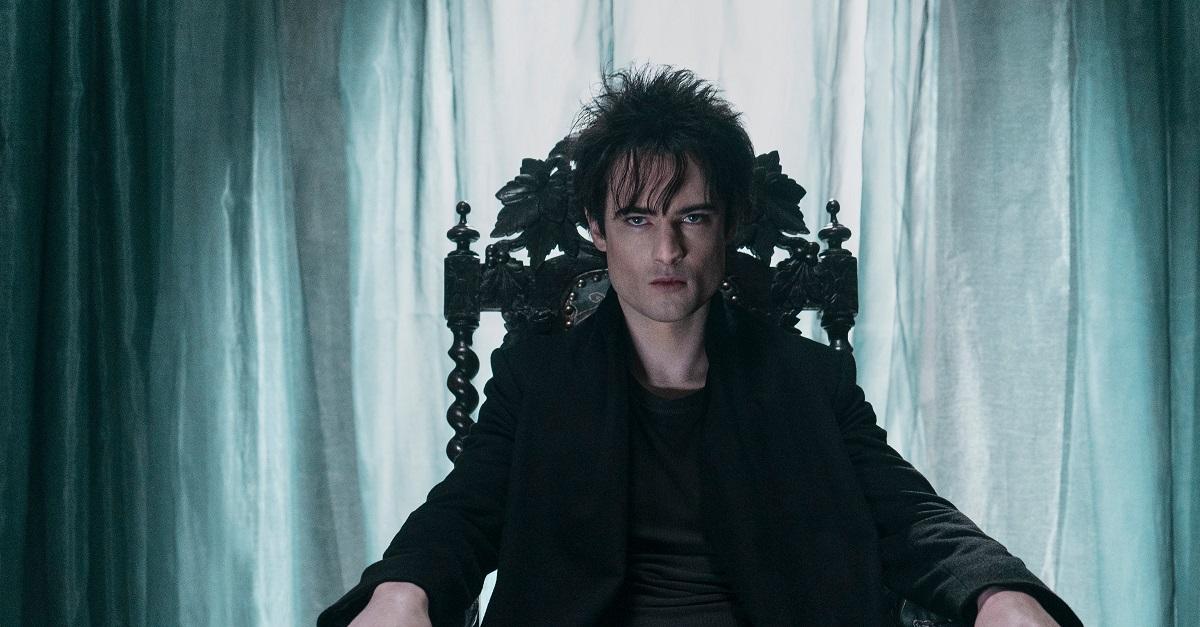 'The Sandman' on Netflix Adapts a Beloved Comic — Let's Break Down the Season 1 Ending
Spoiler alert: This article contains spoilers for Season 1 of The Sandman on Netflix.
Season 1 of The Sandman is a dark, macabre, and existential trip into the realm of dreams. The series adapts the beloved and acclaimed comic book series written by renowned fantasy author Neil Gaiman. It follows the adventures of Morpheus (Tom Sturridge), the ruler of dreaming who tries to restore his kingdom after a lifetime of imprisonment.
Article continues below advertisement
In the first half of the season, Morpheus tries to recover his stolen artifacts in order to restore his power over dreams. Once he accomplishes this, his next step is to repair his disheveled kingdom and locate the missing Dreams and Nightmares who have run away to the human realm in his absence. This eventually leads him to Rose Walker (Kyo Ra), a young girl whose mysterious origins places both the world of dreams and the human world at risk.
Let's break down the ending to this season.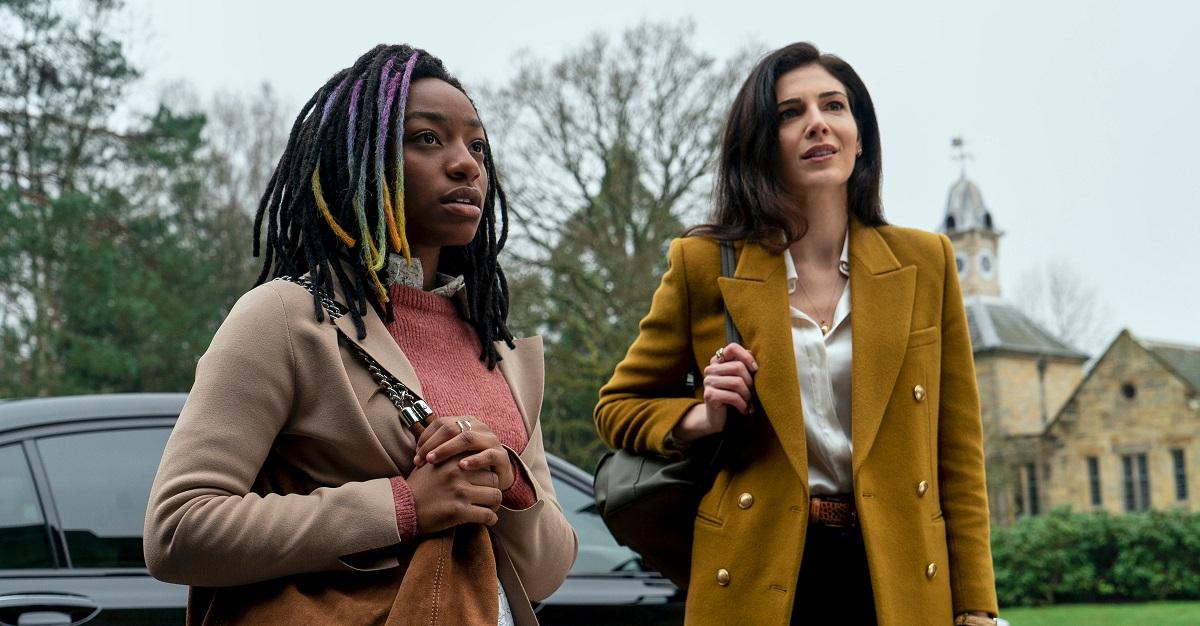 Article continues below advertisement
The ending to Season 1 of 'The Sandman,' explained.
When Morpheus first meets Rose, she is trying to locate her missing younger brother. Along her travels, she learns from Morpheus that she is a "Vortex," an entity that can break down the barriers between dreams and reality. Without realizing it, her existence has untold consequences on those around her. For instance, Rose's widowed friend Lyta Hall (Razane Jammal) has a dream about conceiving a child with her dead husband. She wakes up to realize that she has become pregnant in real life.
Despite knowing this, Rose continues searching for her little brother. Unfortunately, she draws the attention of the Corinthian (Boyd Holbrook), a rogue Nightmare who spent the better part of a century killing people in the human world during Morpheus's imprisonment. He wants to use Rose's innate abilities as a Vortex to get rid of Morpheus so he can continue to kill.
Article continues below advertisement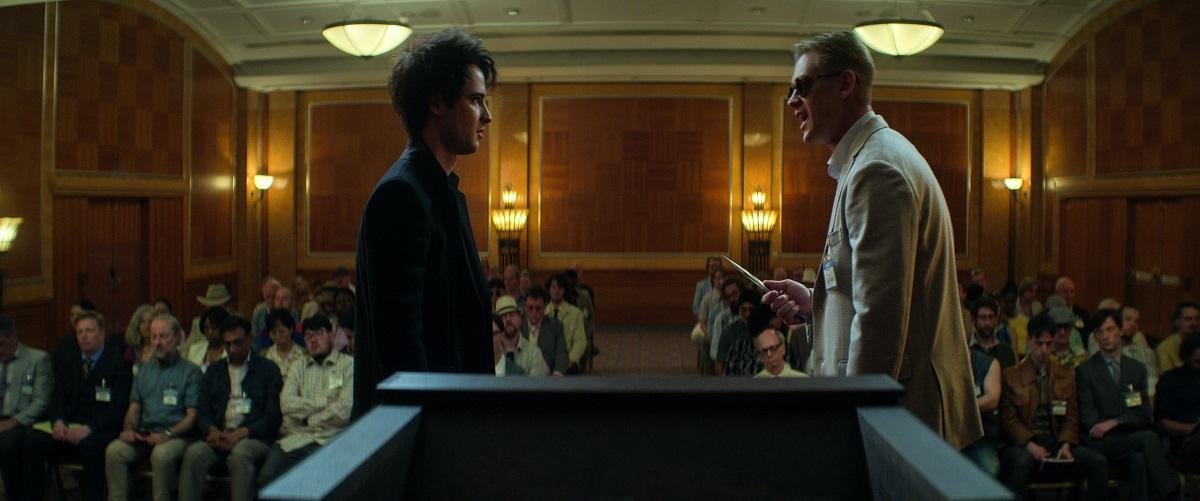 Their cat-and-mouse game reaches a climax in the season finale, where Rose meets the Corinthian at a convention for serial killers. Morpheus arrives and deals with the Corinthian with ease, but not before Rose's powers begin to go out of control. Morpheus resolves to kill her, lest she reluctantly consume both the human world and the world of dreaming into a whirlpool of nothingness.
Fortunately, her great-grandmother Unity Kinkaid (Sandra James-Young) steps forward with another solution.
Article continues below advertisement
Unity was introduced in the very first episode as a child who fell into an endless slumber after Morpheus was captured and imprisoned. Once she finally woke up after more than a century, she discovered that she had given birth in her sleep.
As it turns out, being a Vortex technically runs in the family. Unity discovers that she was meant to be the Vortex. But since Morpheus was imprisoned during that time, the status fell to Rose.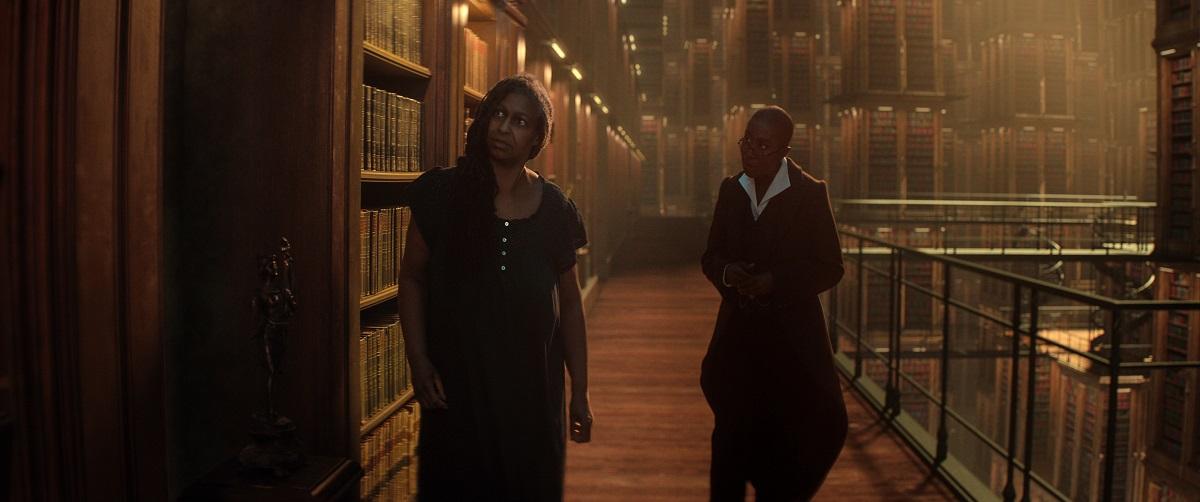 Article continues below advertisement
Just as Rose is about to sacrifice herself, Unity reclaims her title as the Vortex of this age, making it so that Unity can spare Rose's life by dying in her place. While she mourns her great-grandmother's passing, Rose is able reunite with her brother and start a new life.
While Rose receives a bittersweet ending, there's still work to be done. Morpheus is still busy repairing his kingdom, all while addressing a conspiracy within his family. He soon discovers that his sibling, Desire (Mason Alexander Park), plotted against him both during his capture and in positioning Rose as a Vortex. Morpheus warns them not to mess with him anymore, but Desire's schemes are only getting started.
Article continues below advertisement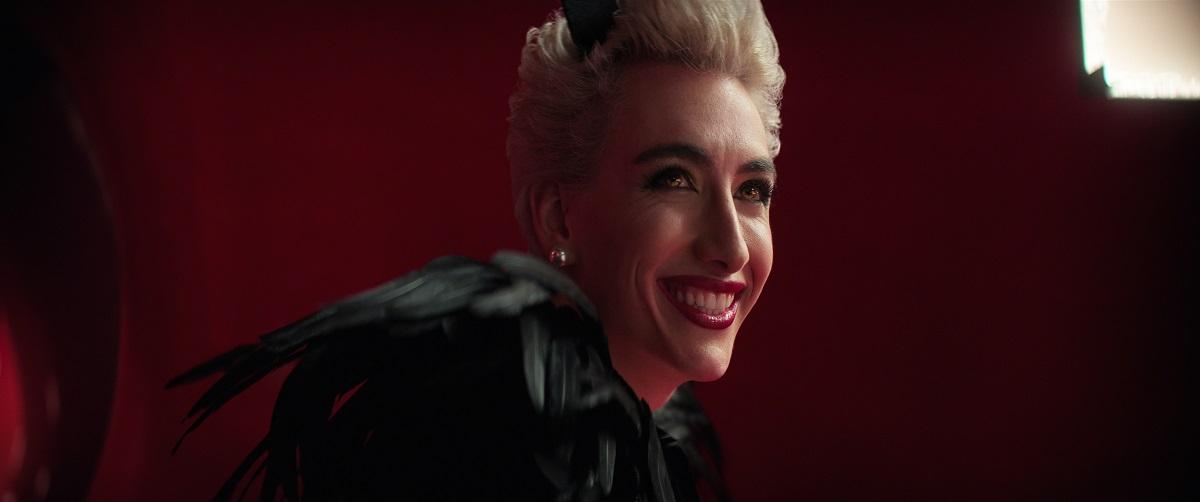 What's more, the fallen angel Lucifer (Gwendoline Christie) also begins hatching a plot to destroy Morpheus. Even after everything that Morpheus has been through, there's certainly no rest for the King of Dreams.
The Sandman is currently streaming on Netflix.