'The Voice' Has Episodes Taped Through April, but What Happens After That?
'The Voice' may not be able to finish its season as concerns around the spread of the novel coronavirus keep the show from filming new episodes.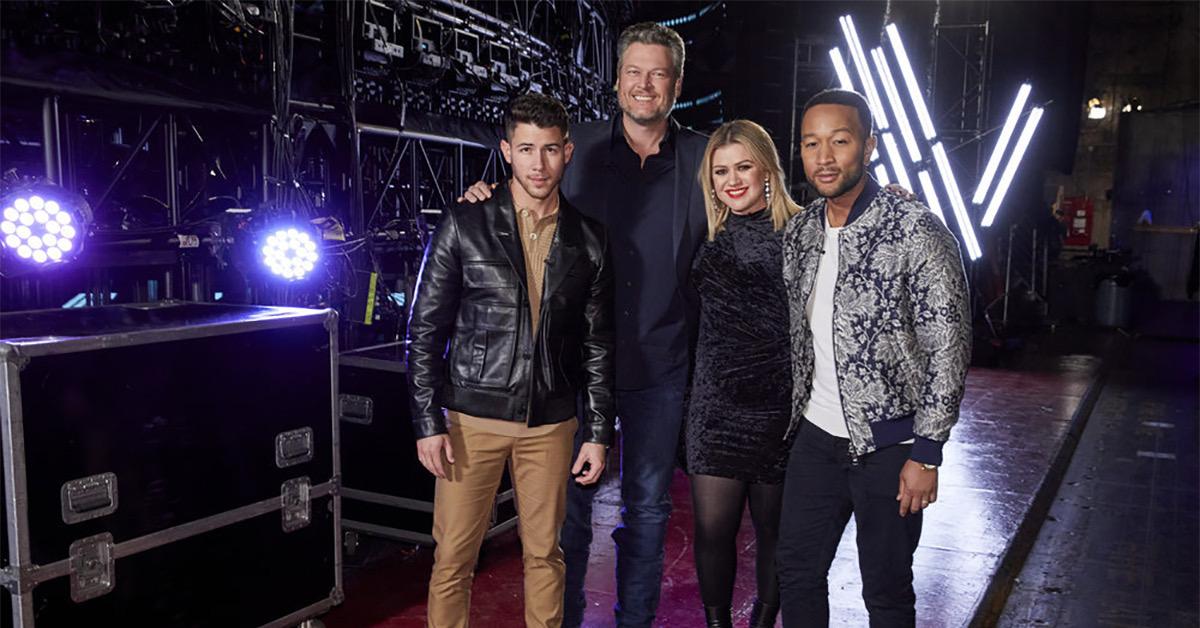 As live entertainment continues to deal with shutdowns and cancellations because of the threat posed by the coronavirus, some TV shows are also starting to face the fact that they may not be able to finish their seasons. The Voice, which is one of the most popular shows on TV, may be one of the shows that doesn't finish its 18th season.
Article continues below advertisement
Will 'The Voice' finish its 18th season or end early due to the coronavirus?
For the time being, new episodes of The Voice will continue to air. The show's season is not finished as of yet, though. They have episodes filmed through the live shows, which is when the show's viewers will get to weigh in on which contestants they want to see advanced to the next phase of the competition. According to John Legend, who's a coach on this season of the show, the episodes will last through the end of April.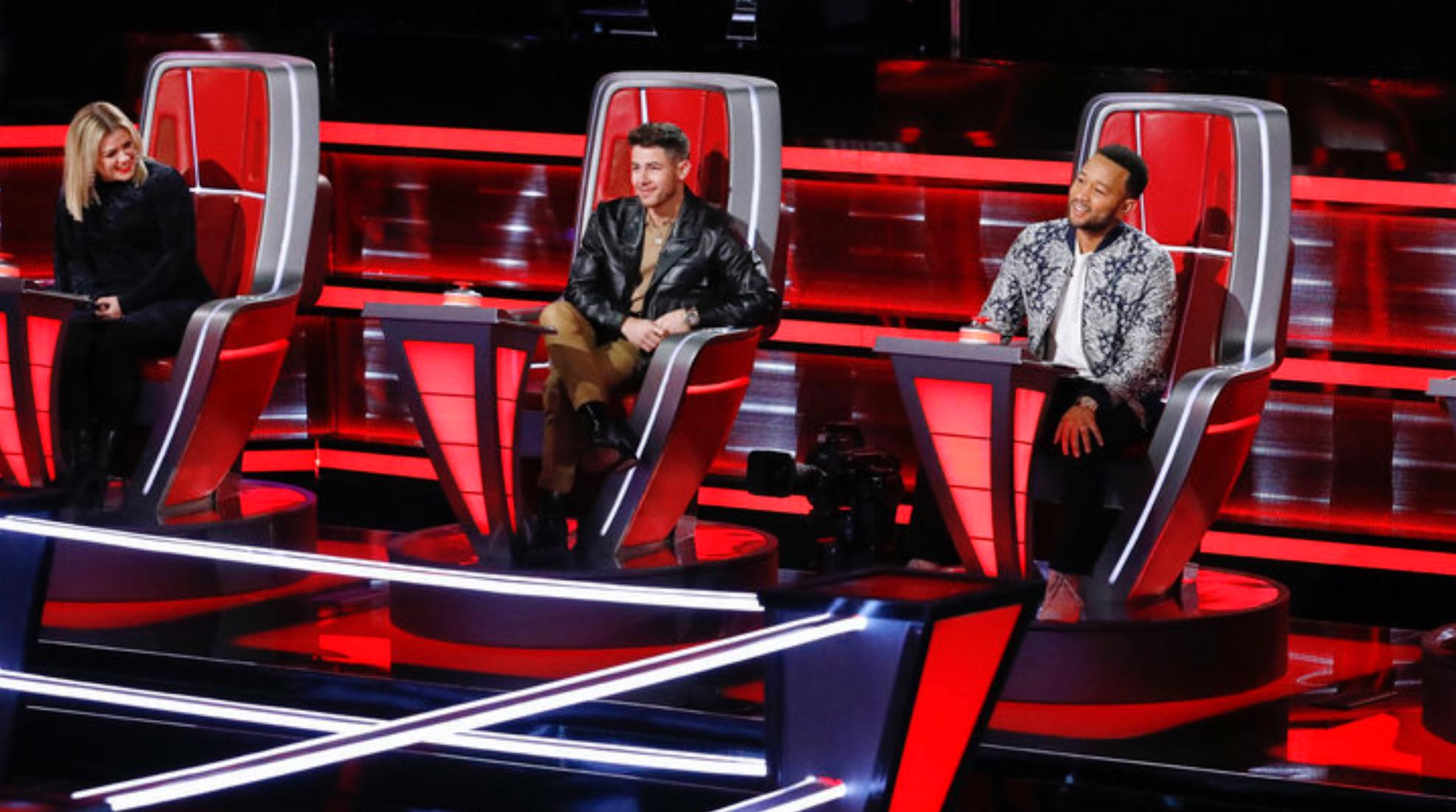 Article continues below advertisement
"There were only three weeks of live shows planned and those were for May," John told the Associated Press. "So who knows what we'll do? I don't know if we'll be able to do them without an audience. I haven't spoken to producers about what the plans are." John also said that, at that time, he wasn't sure what the show would do if it ran out of episodes.
"I think everybody's playing things by ear because we don't know where the world's going to be in May. But if we can do those shows in May, that'd be great. Possibly without an audience, that would be understandable. But, you know, if we can pull it off then that would be great. We'll see if that's doable."
Article continues below advertisement
Projections for when the U.S. will be able to resume normal activity vary widely, but production has been shut down on a number of series and films in response to the virus. Some shows, including many late night programs, have found ways to circumvent social distancing requirements by filming stripped down versions of their shows from home. It's unclear whether there's a way for a show like The Voice to adapt to that kind of bare bones layout.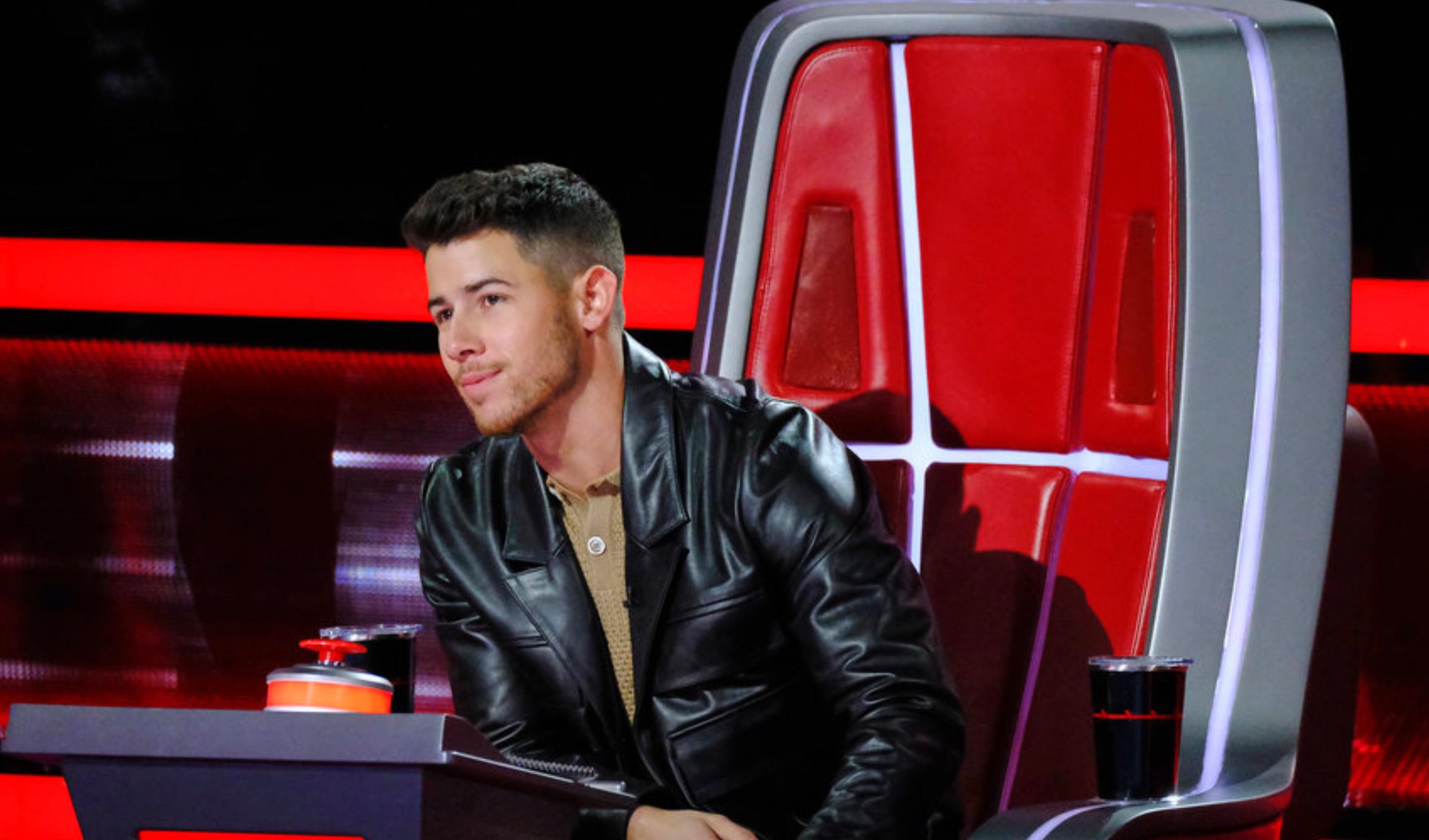 Article continues below advertisement
Who is coaching on this season of 'The Voice'?
In addition to John Legend, Nick Jonas, Kelly Clarkson, and Blake Shelton are also coaches on this season of the show. Blake is a veteran of the show, but this is Nick's first time as a host. While the show continues to air new episodes, John has suggested that their viewership numbers have increased as many people self-quarantine. "(Monday) we had a very highly-rated episode, obviously, because people are home and ... watching shows like The Voice," he said.
What else has been canceled or postponed because of the coronavirus?
In addition to The Voice, a number of other special events have been postponed as a result of the virus. The Friends cast reunion that was set to accompany the launch of HBO Max in May has been postponed, as have major film festivals, music festivals, and essentially all TV and film production.