The Wanted's Tom Parker Has a Terminal Brain Tumor and Just a Year to Live
The Wanted's Tom Parker just announced that he was diagnosed with a terminal, inoperable brain tumor, but who is actually in the band now?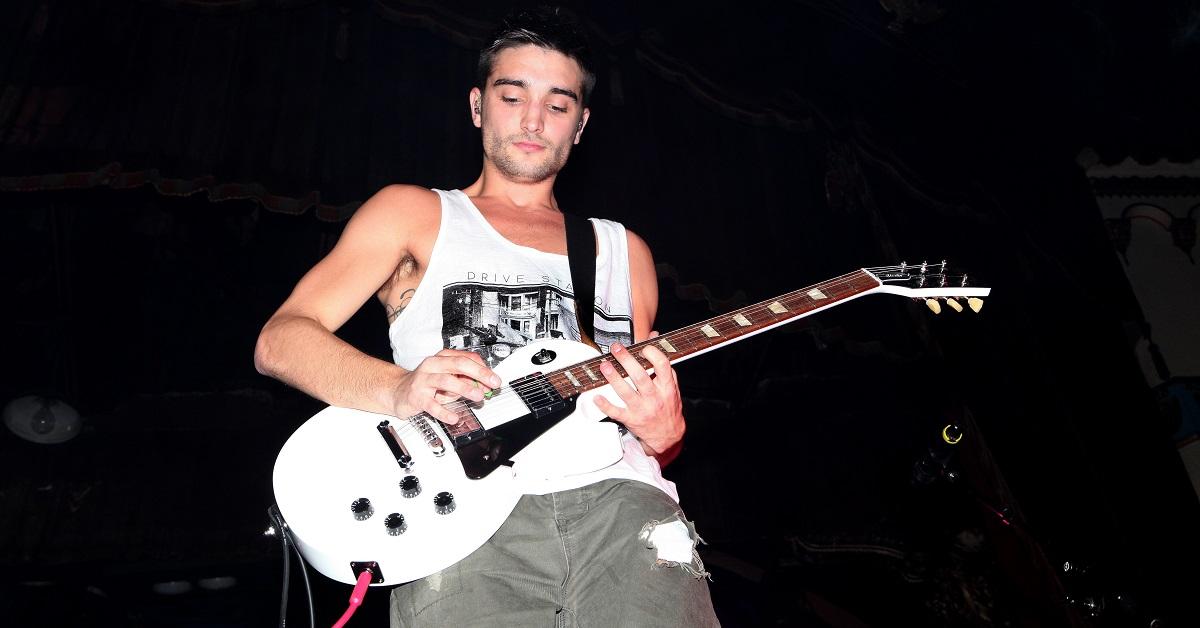 On Oct. 12, Tom Parker, who was a member of The Wanted for five years, announced that he had been diagnosed with an inoperable brain tumor. In a message posted on Instagram, Tom said that he would continue to seek treatment for the tumor, but also said that the doctors had told him it would be terminal. As news of the diagnosis began to spread online, some fans of The Wanted wondered what the band was doing today.
Article continues below advertisement
Who is in The Wanted now?
The Wanted was part of a wave of boy bands that were popular in the early part of the 2010s. They were a band made up of British and Irish members, and rose to prominence after releasing singles like "Glad You Came" and "All-Time Low," which were hugely successful both in the U.S. and the U.K. The band broke up in 2014, and has been on indefinite hiatus ever since.
Article continues below advertisement
The initial breakup came because several of the group's members were interested in pursuing solo projects. Although their solo projects weren't met with enormous success, the group has shown little interest in reuniting in the years since they officially dissolved. In light of Tom's diagnosis, though, it's possible that The Wanted will reunite to honor him.
How bad is Tom Parker's diagnosis?
In an interview with OK! Magazine, Tom and his wife, Kelsey Hardwick, said that doctors had told them Tom's tumor was a "worst-case scenario." Tom has a grade four glioblastoma tumor and he's currently undergoing treatment. According to The Brain Tumour Charity, which is based in the U.K., the average prognosis for Tom's disease is between a year and 18 months.
Article continues below advertisement
Tom first went to the hospital after he suffered from two seizures over the summer. "They pulled the curtain around my bed and said, 'It's a brain tumour.' All I could think was, 'F--king hell!' I was in shock," he told OK!. "It's stage four glioblastoma and they've said it's terminal. It was a lot to deal with by myself. I still haven't processed it."
Article continues below advertisement
Tom has said that he plans to keep fighting.
Although Tom has acknowledged that the outlook is bleak, his Instagram post made it clear that he hasn't given up hope yet. "We are all absolutely devastated but we are gonna fight this all the way," he wrote. "We don't want your sadness, we just want love and positivity and together we will raise awareness of this terrible disease and look for all available treatment options. It's gonna be a tough battle but with everyone's love and support we are going to beat this."
Earlier this year, Tom, who is already a father, announced that Kelsey was pregnant with their second child. In the years since he left The Wanted, Tom has largely stayed out of the public eye, but has remained connected with his fans via social media. Now, he's receiving an outpouring of love and support as he faces this terrifying diagnosis.